Kids Mountain Bikes Are Perfect For Getting Them Exercising
When I was a teenager I used to live in Yorkshire, so going out for a bike ride was more like mountain biking! To get back to the close where we lived involved a VERY large hill, so over the years I became very good at going up hills on my bike.
Now that we are living in Norfolk, most of the area is completely flat, so going out for a bike ride is definitely less hard work and more like a little stroll!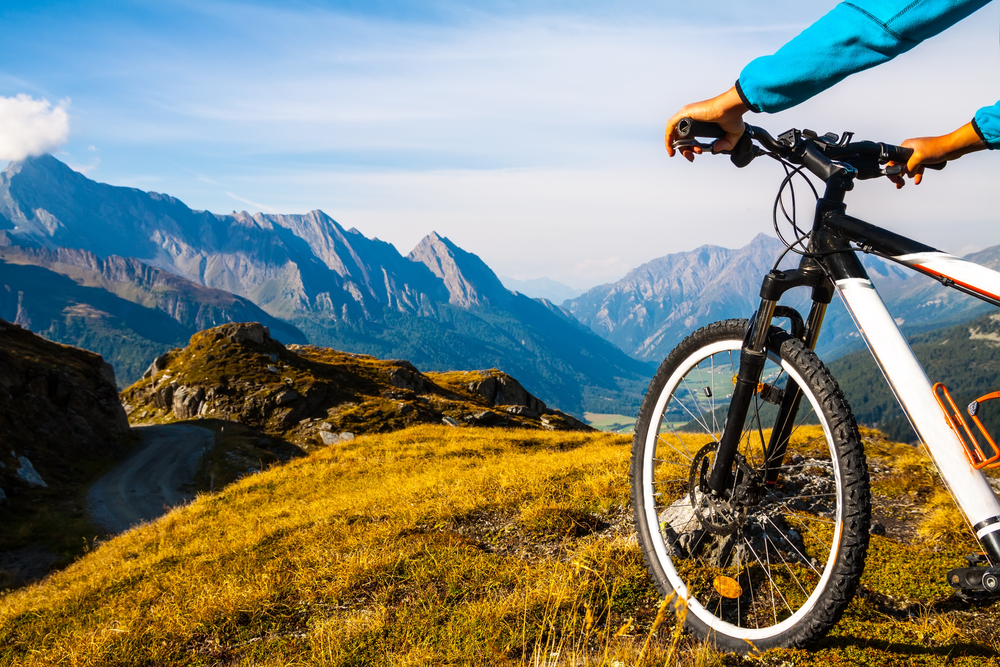 The older children love getting out and about the countryside, and have discovered that the easiest way to get around the rural villages is by bike, (mainly due to the fact that a bus only passes through once per hour!) but they were struggling with which was the best bike, although we don't have too many mountains in Norfolk.
Their bikes did need to be fit for purpose as we have lots of rough countryside terrain throughout The Broads and they also need to be suitable when we go on holiday as we tend to choose plenty of places with mountains, particularly the Lake District, Peak District and Wales. Luckily Halfords have a great range of mountain bikes to choose from.
On our holiday last year to the Lake District different combinations of children went with Asa to climb various mountains (much as I would have loved to go, the smaller ones would have struggled to climb to the top) and on lots of their adventures they encountered teenagers on their bikes, which fascinated Kaide and he thought it was a cool way to travel, so now he also has a keen interest in Mountain Biking.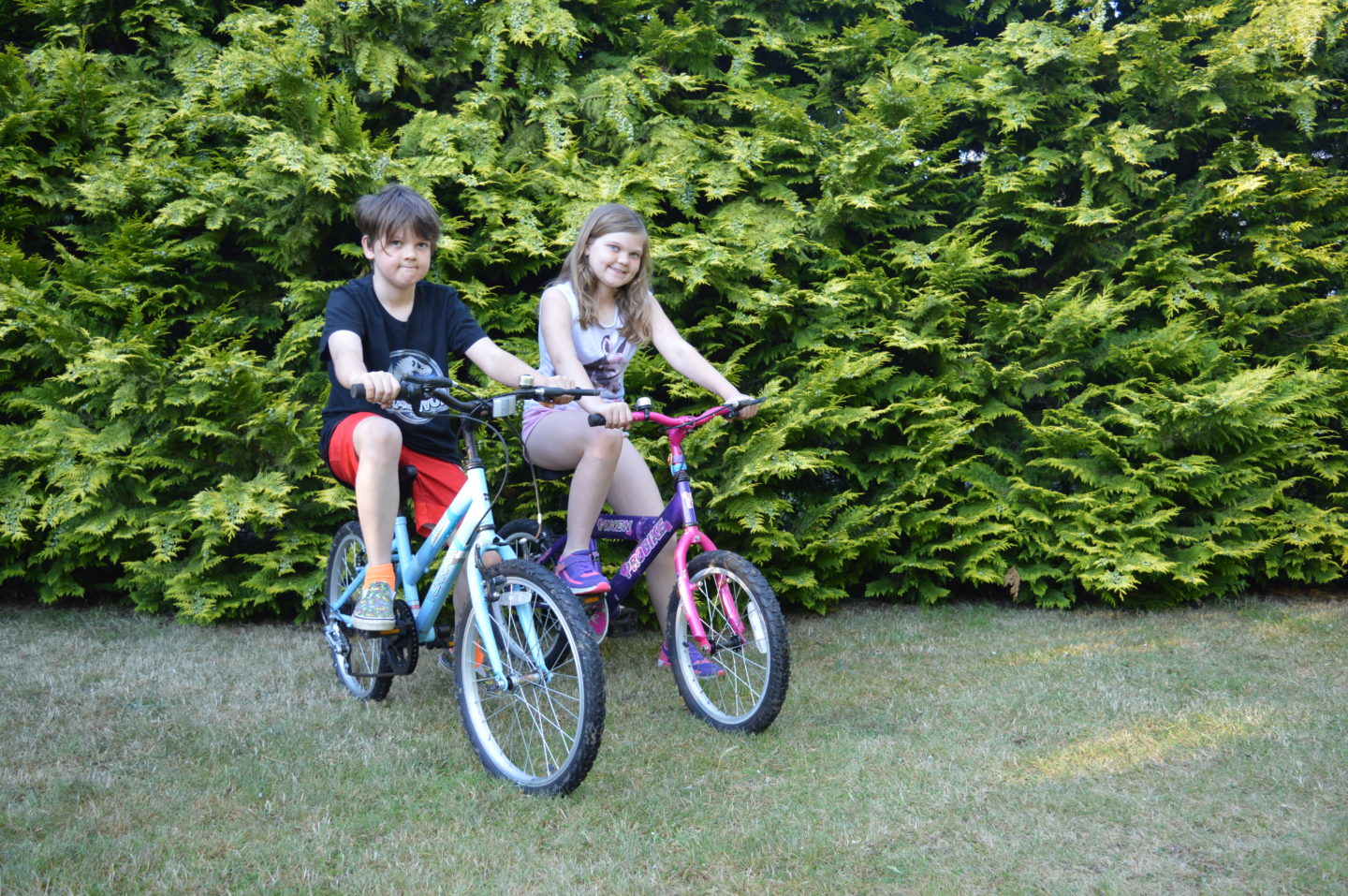 If you are considering getting into mountain biking, or you have a teen who likes the sound of it, Halfords have put together a great beginners guide to Mountain Biking.
With so many children choosing to sit on games consoles or mobile phone apps, getting out and about in the fresh air and participating in some form of exercise is so important, not just for their health and weight, but for their general well being and to experience new and exciting activities, whilst exploring the beautiful country that we live in, or indeed further afield.
Unsure what kit you'll need, check out What Kit Do I Need To Start Mountain Biking
I quite often take Merrie for a walk to the beach and it is lovely to see lots of small children riding their bikes along the promenade, many of whom are mastering the skill at a very young age.
When Xene and Lochlan were small we would quite often jump on our bikes and ride off into the countryside with just a picnic and two children in their bike seats, find a lovely area off the beaten track that couldn't be accessed by cars, but perfect for bikes and spend a few hours enjoying nature and the peace and quiet!
This has become a little trickier with seven children, but who knows, Viggo starts school in September, maybe Asa and I will rekindle our love of morning bike rides!
This is a collaborative post