Jersey Boys UK Tour
Last night Neva and I went along to the opening night of Jersey Boys at Norwich Theatre Royal, having a dad that was in a band when he was a young man in the 60s, I had grown up with this music, so I was extremely excited to find out how good it really is, as I have heard so many good things about the show, and we were not disappointed!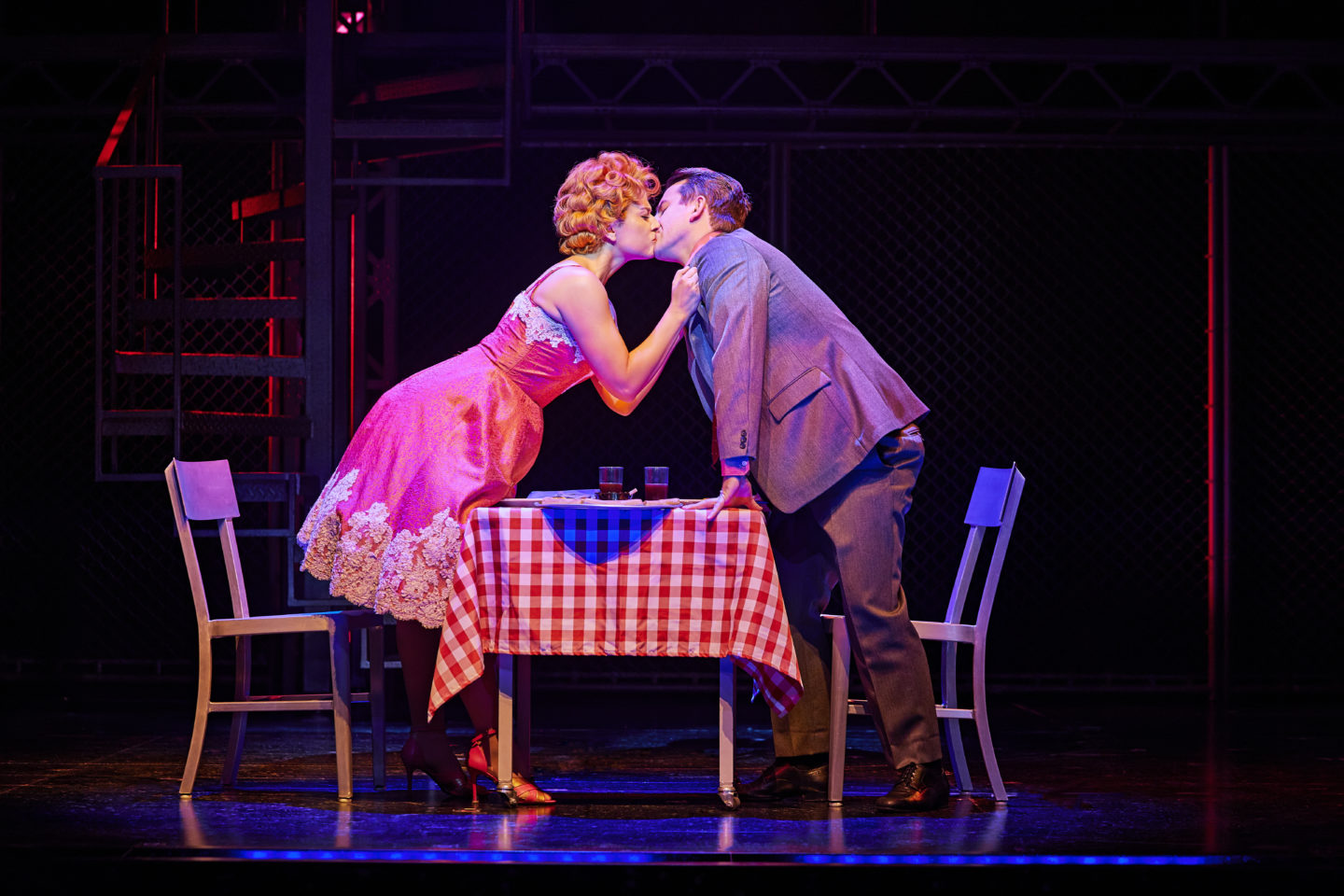 Last April we were treated to Sunny Afternoon, following the story of The Kinks and Neva adored it, so I knew that learning all about the story of Frankie Valli and The Four Seasons was sure to be a hit.
This smash hit musical has won 57 major awards worldwide, including the Olivier Award for Best New Musical. Jersey Boys tells the true life story of four boys from the wrong side of the tracks who wrote their own songs, invented their own unique sound, and sold 100 million records worldwide.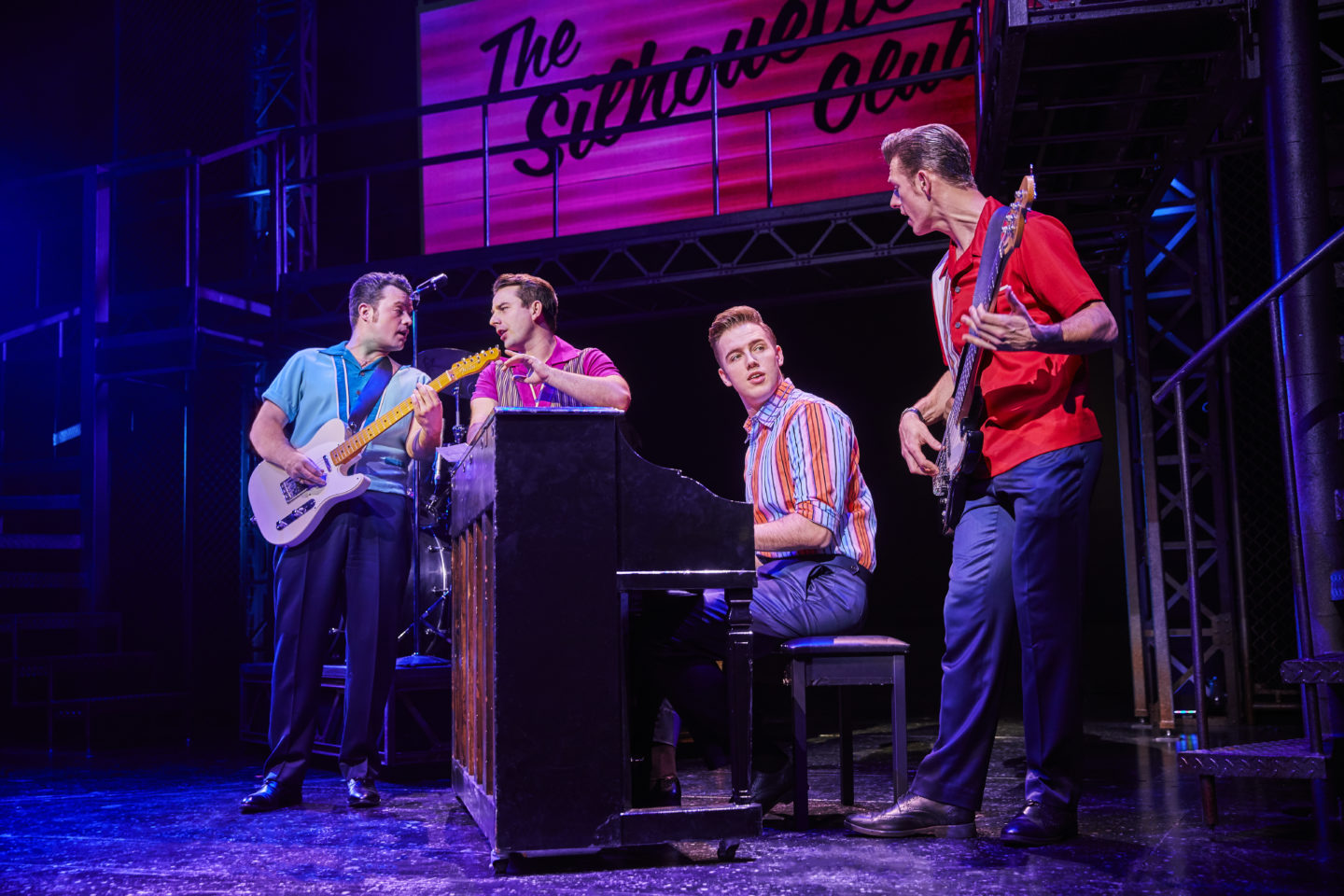 Featuring hit after legendary hit including Beggin', December 1963 (Oh What A Night), Can't Take My Eyes Off You, Walk Like A Man, Bye Bye Baby, Big Girls Don't Cry and many more, Jersey Boys is a story full of heart, humour and 'sheer musical razzmatazz' (The Sunday Express) you will simply never forget.
At the start you are transported back to the very beginning of their story, narrated by Tommy Devito (Simon Bailey) telling of how he 'discovered' Frankie Valli and then Bob Gaudio and their rise to fame, with plenty of ups and downs along the way.
Michael Watson does a fantastic job as Frankie Valli, almost matching that perfect high pitched voice ( a couple of ladies in the audience behind me, called him a little tinny, but I disagree). Following a story of a groups rise to fame has always fascinated me and this one certainly had plenty of dramas, at one point all four band members were kept for a weekend at her majesty's pleasure, depicted by them sat on four large toilets!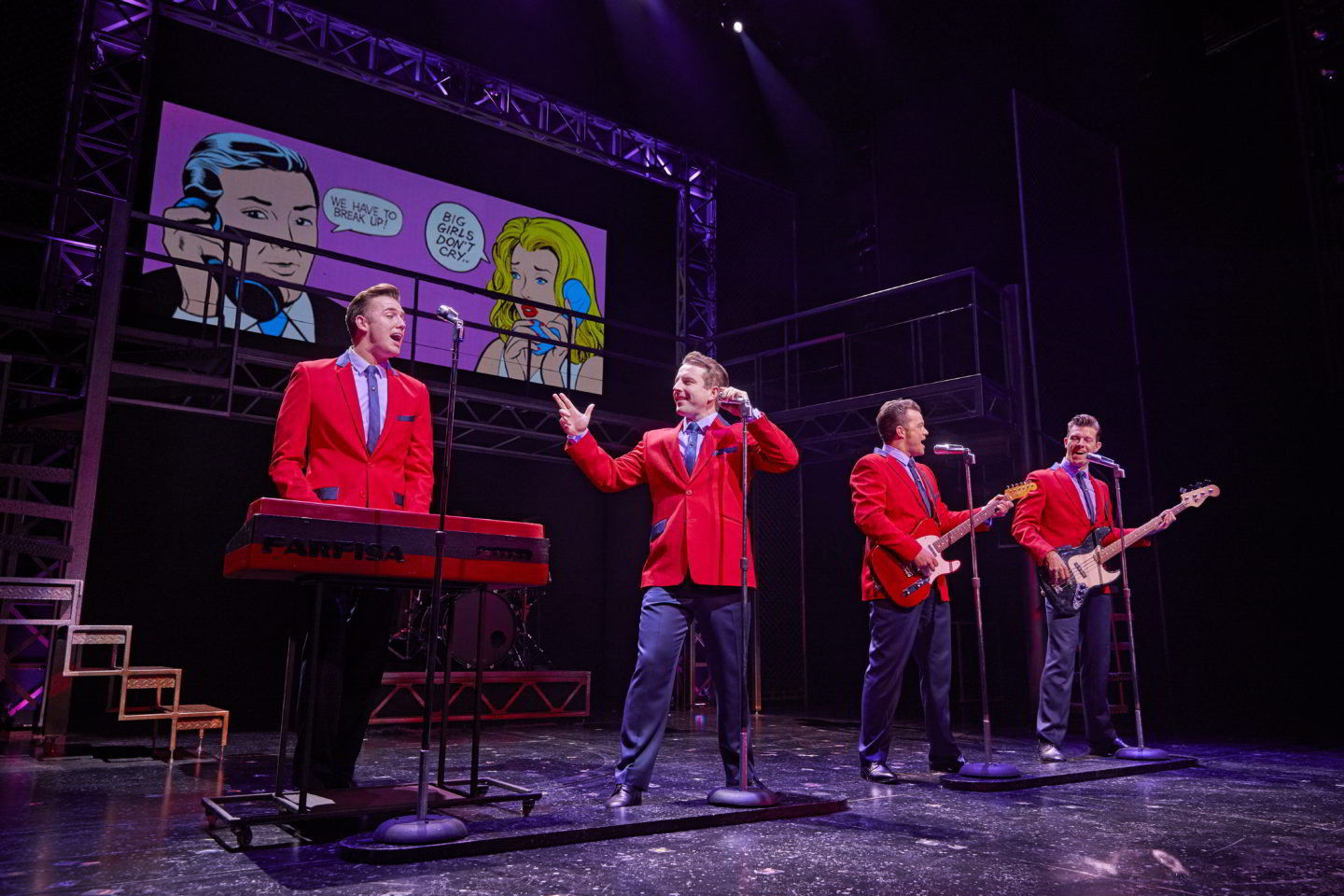 It was like a modern day soap opera with dodgy deals, scams, debt, romance and break-ups, it's nice to know its not just the youth of today!
Stephen O'Riain did an outstanding job as stand in for the role of Bob Gaudio, and fitted seamlessly into the cast, James Alexander Gibbs was a very enthusiastic and funny Joe Pesci and Mark Heenehan was a very menacing Gyp De Carlo, I wouldn't want to meet him down a dark alley!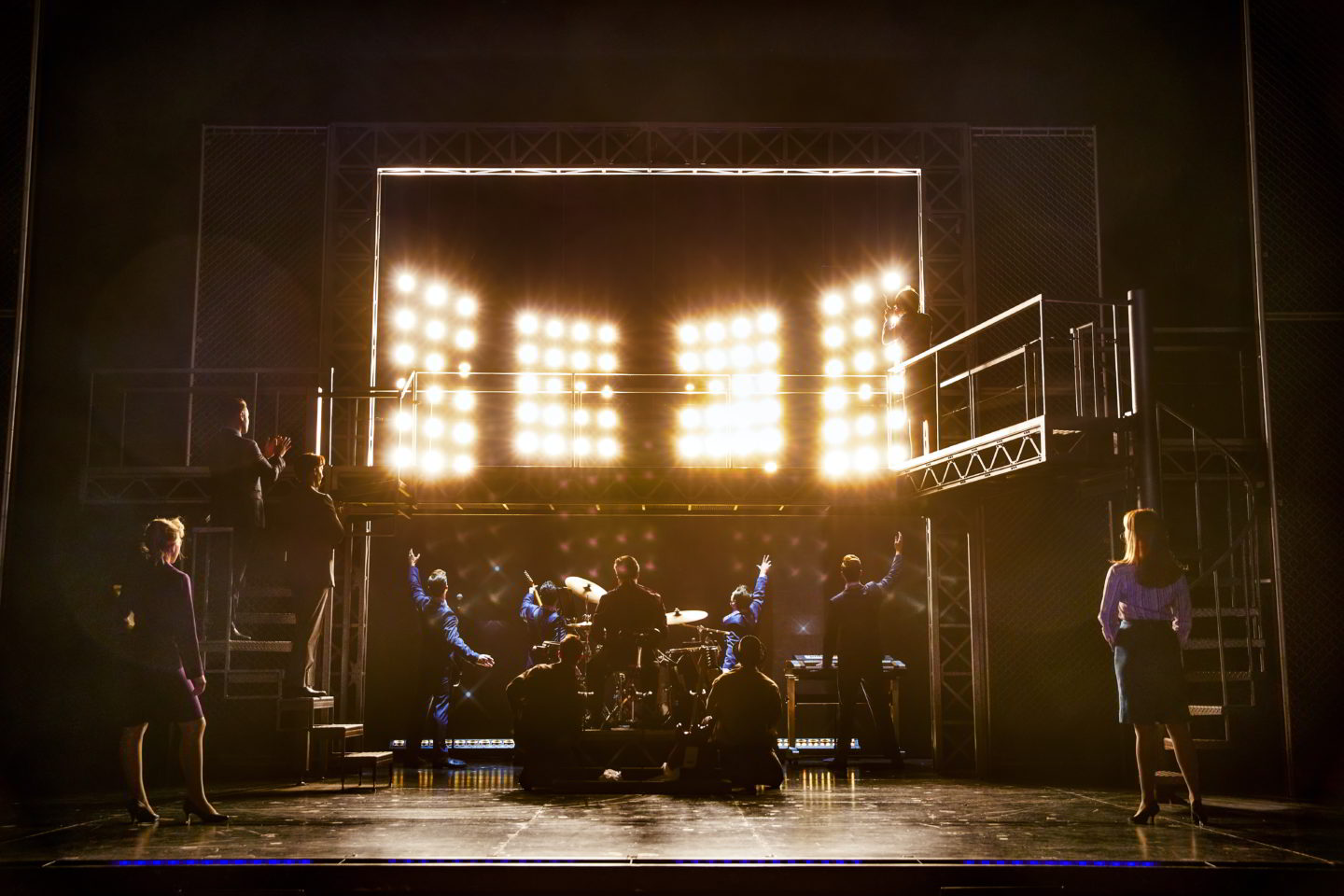 But my favourite character by far was Nick Massi played by Lewis Griffiths, he danced and sang like a dream, was funny and for me owned the stage, although not taking away from the overall production which was brilliant, I know that it is an extremely popular show and if you are considering going along between now and 16th June, please do get your tickets quick as they are flying out the door.
Due to the nature of some of the language, it is recommended for aged 14+
If you don't get a chance to see this fantastic show in Norwich, check out the Jersey Boys UK Tour