With its ease of transportation and tons of places to explore, Germany has become one of the best vacation places in Europe in the recent years. On the downside though, it can be a bit more expensive than other destinations in Europe, but hey- that shouldn't stop you from getting there.
Read on to discover some great tips and tricks to visit Germany even when you're on a budget, check out this Berlin city break guide
How about Top Tips For Enjoying City Breaks With Kids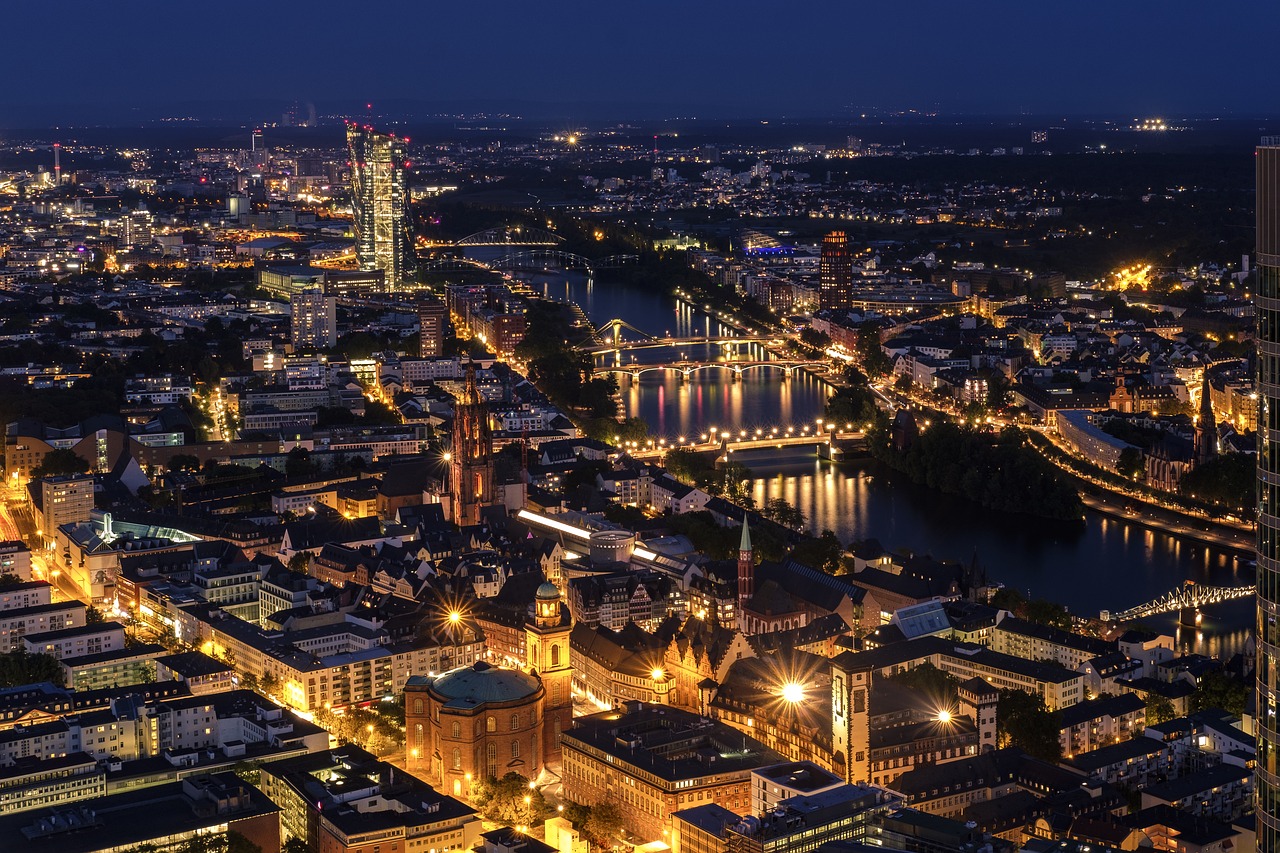 Get a City Card
One of the simplest and easiest ways to avoid spending a lot on your trip to Germany and stay well within budget is to get a city card. Most cities here offer discounted city cards that allow you to avail unlimited travel on public transport, gets you free entry into some popular attractions and landmarks and even some events and great restaurants.
Choose the Right Accommodation
If you're really looking to spend your time in Germany on a shoestring budget, finding budget friendly accommodation is your best bet. If you're travelling solo, you might want to consider staying in a hostel- most hostels are great and also offer private bathroom facilities without costing a lot. It also makes sense not to stay too close to the main city- you can always take a public bus and go around exploring.
Dine Smart
Contrary to what you might be thinking, eating out in Germany doesn't always burn a hole in your wallet. Infact, if you choose your eat out destinations smartly, you can stay well within budget. Check out some delicious offerings by the street vendors and sample some of Germany's best foods. Also make sure you don't miss out on sampling some of the most loved classics here- Bratwurst, Curry wurst, Lahmacun (a Turkish pizza) and even a Turkish döner kebab.
Enjoy Free Things
Believe it or not, you can actually take a great tour of Germany and get to experience and check out some of the best attractions here without shelling out a lot. Check out budget activities and walking tours and other free attractions that you can enjoy. Even better, you can also rent a bike and take a solo bike tour or spend your afternoons picnicking in the parks.
Plan in Advance
Planning your stay, flights and everything else at least a couple of months in advance can really make a difference, and can help you save a lot on unnecessarily hiked prices, especially during peak seasons. Book your stay during off seasons and you'll end up saving even more. Germany has an amazing high speed train network, but it isn't really great when it comes to the price, so if you're a bit flexible with your itinerary, you can always pick regional buses and trains that are so much more affordable.
Check out 4 castles to Visit in Germany
*this post may contain affiliate links*