The English Riviera, the Scottish Highlands, the Yorkshire Moors. These are just three of the UK's most beautiful regions that can make a brilliant holiday destination. And it can be great fun for kids, too.
What better way to enjoy its various wonders than through a great British road trip with the whole family? A holiday that suits parents and kids alike, here we explore the three main reasons why UK road trips make for ideal family holidays.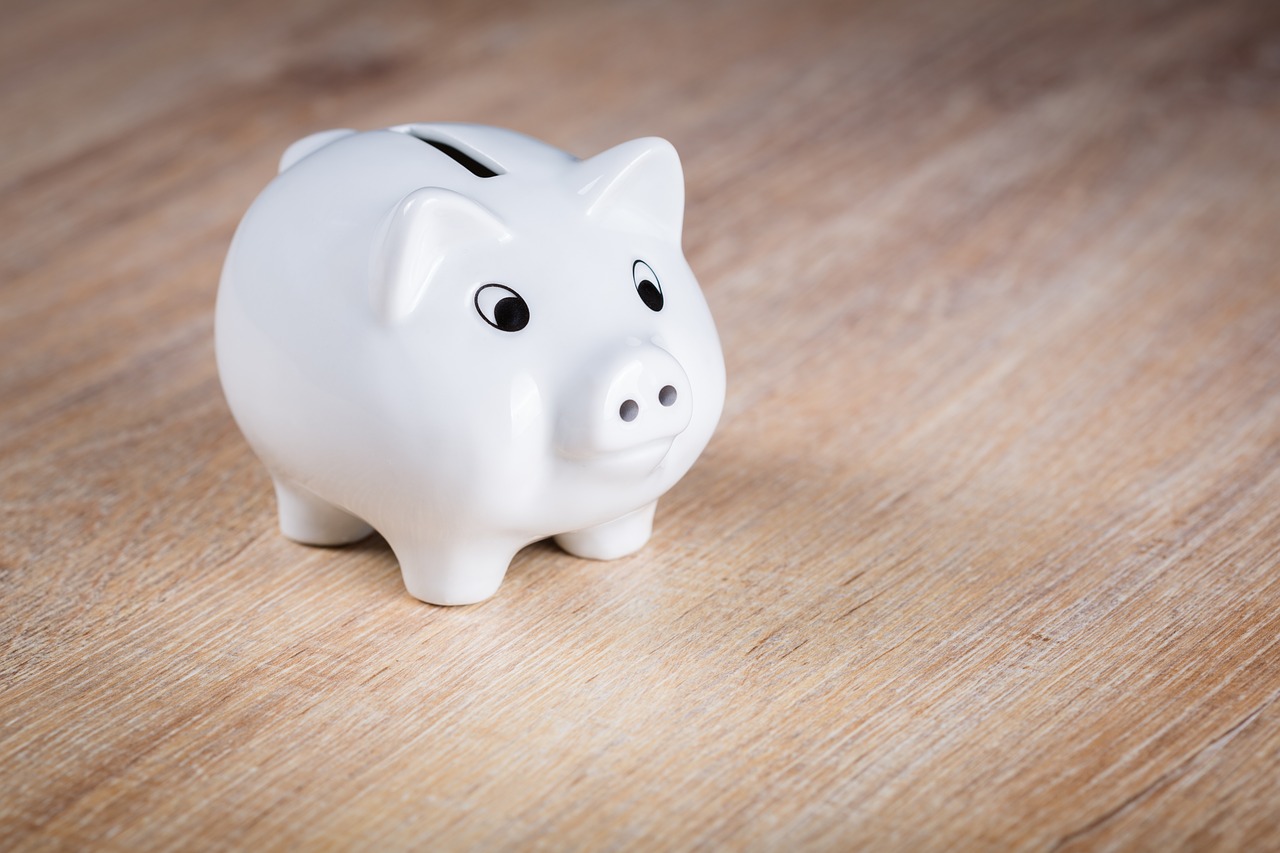 1. Save Money
UK holidays can often be more affordable than trips abroad, which is why a lot of families choose to vacation at home – and if you plan well enough, a UK road trip needn't be any different. There are plenty of ways to maximise saving whilst travelling the breadth of Britain, from staying in hostels, to researching affordable restaurants, to making advance bookings and more, check out all the various money saving sites such as Dealsqueen that have lots of different voucher codes for hotel bookings.
If the need to save money for a new car has been preventing you from whisking the kids away on holiday, then why not peruse the ranges of affordable family cars offered by brands like the AA? Doing this could save you huge amounts of money, provide you with a great car for your UK road trip, and free up some extra cash for the holiday too!
2. Change How You (and the Kids) View the UK
Many people go abroad on holiday to escape any associations with their everyday routine, but a UK road trip can provide just as many opportunities for escape. And what's more, you will see the country in a new light.
Whichever route you decide to follow, travelling to various destinations will illustrate just how culturally rich this country can be, and just how much it has to offer visitors – both young and old. This is also a golden opportunity to discover the unsung gems of the UK.
Your family may very well fall in love with a certain area of the country – in which case, your next holiday destination is sorted, without the cost or stress of going abroad!
One place I would love to explore with the children is York, I can remember visiting when I took part in a german exchange when I was a teen and have very fond memories, if you'd like to visit check out the 10 Best Things To Do in York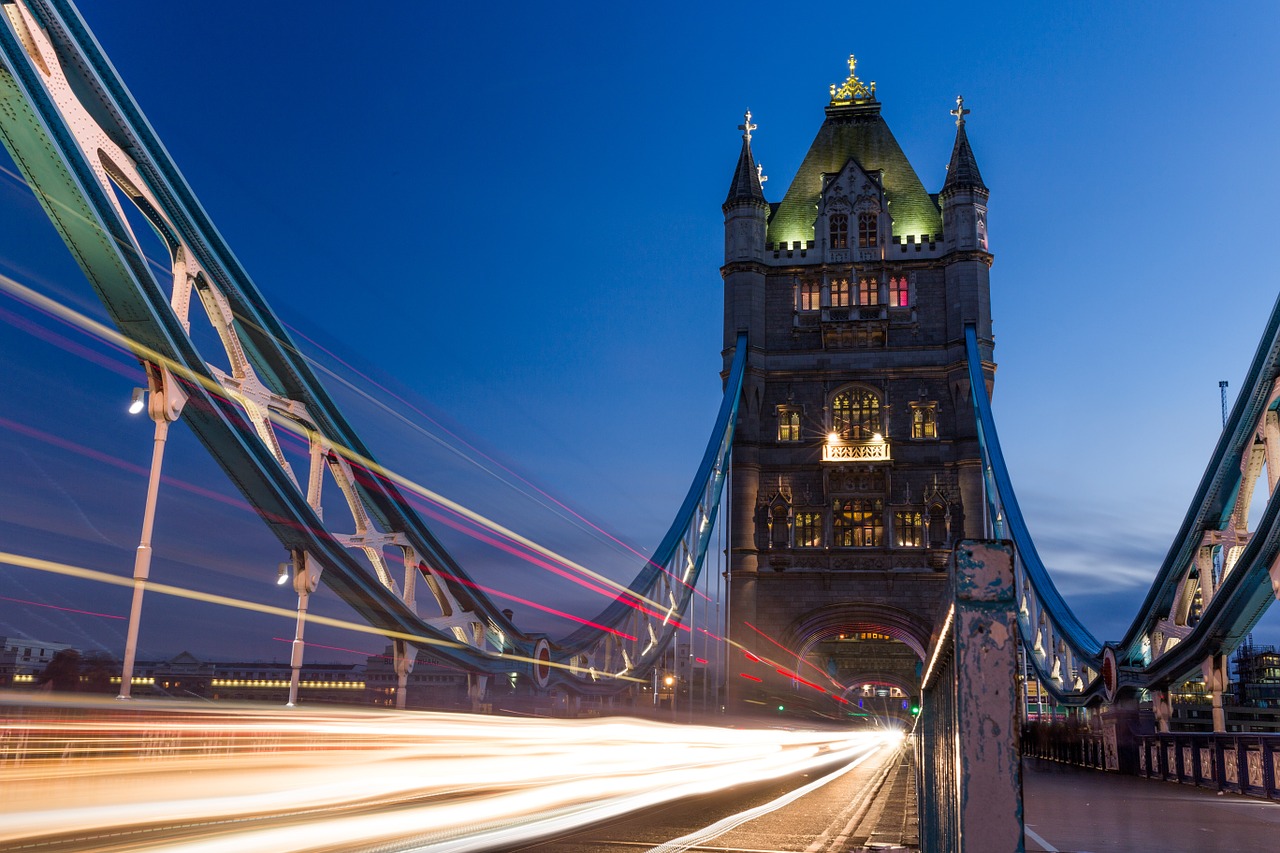 3. Educate Yourselves and Your Family
A UK road trip could help to engage the kids in British history and politics, as well as geography, by giving them the opportunity to fully interact with some of the iconic buildings, areas and landscapes that the country has to offer.
This doesn't just apply to kids – visiting museums and world heritage sites means that teenagers can explore independently whilst the little ones can take part in interactive activities. If the kids are being looked after, the parents may even want to take this opportunity to relax in the café or wander round the gardens.
A UK road trip can be an educational experience for kids that doesn't incur the stress of language barriers, which every member of the family can enjoy.
Holidays are often a great way of bringing families closer together, which is why so many of us want to treat our kids to a trip away. The focus on unity means that a UK road trip can help us to strengthen our connection with the people we care about the most.
this is a collaborative post