One in ten British citizens have never left these shores, and over half of us haven't seen the Eiffel Tower, even though it's just a hop and skip away. With famous landmarks, "foreign" food, and some of the world's most exciting cities not yet visited, a lot of us are ready to break out of the mould and visit someplace new. But for many, the cost is a sticking-point and budgetary concerns loom large.
Nevertheless, it's possible for us to experience an entirely different culture without travelling across the globe. A hop over the pond is all it takes. And if we're willing and eager to go off the beaten tourist  track of hotels and restaurants,  we can save by visiting some of the gorgeous campsites in France. If several family members are making long faces when we look ready to pack the tent, you can reassure them. There's no need to "rough it." Luxury motorhomes offer a home-away-from-home and they are as affordable as they are pleasant to stay in, still not sure then you need to read about motorhoming in France
So, once you've battled the tourist crowds and added the Eiffel Tower and the Louvre to your list of places to visit, you'll be ready to break away and find some surprisingly budget-friendly spots to relax in. Here are a few of the places that will complete your holiday in France.
Languedoc – the Southern France Home of Wonderful Wine and Fine Dining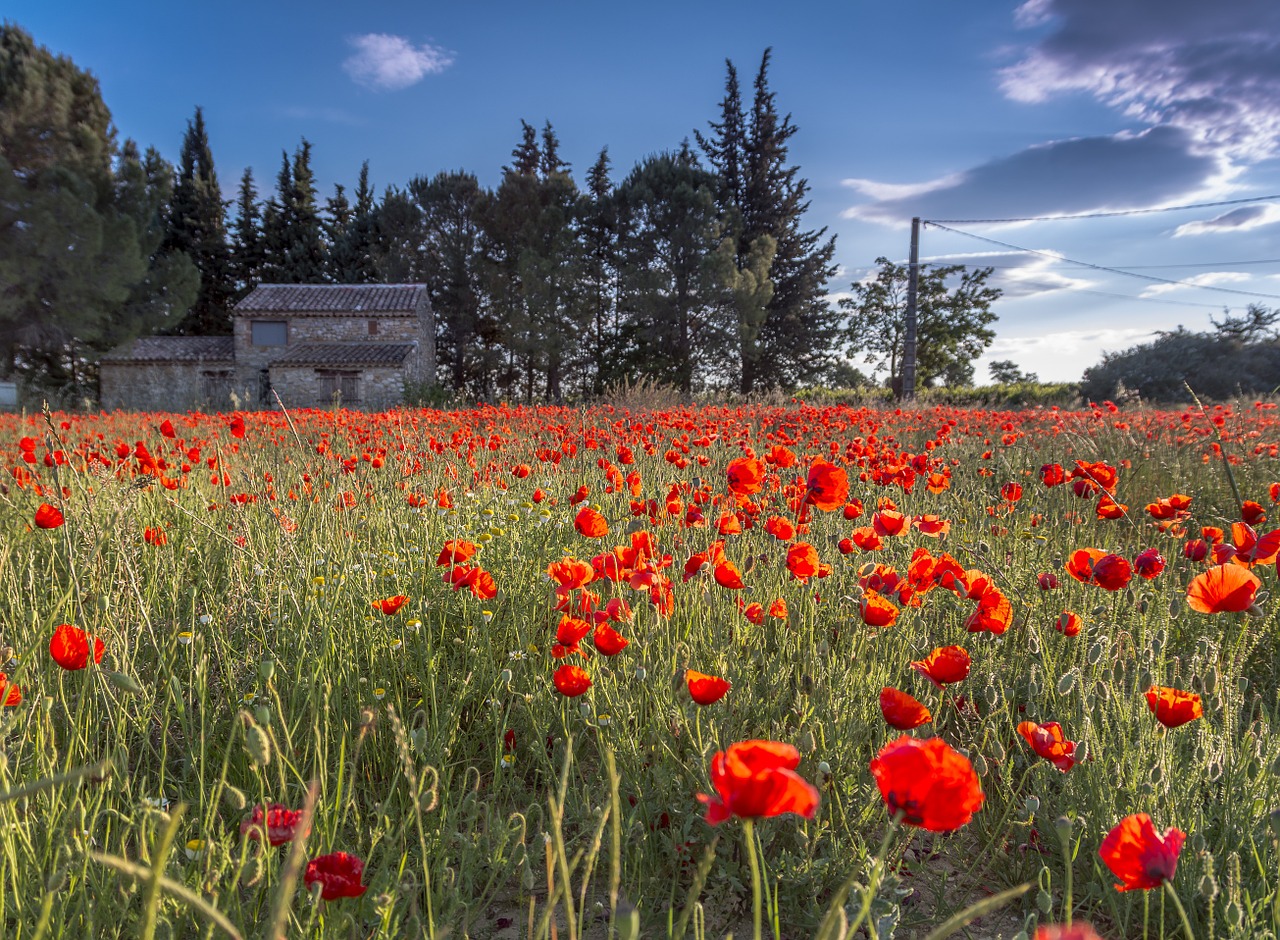 Most Paris restaurants are a byword for expensive dining, but you can enjoy some of the best French food and wines for a fraction of the Paris price in Languedoc. It's one of the world's best wine-farming areas, and the city of Montpellier offers a wonderfully preserved medieval district that both history-lovers and shoppers will enjoy.
From seaside resorts to clubs, pubs, and the finest of fine dining, Languedoc will leave fond memories for old and young. Choose a campsite that allows you to soak up the rural ambience of this beautiful part of France.
The French Riviera: A Byword for Luxury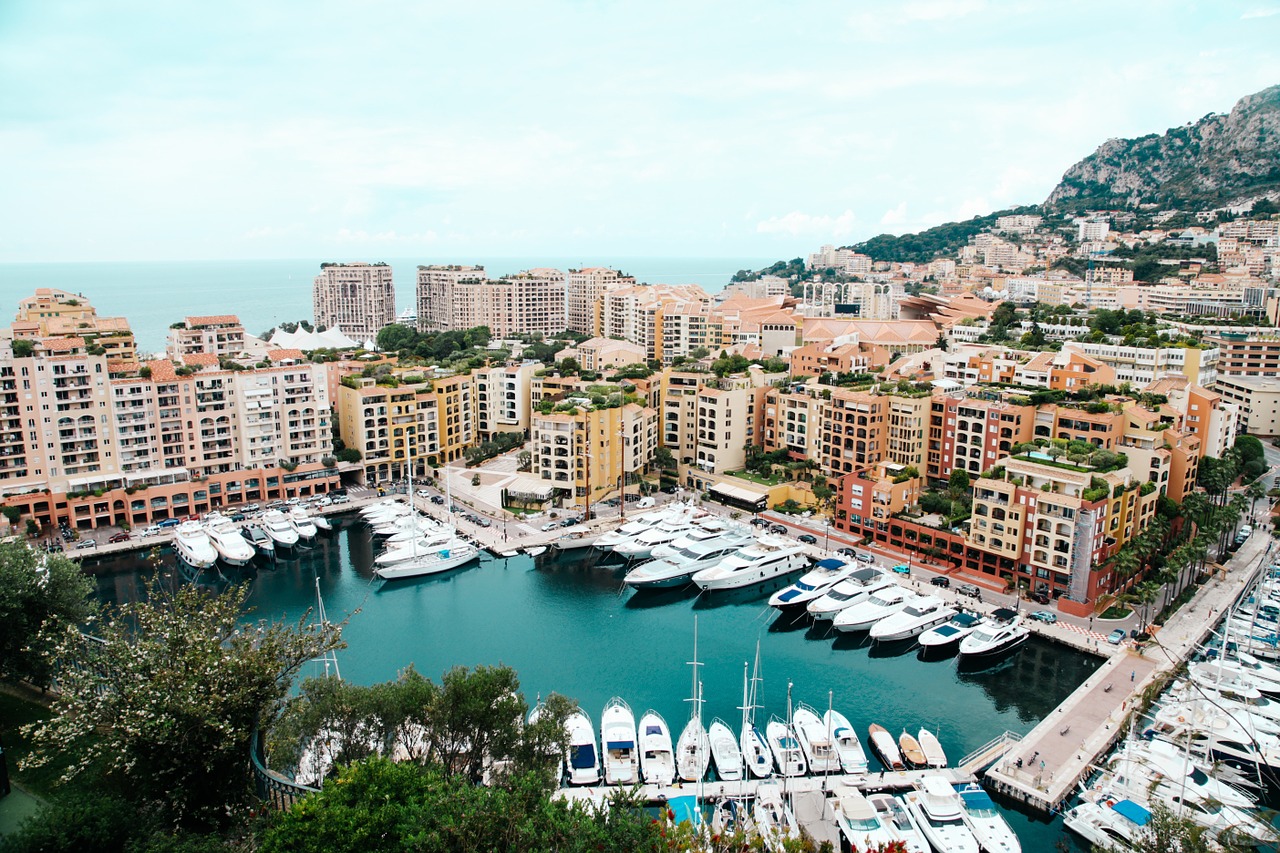 The French Riviera makes us think of superstars, luxury hotels, and everything that's out of reach for the average Joe. But a holiday on this sun-kissed stretch of French coastline needn't be a budget-breaker. There are plenty of campsites, and as always, they offer adventurous, yet budget friendly options.
For the rest, it's a matter of packing your best beachwear and taking a few snaps to post on social media. After all, your friends will think you're terribly posh when you tell them about your French Riviera travel plans – and they can be pardoned for thinking that your outdoor camping adventures are a thing of the past. Humour them.
The French Alps – Summer or Winter for Spectacular Scenery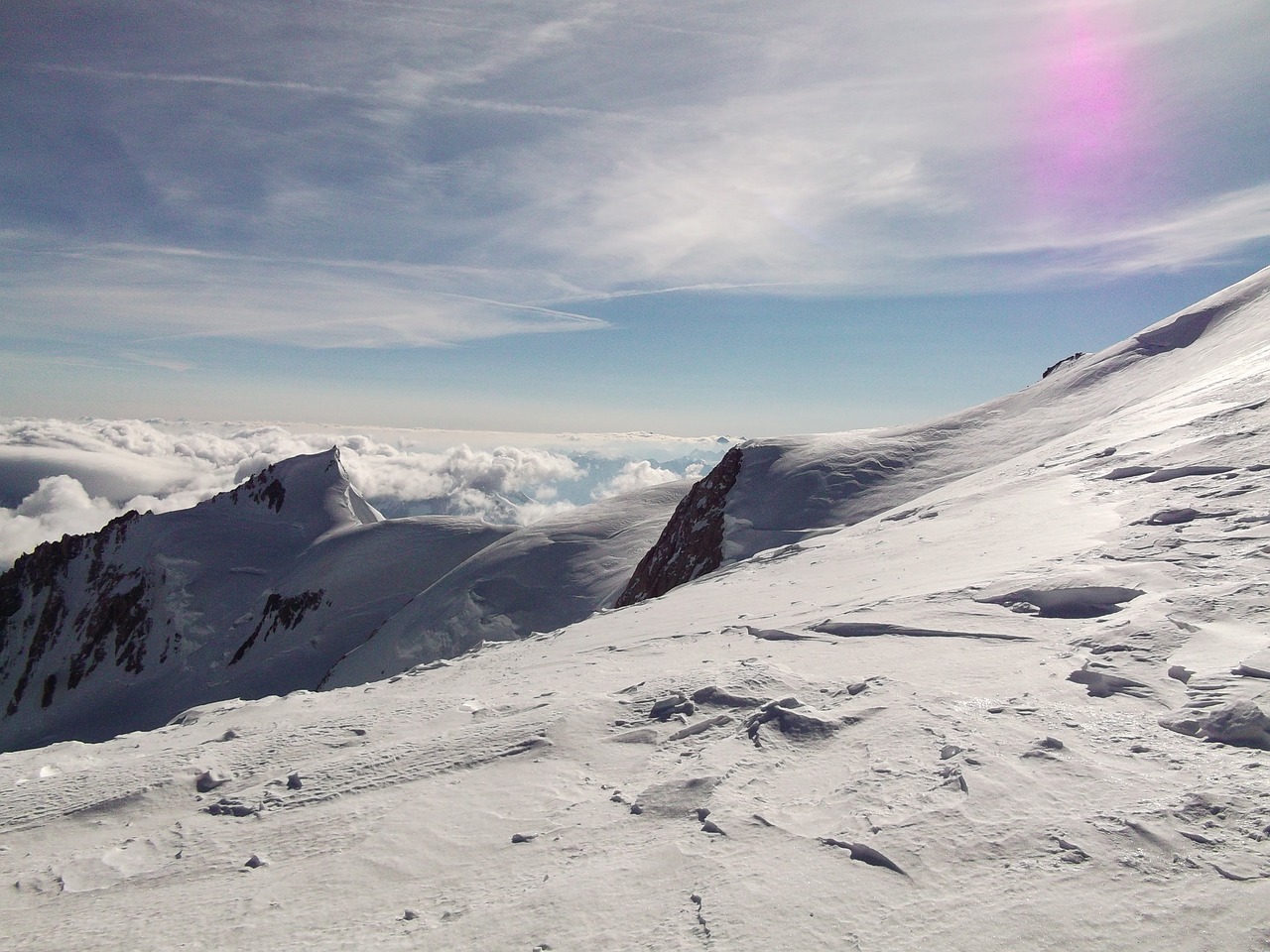 From the coast to the mountains, seeing France has to include at least a peep at the Alps. Once again, you won't lack options when it comes to budget-friendly campsites. As before, we're saving on accommodation to ensure that we get the most out of our holiday spending money. This economy won't leave you feeling short-changed – not when there's such scenic splendor to enjoy.
Winter camping is for the hardiest of souls, but if you want to see the French Alps in all their winter glory without being at the mercy of the cold, motorhomes are a more comfortable bet – or you might even decide to choose a rustic chalet with a fireplace to warm your fingers and toes.
More Tips to Help You Save
Since you're probably already a camper who laughs at hotel prices, seeing just about any country cheap is within your reach. Extra saving tips are common sense, but will help you to get more out of your holiday budget.
Saving on accommodation is easy when you camp, and since you have your home base sorted, there's no need to eat every meal at restaurants. Just making your own food will save a lot, but do take time to savour local cuisine. Finding out where the locals eat should help you to find good, reasonably priced restaurants.
Beyond that, good planning is key to holiday savings, and since finding information is an armchair task these days, it will help to build the anticipation without taking up too much time. If you already love camping, it's a matter of finding the campsites near the world-famous attractions you want to see. And if you, or some of your family members, prefer to avoid sleeping in tents, a hired motorhome allows you to enjoy the nomadic lifestyle in comfort.