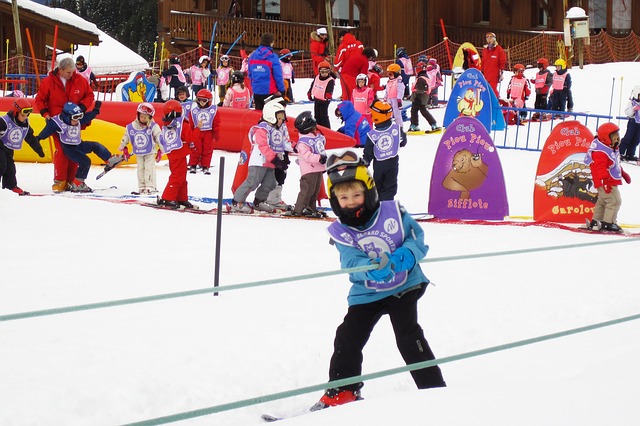 You may be a ski bunny but since you've had children have you been a little reluctant to take them along on a ski trip? There's no need to worry there are plenty of things children both young and older can enjoy on a family ski holiday, and if you are looking for the right gear check out Simply Hike
Planning ahead is essential to get the right ski break for your family. As well as worrying about what to do, what to pack and what Kids Ski Wear is required for your kids to hit the slopes, you need to make sure they are entertained once you have arrived. Tour operators can advise on the best places to go and what packages are available but you might want to do some research for yourself too. Well, here are a few ways you can enjoy a fabulous winter ski break and keep the kids entertained too, taking a baby along and wondering how it will work, check out the Ultimate Guide To Skiing with a baby
Book a Family Ski Trip with Childcare Included
One big worry about a ski holiday is who will look after the children whist the adults are on the slopes. You might avoid booking a ski trip at all as you don't think you'll get any time to get a good run. Some family ski holidays offer high quality childcare with fully trained staff to take care of the differing needs of babies, toddlers and those new to skiing. As well as older children who want to do more than just skiing with their parents every day.
There are differing levels of childcare between companies so make sure you choose the right one for your needs. Some companies specialise in children and families where as others will offer limited childcare or babysitting services.
The best companies will have dedicated infant and child equipment and the ability to offer both inside and outside space. Staff should be qualified and experienced with different age groups and are English speaking. It can be a great idea to have childcare on hand during your holiday but do your checks to make sure the people who will be looking after your kids are suitably qualified. Check out these Family Friendly Ski resorts in Europe.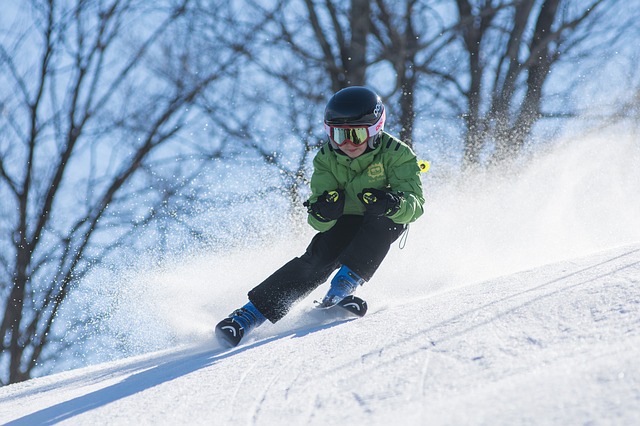 Separate Ski lessons for the Kids
Ski schools can be great fun for kids of all ages, especially if it's a new activity. They will learn in an environment which works at their pace so they aren't struggling to keep up or being left behind. It can be hard too but don't worry plenty of help is on hand.
Some resorts offer the assistance of a ski school helper too. They help young children through their lesson to make sure they enjoy it and are supported throughout. Ski school helpers can often be more successful at helping children get used to their skis and persevering with younger beginners. They have the experience that parents may not have and have different methods to help the kids get the best out if their lessons.
Ski lessons are usually half day for younger ones which means you can enjoy some adult slope time without leaving the children all day. Once they are well learned in their skiing skills (maybe not the first trip) they can join the family in skiing holidays to come.
Stay in a family friendly chalet
Ski chalet holidays have a homely and more relaxed feel and are often more suited to a family holiday than a hotel stay. In a chalet, you can be close to your children just as you are at home and you can enjoy dinner time together as well as with other families if in a group chalet too.
In a specifically family friendly chalet you can be assured that child safety is taken care of. Things such as stair-gates, bottle warmers, baby monitors, cots and highchairs are available and staff are aware of the small things like keeping glasses and cleaning products where little hands can't reach them.
Most of all, when you feel relaxed, the kids will be relaxed too and feeling at home, but without the stress of housework and cooking is great for parents. This is why a chalet stay with kids can be much more rewarding and relaxing that a hotel.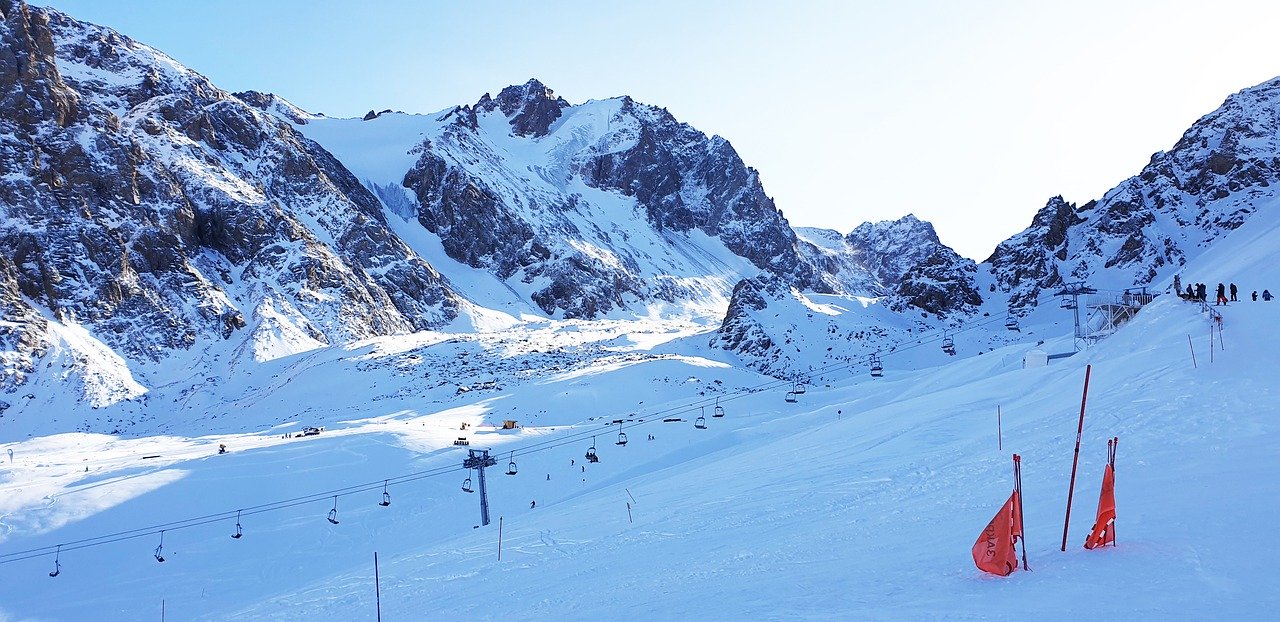 Spend your non-ski time together
There are many activities other than skiing that you can enjoy together on a ski holiday as a family. Make memories as you enjoy the beautiful setting and amazing things to do.
Why not take a hike together and explore the area? Or do something really exciting taking advantage of the in-resort activities. Examples include snowshoeing, snow tubing, ice skating bobsledding or even building a good old-fashioned snowman.
There are also indoor activities such as going to the cinema, rock climbing and bowling at many of the bigger family resorts. You might even find soft play and indoor play centres where you can join the younger children playing together with others of the same age.
Spending dinner time together whilst eating out in restaurants can be great family time too. Talk about your day, share new and interesting foods and plan your next days activities.
Get your kids to love skiing as much as you do.
If you are going to make a habit of skiing as a family, then you need to get the children interested in learning to ski. Making the holiday fun and something they'll want to do again as well as showing them how much fun you are having will help you achieve this.
Some pointers when skiing with children for the first time are:
Let them know its ok to fall, it's normal and will happen quite often when you are learning. Telling them about times when you have fallen or how long it took you to learn will boost their confidence and make them feel better when they hit the snow a few times.
Talk about fear, we are all fearful at some time, and that's ok. Knowing what your child is scared of instead of just saying "It will be fine" helps them to overcome what they find scary. I bet you are scared too when you try something so new!
Have fun. Sharing time together and showing the kids how much fun you are having when skiing will make them want to be a part of it too. Also, they get to see a more relaxed fun-loving side to their parents that might not shine through so much at home.
Winning the battle over the cold, boredom and the it's too hard scenario means the next time you book a ski trip the kids will be just as excited as you.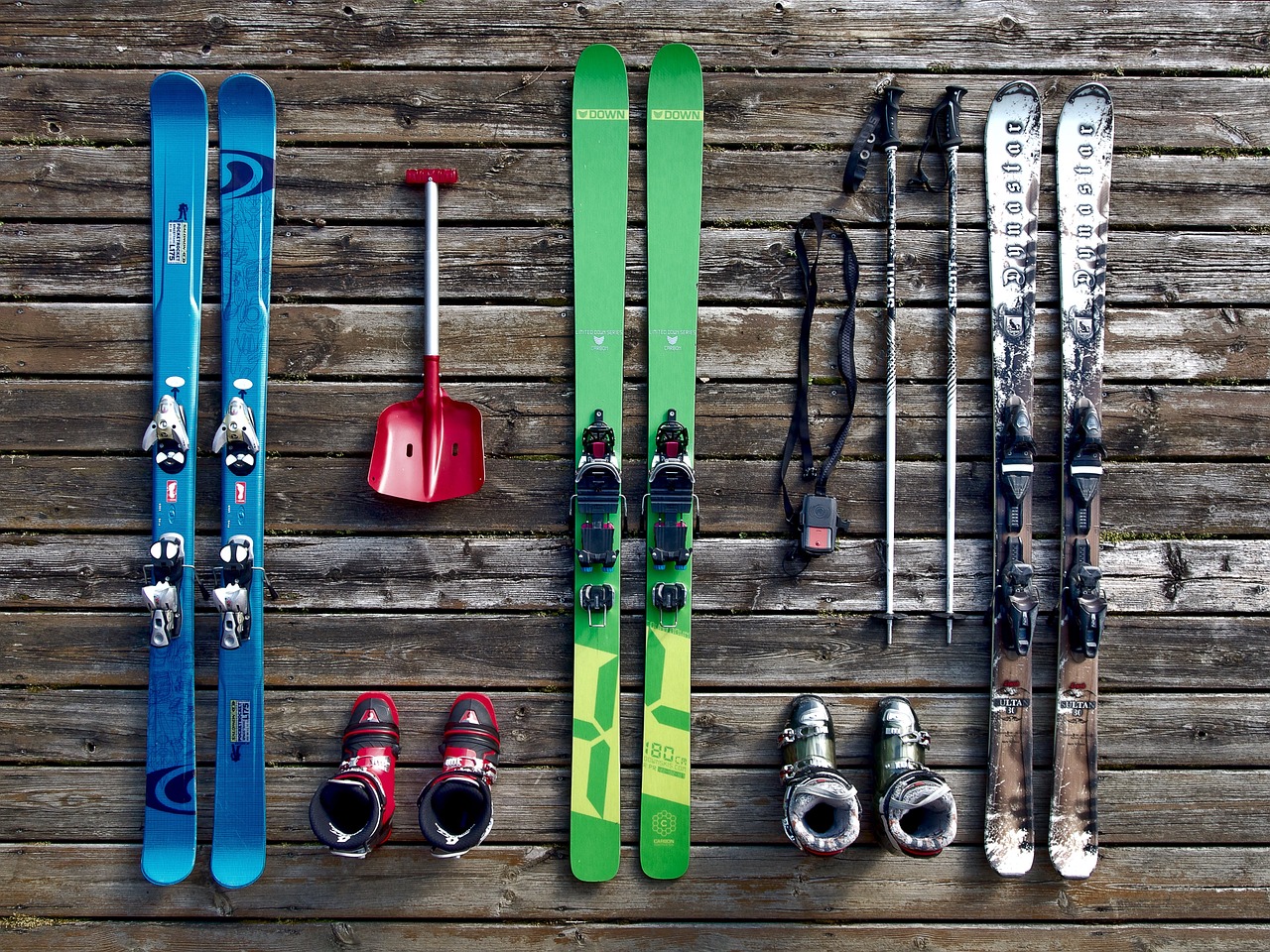 How do you enjoy a ski trip with children?
As you can see there are many ways you can enjoy a ski trip with children so you don't have to put off booking until they are older. Make memories together and have you own free time as parents to enjoy whilst the kids are learning ad testing out their own new skills on the nursery slopes.
Have you taken your children on a ski trip? What advice would you give to fellow travellers who are taking their kids skiing for the first time? Get ready for a fun-filled family adventure in the snow.
Check out Zena's Suitcase post on Winter Travel and Holiday Tips for Keen Travellers