A line from Thomas Wolfe's Of Time and the River reads: "In New York the opportunities for learning, and acquiring a culture that shall not come out of the ruins, but belong to life, are probably greater than anywhere else in the world." If you are looking for an exciting foreign holiday destination for the whole family, look no further than the city that never sleeps: New York City. Not hailed one of the most world's most exhilarating destinations according to a survey conducted for Time Out's City Life Index without good reason, NYC offers countless things, such as the following, to see, taste and experience that will turn any family vacation into an unforgettable adventure.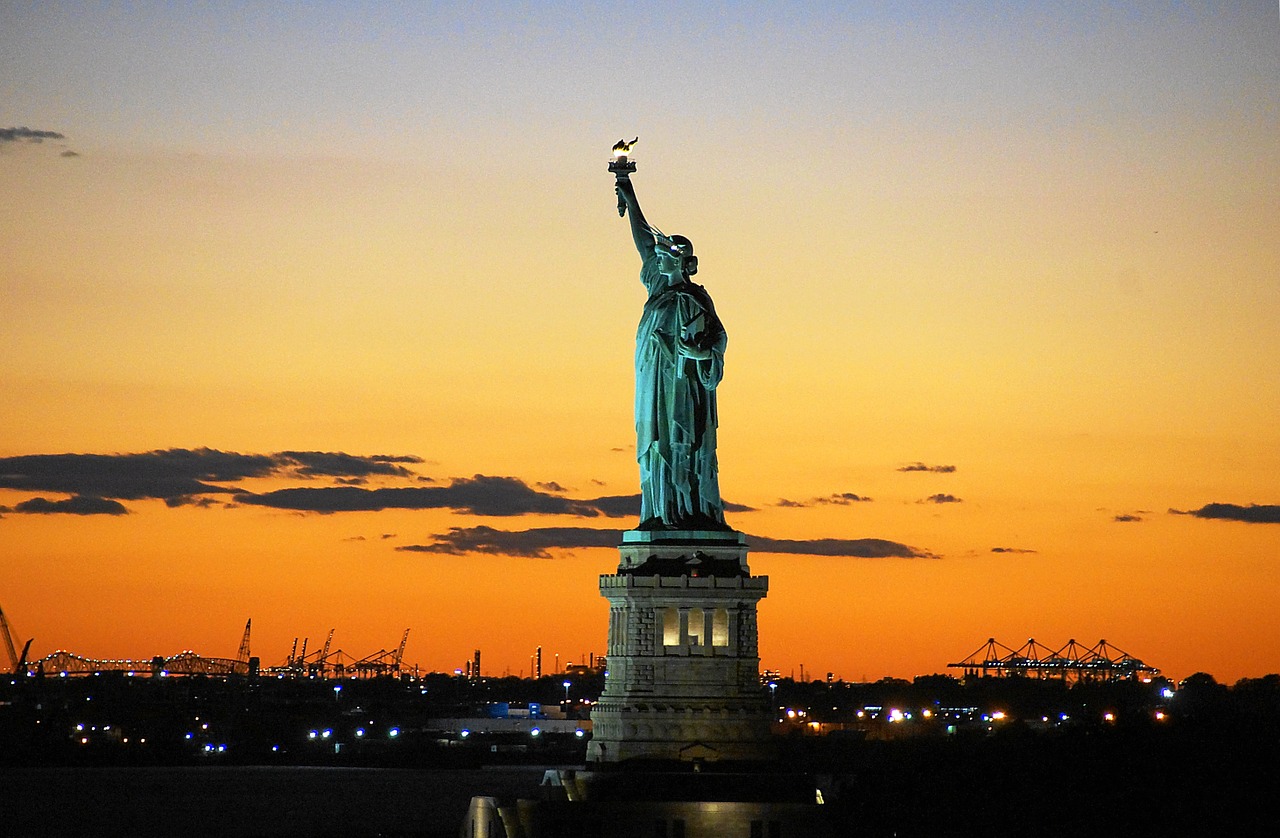 Sightseeing in NYC
The Big Apple is chockfull of child-friendly tourist attractions that even the adults will fully enjoy as well.  While some of the most sought-after destinations undoubtedly include the Statue of Liberty and Central Park there are others such as the  Children's Museum of the Arts, the Bronx Zoo and, of course. Times Square that is definitely also worth a visit and should undoubtedly be included in your itinerary.
Children's Museum of the Arts
The Children's Museum of the Arts dates back 30 years to 1988 and currently features more than 2,000 pieces of children's artwork from across the globe. The museum, which was designed with children in mind, offers countless artist-led workshops for children which focuses on various mediums such as paint, clay, and pencils. If you want to part with your children for a day while you explore NYC from an adult's perspective you can enroll them into the museum's Art Colony Day Camp where they will experiment with drawing and sculpting as well as have some fun in the giant ball pit on the second floor.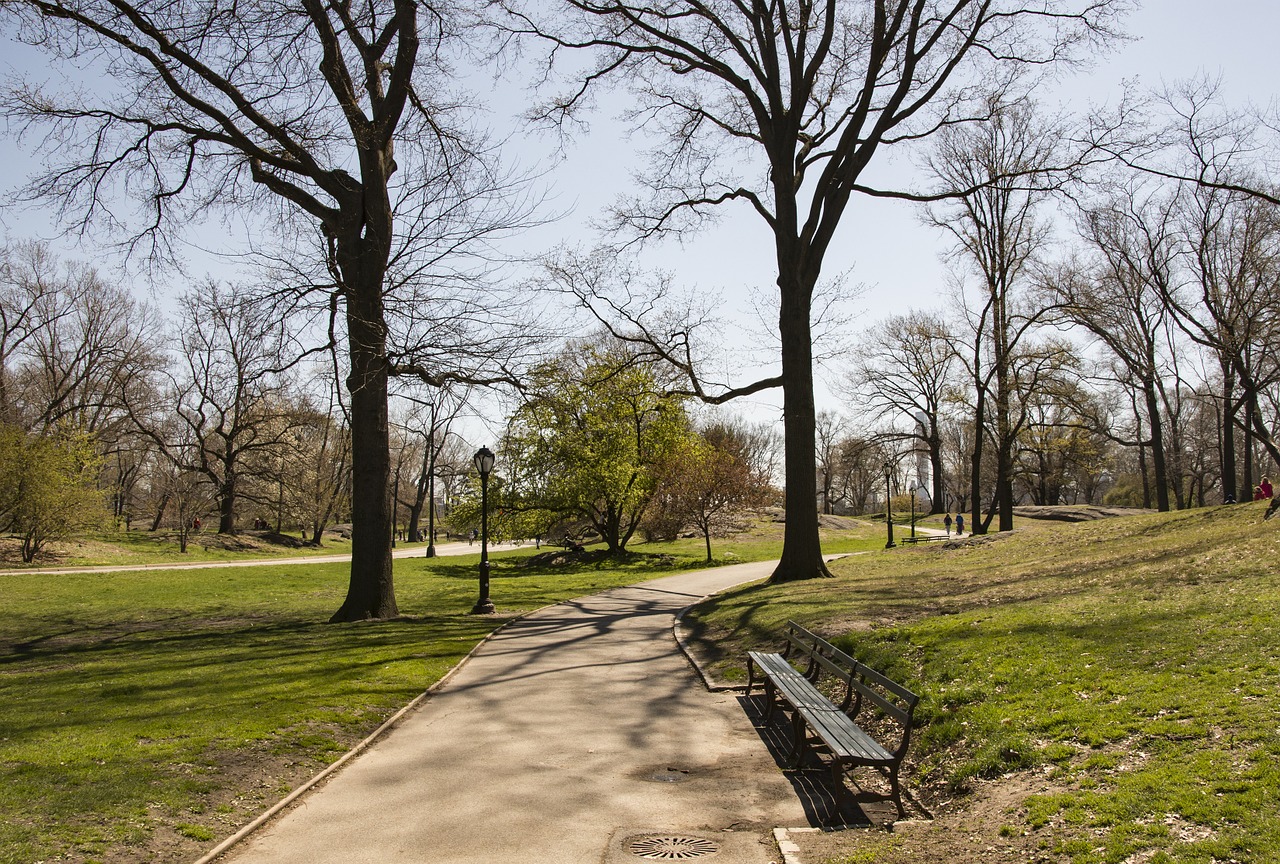 Times Square
Times Square has a lot more to offer families than countless billboards and its celebrated New Year's Eve ball-drop. If your family is chocolate lovers you have to add a visit to M&M's World to your itinerary.  The outlet features 3 floors filled with chocolate and merchandise and is bound to trigger at least a few sugar rushes during your trip. The nearby Disney Store is another kids' favorite and features official Disney character toys, clothes, collectibles & interactive shows and displays. No trips to Times Square would be complete without a visit to Madame Tussauds. Apart from the numerous waxy A-listers there are also a number of movie-themed zones such as those dedicated to "Kong: Skull Island" and "Ghostbusters." The children will definitely have a blast taking selfies with the likes of Selena Gomez, Katniss Evergreen, and Taylor Lautner. When in Times Square, a bout of shopping is definitely a must so be prepared to part with some money as you make your way through popular outlets such as Sephora, GAP, Levi's, Forever 21 and Line Friends.
Bronx Zoo
The world-famous Bronx Zoo is the largest zoo in the USA, making it virtually impossible to fully explore in a single day. The zoo has been mesmerizing visitors from as far back as 1899 and continues to do so with more than 6,000 animals occupying its 265 acres. There are a number of superb attractions at the zoo that are bound to enthrall the entire family. These include the Dinosaur Safari which entails a 10-minute long ride through the woods where you will be greeted with lifelike dinosaurs and the option to engage in an exciting fossil dig. The Sea Lion Pool is another part of the zoo that is immensely popular both with children and their parents.  If you want to take a breather from the busyness of the zoo, you can sit down and peacefully watch the sea lions frolic in the water, or watch them being fed between 11 am and 3 pm daily (except Wednesdays).
A family trip to NYC will undeniably be one of the greatest adventures you ever embark on. There are very few places in the world that can offer as much as New York City can in terms of both cultural enrichment as well as exciting entertainment. But, despite all the fun that is to be had on your vacation, the quality time spent together and the memories made are what matter the most.
Now working as a researcher and writer, Jackie started her career in the tourism industry, and was lucky to travel the world but after becoming a mom refocused and decided to spend more time with her family. When she's not writing, she volunteers for a number of local mental health charities and also has a menagerie of pets to look after