Hollywood Studios Touring Plan For a Single Park Day
Right now at Walt Disney World everything seems to have changed. Because of the adjustments Disney made to reopen, a ripple effect toppled our trusted conventions in vacation planning.
Because planning your Disney experience requires a whole new approach there is a completely new set of guidelines and expectations for how your trip should look.
Disney's Hollywood Studios, already small, is halved, despite recent enhancements. Plotting a single day Hollywood Studios touring plan is tricky for a number of reasons.
Disney suspended park-hopping options, which affects Disney Hollywood Studios the most. Many regard it as a half-day park, especially in its alignment and proximity to the much larger Epcot.
On the other hand, hours are shorter, and the park hosts two of Walt Disney Worlds' largest draws Toy Story Land and Star Wars: Galaxy's Edge. In addition, they just added a brand new cutting edge Mickey Mouse attraction.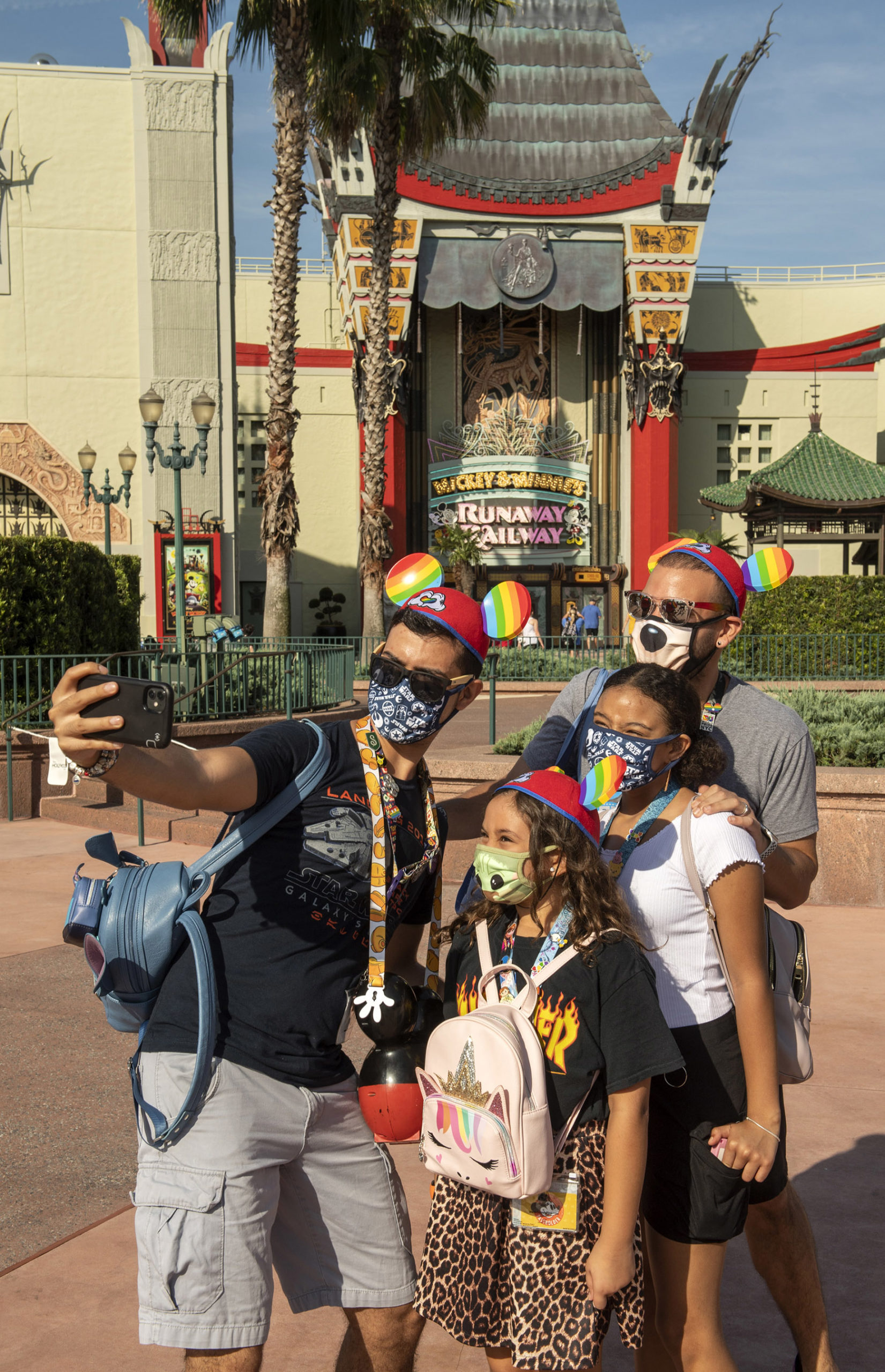 How to Approach Your Disney Hollywood Studios Touring Plan
Besides what's offered, Disney has significantly altered how attractions are experienced by removing FastPass, adding social distancing measures, and removing interactive elements from queues. Disney Hollywood Studios differs from the other parks in the unique additional interactive elements the Play Disney Parks app provides.
So, your Hollywood Studios touring plan should take advantage of this benefit, particularly in Star Wars Galaxy's Edge. Galaxy's Edge also features the only attraction you can book a reservation for, but there are only two-time slots.
Securing a boarding time for the attraction is tricky. You should definitely try to reserve your place as soon as you get in, but don't count on any availability. You have a better chance if you visit the park mid-week, when attendance falls short of already reduced limits.
Including Restaurants in Your Hollywood Studios Touring Plan
Dining is a primary feature at Disney Hollywood Studios. The park is renowned for its themed restaurants Some won't be available and for those that are, the reservation system has changed. It's a much better idea to use the mobile order feature and dine at quick-service locations.
This way you keep the focus on all of the available attractions in the park. It also eliminates the need to secure one more reservation in addition to your Park Pass reservation which you need with your ticket.
You should focus on only lunch in the park and plan a late dinner after you leave, but you could reserve a dinner table at the Brown Derby for an excellent dining experience as well.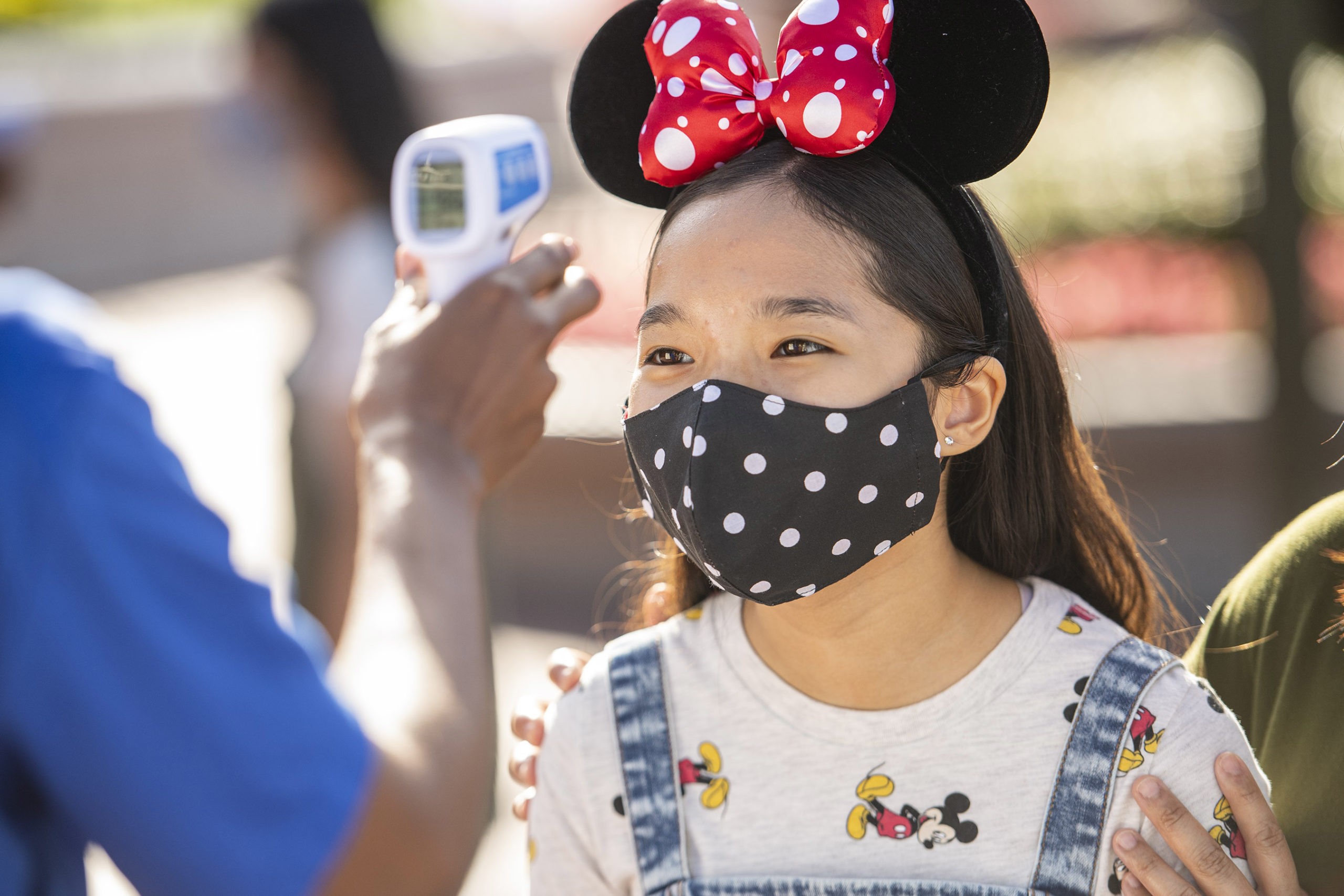 Disney Hollywood Studios in Three Parts
Many of the shows and other entertainment elements remain closed, so avoid them in your Disney Hollywood Studios touring plan. The accessible areas of the park include Toy Story Land, Star Wars: Galaxy's Edge, and the traditional Hollywood Studios motif.
The latter covers the Hollywood and Sunset portions of the park. Using an attractions focused approach, begin your day when the park opens at 10:00 by securing a boarding time for Rise of the Resistance, then go straight to the back of the park to experience Toy Story Land.
I recommend you have breakfast before you go to the park. Grab a quick lunch either at Woody's Lunch Box before you leave, or in Star Wars Galaxy's Edge.
In Galaxy's Edge, you have a huge opportunity to play, using your Data Pad (aka. Play Disney Parks app), Ride Millenium Falcon and stop by Oga's Cantina for a cocktail or a mocktail. It's a must. At lunch, use mobile order for Docking Bay 7 or Ronto Roasters for the perfect themed experience.
Expect to remain at Galaxy's Edge until at least 4:00, but try to give yourself plenty of time before the 8:00 closing to ride the remaining attractions in Hollywood. Primarily, you should target Mickey and Minnie's Runaway Railway, Twilight Zone Tower of Terror, and Rock 'n' Roller Coaster Starring Aerosmith to complete your day.
Relaxation Stations
There are two locations in Disney Hollywood Studios where you are allowed to remove your mask. One is near Rise of the Resistance in Galaxy's Edge. The other is in the Star Wars Launch Bay on the opposite end of the park. Keep these locations in mind as you navigate Hollywood Studios in case you need a rest.