Organising a group trip can be challenging at the best of times and with the obvious need for everyone to be at the destination collectively, hiring a coach is a popular solution. Imagine trying to arrange for 35-40 people to meet at a single location like Central London? There is bound to be a few travelling issues for some of the group, which makes organising a day out a nightmare and with that in mind, here are just a few of the reasons why hiring a coach is the best solution.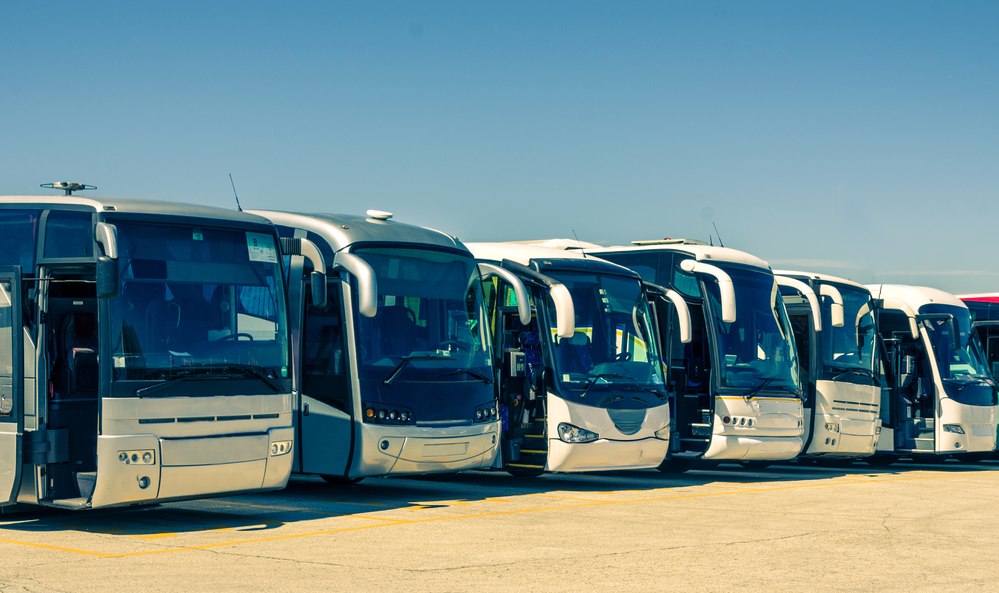 1. Prompt Arrival
Whatever the reason for the excursion, having everyone arriving at the same time is essential. If you happen to live in the UK, check out Coachfinder, who are a leading coach hire specialist that has a nationwide network of coach connections, meaning they can tailor the rental to suit. Some coach operators will create a route so that the passengers are picked up at different locations, making things much easier and they will do their best to accommodate you whenever possible.
2. Travel in Comfort and Style
Whether the party is a group of employees attending a conference or supporters of the local football team, it is important that everyone arrives feeling fresh and relaxed. Hiring a coach allows everyone to sit back and enjoy the ride and if the passengers need to prepare speeches or presentations, they can do this while travelling. If you are organising a day out in London, check out some travel guides online as there are some great venue ideas that are guaranteed to impress.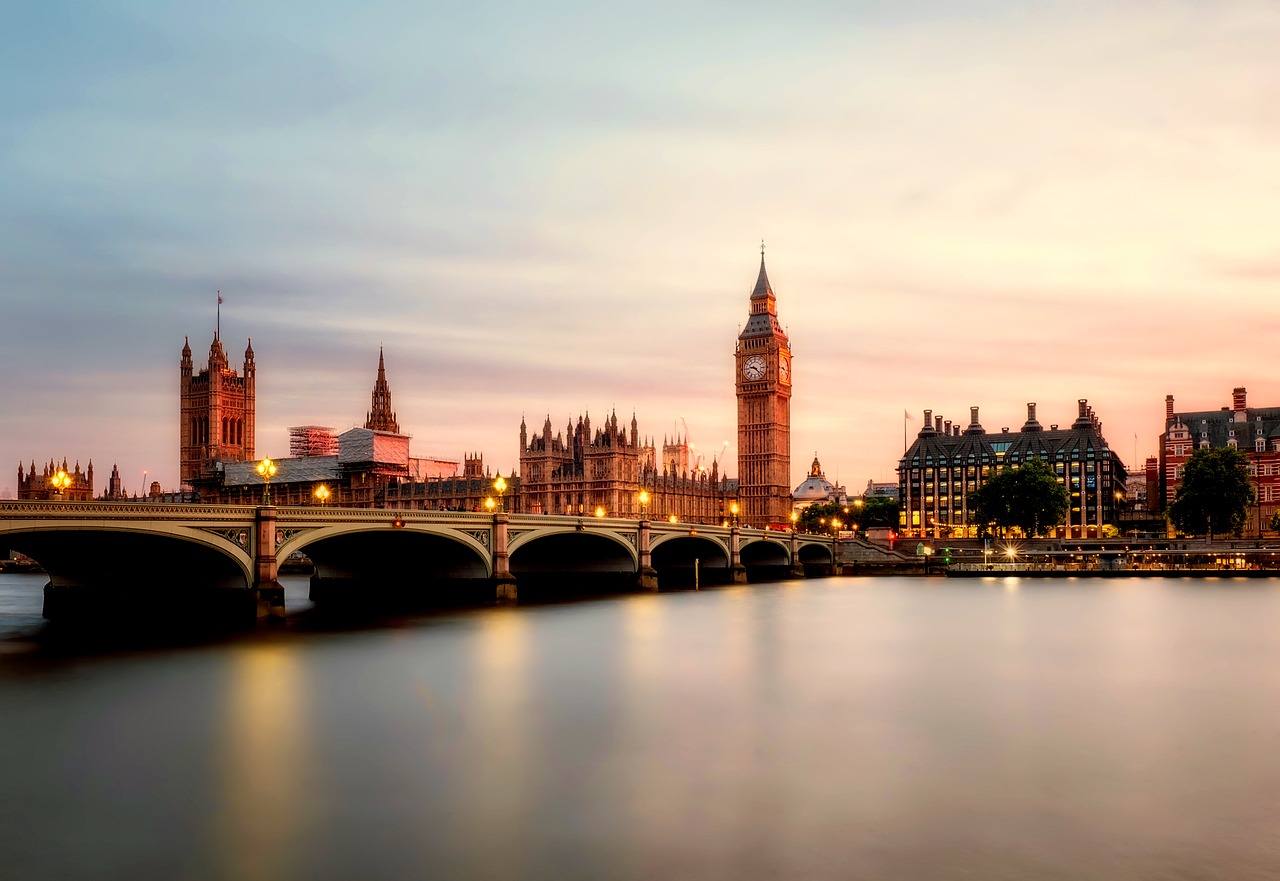 3. Affordability
When you work out how much coach hire costs per person, it really is affordable and with the added benefit of the group travelling together, no one will arrive late. Coach hire is not as costly as some people imagine and with an online coach finding application, you can quickly receive a quote and make a booking. Group travel also depends on the number of people travelling and if it is more than 15, a coach is the most affordable way to get everyone there on time.
4. Great Deals on Popular Destinations
You might, for example, want to treat you hardworking staff to a day out in London and the coach hire company would be able to offer big price reductions on admissions. A large group of people means you can save a considerable amount by dealing with a coach operator that has connections with popular attractions.
5. A Comprehensive Arrival and Departure Solution
Hiring a coach means you can forget about any transport issues and by making sure that all the participants are informed in advance of the collection point, everyone will be there on time and your busy schedule will not be affected.
If you have a large group of people to arrange transport for, hiring a coach is the best solution and with all arriving on time, the excursion will be one to be remembered for all the right reasons.
If you would like to travel by coach but suffer from travel sickness, check out Say Goodbye to Motion Sickness: Tips For a Bus Trip