If you have a family holiday coming up, no doubt there is a large to do list building up with lots to arrange before you go away. With this in mind, there are some things you should consider before you travel, to help make your holiday a little more stress free allowing you to focus on having fun and unwinding. Whether you're travel far or staying closer to home, it's always worth while preparing yourself and making sure you don't leave it until the last minute.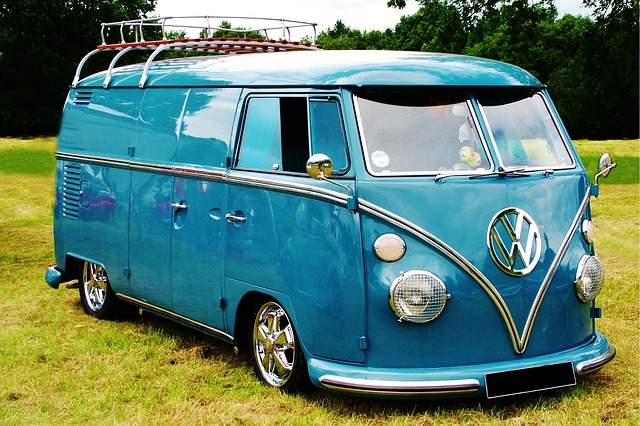 Research your destination
Once you've decided on your destination it's always worth doing some research before you go to find out more about the activities, attractions and the local area. If you have a family who love to try out adventurous activities such as water sports, then it's worth taking the time to look into whether you need to book in advance, what the extra cost might be and if it's something your hotel or tour operator can arrange.
If you're heading somewhere that's full of tourist attractions you want to explore, then looking for sites that allow you to buy your tickets ahead of time can save you time and money.
Get the right cover
One thing to make sure you have ready for your holidays is the right travel insurance for your family. It's often one of the things you'll leave to the last minute, or even chance not getting whilst you're away but it's so important to make sure you're covered just in case.
There are so many different policies and options now, that you can tailor your cover to suit your needs, from covering you at any age, with pre – existing medical conditions or even if you're pregnant. All Clear travel insurance offer a range of policies which you can find out more about here. Make sure when you do travel, you keep all the documents you might need together, in case of any emergency you will know where to find the right paperwork.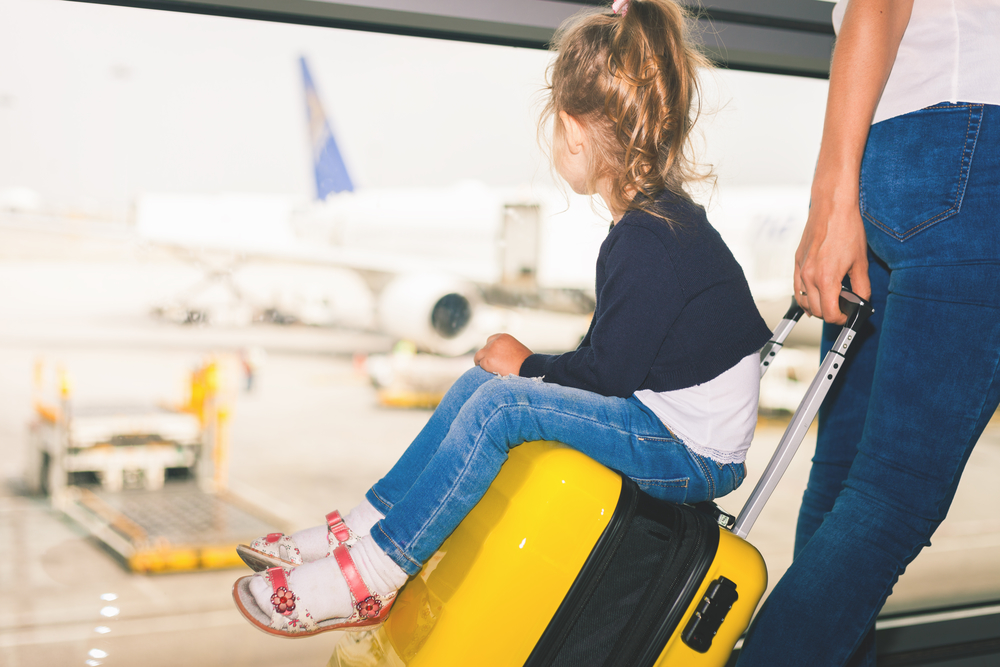 Preparing for the travel time
Airports and transfer times can often be lengthy, and your children might get bored, so taking some time to prepare for the travel time can help keep them entertained. Whilst having iPads on hand is always beneficial you can't always rely on them and it's good to mix things up.
If you are travelling with a baby, check out these Flying With A Baby Tips for some great ideas to help you with this.
Having other options including activity books are great ways to keep kids entertained whilst saving them from some screen time. If you have a few children to keep entertained, then take along travel games as a fun way for everyone to pass the time. Card games and smaller options like connect four are always winners and can easily be carried, so you don't have to worry about being weighed down whilst you travel.
Check out Basic Essentials Every Parent Should Bring When Travelling With Kids for more hints and tips.
This is a collaborative post