I am sat here looking out of the window at a completely white garden, the snow has fallen all night and all the children have a snow day. Whilst it is lovely and pretty to look at, I am quite glad I don't have to traipse out and collect any children! The older ones are currently making an igloo!
My thoughts are turning towards luxury holiday destinations and a bucket list for 2018, so here are my top five places I would like to visit (in no particular order and i'm happy to wait a few years!)
Barbados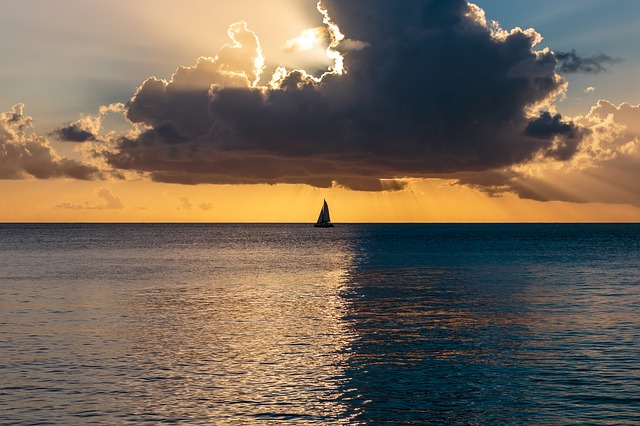 The most easterly of the Caribbean islands, Barbados has a tropical climate, although the wet season runs from July to September, so i'll probably avoid then which is perfect because no school holiday dilemmas! Barbados as a tourism destination has grown considerably in the last 50 years and has grown in reputation as a winter sun destination, favoured by young couples for their honeymoon (although we are a little bit passed that having been married 17 years!) Famous for the production of rum (if that's your favourite tipple), fantastic beaches, brilliant blue seas and a truly tropical island feel, what's not to love!
2. Hong Kong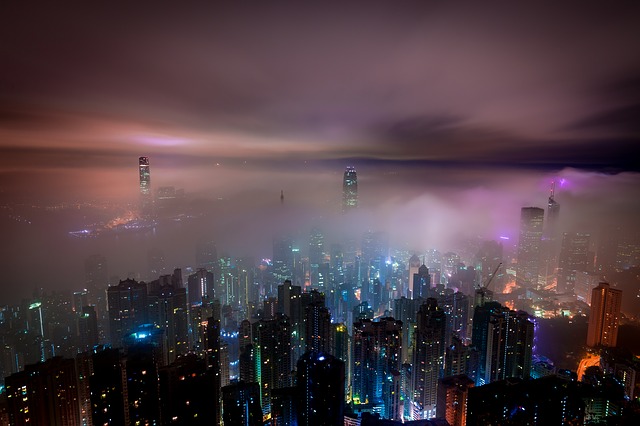 Hong Kong is situated on the south East coast of China, it is much smaller than most people imagine, being only 12 miles long and 3 miles wide. The sub tropical climate provides a warm destination, however the rain season takes place between May and September. Hong Kong is much more of a city destination, with a eclectic mix of bars restaurants and entertainment venues. One of the highlights of this beautiful area is its actual Skyline, which is magical. Why not take a sunset cruise, or a meal aboard the jumbo floating restaurant.
3. Maldives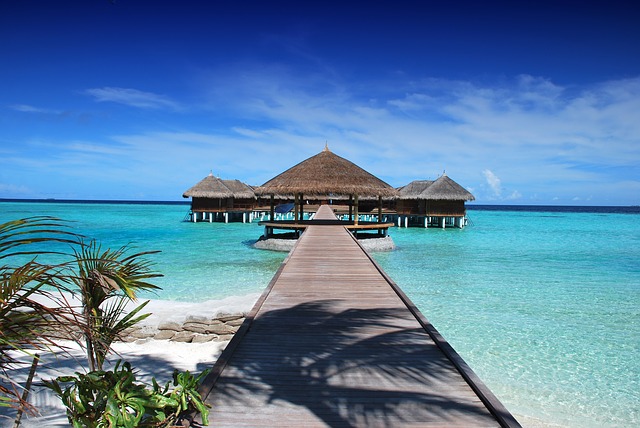 When I think of the Maldives I imagine luxury, stunning beaches, and an amazing underwater adventure, every resort in the Maldives has its own private island, which sounds like my idea of heaven, can you imagine that, with each catering for different people, there are even ones for families, so if I did decide to take the children, this would work out too. Although the thought of going with just Asa and having a once in a lifetime experience like swimming with hammerhead sharks does sound very appealing!
4. Phuket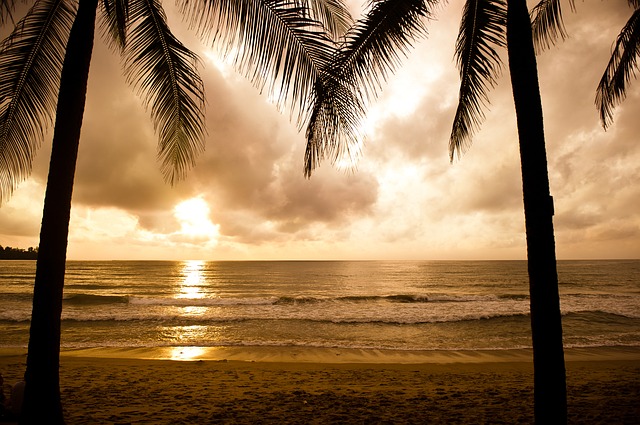 The largest of Thailand's islands, Phuket is on my list, mainly due to the fact that one of my close friends went for her honeymoon and I fell in love with all her photos and stories. Although I think i'd give the hedonistic full moon parties a miss. Elephant rides and water parks are definitely things I would like to experience and Thailand could certainly offer me those.
5. Cancun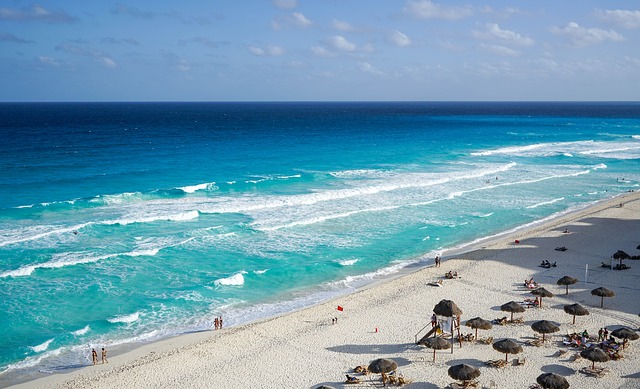 Another trip back to the Caribbean, but this time to Cancun, with a very special reason. Sea Turtles! Known for its snorkelling and scuba diving, in crystal clear waters full of coral, and of course the turtles, this is one place I would love to experience. Close to the equator meaning the lowest temperature is in the mid twenties, something I could certainly do with whilst sat here surrounded by snow and ice.
So there we have it, my five places I would love to visit, I would love to say in 2018, but maybe i'll extend it to my lifetime!
This is a collaborative post