Have You considered A Family Holiday To Mexico
If you are considering a slightly different holiday for the family this year, have you considered a luxury Mexican Vacation ?
There are so many amazing places to holiday, the beaches at Los Cabos are idyllic and perfect for a relaxing beach holiday. Whale-watching, hang-gliding, snorkelling, antique-hunting, golf, fishing, Loreto's historic mission, sport fishing and dining in capital La Paz are just some of the attractions on offer.
Or maybe the Mayan Riviera, which offers an unforgettable Caribbean coastline experience. Use a zip line to descend into the sacred subterranean caverns of LabnaHa Eco Park, where you can snorkel an underground river under a canopy of stalactites.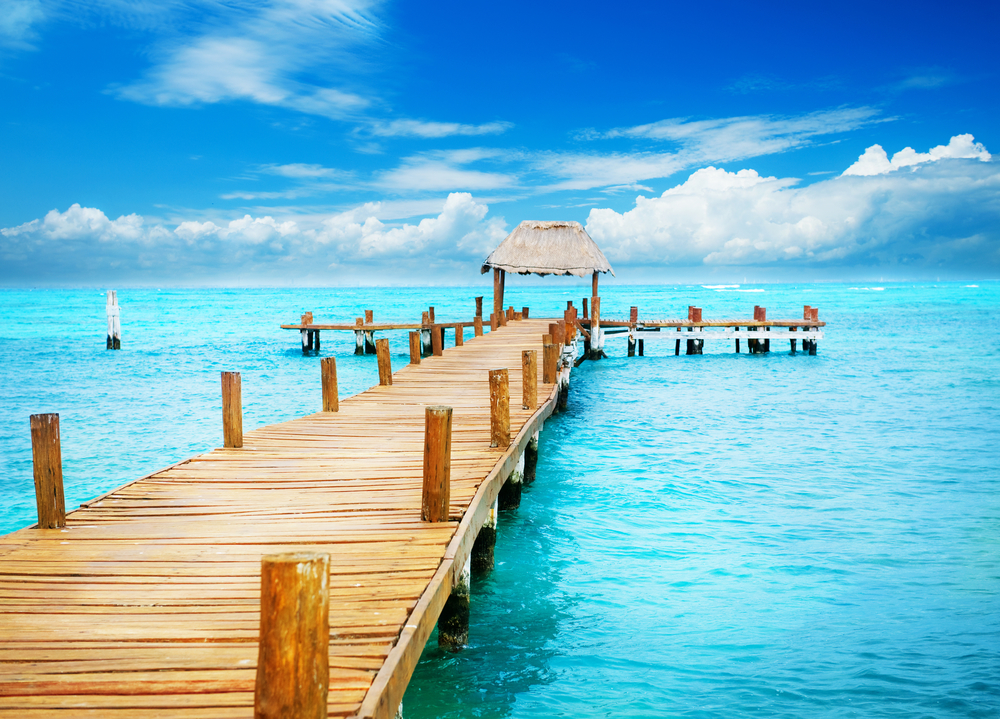 The choices of accommodation are vast, and unlike so many tourist resorts, Mexico offers much larger villas and apartments that can easily cater for the larger families.
If you are looking for things to occupy the children, there are lots of different places to visit, here are my Top Seven Places to Visit with Children.
Kidzania
If you thought Kidzania was just in London, you are wrong, the Kidzania in Mexico is situated in Cuicuilco. So children all over the world can partake in role play of jobs when they are older. When the children arrive they are given a Kidso cheque they must deposit in the "bank". Then it's off to work. Choosing between a vast array of career choices, kids get training in their chosen occupation, earning more Kidso money.
Children can spend their hard-earned cash on craft sessions, buying gifts, or at a cafe when work is over. The child gets to make their decisions whilst the parents sit back and allow them to make their choices! It may give you an idea of their personality ready for when they go off to university, will they be frugal or will they be on the phone each week asking for a handout!
2. MIDE Museum
Here you will find a unique museum dedicated to economics, finance and sustainable development. The children can learn how the economy plays a large part in their lives and they can learn all about their carbon footprint. It opened in 2006 and features hands-on exhibits meant to make the basic concepts of economics fun and engaging.
The museum has five areas, economics and money, individual economics, government, welfare and development, and social economics. Containing more than fifty interactive exhibits which are distributed on three floors of the building. Visitors can visit a simulated market, observe how money is printed, start a corporation, design their own currency and observe governmental functions such as banking and regulation
3. Papalote Museum for Kids
Papalote childrens museum is a very green museum, with 80% of its energy used comes from renewable energy sources. This museum has over 288 interactive exhibitions, divided in five areas :Soy – Human Body. Communico – I communicate. Pertenezco – I belong.Comprendo – I understand. Expreso – I understand. Where children can touch, play and learn as its motto says. Children are in touch with subjects as ecology, human body, science and music. Each area features exhibitions about an aspect of human development.
4. La Granja del Tio Pepe
If your children are animal lovers or are considering a career in farming, then this is the place for them.Children can learn what makes our planet great, It is an interactive farm, where the children van get their hands dirty by learning how to wash the animals, learn to ride a horse, as well as planting trees. There is also a petting zoo, where children can handle small animals such as chicks, goats and rabbits. Set on 3 acres of farmland, it is a fun and enjoyable day out for all the family. Equipment and clothing is provided.
5. Reino Animal
If your family are animal lovers, then they will love 'The Animal Kingdom' The park offers an amazing truck safari that will take you round the habitats of more than 800 animals. There are stops along the way so that you can safely interact with certain animals and take photographs. The park has water buffalo, camels, zebras, giraffes, ostriches, wildebeest, and big cats, as well as many others.The reptile walk is through a tunnel where you can see snakes, crocodiles, and turtles.
The jungle area is where you will catch a glimpse of iguanas, some of which are gigantic! If you are looking for something unique, then consider a balloon safari. This gives you the chance to observe herds of animals from above, and gives you a fantastic view of the Teotihuacan Pyramids. The trip ends with an open-air breakfast.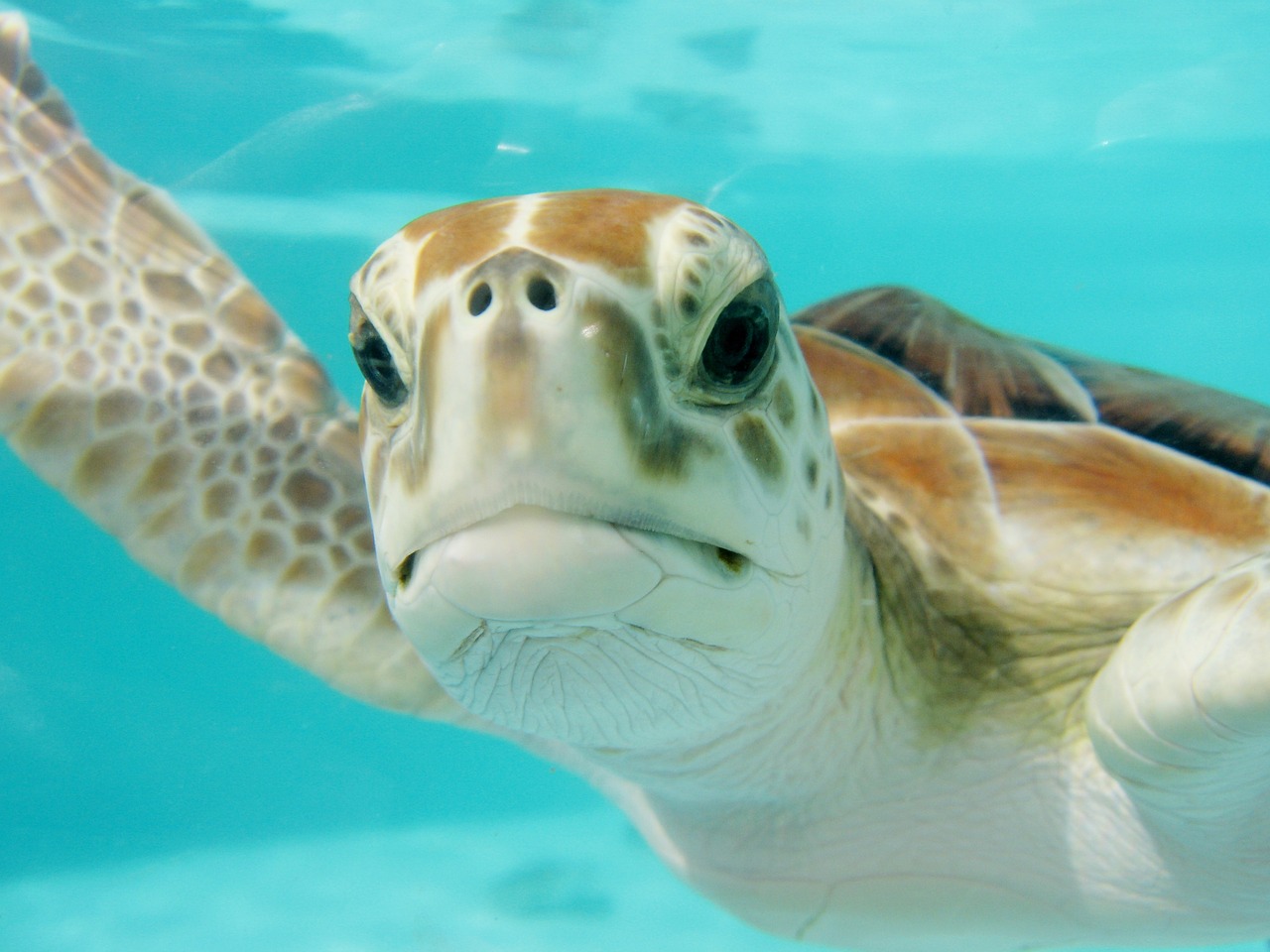 6. Six Flags Theme Park
Six flags is a family theme park with rides for all ages, from the most extreme heights to the quietest rides, there really is something for everyone. Not only does it have a large amount of different rides, there are also live shows and concerts to be enjoyed.
For the brave amongst you why not ride Batman or Fall to the Abyss VR with mutant spiders! Or maybe Justice League in 4D. If you are looking for family entertainment, check out Dancing with the Looney Tunes or a Magic Light Parade.
7. Acquario Inbursa
If you have a love of marine life, then a visit to Acquario Inbursa will definitely be on your list, with over 300 different species, and 48 exhibitions, you will learn and marvel at the wonders of the deep. During your time here you will encounter Sharks, Penguins, Seahorses, Crocodiles, to name but a few, and of course you will more than likely find Nemo and all his friends.
Have you been to Mexico, or is it somewhere you would consider going for your family holiday?
This is a collaborative post