Framlingham Castle Has A new Cafe
English Heritage is the Custodian of hundred of English monuments, helping people understand their history and learn the stories of these sites.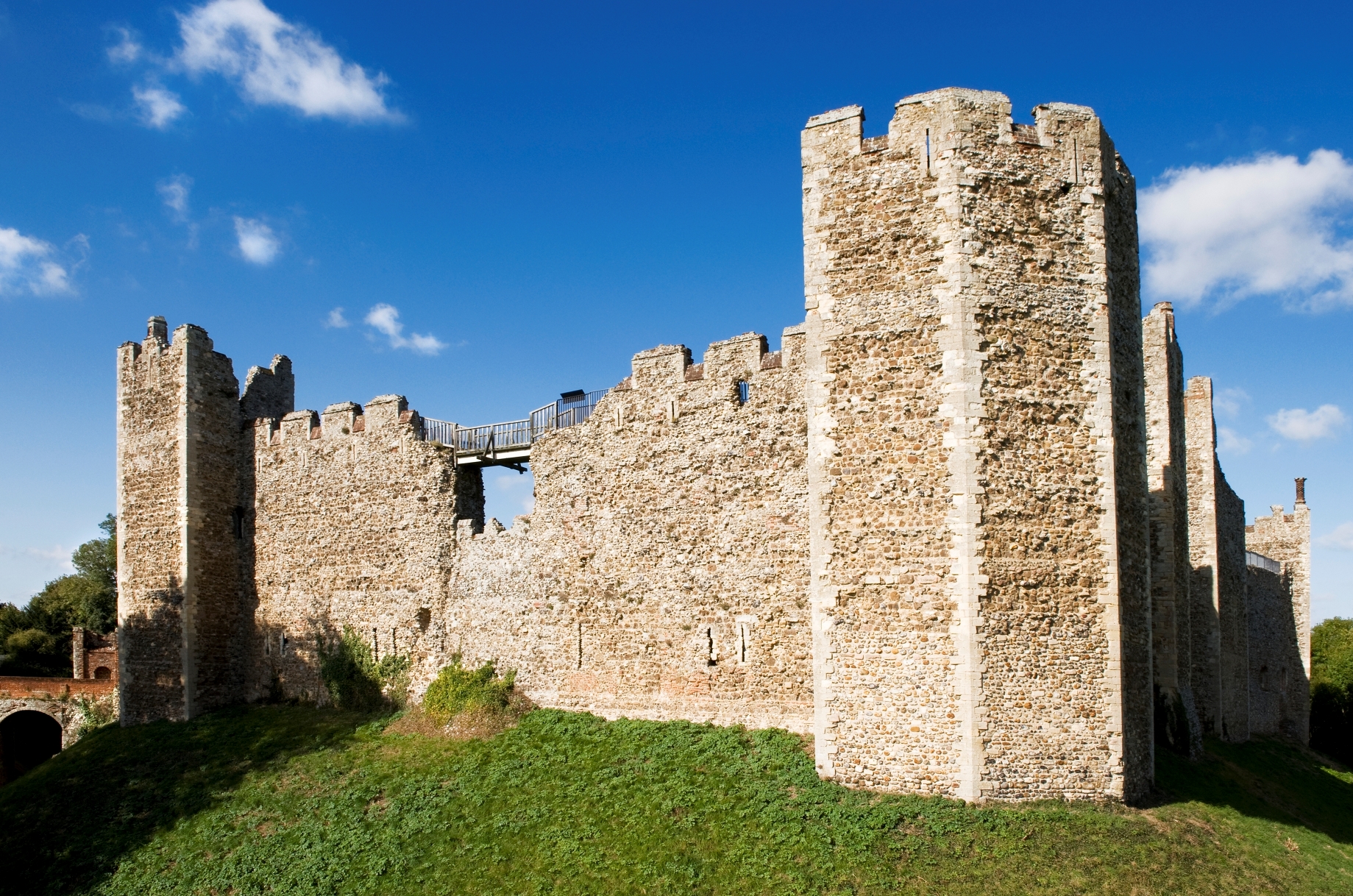 They have worked tirelessly to improve their sites and provide a better experience for visitors, and Framlingham Castle is no exception. Many people visiting Framlingham Castle said that the only thing that would make their day better would be a café, and English Heritage has delivered. The results of the new project were unveiled on Wednesday 14th June to press and several of their members before officially opening on Friday 16th June.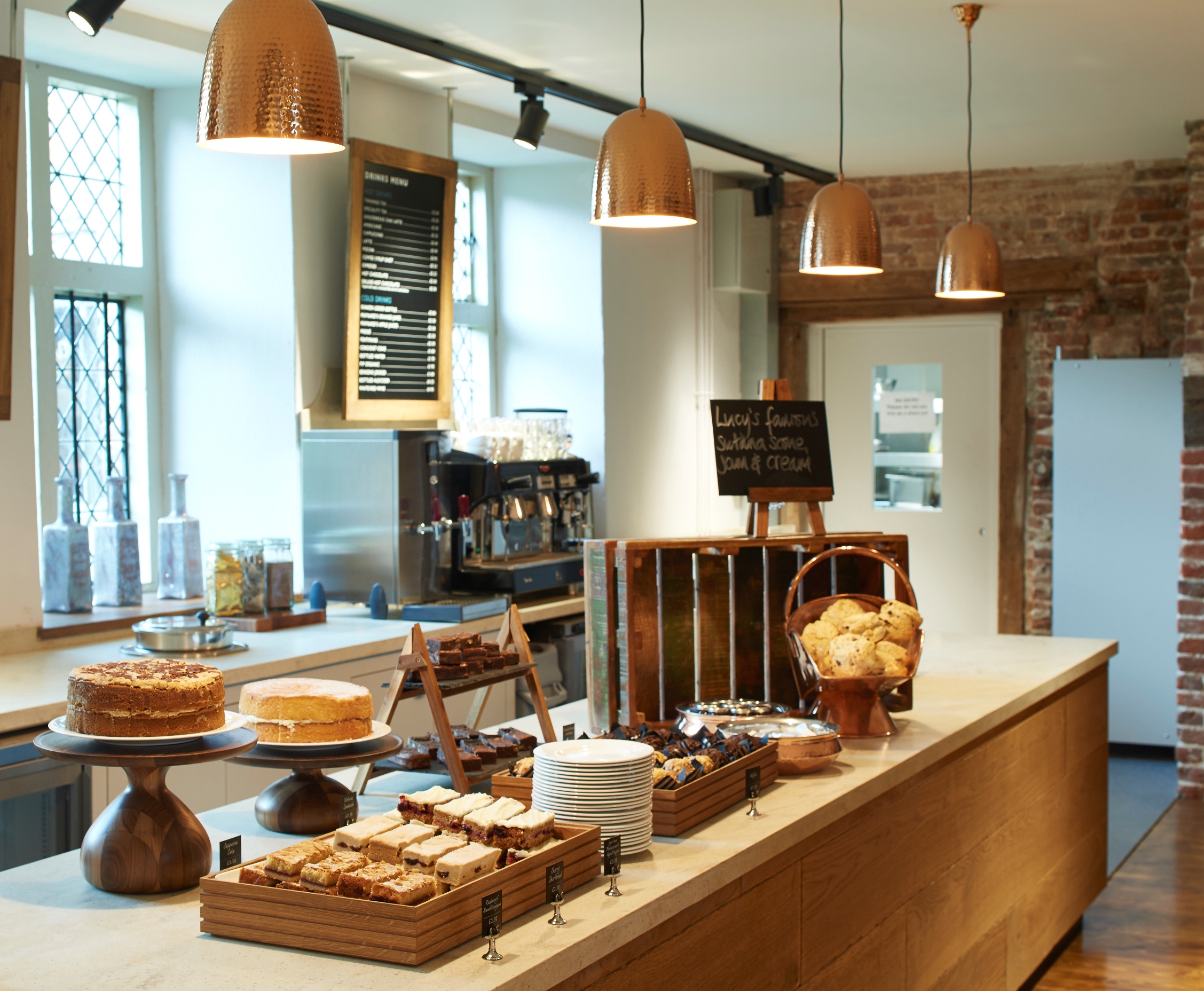 The brand new café and retail area have been introduced, designed to reflect the castle and it's history with décor and food inspired by the era. Provided by local suppliers, guests can try meals such as Suffolk Grumbly, a regional dish made with sausage meat, and Tarte Owte of Lent, a tudor pastry. There are also some more familiar food available, including kids lunchbags.
There have been many smaller changes as well, that regulars will notice. Due to continuing research, the building previously known as the poorhouse was actually a Workhouse, a place where the poorest members of the community carried out work for financial support and accommodation, a precursor to the harsh workhouses of the Victorian age.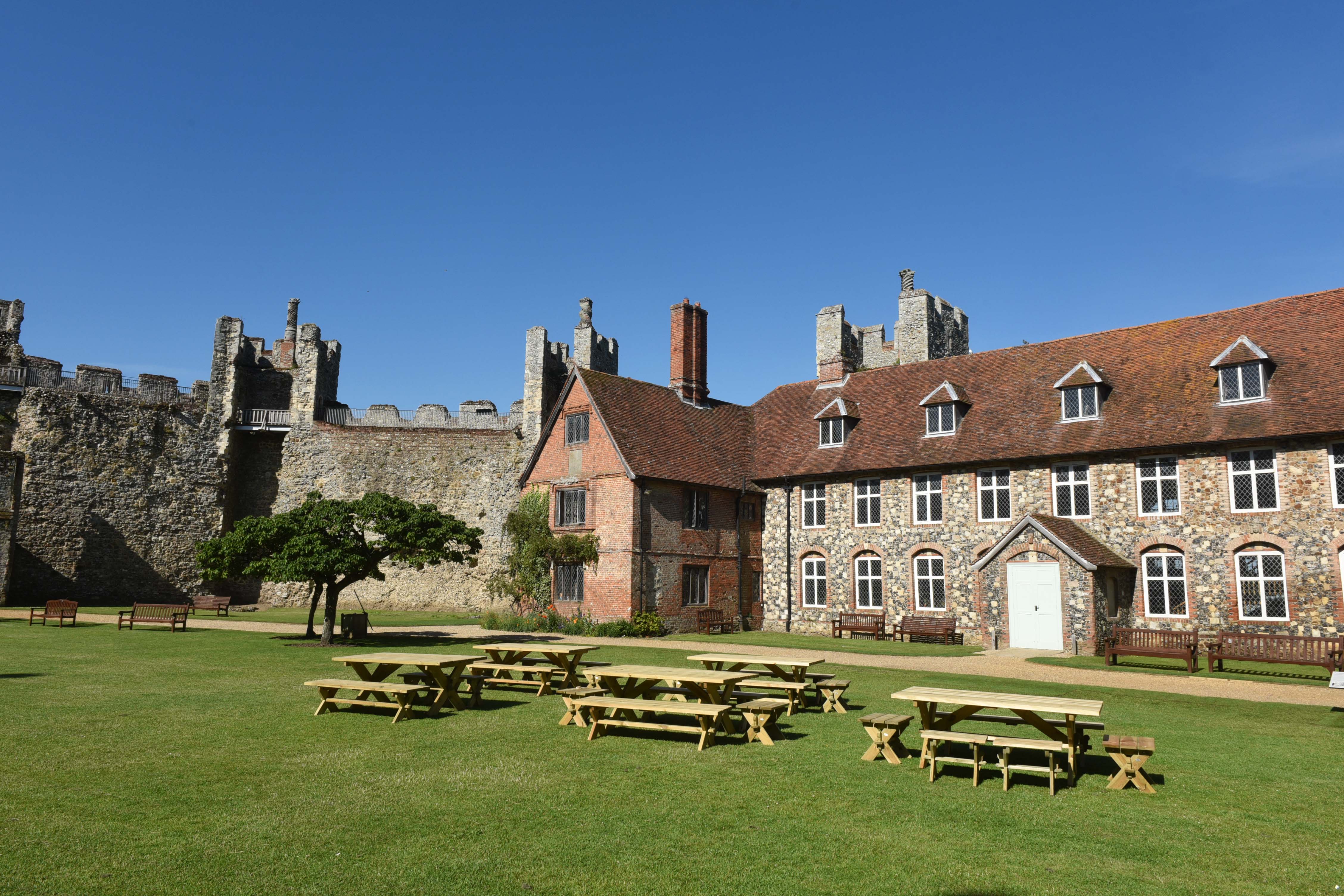 Up on the building's newly reinstated Mezzanine, this new interpretation has helped tell the story of the castle. There is a room featuring information about the varied owners, from the Howards to the Tudors. There is also interactive elements to help younger guests learn about them, such as a dressing up area and small games.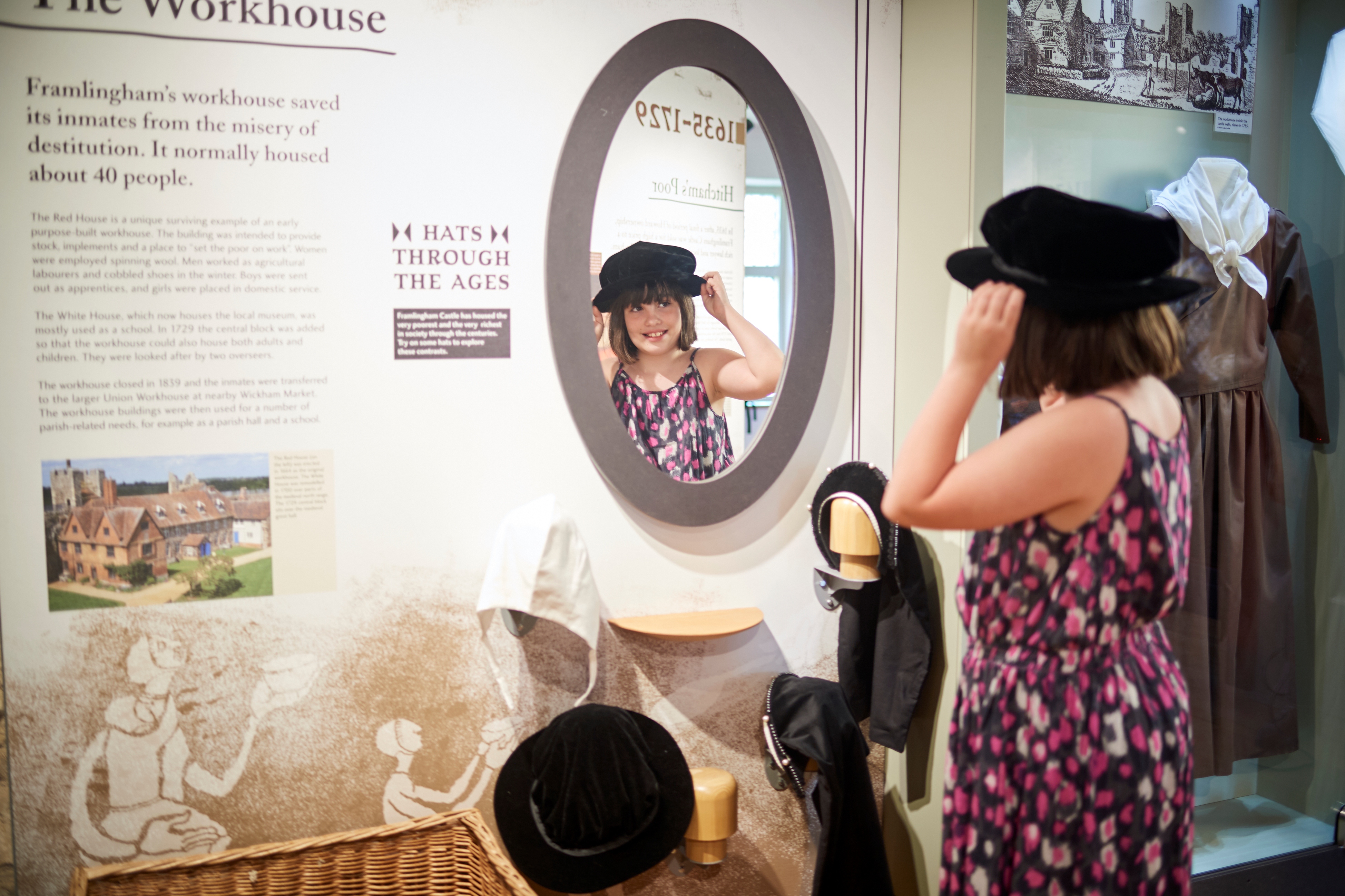 "We're absolutely delighted to be unveiling the results of our visitor improvement project at Framlingham castle to our members today. Throughout the winter we've worked incredibly hard to make sure we've been able to re-open the workhouse for the summer season including a brand new café- something we've never had before at the castle- and an exciting new exhibition about the castle's 900 years of fascinating history" Heather Redmond, East English Heritage's area Manager
Following the first phase of the project, English heritage has plans to fundraise for a second phase which would allow a full wall walk, with accessibility for disabled visitors and buggies, with a lift being installed.
There is already temporary improvements in access with the time tunnel slide, which includes an easier way for visitors to access the top with large metal steps and a huge swirling slide for them to come back down. This exciting instalment will be in place till early October, although I hope it continues, as we enjoyed the novel way to descend from the wall, and it would be lovely as a permanent fixture.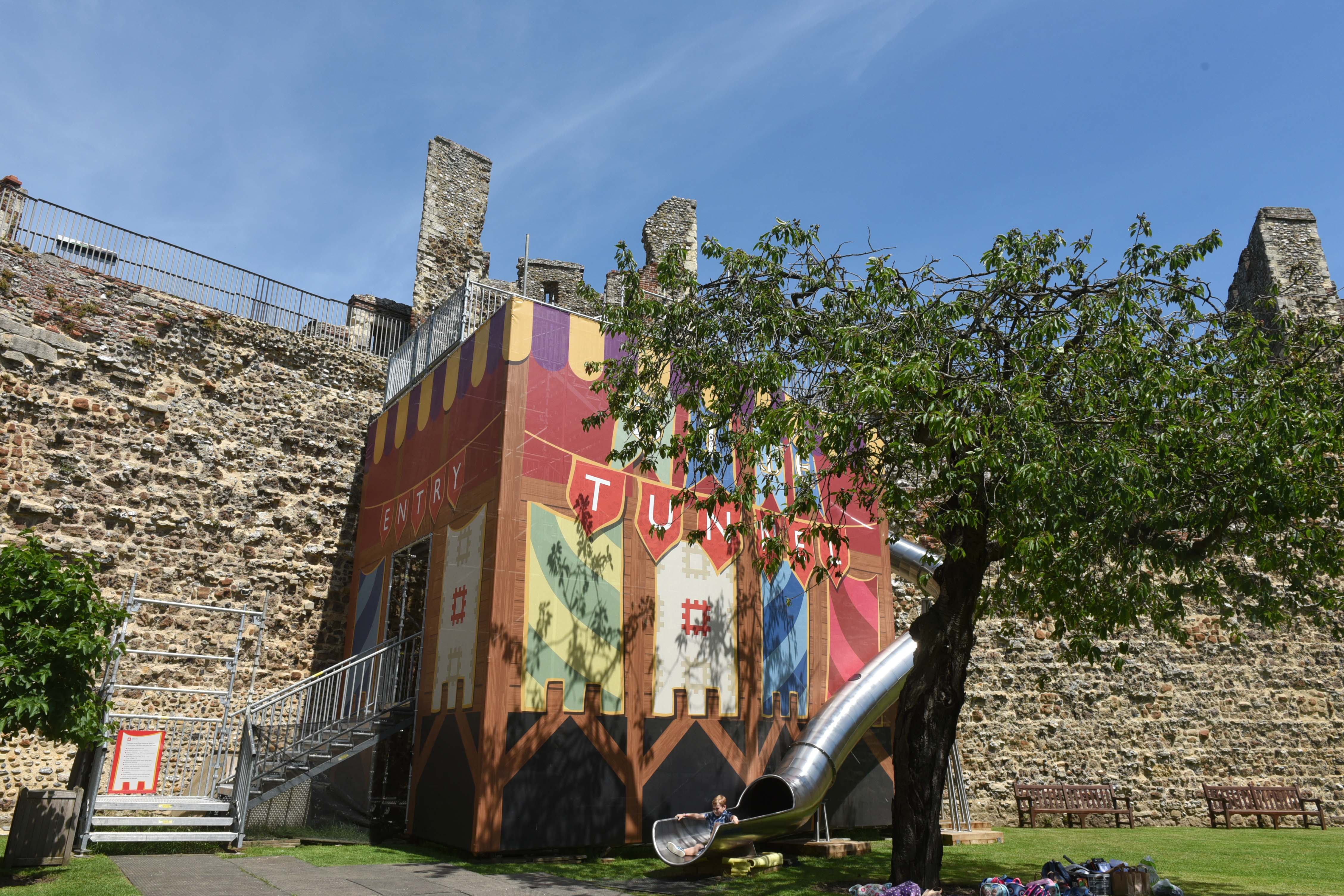 The charity is also getting ready for a busy summer of events, with Jousts in July and the return of Bloody Mary in August.
For details of Events and further information about the new Café, visit Framlingham Castle.