One of the biggest challenges in planning a family holiday is picking a destination that everyone will enjoy. In families, it's normal that each person has their own interests, likes, and dislikes, so when it comes time to pick a destination that checks off everyone's must-have list it can seem a bit daunting. Often, it comes down to picking a spot that offers a bit of everything – nature, the outdoors, activity, adventure, entertainment, shopping, dining, and fabulous accommodations. Well, that is exactly what a holiday in Dorset can offer.
For those unfamiliar with Dorset, Somerset can be found to its north-west, Devon to its west, Hampshire to the east, Wiltshire to the north-east, and then Dorchester to the south. It is well known for its stunning and serene countryside, as well as its numerous beaches, which are perfect for that summer holiday. But it doesn't end there, as Dorset has a huge list of amenities, offerings, and features.
So, let's take a closer look at how you could plan the perfect family holiday to Dorset.
Book Unique Yet Functional Accommodations
All too often families find themselves crammed into a hotel room while on holiday, only to discover there isn't enough space and you are basically on top of each other. This is why you'll want to put a little thought and research into the ideal accommodations.
Take, for example, Simple Sea Views, who have these stunning sea view cottages that will make for the most memorable Dorset holidays. The area is well-known for its lovely sandy beaches, high cliffs, and the rock formations that are simply intriguing, so staying in a cottage with these views just adds an extra element of uniqueness to the holiday. There are so many pretty villages in Dorset, you are sure to find your perfect location.
At the same time, because you are staying in a cottage, you'll have a lot more space to spread out and be comfortable. You can choose from a variety of sizes with differing numbers of bedrooms, and some of the cottages are even pet-friendly. Just use the key criteria to search by bedrooms, bathrooms, and whether you will be bringing a dog, Dorset is very dog friendly.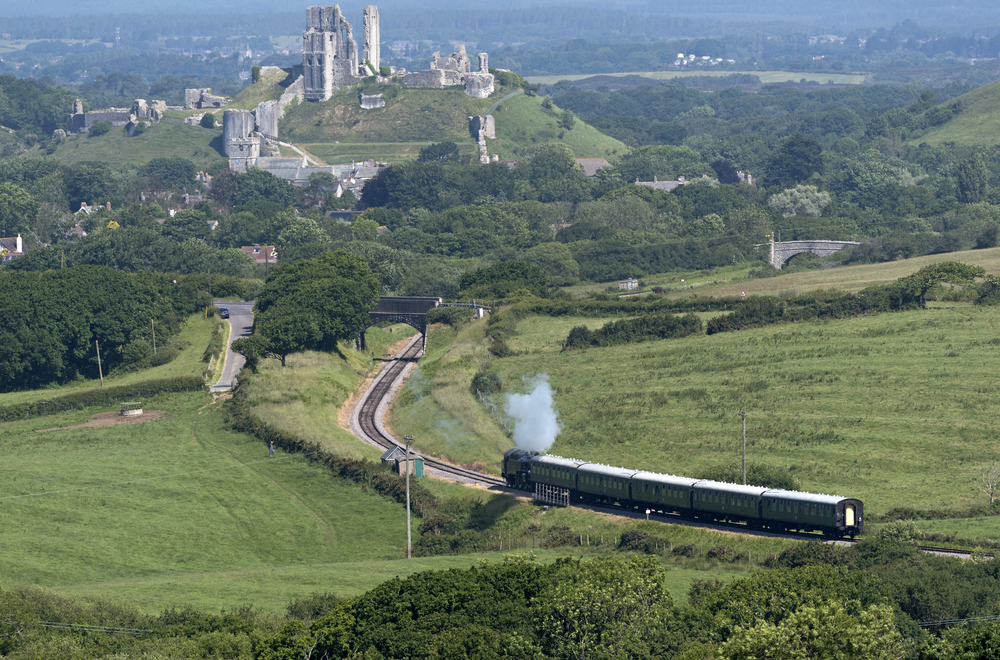 Check Out the Family Attractions
Of course, if you're going to be in Dorset with the family, you will absolutely want to check out the family attractions. There is an endless list of activities and attractions available all year-round, but here's a look at some of the stand-outs.
The Swanage Railway is easily one of the most well-known attractions in the area. You can take a ride aboard this steam-train on the Purbeck line. While the train runs throughout most of the year, be sure to check ahead for the latest schedule.
Go Ape! Moors Valley is another great spot for the whole family. If your family is the adventurous type, this three-hour trek through the zip wires, rope ladders, swings, and high-wire crossings in the trees will be one of the most memorable experiences on the trip.
You simply can't visit Dorset without also exploring a bit of the history and architecture in the area. While this may seem a bit dry for younger kids, a visit to Corfe Castle will spark their attention. Not only is it amazing to explore, but it also offers incredible views across Purbeck.
Other great family-focused activities include a visit to Brownsea Island to take in the nature reserve's many wildlife creatures; Exbury Gardens and Steam Railway; Monkey World – Ape Rescue Centre; and the Jurassic Skyline adventure park, which is located right on the edge of the Jurassic Coast, which is a UNESCO World Heritage Site.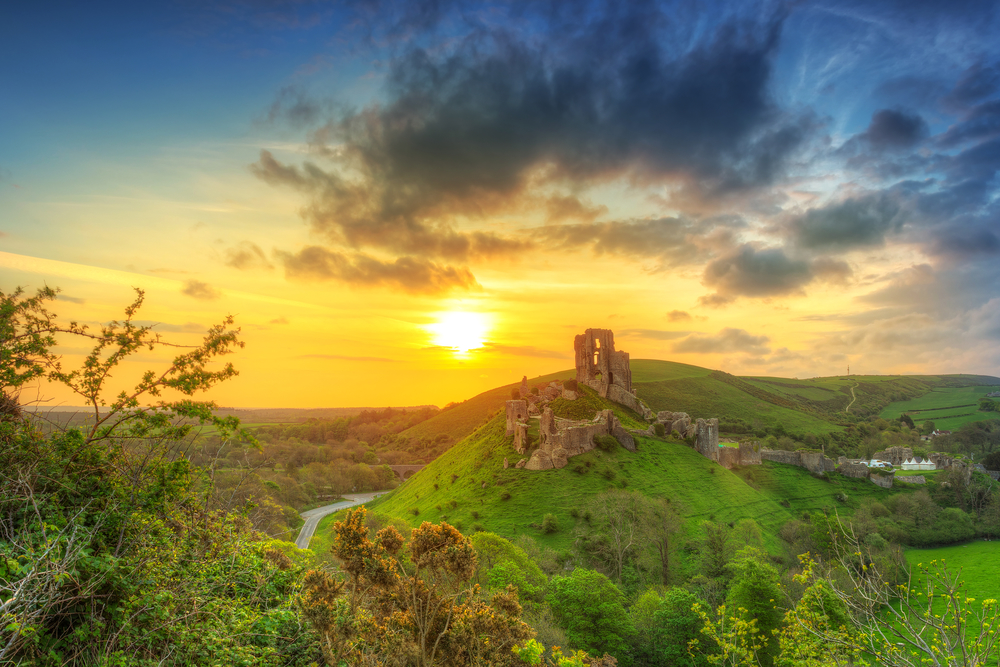 Give Thought to the Time of Year You Visit
It's also wise to give thought as to the best time of year to visit Dorset. While you may be quick to assume summer is the best time since you can fully enjoy the beaches with the family, this also will be the busiest time of year where tourists are concerned. If you're not one for crowds, then you're better visiting in the autumn or early spring.
Explore the Food Scene
Foodies will absolutely love the many options that Dorset has to offer, as it is known for its spectacular local produce. Not only that but you can't find better tasting and fresher seafood than what you'll discover in Dorset. From casual dining to more fancy restaurants, you'll find a huge variety of options to choose from.
Check Out the Local Events and Festivals
You can also check out Dorset's calendar of events before you book your trip, as there may be a festival or special event that you want to check out.
The Getaway Your Family Deserves
Each of these tips will help ensure that the whole family has an absolutely fabulous holiday in Dorset and will remember it for many years to come.
If Dorset isn't the place for you this year, how about Cornwall ?