Following on from my post about things to do in Amsterdam for families, this week I am taking a look at A Family Holiday To Boston.
It is definitely a place I would love to visit with the family, there are so many things to see and do, and with a big emphasis on animals, you know that Boston is the type of place The Morrison brood would adore!
Franklin Park Zoo
I always find it funny that you can find zoos in the most unusual places, the ones near us are very much out in the countryside, but Franklin Park Zoo is literally in the middle of the city! 72 acres of animals, that make you feel like you are in the middle of the jungle, not in a busy city!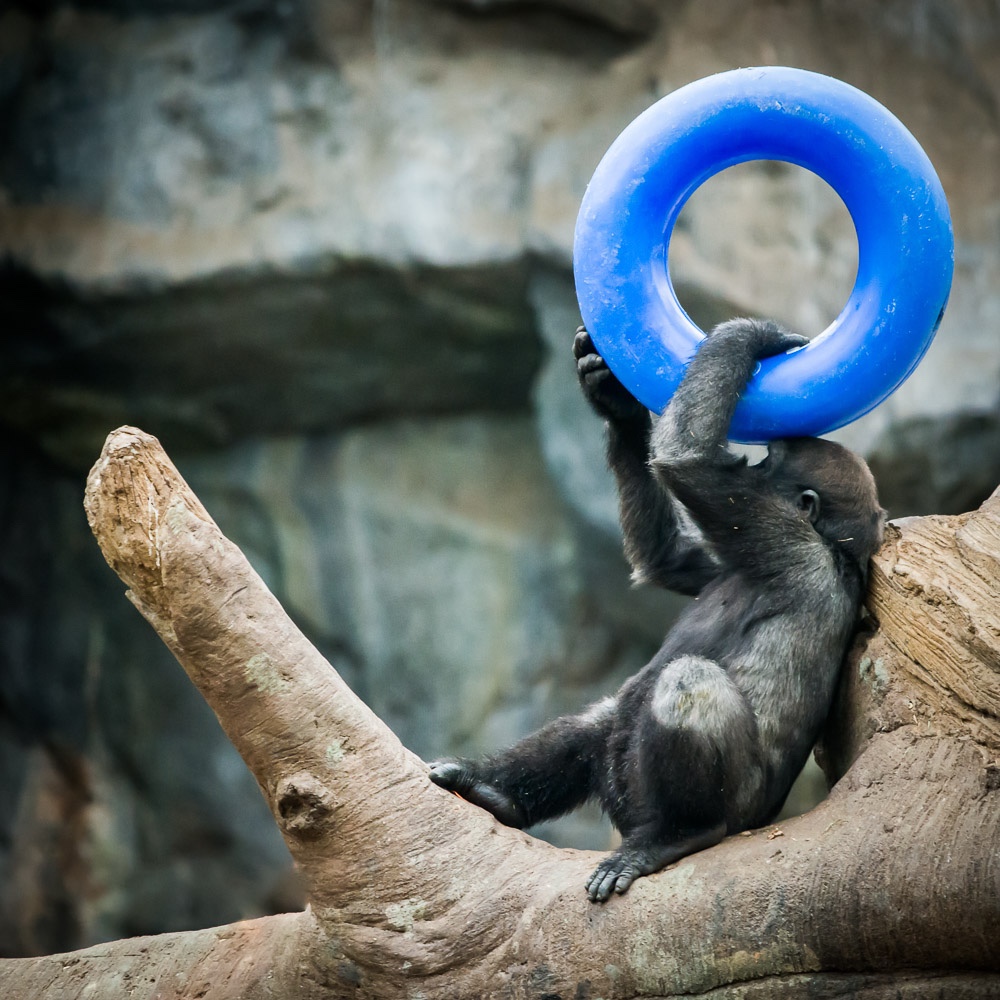 The element I most love about this zoo is the fact that you can walk through different continents, whereas most of them in the UK concentrate on one particular area.
They also have one of my favourite endangered animals the Grevys Zebras, which I was admiring last week whilst at our local zoo, so anyone that is involved in the protection of these beautiful animals has my vote. Not to mention the Rhino Rescue 6D adventure, the children would love it!
But like every zoo, they also have the farmyard, we can't have Neva missing out on her goat obsession.
New England Aquarium
Next stop would have to be the Aquarium as the children are huge penguin fans, located perfectly on the waterfront, this interactive complex is another perfect place for a large animal loving family like ours, although i'm not sure about the shark touch pool! The outdoor harbour Seal sanctuary sounds more like my cup of tea (Boston, Tea get it!)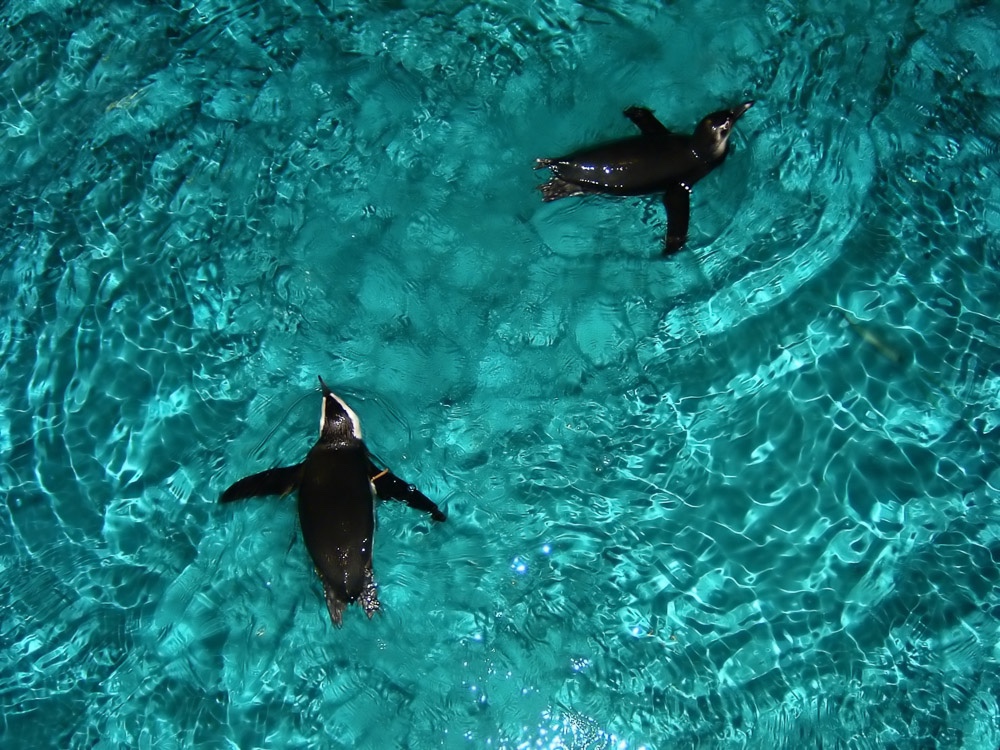 Mapparium
Asa is a huge map fan, we have more maps than I know what to do with, not just one map of each place, but several from different time periods and yes they are fascinating, but my bookcases are struggling under the weight!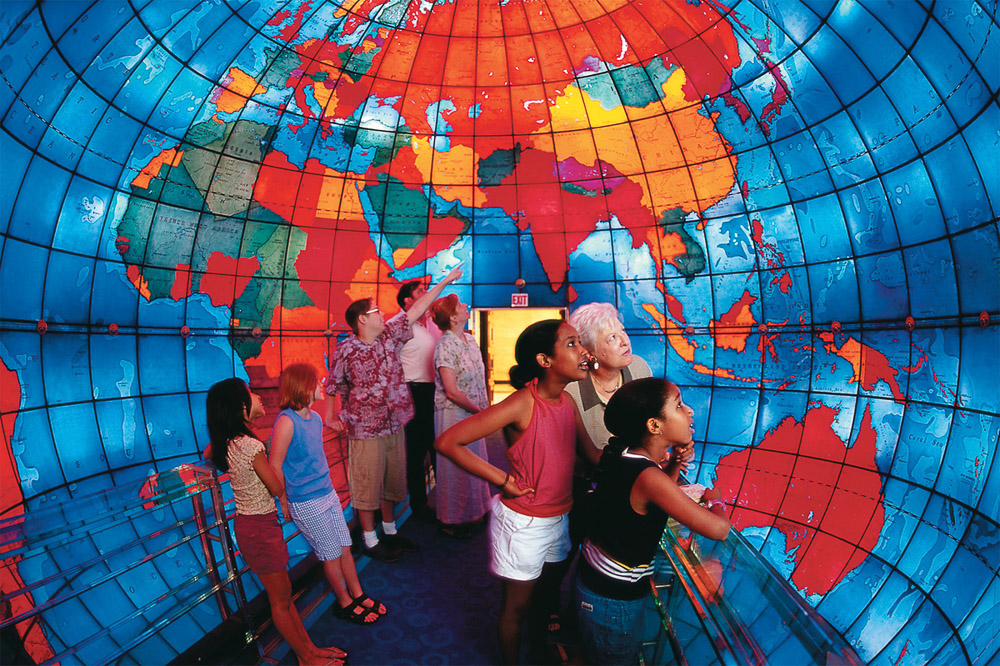 So the mapparium looks perfect, the globe was built in 1935, and its historical accuracy has been preserved through the decades.
The mapparium gives you a 360 degree view of what the world looked like back in 1935. You can walk right the way through the middle and compare how the world has changed in the last 80 + years, I imagine there will be quite a few differences!
And my favourite of all
The Skywalk Observatory
Imagine being 750 feet up in the air, taking an elevator 50 floors up in 'the Pru' to have a complete 360 of Boston, how amazing would that be ?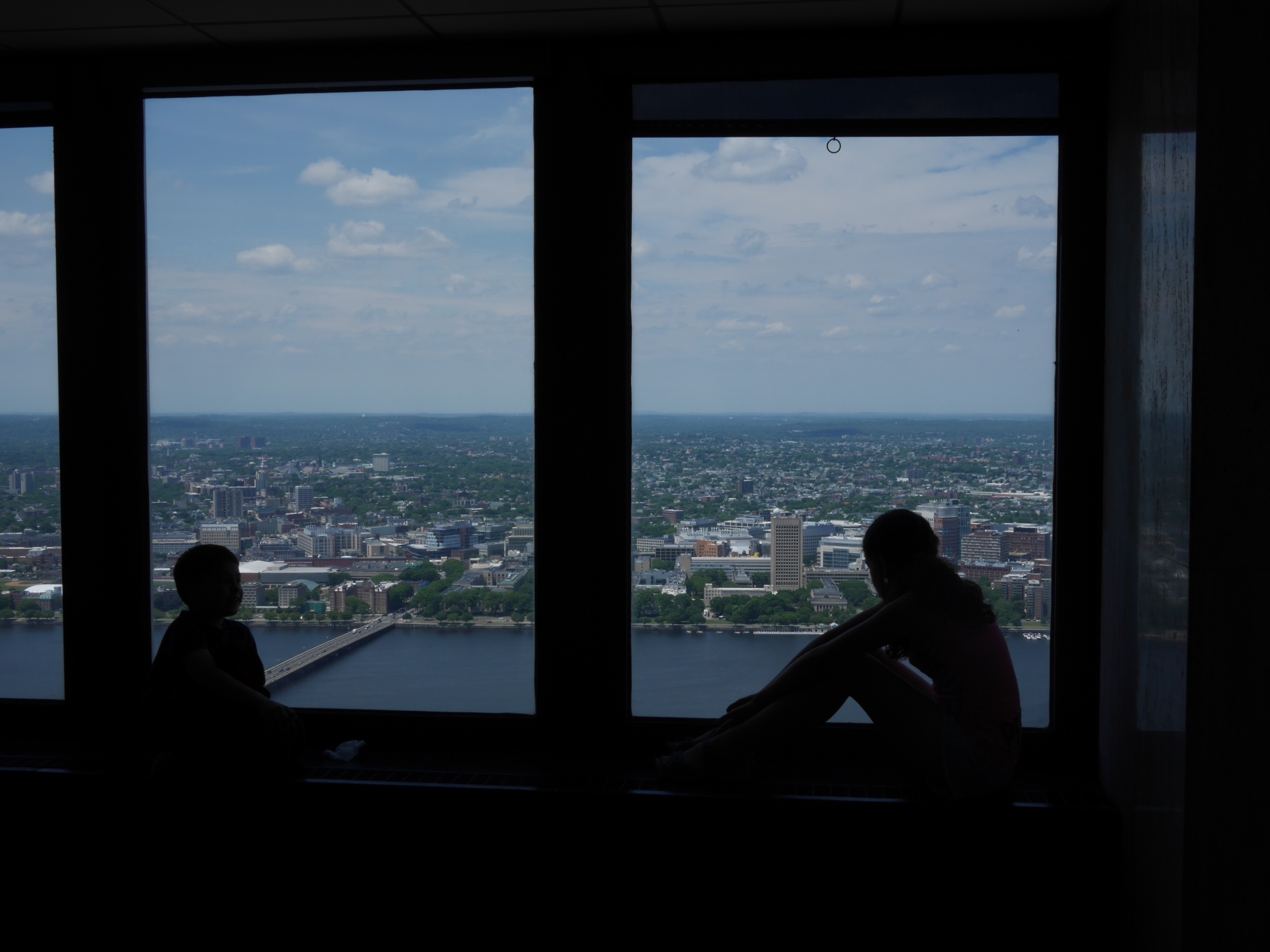 As much as Asa loves his maps, I would rather see it from above, although after walking round the battlements of a castle last week, i'm not sure Kaide and Eowyn would be so keen, as they seemed to develop a fear of heights!
So those are the sights I would love to visit on a Boston Trip, have you been or are you planning a trip, do you agree with my choices or are there others you would add ?