Having A Family Holiday On A Budget whilst keeping the kids happy.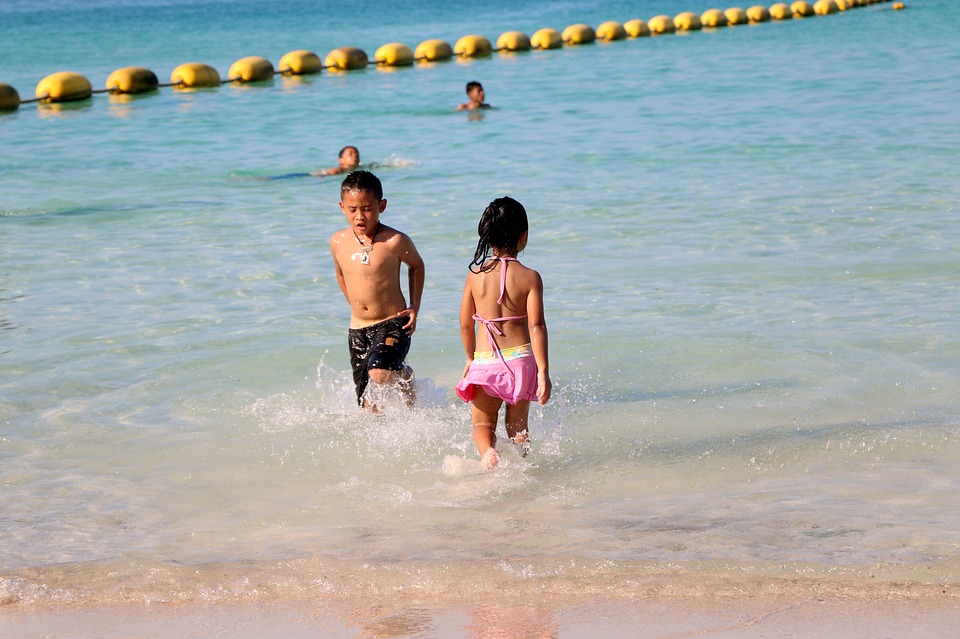 Holidays are expensive. Holidays are even more expensive when you have to take them out of term time. What's even more expensive? Holidays outside of term time with lots of little mouths to feed, imaginations to keep busy and tired heads to put to bed. So how do you take your large family on a holiday on a budget and make sure that the kids have just as good an experience as anyone else? Here are a few tips and tricks to make your next holiday one to remember, all it takes is some careful planning and a little bit of imagination.
How To Keep Your Kids Happy On A Budget Holiday
Travel
The first challenge of any holiday is actually getting there. But remember, flights aren't the only option. Check out the cost of driving and taking ferries across seas and channels. Interstate railways or euro rail will take you across vast expanses of a country at a considerably cheaper rate than airlines. Bear in mind that many airlines charge all sorts of taxes and extras on top of the advertised price, we had an amazing journey on the Eurostar and it wasn't very expensive.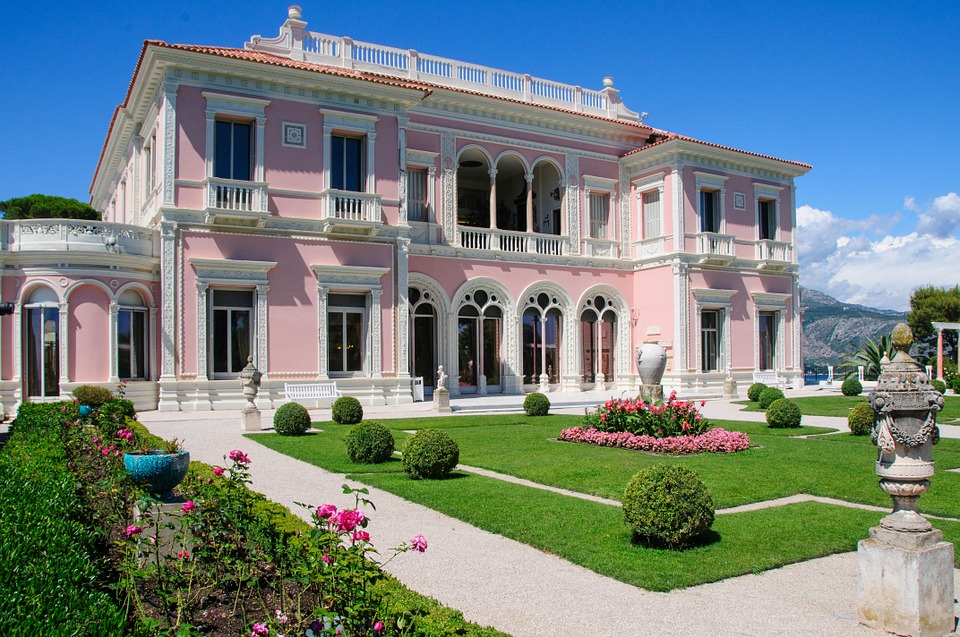 Accommodation
Not many hotels or B&Bs offer rooms for more than two adults and two children. If you have more than two children, do you really want the others in a separate room? It's important to supervise your kids 24/7 anyway, never mind when you're in a foreign country where you might not speak the language and don't know your way around. Better options for bigger families are family sized villas. This will be like a home from home. You can keep an eye on all of your little ones at once, and it'll be cheaper than booking multiple rooms while you're away, there are so many choices for self catering apartments and lodges nowadays, it's no longer just about hotels!
Food
Eating out every night will mount up quickly. Many restaurants in tourist hotspots will charge extra for their food and service. When you arrive at your accommodation, enquire whether there's a local supermarket. Head to it and stock up on basic products. If the place you're staying isn't all inclusive, it will be a lot cheaper for you to dish up a few rounds of toast and cups of orange juice in the morning than to find somewhere locally that will serve breakfast.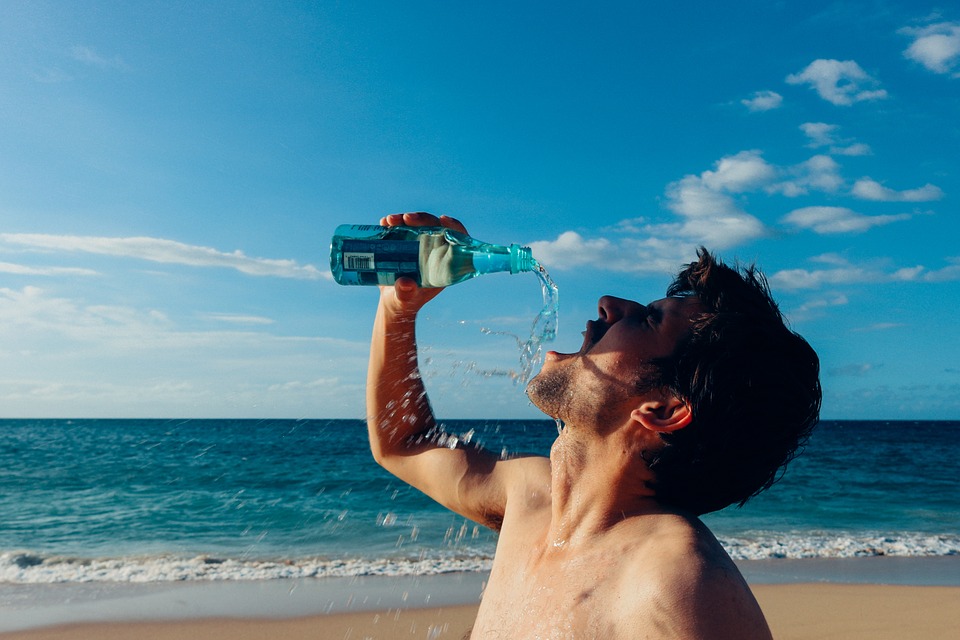 Be Careful
You don't want your little ones getting injured or sick. Drink bottled water while you're away and avoid foods that may be cooked in impure water, such as salad, pasta or rice. But remember to keep your little ones hydrated. Make sure any meat you haven't cooked yourself is thoroughly cooked through. It's horrible to be poorly while you're away from home and the hefty medical bill you're issued will add an extra sting. Make sure you're all fully insured before leaving.
Organise Days Out To Keep Kids Happy On A Budget
Check out local attractions when booking your holiday. You can work out the cost of a few fun days out beforehand and save enough to make sure that you can all go. Avoid paying out extra for overpriced food and drinks at attractions and eat before and after your trip. Take a picnic or a few snacks to tide everyone over through the day. You can use the money you've saved to get your kids a gift from the gift shop or a little souvenir to take home. Don't try to do too much. You don't need to go out every single day. Rest days are important too.