Croquet Set review
We are very fortunate that we have a rather large garden, so there is plenty of space for various games, some weeks we have a football pitch set up, next week there is a running track mowed into the lawn, (depending on the grass length obviously!)
This summer we have had a badminton court set up and most evenings there have been at least a couple of the children having a match, so when we were asked if we would like to review a Garden Croquet Set, it was a resounding "Yes"!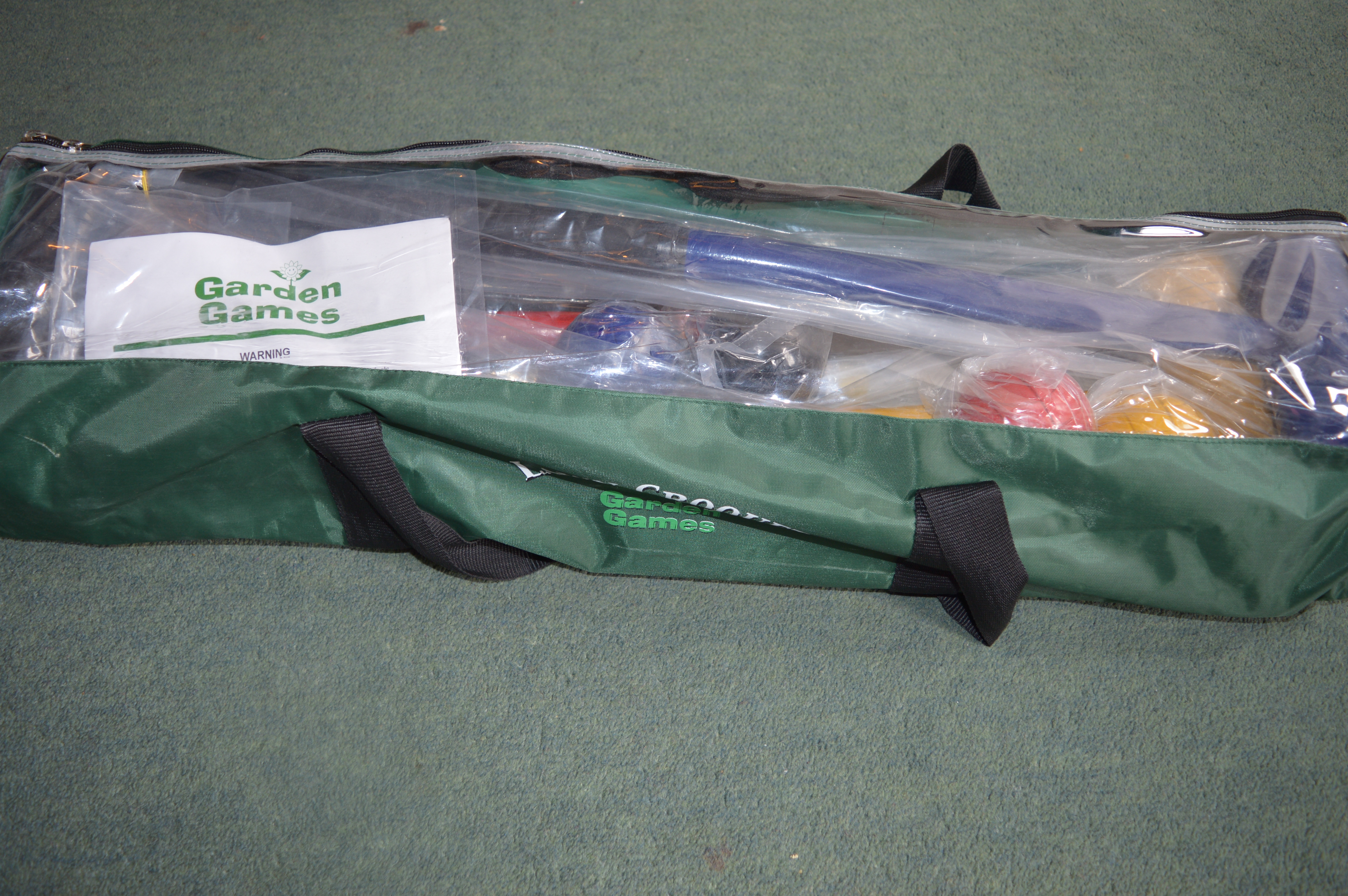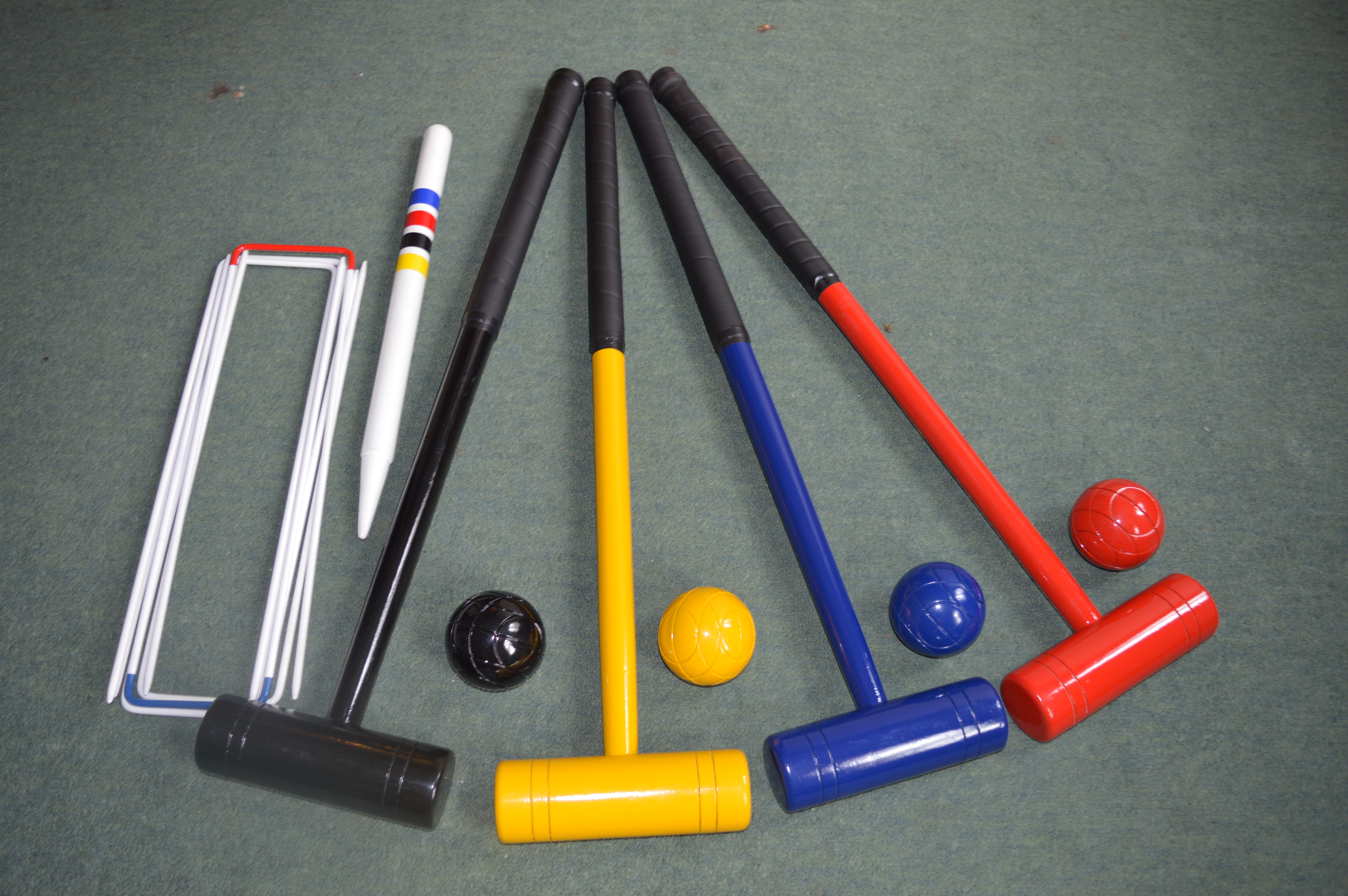 The Croquet Set consists of :
4 Coloured Mallets with Matching Balls
6 Metal Hoops
And a Winning Post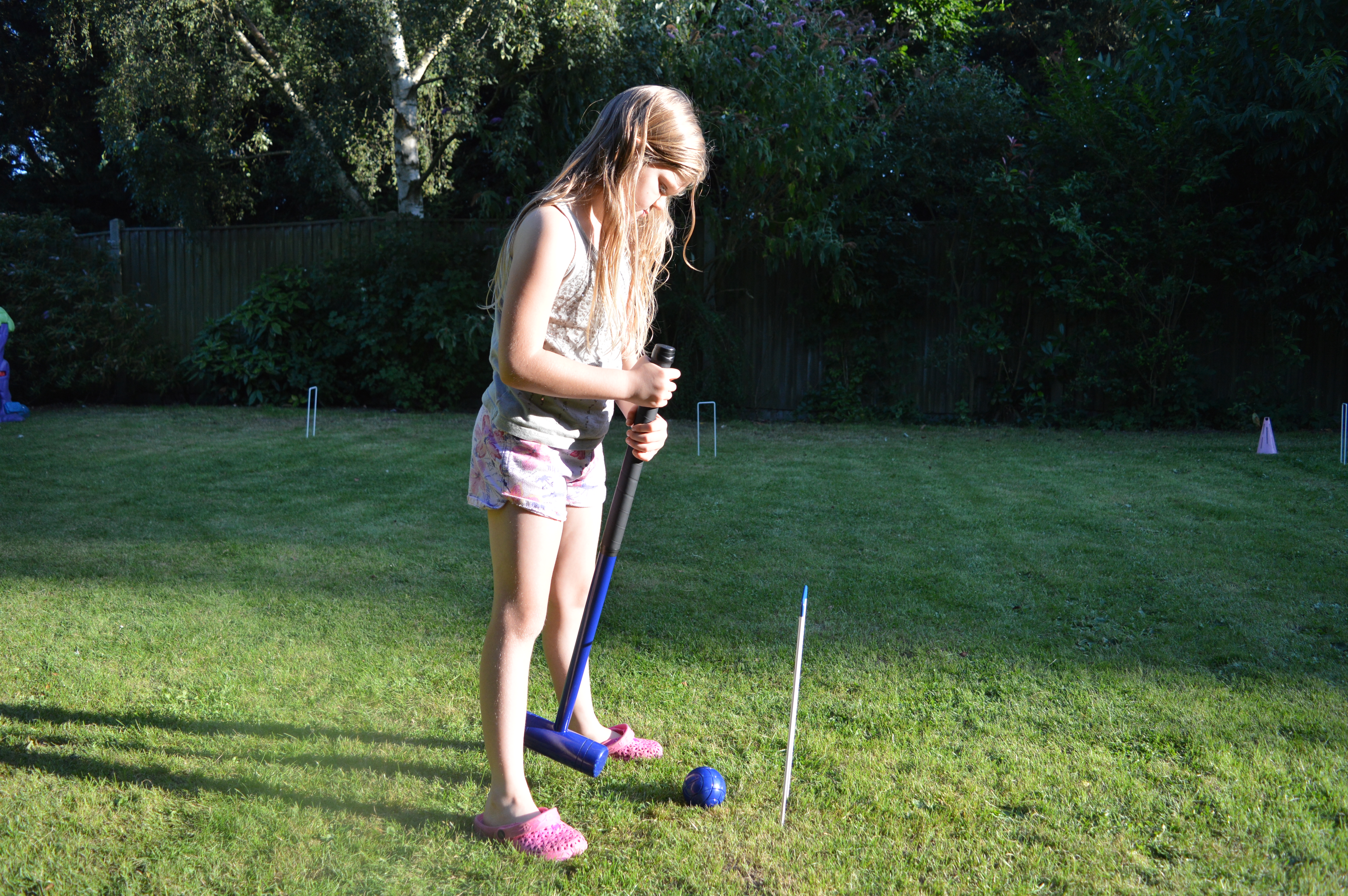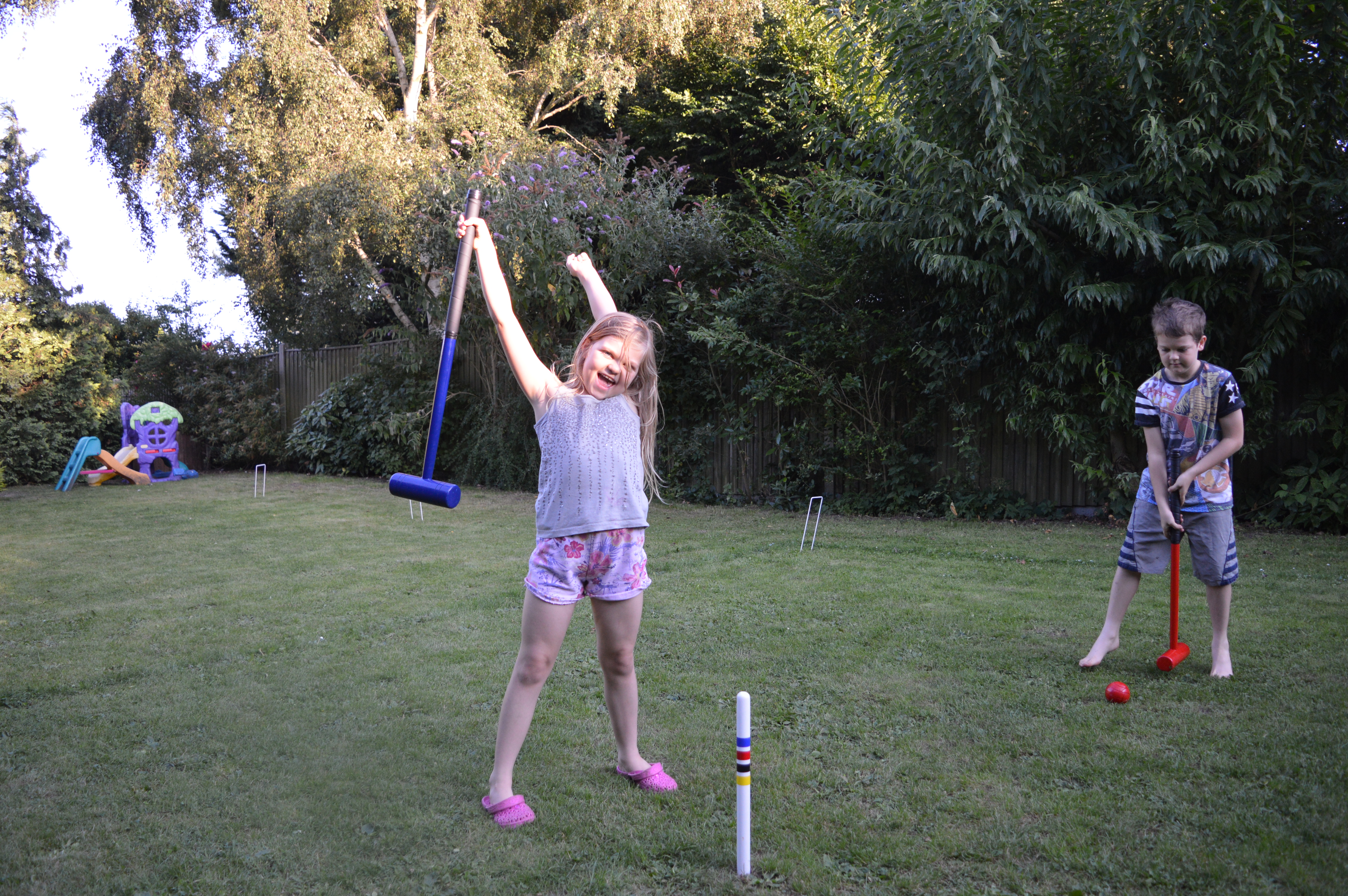 Our thoughts on The Croquet Set
The set is good quality and very easy to set up, it is suitable for all of the children aged 7 +, they have used the croquet nearly every evening since we were sent the set and each of the children are improving each time they play.
It is quite an easy game to explain, so both Kaide and Eowyn were able to grasp the rules very quickly and it quickly became a game that any one of us could win, each match has had a different outcome.
The set is priced at £45 which I think represents great value for money, it is a very strong sturdy set and I can see it lasting for a very long time, once Tyrus and Viggo get a little older, there is an option to purchase extra mallets, so it could turn in to an entire family match!
Big Game Hunters have lots of amazing outdoor products, if you are looking for somewhere to purchase products for the garden, I would definitely recommend them.