Family holidays benefit families in many ways, says a 2013 study by Durko and Petrick. They foster the creation of shared memories, generate feelings of unity, and allow family members to experience new things together. Because vacations together create such unique moments in a family's time together, capturing key experiences and events on video is a great way to ensure these stay fresh and vivid in everyone's minds. If you will be producing and editing video material on your next holiday, the following tips may be useful.
Vital Equipment To Take Along With You
In order for videos to have the type of quality that enables them to be shared, viewed, and authentically enjoyed, investing in a few key pieces of equipment is vital. Start out with a versatile, affordable camera with a good battery life, a quick start-up time, and a low weight so you can carry it everywhere with little fuss. Just a few popular choices include the Nikon D3400, Nikon CoolPIX P900, and Sony Cyber-Shot RX 100. If you love action shots, underwater images and sporty imagery, then a choice like the GoPro Hero 7 will be right up your street. Other key pieces of equipment include a microphone, tripod, and accessories such as a charger, SD card, and camera bag. Well reviewed microphones that capture sound efficiently while reducing ambient noise include the Rode Wireless Go and the Rode Rodelink Filmmaker Kit (which is wireless).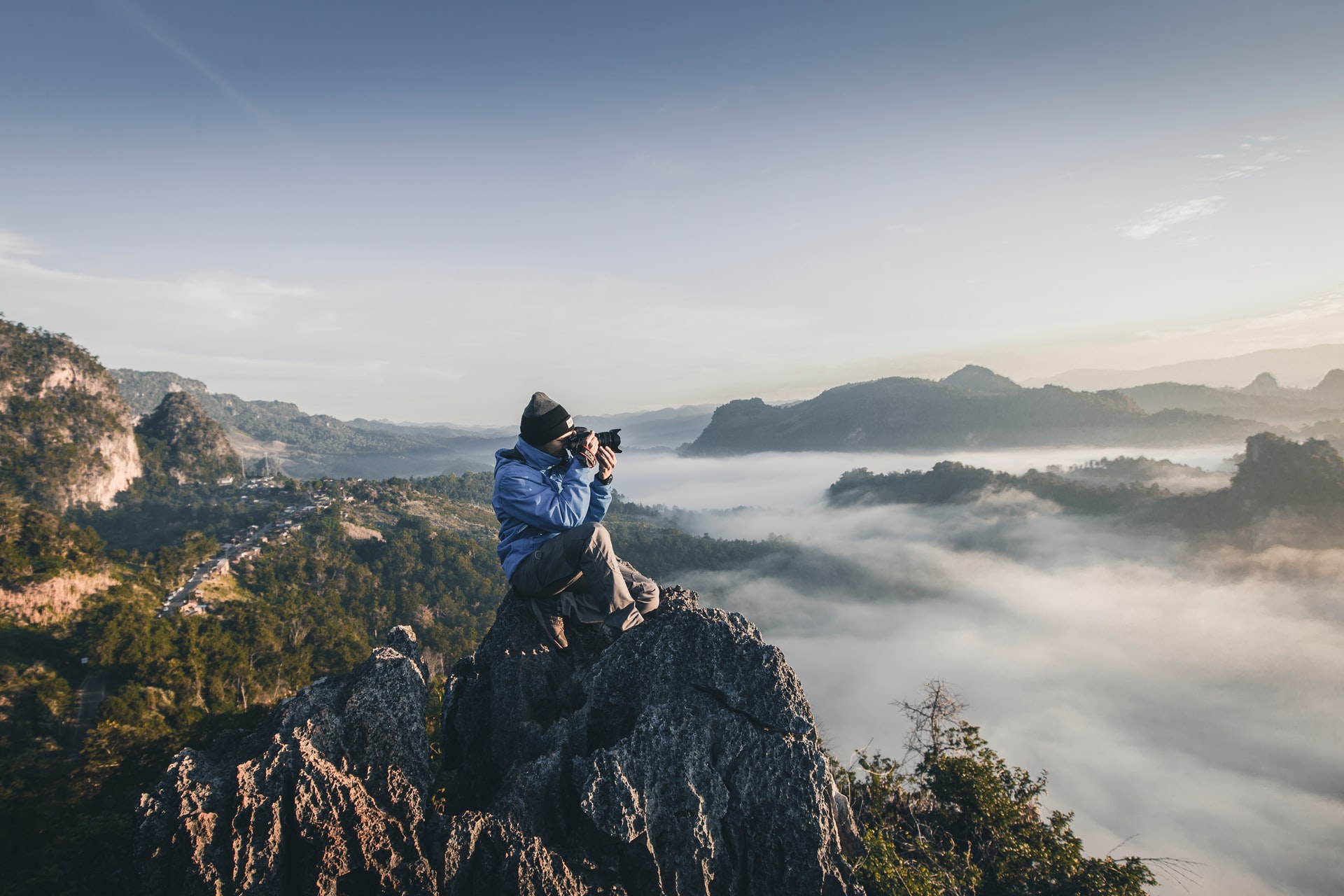 Planning Your Content
Once you have decided which destination you will be visiting, take the time you need to discover unique, off-the-beaten-track places as well as well-known ones. This will ensure your videos have a unique touch that friends and family back home will enjoy. To add dynamism into your content, avoid exclusively focusing on the sites you are visiting. Make it fun and personal by including shots of your family arriving at your destination; include 'everyday' moments such as family members having a giggle or someone falling asleep on a train; and include the little things that make your holiday special – a lounge you loved in the hotel you're staying at, your favourite food spot, or an ancient tree some of you loved to sit beneath while enjoying a splendid view.
Upping The Accessibility Factor
If you plan on posting your content to a YouTube channel or other social media platform that will be viewed by a variety of people, creating accessible videos for a wider audience is important. For instance, you can take the time to provide transcripts and captions, or use apps and software that offer interactive transcript production. For people with visual impairments, meanwhile, you can use audio descriptions of what is being shown, beginning your descriptions a few seconds before the images appear so that viewers know what to expect. When embedding text into your videos, use high contrast colours and keep the text on the screen long enough so it can be read by accessibility devices as well as by your audience itself.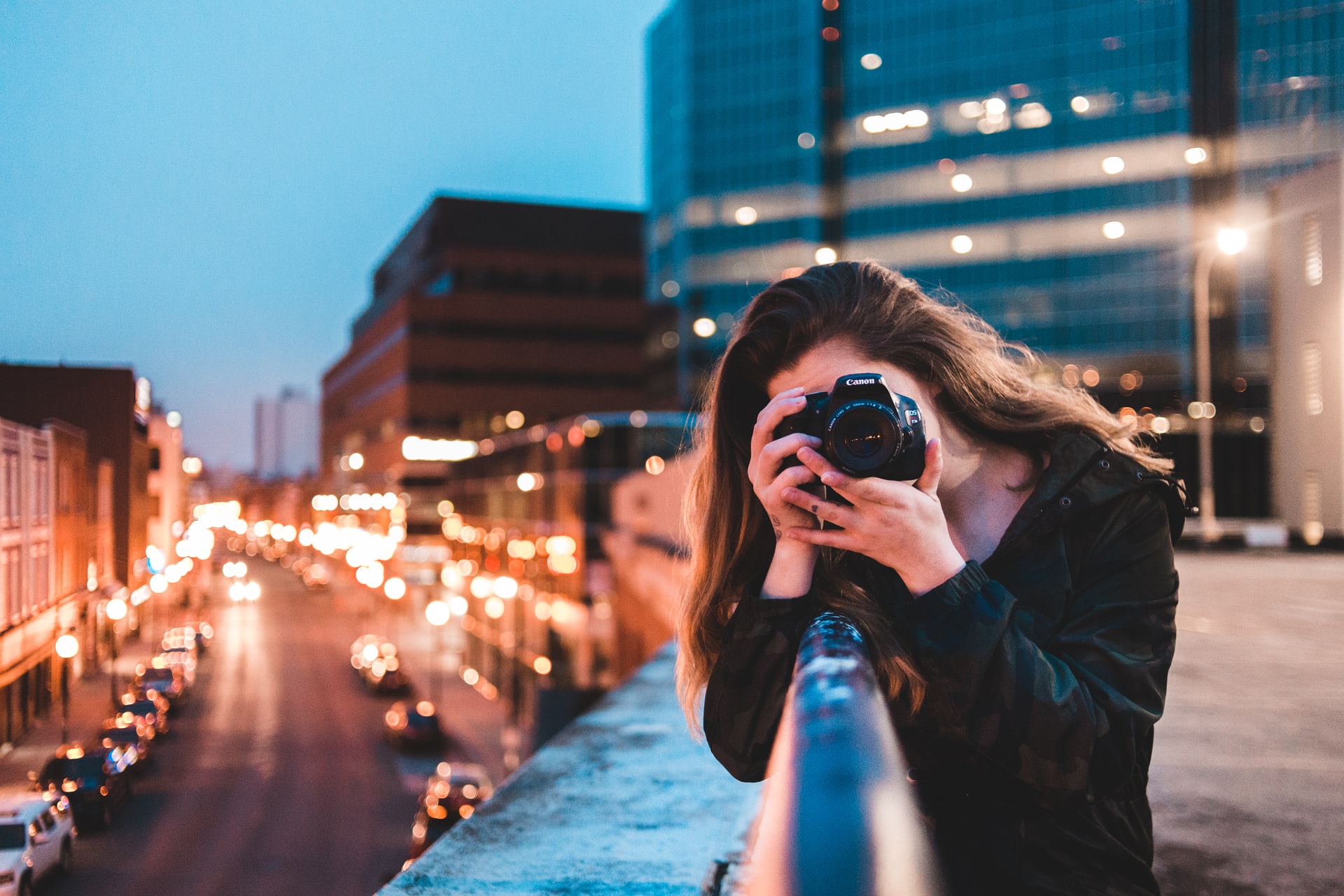 Choose Easy Yet Effective Editing Software
A great video includes more than beautiful images and banter from family members; it also uses music and special effects to add ambience, mood, and a wow! factor that will keep your audience interested throughout your video. If you are new to video, free programmes like VSDC or iMovie are a good place to start. These have a host of templates, transitions, and animated titles that are easy and quick to work out. If you like the idea of software that automatically edits your videos, then Magisto (available for a small monthly fee) might be right up your street – bear in mind that automation may curb your creativity. For video editors who really want to delve into the heart of editing creativity, either Final Cut Pro X or Adobe Premiere Pro are arguably your best bets. These enable you to create professional, ultra-polished videos, and allow you to access a host of plugins that can add glitz and glamour to your videos.
If you will be travelling with your family soon, then taking the time to capture your best moments on video will help keep treasured memories fresh and alive. Take the time to research everything from top equipment to editing software. If you plan on sharing your videos publicly or to a large audience of family and friends, then give due priority to creating accessible videos that can be enjoyed by people with visual, auditory, and other impairments.