Candles are a staple in almost every home, but having little ones can change the way you use them. While some of the most cautious parents might choose to cut candles out completely, there are ways to keep children safe around them, while you enjoy their warm glow.
Flameless Candles
By far the safest way of having candles in a family home is by opting for the ones without a flame. These are electronic accessories that allow you to create a cosy ambience without the added danger of burns. Available in a huge range of shapes and sizes, you can customise your display to match your décor. You can even get some flameless candles in different colours for a more modern feel.
If individual candles seem like too much work, why not upgrade some of your bulbs to LED candle lamps from Ultra LEDs? These not only look decorative when placed in a chandelier, but can emit warmer light for a dimmer, cosier feel. Some of the bulbs are even shaped with a flame tip for an added touch of whimsy.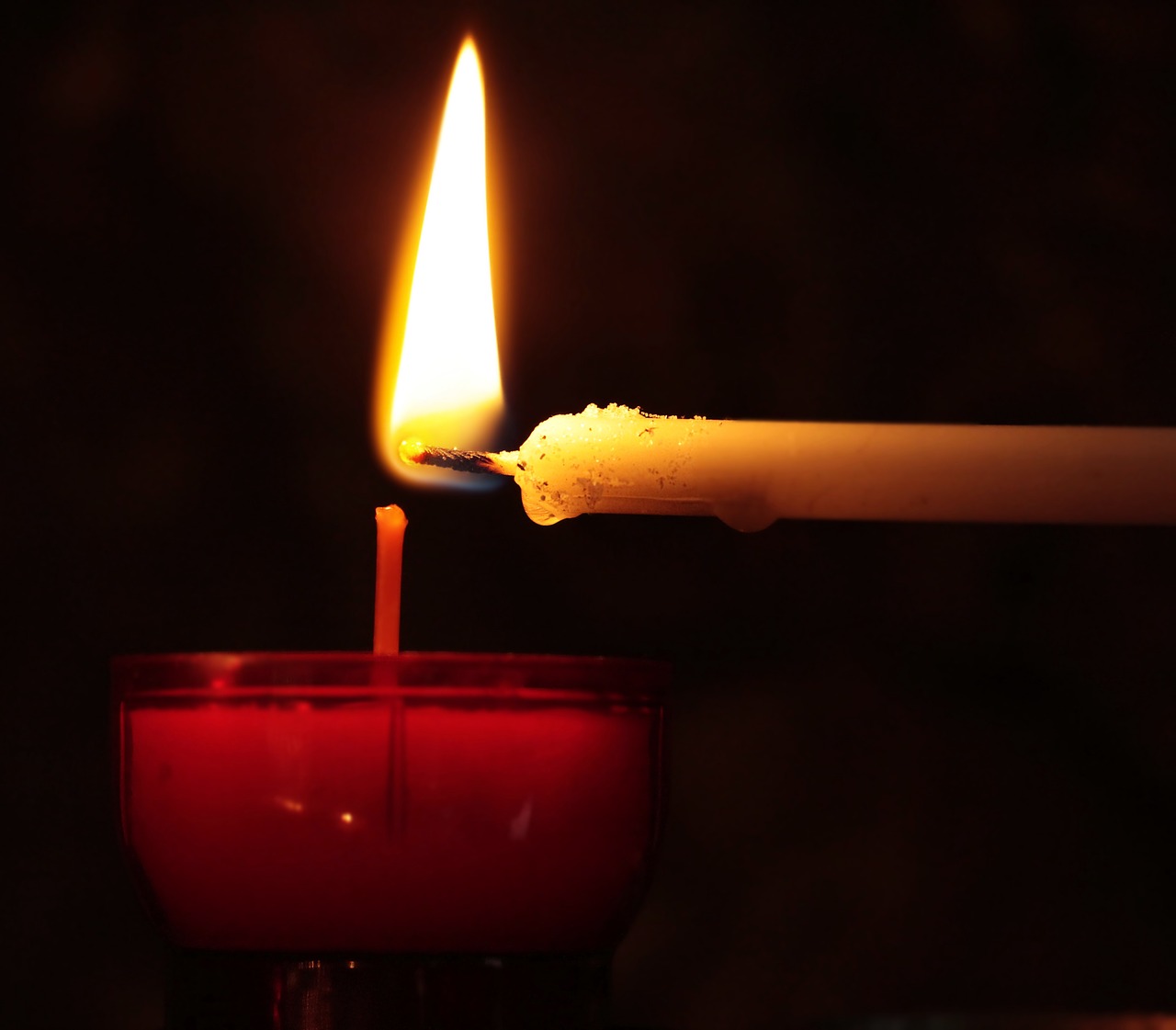 Consider Scented Carefully
While scented candles are a great way of making your home that extra bit homelier, make sure you're not overdoing it around children. Some parents report that their children are sensitive to certain scents, so it's probably best to avoid those that are particularly strong. If you have concerns about your little ones and scented candles, you could choose something like lavender or sandalwood that's more natural.
For people whose main concern is keeping their home smelling nice, diffusers are a popular family-friendly alternative to candles. These bottles of essential oils don't have the potential to burn curious fingers but you should keep them out of reach to avoid spills.
Choose a Well-Ventilated Area
Candles don't produce a lot of smoke, but if you're burning them for a long time, you should crack a window to make sure fresh air is still able to circulate. This is especially true if you pair your candles with incense, which should always be used in areas with a flow of fresh air. You never want a room to feel smoky or be too intensely scented. Instead, aim for a hint of fragrance that's never overpowering.
While both candles and incense are acceptable to enjoy every now and again, keep them away from anywhere your child will be sleeping and always monitor their exposure.
Watch Out for Allergies
If your child is sneezing or complaining of a blocked or runny nose, they could be allergic to your candle or diffuser. In this case, it could be best to skip home fragrance altogether, but candles made of materials like soy and beeswax could be worth trying out. These are typically made with fewer additives than traditional paraffin wax varieties.
Make Candles Together
You could turn your love of candles into a family-friendly DIY. There are plenty of kits out there that allow you and your little ones to have fun making candles in different shapes and colours. It really doesn't have to be difficult and all the excitement will be in the making rather than the burning.