How To Survive A Holiday With Teens
When the time comes to plan your family summer vacation, it might get a bit tricky to find a holiday destination that everyone can agree on, especially as your kids start to get older.
There's a few ways that you can plan a holiday that you can all enjoy – even the teenagers in the family. Whether they're a younger or older teen, here are our tips to ensure a one-size-fits-all holiday, and avoid the tantrums: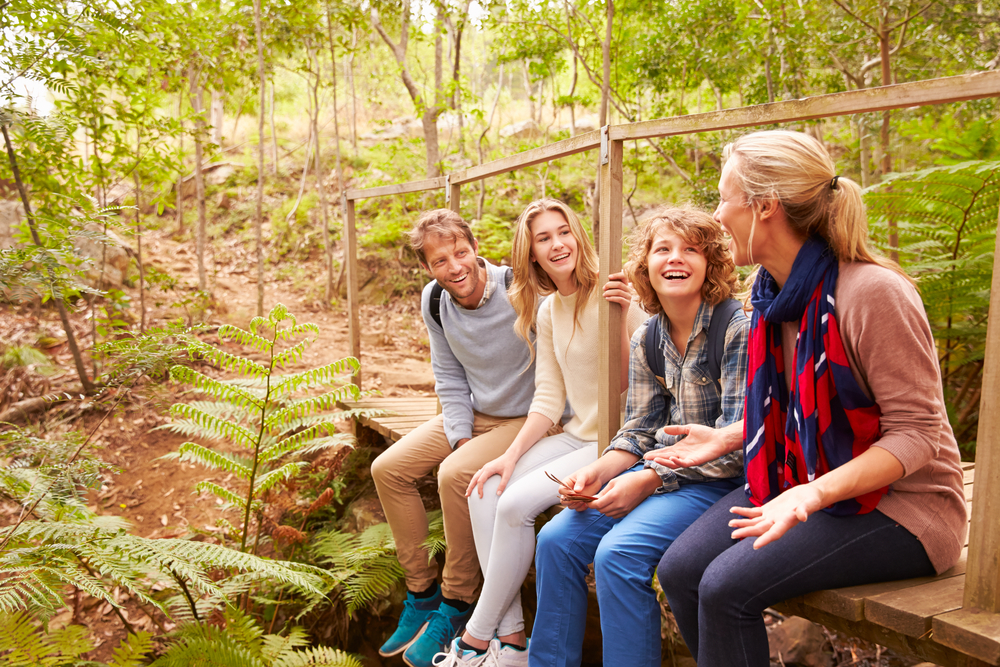 Tailor the Holiday
Depending on their age, teenagers may be looking for different things for their holidays. Whether it's fun activities or pretty photo opportunities, you can try and tailor your holiday to meet their expectations. Or go somewhere that has it all!
Somewhere like Spain can offer it all – take Barcelona for example. With gorgeous beaches to sunbathe, iconic sights like La Sagrada Familia, photo opportunities at the beautifully colourful Park Güell, and even an amusement park at the top of Mount Tibidabo, this city alone has enough to entertain everyone – including your hard-to-please teenagers!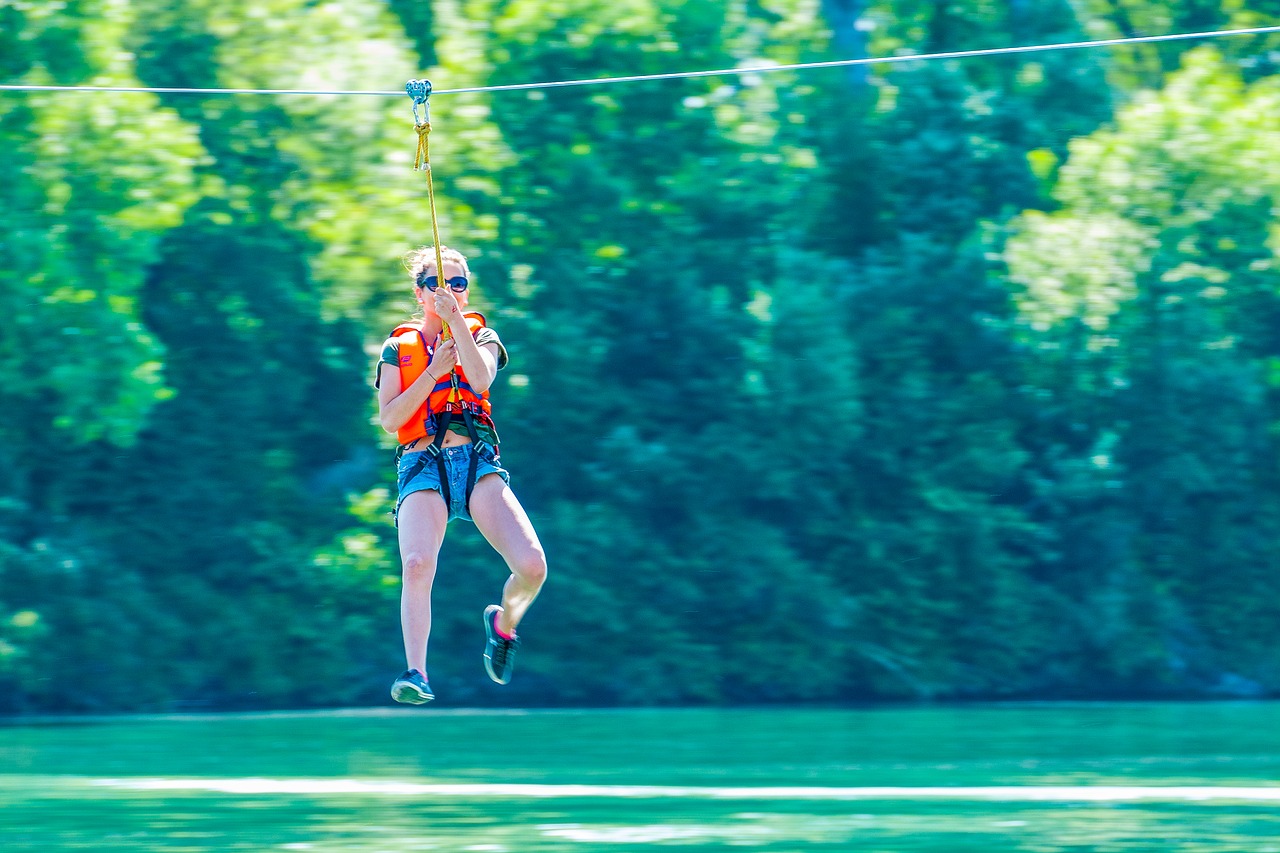 Give Them Some Space
Understandably, you might not want your teenage kids wandering off on their own in a strange new country. But they'll probably drive you crazy if you spend 24/7 with them for the entire holiday!
Make sure you get accommodation either with separate living spaces or the chance for them to go off and do some activities themselves within the complex. For example, heading to France and staying at a holiday parc by Eurocamp will give you easy access to all the attractions and day trips available on holiday, whilst also giving them the chance to explore all the activities available at the accommodation, like zip wires, water parks, canoeing and spas!
Have a Foodie Holiday
Good food on holiday is one thing that all of the family can agree on. However, the type of food might be a source of debate. Pick a holiday spot with something for everyone, whether you're catering for a family of meat-eaters, veggies, gluten-free or those with a sweet tooth (or all of the above!).
Well, how about a trip to Italy? It's a country famous for its delicious cuisine. On the menu for main courses include pizzas, pasta dishes like lasagne or spaghetti carbonara, cured meats and cheeses. For dessert, tuck into mouth-watering cannoli, panna cotta or tiramisu. And sip on the finest red vino or artisan coffee.
Even your fussy teenager can't complain about the delicious array of food that's on offer when you choose a foodie holiday.
Follow our top tips to help you survive a holiday with your teenage kids, tailoring your holiday to keep them happy, whilst having a great time yourself. Whatever each of you are looking for, you can all have a fun family holiday in Europe!
When the children are older you might also consider Driving to France and if you do don't forget to refer to this Driving in France Checklist
This is a collaborative post