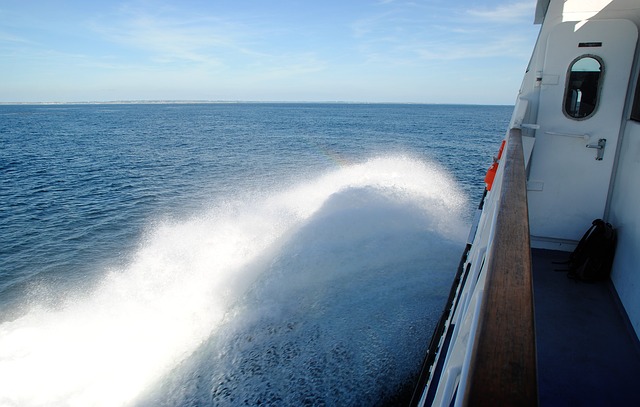 Best Travel Tips For Saving Money
With nine of us to pay for, holidays and getting there are quite expensive, as you can imagine, I saw a lovely advert last week for a one day trip to Lapland, which I thought sounded amazing, until I put in the amount of people and it worked out at £4,500 just for a day!, so I have to look out for bargains, here are my top tips.
1. Do It Yourself
When I was small I can remember my mum and dad going into a travel agent, telling them where and when they wanted to go, and they did it all for them, which works for some, but if you leave it in the capable hands of someone else, there won't be any chance for bargain hunting or comparing prices, or special deals, so be brave and study every part of the holiday and see if you can find a better deal, from flights at different airports, to different catering options, you can save yourself quite a lot of money.
2. Consider Different Ways to travel
Planes are not the only way to travel, it obviously depends on where you are planning on going on holiday, but if it is within Europe, a ferry may be a different option, you can find lots of great deals and money off vouchers, just the other day I found this great site https://www.promocodesfor.co.uk/stena-line-uk which can give you huge savings to Ireland, France and Holland, we cut the price of our first two trips to Disneyland Paris in half by driving and the children loved the boat trip across the Channel.
3. Be Flexible
To get the best deal and the most money off, it is often better to have some dates in mind, but not be set in stone, flexibility is key, meaning you can save money, sometimes by just going a day or two later.
4. Check School Holiday Dates
Each year the holiday companies have an idea of when the school holidays are, but with more schools choosing their own dates, its worth checking when they are actually taking place, this year all of the Easter peak prices are one week either side of the Easter weekend, our children actually return to school the day after Bank Holiday Monday, so a saving can be had if you go on holiday two weeks before Easter (we are in Norfolk, not sure if it's the same for everyone)
Do you have any top tips for cheaper travel ?
This is a collaborative post