John Partridge La Cage aux Folles
Last night Xene and I were invited along to the opening night of La Cage aux Folles, which is at the Norwich Theatre Royal from Tuesday 17th – Saturday 21st January, all I can say is AMAZING! It is the first time that the Hit West End and Broadway show has been on tour in the UK and I would urge you to check out if it is coming to a theatre near you.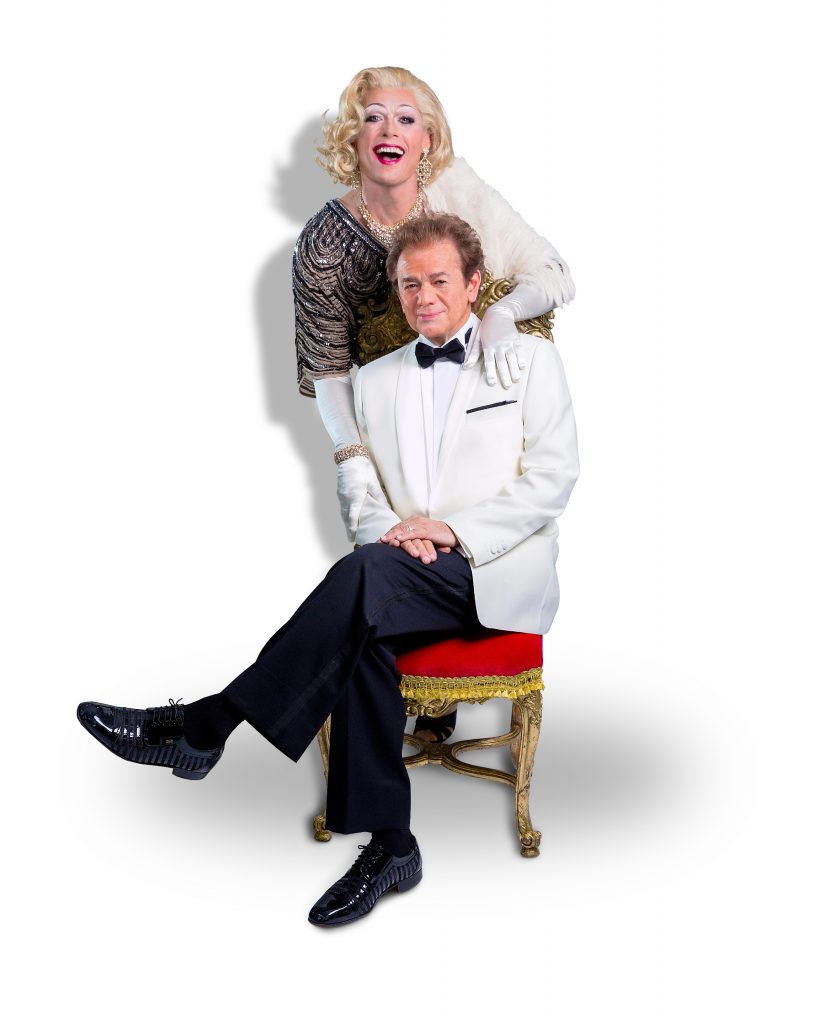 Georges (Adrian Zmed) and the dazzling drag artiste Albin,(John Partridge) star of la Cage aux Folles, live an idyllic existence in the heart of St Tropez, but all may be about to change. Georges' son announces his engagement to the daughter of a right-wing politician and drama and hilarity ensue when a meeting of the parents forces them to cover up their vibrant lifestyle. Will Albin be able to play the role of his life…?
Our thoughts on La Cage aux Folles
My memories of Adrian Zmed are from the TJ Hooker days as Romano, he may well have been one of my first childhood crushes! His role as Georges was exquisite, he sang with such grace and beauty, playing alongside John Partridge, it was a perfect pairing, I am not a soap opera fan, so did not know him from that role, but I had read the reviews from his time in Chicago and knew we were in for a real treat, and we were not disappointed, he was Fabulous Darling!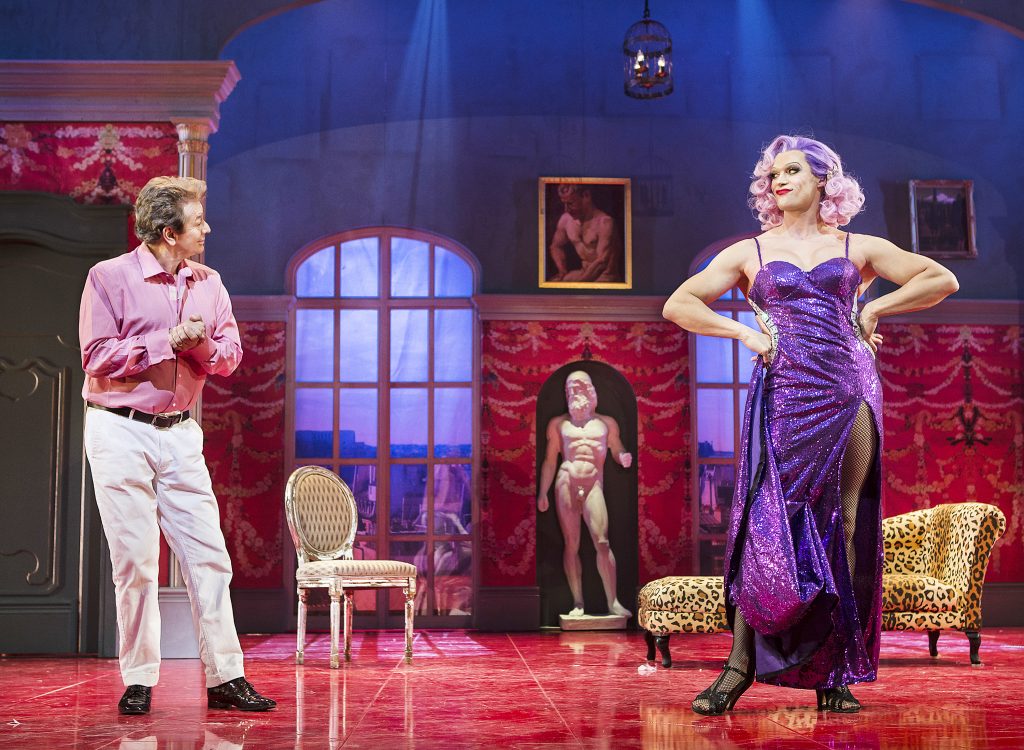 The entire cast were fantastic, and the Cagelles dancing was nothing short of outstanding, how they managed those kicks and splits in heels was mesmerising! A special mention to Samson Ajewole as Jacob the Butler/Maid who was hilarious. West End legend Marti Webb as Jacqueline was perfect, and Jordan Livesey playing the part of Hannah was a pleasure to watch!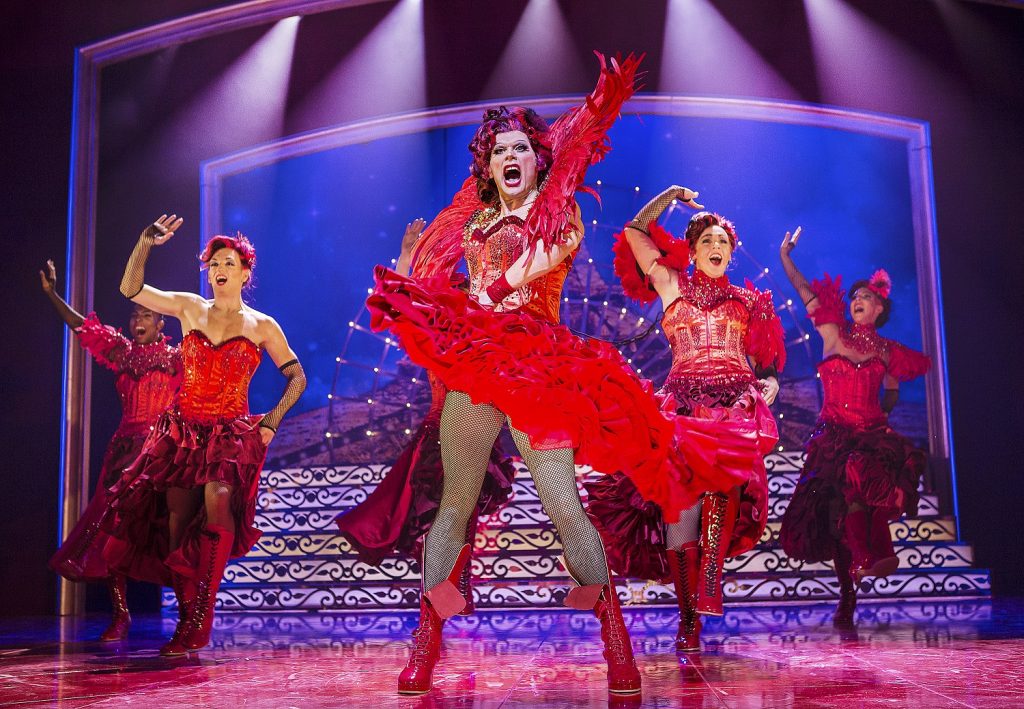 The staging was stunning and the costumes marvellous, an absolute delight and a perfect reason to leave the warmth and comfort of your house for a very frosty January evening.
There was laughter (lots of it) there was raw emotion, at one point I did actually have a tear in my eye, but most of all, a whole heap of fun and an absolutely amazing evening.
So if you are looking for the perfect evening in Norfolk this week, head to Norwich Theatre Royal.