Are your friends constantly talking about their travels and wonders they've seen and wanted a piece of it for yourself? Are you over the 09:00-17:00 lifestyle and want to find out who you really are and do some soul searching? Or are you just wanting to see how big the world really is? We've got you covered!
On my travels I have used numerous useless apps which are unreliable and not worth the time to download. I have, therefore, filtered through them all and compiled a list of the best travel apps for backpackers you should download before you set off on your adventure of making memories and friendships that will last a lifetime!
Best Travel Apps For Backpackers
In no particular order, we'll start with:
1. TransferWise
I found this was the cheapest way to send money abroad quickly and easily without the nasty banking fees! Convert your money in 28 different currencies instantly, perfect for those living international lives that want to send and receive money securely and at a very low cost. Easy!
2. Dropbox
If you're like me and are prone to breaking and/or losing your phone or camera and wish to have extra back up of all your treasured pictures and videos, Dropbox is perfect for you. With all your files stored in one convenient place, you can safely sync them across all your devices and access them at any point, even offline – Never lose your content again!
3. Uber
Chances are you probably have Uber already, but if you don't, now is the time to download it. Uber is the ultimate ridesharing app for reliable transport. Never feel unsure about local taxis again – with reliable rates and safety, 24/7 GPS to track where the driver is, how they look, the drivers phone number, plus the driver's car register number – you'll feel safer than ever being chauffeured around town. Stress free travel is just a tap away!
4. Google Translate
Whether you're trying to understand a road sign in a foreign language, a menu in Indonesian, or wondering how to say "can you give me a discount" in Chinese – this app works like magic. Translate between 103 languages online and 59 languages offline when you have no internet. Use of the camera to translate text instantly in 38 languages and have two-way instant speech translation in 32 different languages. You'll never be a confused tourist again with this app!
5. TripIt
Your own travel personal assistant! It's as easy as forwarding all your confirmation emails to TripIt, such as flights, hotels, dinner reservations, or car rentals, and the app will automatically organise them as single trip itineraries in one location. Perfect for quickly making sense of all your travel plans and staying one step ahead with planning – you handle the booking; TripIt will handle the rest!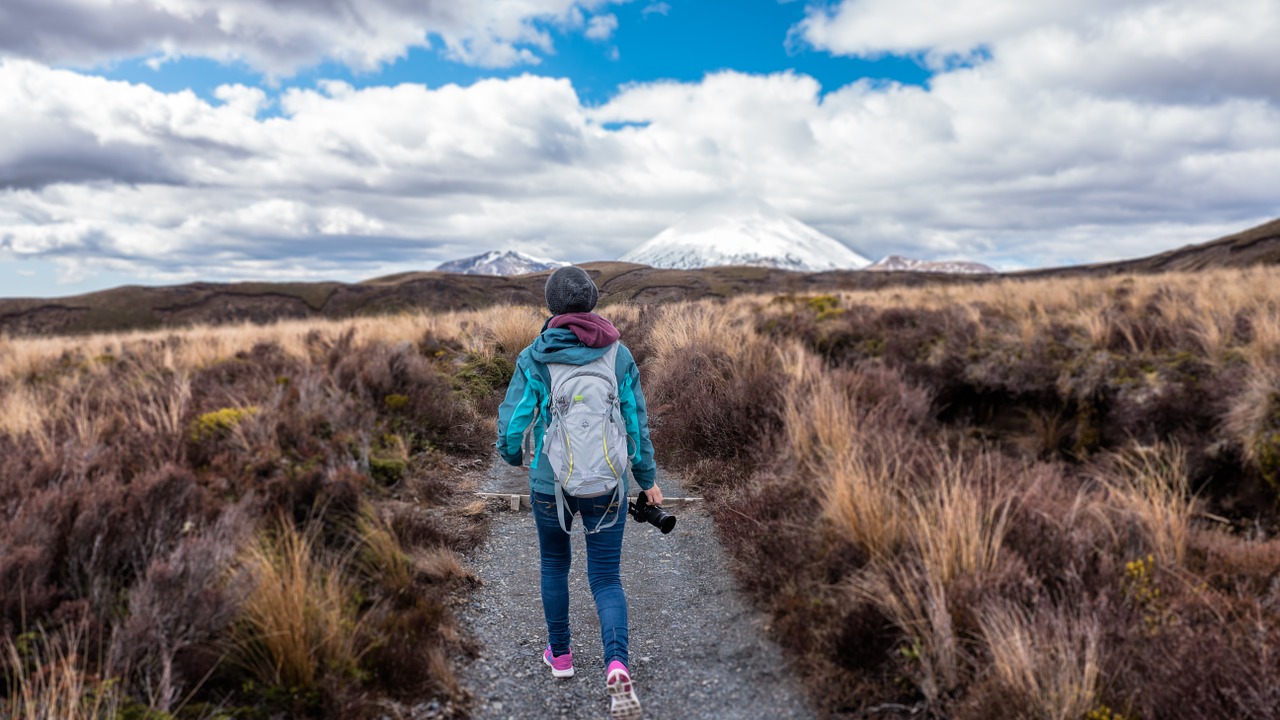 6. SoloTraveller
Should you want to take a break from solo soul searching and want to meet with like-minded travellers like yourself, then SoloTraveller is for you. Unlike the name suggests, its perfect for connecting you with new travel buddies to share a drink, a ride or even an adventure with. This social platform is great for discovering nearby backpacking places, hotels, restaurants, attractions, and other travellers in real time – you are not alone out there!
7. Skyscanner
I mentioned this many times, but, Skyscanner is an absolute must have when travelling the globe. It searches countless flights from well over a thousand different reliable sources and finds you the best options to suit you be it the cheapest or the quickest route, with added hotel, car hire and multi-city flight features. It makes it so easy to find the best and cheapest flights!
8. OpenRice
This app is more for those who are travelling within Asia and are looking for the most popular restaurants and little hidden gems in between. I added this one because I used it quite a lot on my travels and it came in handy when I couldn't decide what I wanted to eat with so many choices around!
This free dining app has over 2 million restaurants across Asia including Hong Kong, China, Japan, Taiwan, Indonesia and Malaysia – catering in 6 different languages. With takeaway functions, vouchers, coupons, bookings and even a job page, this one has at it all!
9. Hostelworld
Hostelworld is the lifesaving app you NEED whilst travelling anywhere in the world. For those that don't want to spend large amounts of money on hotels, Hostelworld is THE travel app for backpackers or budget travel addicts looking for affordable accommodation. With many locations that have shared kitchen and dining halls, it's easier than ever to make new friends to share adventures with and the occasional night out!
I met so many great people that I am still in contact with today. Search and compare over 36,000 hostels, hotels and B&B's in over 170 countries around the world. From party hostels in Asia to luxury private rooms in Europe, Hostelworld has got you covered!
10. Couchsurfing
If you're on an even tighter budget and still want cheaper accommodation, how does FREE sound right now? That's right, with Couchsurfing you can find free accommodation from locals with spare space in their homes in over 230,000 cities around the world. Browse the millions of local hosts and stay for the low cost of a conversation and a shared story – Don't expect anything extravagant though, that's why it's called "couch" surfing!
Even if you don't need accommodation and just want to meet locals and other travellers, it has an added feature of Couchsurfing Hangout – This one is worth the download!
Final Words
This is usually already on most smart phones, but it's worth noting that Google Maps has been a life saver to me on many occasions! With an offline mode and the capability of downloading endless miles of maps for when you don't have internet or connection. Using this one will become second nature whilst navigating the world!
Also, if you're like me and get bored of the in-flight entertainment pretty quickly, having Netflix is a lifesaver on those long-haul flights – you can easily binge watch an entire season of your favourite show on a long flight to Australia (trust me!) There's also a download feature that allows you to download certain shows and movies for offline use.
Or you could try and sleep the entire journey, I'll leave that one up to you!
Wanting to travel light check out the Top 10 Best Camping Hammocks
Unsure where to stay, check out how to pick a backpackers hostel