If you're not leaving the UK this summer you might think you and the kids are going to be bored to death. We're delighted to tell you this isn't the case and there are plenty of adventures just waiting to be discovered!
Adventure Theme Parks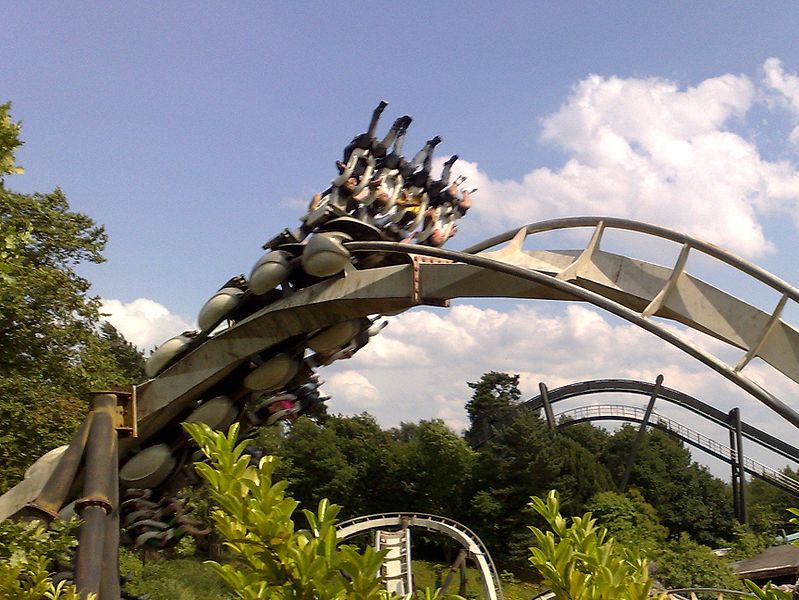 You don't have to leave the country to visit a great theme park. Paramount never did get around to building their Disney World competitor in the South of England and that's a real shame. But we still have:
Thorpe Park
Black Pool Pleasure Beach
Alton Towers
There are many more to consider but these are probably the top three. Thorpe Park is great for big kids with massive thrill rides and exciting attractions. It's a little bit of a nuisance to get to and the best option is probably going to be to drive, but once you're there you'll have an awesome day. We do recommend opting for the equivalent of a fast pass to ensure that you don't have to worry about missing out on some of the larger rides due to the queues.
While there are a few options for little ones at Thorpe Park, we believe Alton Towers offers a greater experience for kids of all ages. They have entire lands dedicated to the smaller ones in your group and they are sure to love visiting their favourite characters. Alton Towers is incredibly imaginative and diverse. You can easily spend a couple of days here without getting bored and that's probably why they have their own hotel on site! So, if you are interested in spending a whole weekend in fantasy land, you can.
Blackpool provides a budget-friendly alternative that still has plenty of thrills as well as Nickelodeon Land. Next door to Pleasure Beach theme park, you can also find Sand Castle, Water Park. This is completely indoors and has the largest water flume ride in the UK! Our recommendation would be to visit the water park in the morning, dry off and then head over to the rides.
We also have to mention Lego Land which is ideal if you have younger children and you are looking to take them on a great adventure. It's not as large as the one in Florida but it does provide fantastic fun and great value for money.
Obstacle Courses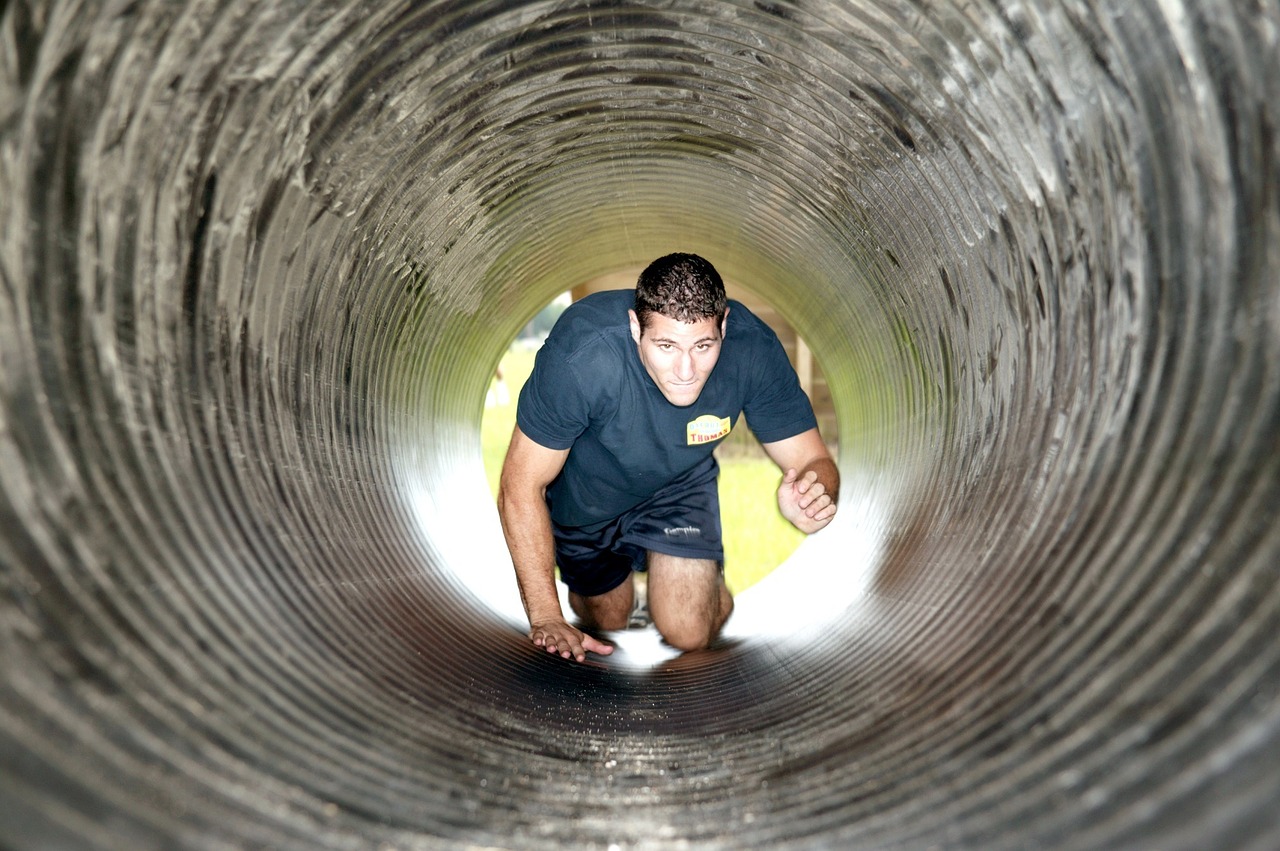 Did you know that there are multiple obstacle courses around the UK that are perfect for the whole family? There are Mud Runs UK adventurers are sure to find thrilling and great fun where you will get very dirty indeed. Slip and slide as you tackle different obstacles in a mad dash to the finish. Alternatively, you can also think about heading to a smaller version of Total Wipeout. Yes, these do exist and you will have to be careful that you don't get knocked into the lake. These will usually be available with one or two hour tickets. We recommend opting for two so that you can get the most out of this activity.
Or for something more kid-friendly there's always Inflatanation and similar offerings. This indoor inflatable park has plenty of obstacles and the largest one is more than two floors. You can find it in Yorkshire. Believe us when we tell you that it is worth the drive. Particularly, if you can find a time when it's not as busy.
Zip Lining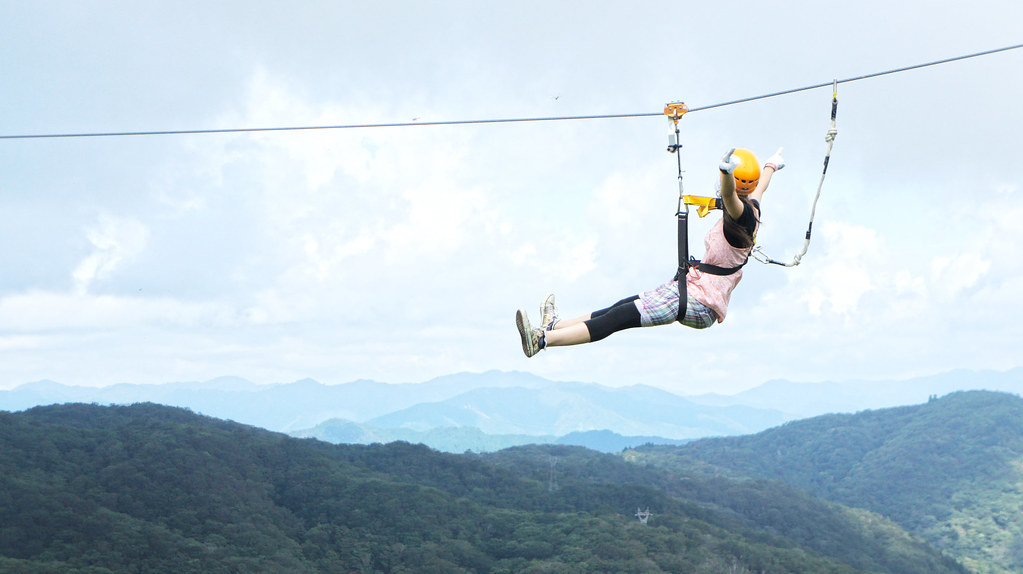 If you head to Snowdon, you'll find Zip World and Bounce below. Above ground, you'll find a thrilling course of Zip Lines as well as one of the fastest and largest ziplines in the UK. This is going to be great fun if you dare to ride it and kids are sure to love playing around in the park too. After that, you can head down into the caverns where there is netting to jump around and explore as well as more zip lines. You are suspended over a significant height so it may not be for everyone. But it is sure to be a hit with some kids.
If zip lines are a little tame, you should consider a Leap Of Faith, get clipped in, scale a 25ft pole up to a small platform and then make the leap! There is a fantastic one in Bristol, so if this sounds like your kind of activity, pay them a visit. If you are not local, why not consider a short break, Bristol has a lot of serviced accommodation on offer and enjoy a mini holiday, with so many great attractions available, its a great place to visit.
The Wizarding World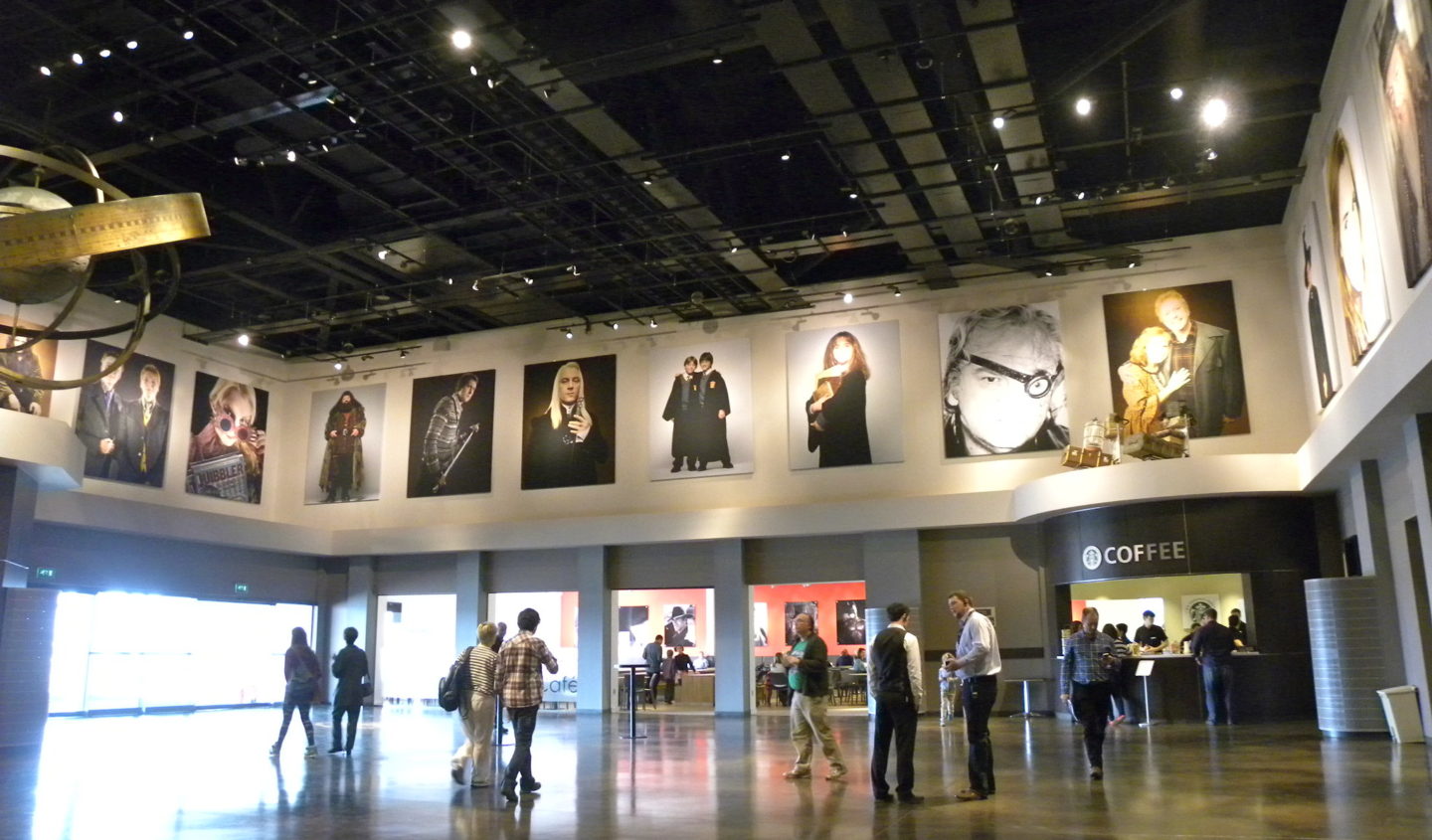 You might have already visited the Wizarding World of Harry Potter in Orlando and skipped the London option thinking it wouldn't measure up. Well, we're pleased to say that the London possibility is a completely different experience. While the Wizarding World of Orlando is a theme park through and through, the London attraction invites you to explore the sets and dive into this magical world like never before. Yes, Orlando is impressive and the rides are exciting. But this experience really does make you feel as though you've been transported to somewhere completely different. Since it's largely indoors, it's far more immersive and thus exciting.
They are also constantly adding new scenes and attractions. So, even if you have been once already, there's every reason to go another time. Tickets do fill up fast in the summer due to tourists, so make sure you book early to avoid disappointment.
Other Adventures In London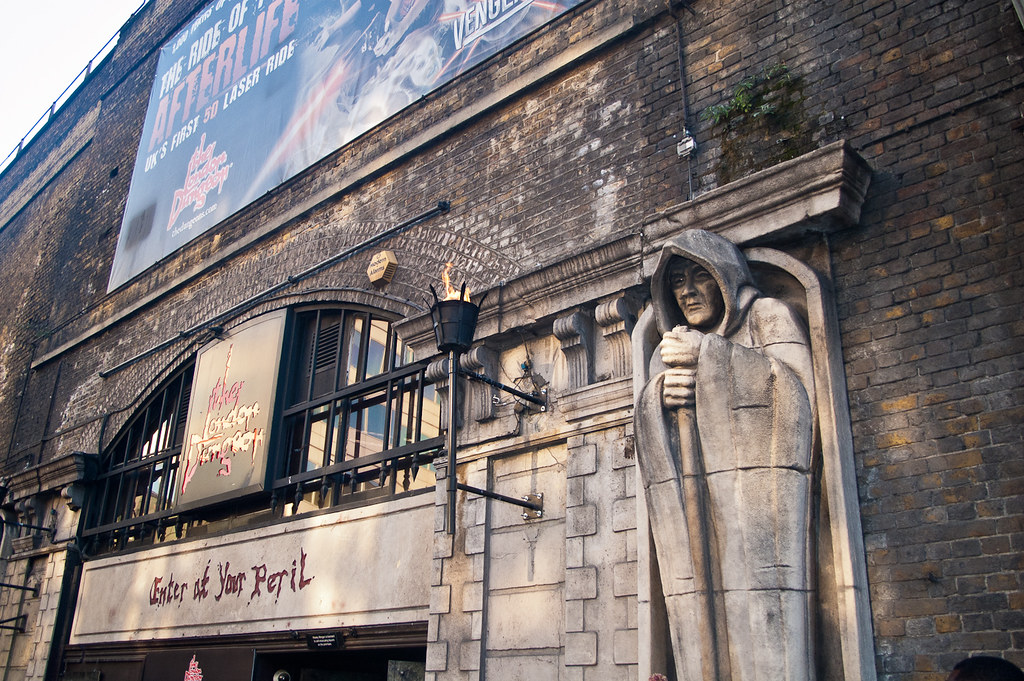 Lastly, London is actually full of adventures perfect for a summer spent in the city. There's the London Dungeons which is both educational and thrilling. The experience has greatly improved as of late too because it's now more of a ride than a show. That's sure to make kids happy and keep them entertained. Don't say we didn't warn you though because this one can actually be quite scary for adults and kids alike.
Alternatively, you could book a trip to Madame Tussauds. There are a few of these around the UK, but London is probably the best, brightest and biggest. You can get your pictures taken with all the celebs here and it's a classic day out. Again, the experience is far more interactive than it used to be. You'll also see plenty of kid favourites here too including the Avengers.
Or, there are more classic options like the London Zoo and Aquarium. These are packed full of animals that you won't see anywhere else in the UK and the large exhibits are sure to be a real treat for animal lovers. From penguins to gorillas and tigers, all the animals your children could want to see are right here.