Have you lost money because you could not travel and had a non-refundable flight or a hotel reservation? You are not alone. Millions of people lose money on their unused travel bookings every year because they are not aware of any safe and hassle-free ways to resell their reservations.
Finally, secondary travel marketplaces have found a solution to this problem. They connect people who have bought flights, holiday packages or hotel rooms but can no longer use them, with people seeking discounted travel options. By transferring their booked non-refundable reservations to buyers, sellers are able to partially or fully recover the money they paid for the trips, while buyers get a true discount of up to 50-60% by not paying the current price of the bookings.
Can you really transfer a non-refundable reservation to someone else? Yes, you can!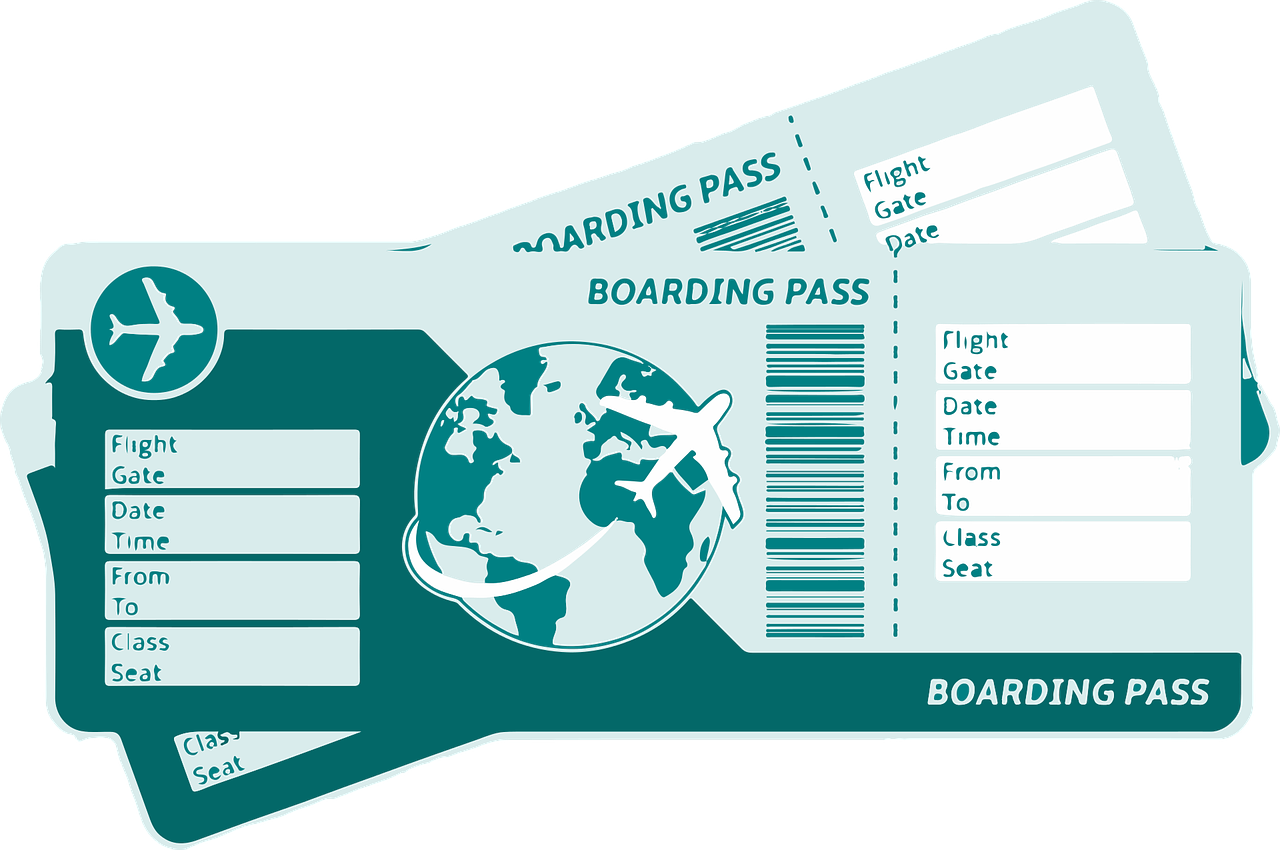 Let's talk about flights first. You can transfer your flight to someone else if your airline allows you to change the name associated with the flight. There is always a fee for the name change and they vary from airline to airline. Most low-cost airlines offer name changes as part of their official policy and the name change is done through the airline's online account for one minute.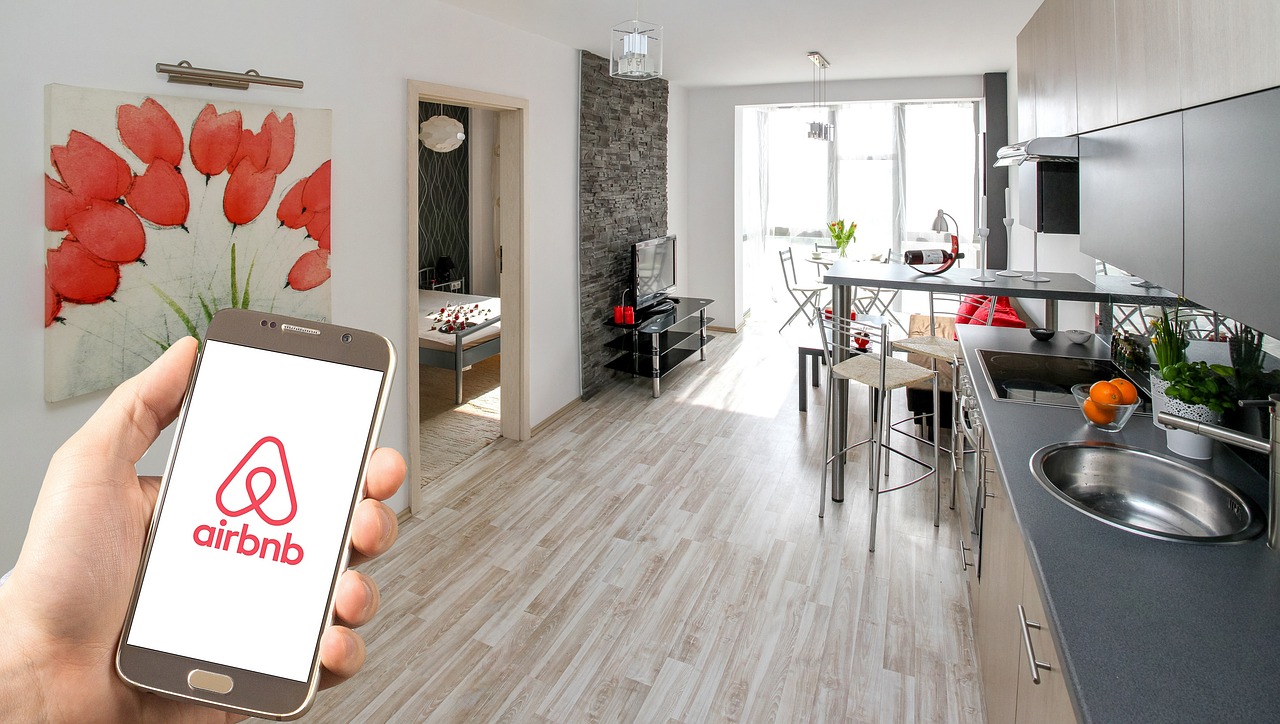 Hotel bookings are even easier to resell. If the reservation is made through a booking engine, the name change is done through the traveller's online account. If the booking is made directly with the hotel, a phone call to reception is all it takes. Hotels do not charge fees to change the name on a reservation.
But how are secondary travel marketplaces different from selling your flight on Ebay, for example? We spoke with Galena Stavreva, the CEO of SpareFare.net, a marketplace which allows travellers to resell their flights, hotel reservations and package holidays. She told us that SpareFare offers fraud protection to both buyers and sellers and dramatically reduces the risk of transferring flights, hotel rooms and holidays to strangers by acting as an intermediary.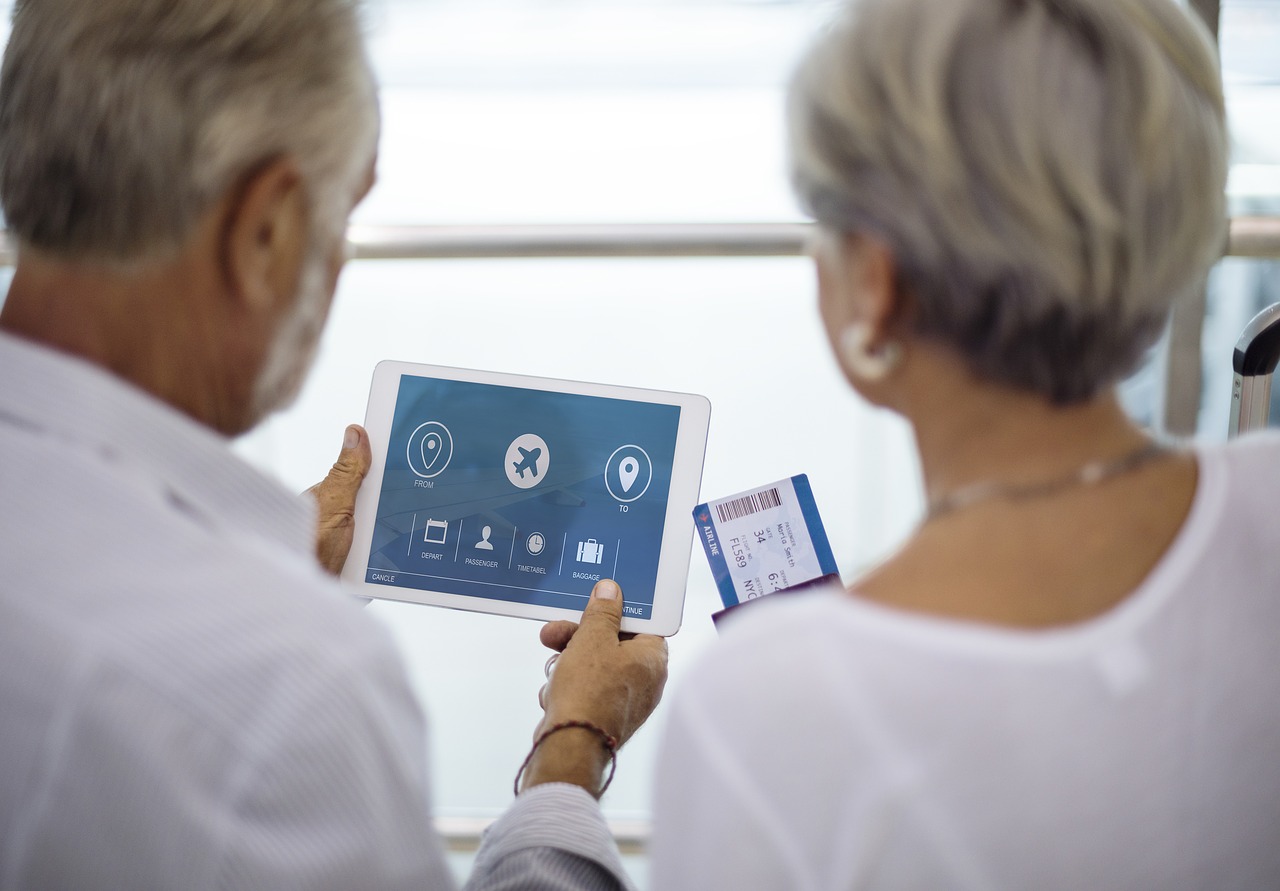 Sellers are protected because they do not change the name on the reservations and pay the name change fees before SpareFare have received the money from the buyer. That way, sellers will never be left out of pocket due to buyers changing their mind at the last moment. Buyers are protected too, because SpareFare hold the money until the date of the flight, or the check-in date of the hotel. This prevents sellers from reselling the same ticket multiple times. This is very different from selling on buying travel reservations on Ebay, where there is a significant trust issue between buyers and sellers.
And with so many travel scams around, users are rightfully cautious to avoid general selling sites like Ebay. Travel reservations are expensive, and if something goes wrong, travellers will suffer significant loses. "Something else that we do," adds Stavreva, "is verify all offers when they are listed on the site. This way, if someone is trying to sell a flight with an airline which does not allow name changes, they are not able to. This assures buyers that all listings on the site are transferable and can be purchased."