Aldi Ski Gear Now in Stores
With the weather about to turn colder and a whisper of snow starting to appear this weekend up North, Aldi Special Buys have got you covered.
If you are not fortunate enough to get any snow, then maybe a skiing holiday is on the cards!
In Aldi stores on Sunday 26th November they will be having lots of skiing clothing at fantastic prices, so head down and pick up some bargains, but be quick, because once, it's gone, it's gone!
From first timers to black-run professionals, discount supermarket Aldi's new Ski range is sure to impress this winter. With an extensive range of top quality clothing and accessories, and the ultimate bundle, adults can pick up everything needed to hit the slopes for under £60, while kids can get suited and booted out for under £50. The rest of the range starts from just £1.99. Available to pre-order online from now and available in stores from 26th November while stock lasts – there's 'snow' way ski-enthusiasts will want to miss out on Aldi's amazing deals.
All three girls are huge fans of neck warmers, and these are priced at just £2.99, so they will definitely be on my list to get, perfect for their stockings, although if we get snow before Christmas they may have to make an early appearance!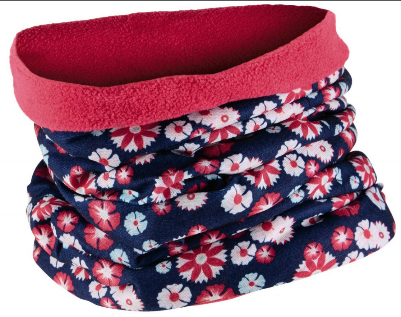 The Children's Ski Jackets are so bright and colourful, they won't get lost! Only £12.99, they will certainly be snug as bugs in those. Although I don't ho;d out much hope for the teenagers as apparently wearing something to keep you warm is totally uncool in public!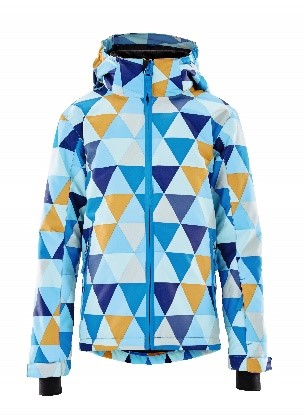 My favourite items are the children's fleeced lined hats, not only amazing value at £1.99, but SO cute!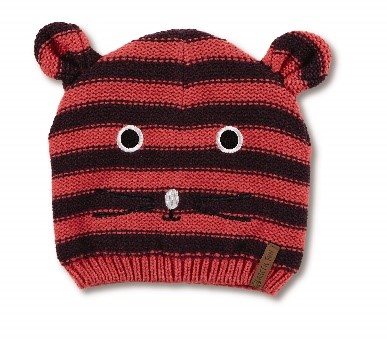 So, if you are looking to keep warm this winter, or you have a fantastic ski holiday booked (if so, I am very jealous!) then head on down to your local Aldi store on Sunday before it all goes, alternatively get online NOW and order what you need.