For most people, Dublin conjures up images of pub crawls, live music and plenty of craic. However, there's so much more to the city than that; captivating history, spectacular coastal surroundings and great art.
For those of you who don't know me, my name's Nishi and I'm a travel and lifestyle blogger and vlogger at www.nishiv.com and www.youtube.com/nishiv1. I spent almost 3 months working and travelling around Ireland at the beginning of the year so I have tons of content over on all my channels; from hotel reviews, city guides (51 things to do in Dublin), vegan restaurant recommendations and more.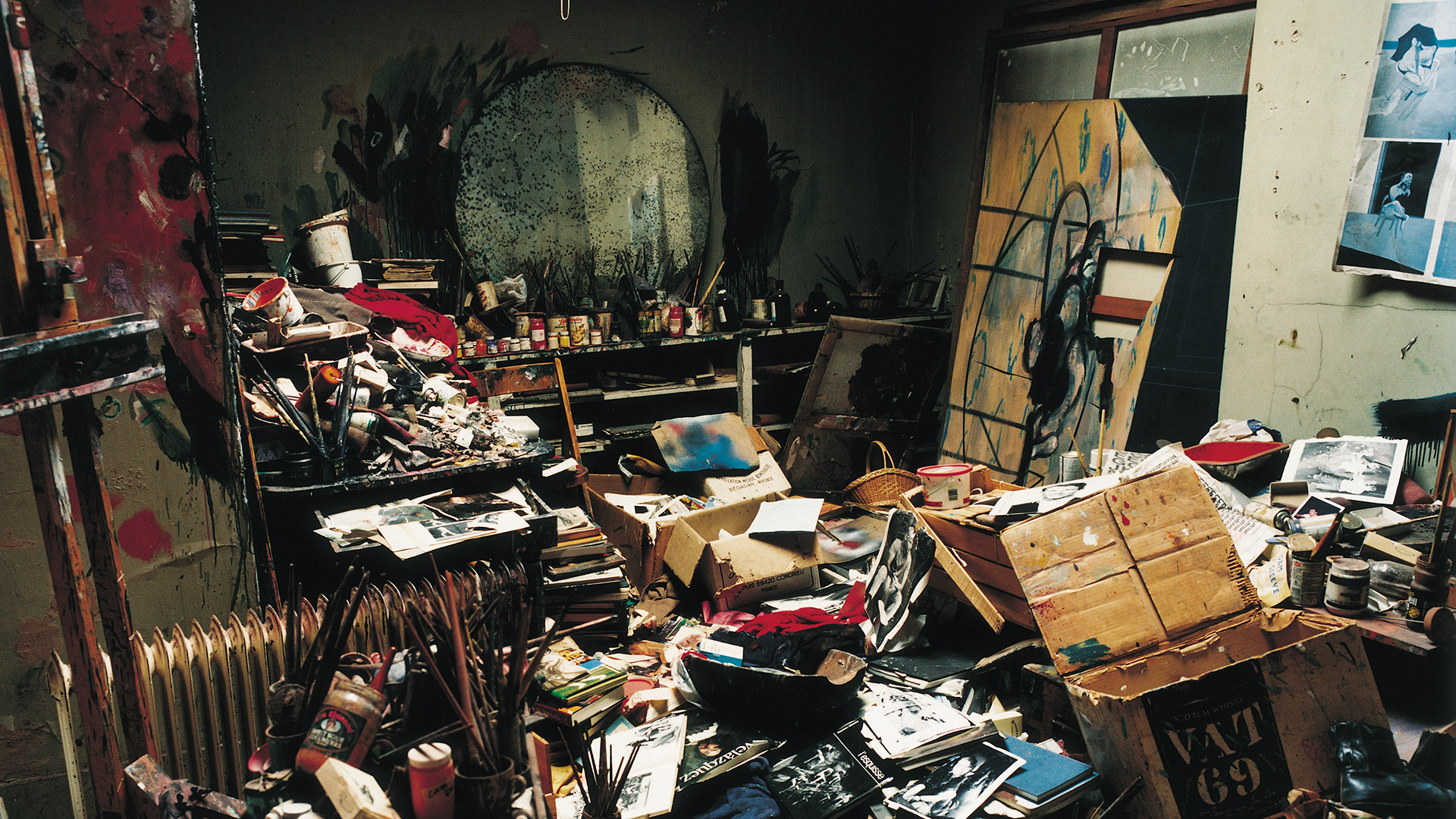 Today, I thought I'd put together a list of 5 unique things to do in Dublin, if you're looking for a different experience on your travels.
Swim in Ireland's biggest outdoor pool
If the 'luck of the Irish' (weather) is on your side, when you're in Dublin, you can jump into Ireland's biggest outdoor pool at The Forty Foot.
Located at the southern tip of Dublin Bay at Sandycove, you'll find Ireland's famous outdoor swimming spot. There's a sign at the entrance says 'men only', but thankfully this is just left over from a forgotten era!
The water is clean and only 40 feet deep (the clue is in the name), so you can jump in at low tide. Though it's open all year round, if you're anything like me, just the thought of getting your ankles out in winter might make you shudder!
Get a true insight into the mind of an artist
The chaotic studio of Francis Bacon; a 20th century artist, has been preserved right down to the dust at Dublin City Gallery; The Hugh Lane Gallery.
Francis Bacon's work was often considered to be confrontational and unrestrained, and his personal life was pretty erratic too.
After his death in 1992, the gallery were able to obtain the entire contents of his studio from London. Over 7000 articles were collected and documented; everything from the narrow staircase, walls, ceiling, easels, boxes, art supplies and even the dust! It was then meticulously reassembled in great detail in this gallery and has been preserved for visitors to gaze upon the sheer madness of it all.
The gallery is free to visit and it's a fantastic insight into the mind of an artist, though I should warn you.. Those with OCD might get mild palpitations and an urge to reach for a duster!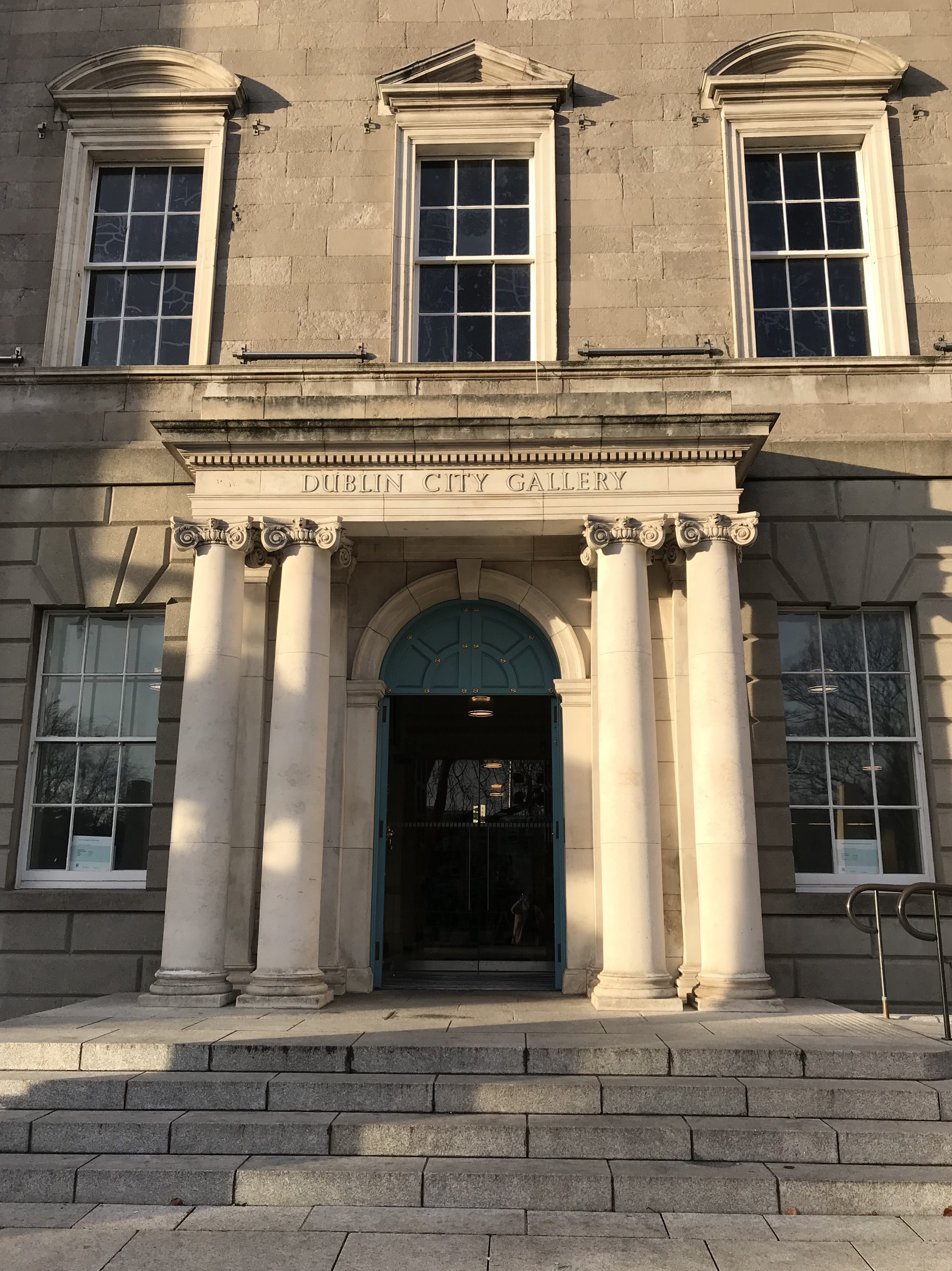 Shop at Dublin's best kept fashion secret
Hidden down the cobbled lanes of Temple Bar, amongst the shops selling tourist tat, pubs and restaurants is one of Dublin's best kept fashion secrets; Siopaella.
Founded upon the belief in sustainable fashion, this luxury consignment store is a treasure chest of pre-loved Chanel, Louis Vuitton and Chloe bags, clothing and accessories. They have four stores around the city, which all sell different things, however the one on Wicklow Street is the largest (and my favourite one).
For the majority, owning a brand new luxury Chanel bag is a mere pipe dream. However, Siopaella gives a new entry level for those who want to shop high end but just can't reach it. From €20k Hermés Birkin bags to much more affordable €100 Michael Kors bags and everything in between, there really is something for everybody there!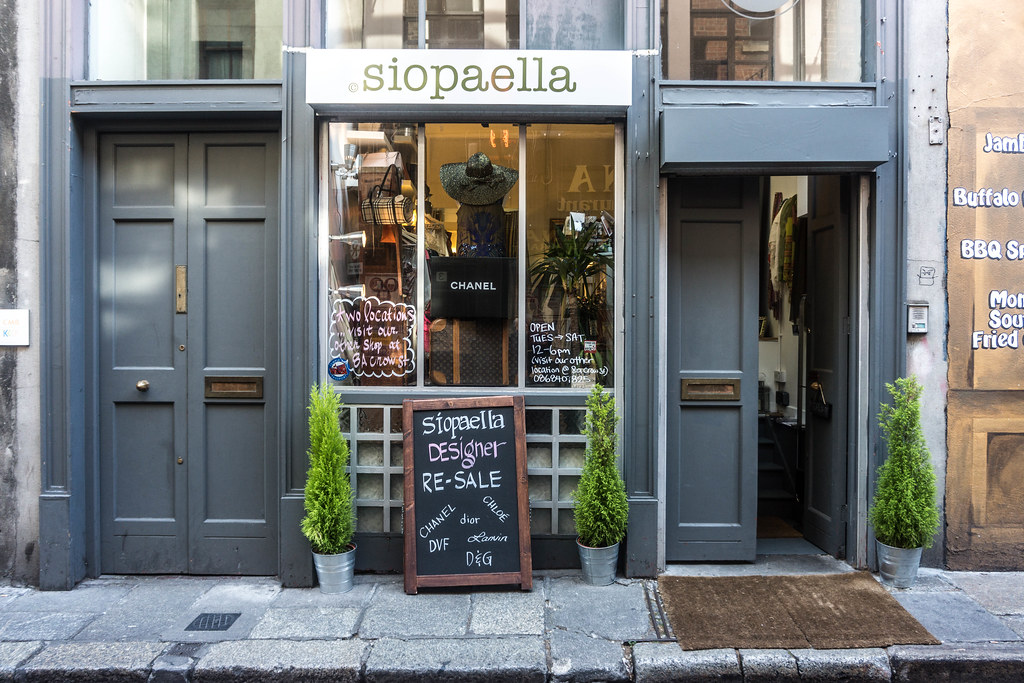 Eat incredible Chinese food on a Hong Kong train carriage!
Dublin has an incredible food scene, and with so many great restaurants to dine at, you won't be disappointed. Particularly if you book a table at Hang Dai Chinese.
Don't let the sketchy takeaway door fool you.. it's far from chow mein and chicken balls. Once you venture inside, you find yourself in a Hong Kong subway to the left of the room, with diner style booths and neon signs overhead.
The ceiling has colour changing panels; you won't know where to look first! The DJ booth belts out tunes from last service until the wee hours of the morning.
While the atmosphere is certainly a big talking point, it's the awesome food the probably keeps people coming back. We ordered all the vegetarian starters to share and we blown away – we simply loved it all!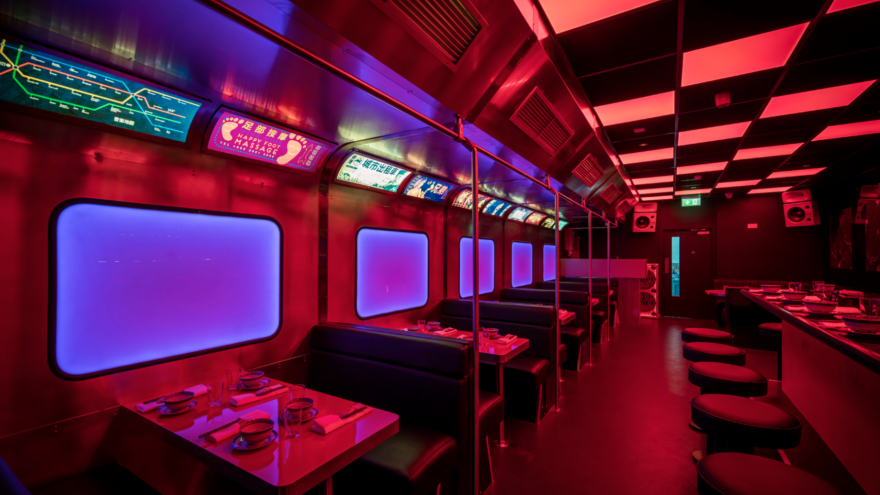 Have a drink at one of the most unique bars in the city
The Church used to be an actual church that closed in the 60's that has been restored and converted into a bar, cafe, restaurant and nightclub. The food can be hit and miss, however it's a spectacular venue to have a drink and enjoy some live traditional Irish music in the evening.
There's a magnificent island bar that almost spans the length of the church, complete with booths, tables and bar stools. And downstairs, there is a nightclub which is open every Thursday, Friday & Saturday night.
Thank you so much Mandi for giving me the opportunity to guest post on your wonderful blog! If you're looking for more unique things to do in Dublin, you can check out my Ireland category on my blog, here or just simply tweet me!
Looking for more ideas in Dublin, check out 10 Free Things To Do in Dublin
If you are considering different parts of Ireland, but unsure where to go, check out Travel Around Ireland for more inspiration