There are many hidden tourist spots in London, along with the more famous, from Big Ben to the London Eye and Buckingham Palace to Shrek's Adventure, London's tourist hotspots are well known around the globe. The capital attracted just over 19 million overnight visitors in 2018 according to data from the Office for National Statistics – and there's a good chance that many ticked off those three key sights during their stay.
With seven children to keep in check however it's often a blessing to beat the crowds and head somewhere a little less busy. London covers a vast area, and there's plenty to do off-the-beaten-track.
Here are four of the city's best-kept secrets!
Kyoto Garden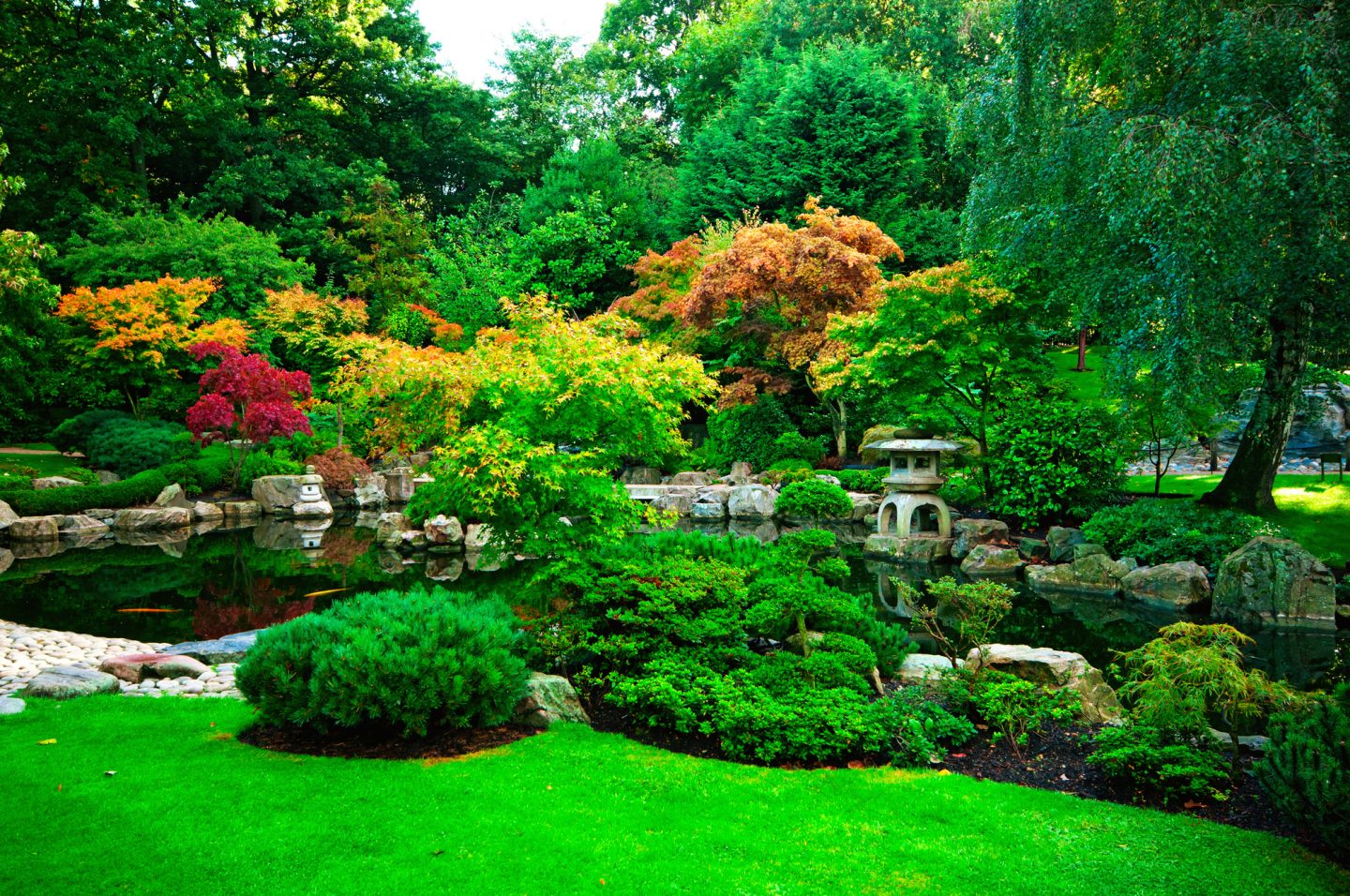 Kyoto Garden is a relaxing Japanese oasis in Holland Park in the Royal Borough of Kensington and Chelsea. It's totally free to visit, and once you're inside you'll see pretty peacocks, calming koi carp, and blossom – lots and lots of blossom.
We often stay just outside the city when we visit London, but getting the train to Kensington Olympia from Watford Junction was a breeze. From there it's a five-minute walk. Easy!
Little Venice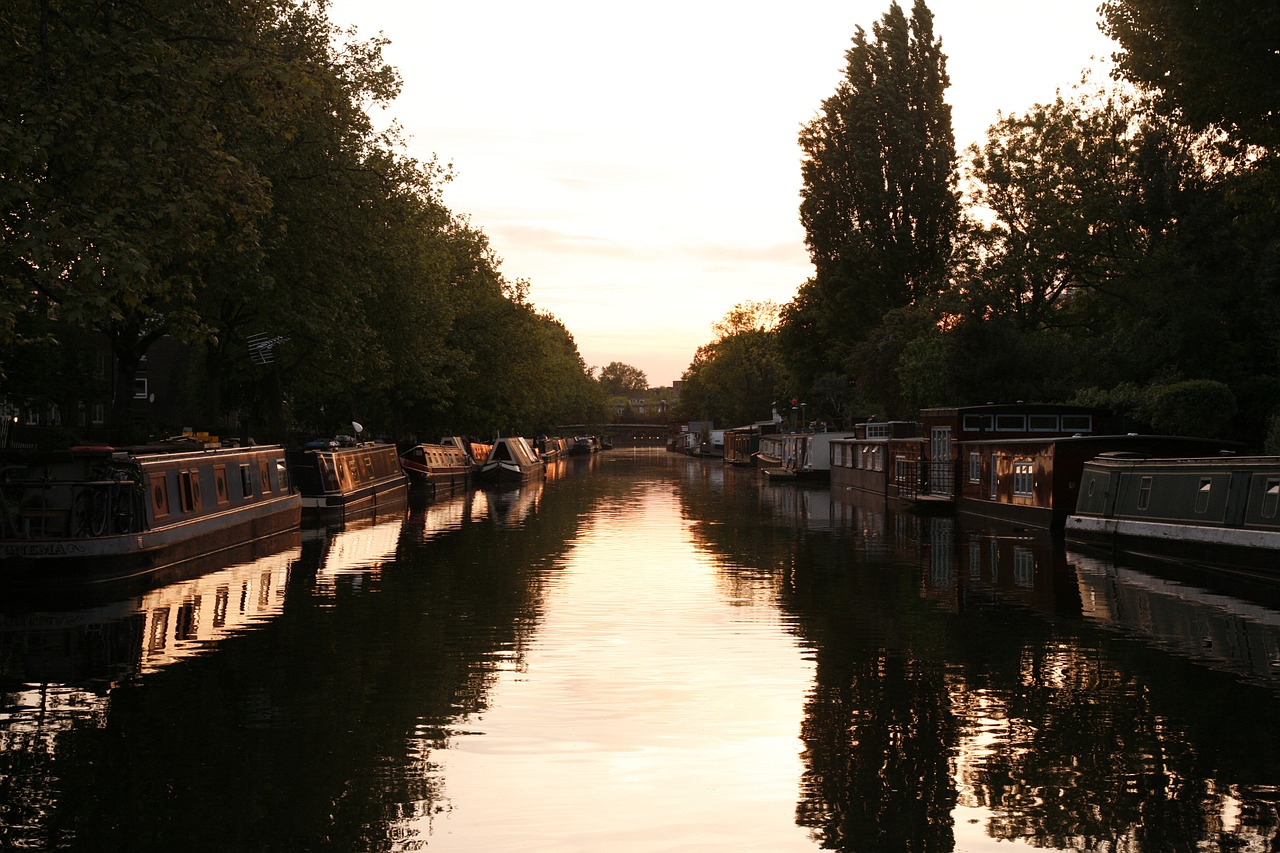 As the name suggests, Little Venice is London's answer to the iconic Italian city on water. You'll find various waterside cafes, pubs and restaurants among its beautiful canals, with plenty to see and do in between.
Little Venice is located just north of Paddington. Camden and Regent's Park are only a short walk away if you follow the river.
Chelsea Physic Garden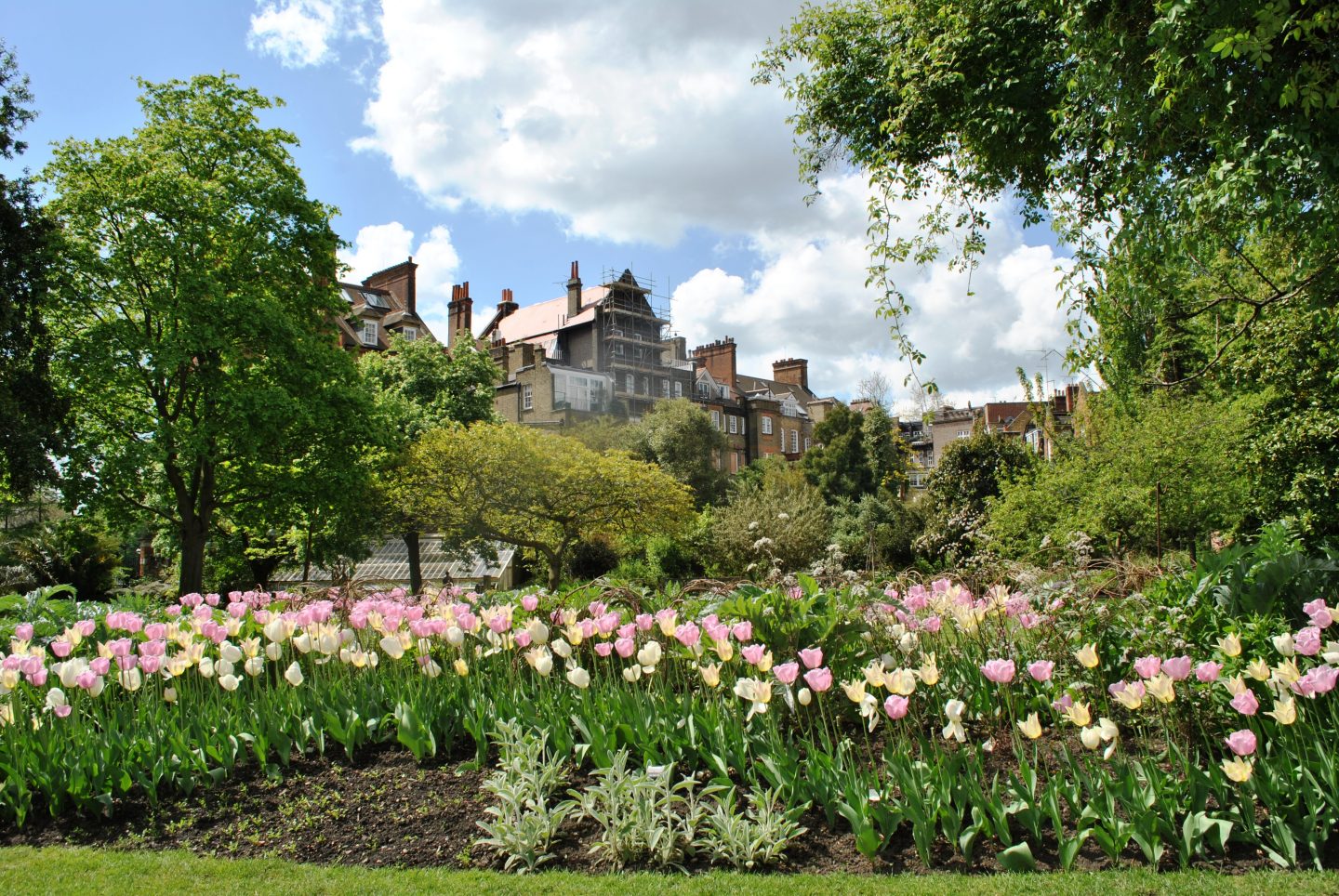 As you can probably tell, we love visiting gardens! Chelsea Physic Garden is another of the capital's underappreciated green spaces. The city's oldest botanical garden, this walled space beside the Thames boasts a wide range of fascinating plants including olive, pomegranate and eucalyptus trees.
There's also a wonderful on-site café which is perfect for a coffee and a cake – or a glass of wine…
Buddhapadipa Temple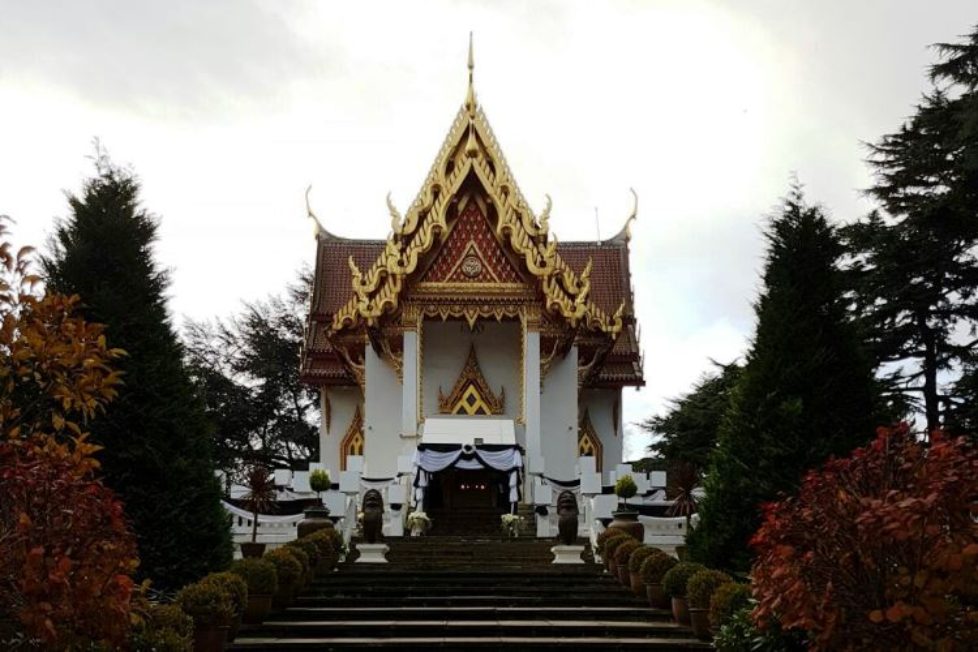 This Thai Buddhist temple is an unexpected delight in the heart of Wimbledon. Despite being home to practicing monks and nuns, visitors are free to drop in as long as they are respectful.
As well as the beautiful architecture there's a peaceful lake and park to explore too. You may even come across a resident of the temple – I'm sure they'll be happy to tell you more about their faith and the building's history.
If you have not visited London before and are keen to see more of the traditional sights, maybe a London Itinerary is what you're looking for
Do you have any top tips for hidden sights and things to do in London? We're always looking for new ideas – let us know in the comments below.