Planning a summer holiday to keep the entire family happy can be a stressful prospect. How can you keep everyone entertained and have a stress-free and relaxing break? You should think about looking into a family cruise.
Here are three reasons why a cruise could be the perfect option for your next summer holiday:
Entertainment for All the Family
You'd be mistaken if you thought that cruises are for over-50s and that the younger members of your family will be left bored. Cruise ships now offer activities and entertainment geared towards every member of your family, so there's never short of something to do.
Take the Disney Cruise Line, for example, which can be booked with Iglu Cruise. It includes on-board activities, Disney musicals and shows and themed parties. They even have an Oceaneer Lab that's designed for kids and teens.
Unsure if a Disney Cruise would be preferable to an actual Disney Vacation, check out Disney Cruise vs. Disney World Vacation: 12 Ways A Disney Cruise is Better
The majority of cruise liners also have cinemas, gyms, spas, libraries and sports courts to keep older children or adults entertained throughout the holiday.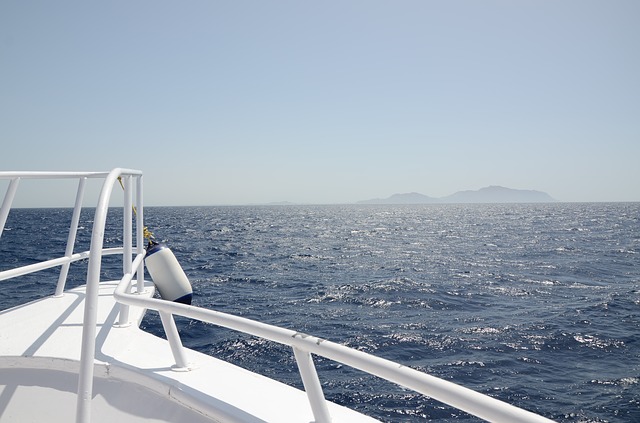 Hassle-free Holidaying
With meals and snacks available on-board, all port taxes and fees included and complimentary room service – what could be easier than a cruise holiday?
There are so many services available on a cruise ship that you can sit back and relax, however big your family is. You can enjoy a meal in the main dining room, or grab something from the buffet if your kids decide they're peckish later in the evening.
Cruises are also incredibly child-friendly. They often have children's clubs available, which are open from 9am to around midnight, where your kids can make lots of new friends and enjoy the arranged activities and games.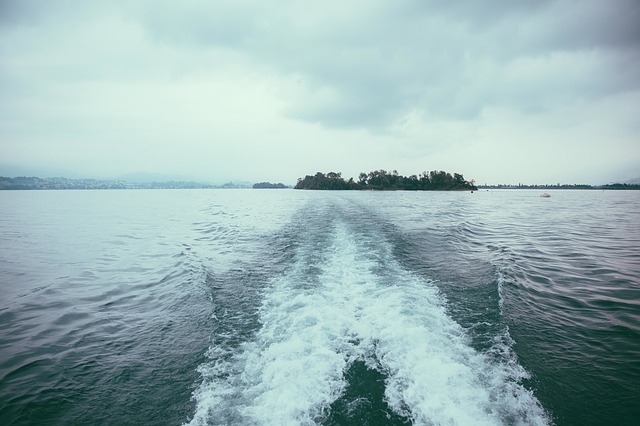 Perfect for Explorers
Cruises have thrown off their image of formal holidaying and they are becoming a more attractive option for families with explorers, both old and young. With a cruise ship travelling around many different destinations, your family could have the opportunity to sample Barcelona, Naples, Rome and Florence all in one trip.
Find a cruise with port stops that will allow you and the family to get a taste of many different cultures. Cruises will often have planned excursions that you can go on at each stop, but you can also plan your own adventure by finding nearby places and attractions for your family to explore.
If you're stuck for ideas for your next family holiday, consider booking a cruise. With the opportunity to explore different destinations, as well as on-board entertainment, facilities for all the family and prepared meals/room service available, a cruise may be the relaxing, hassle-free family holiday that you're looking for.
Read about Louise from Birds and Lilies thought about a holiday at sea