Are you a family that is always ready to jump into an adventure at the weekends or school holidays? There are so many things to see and do. One of the best ways to see them all is from a boat! Even if you consider yourself to be a complete landlubber, there are lots of ways to quickly pick up the skills needed for life on a boat. Here are some of the reasons you might want to think about investing in a boat for family adventures!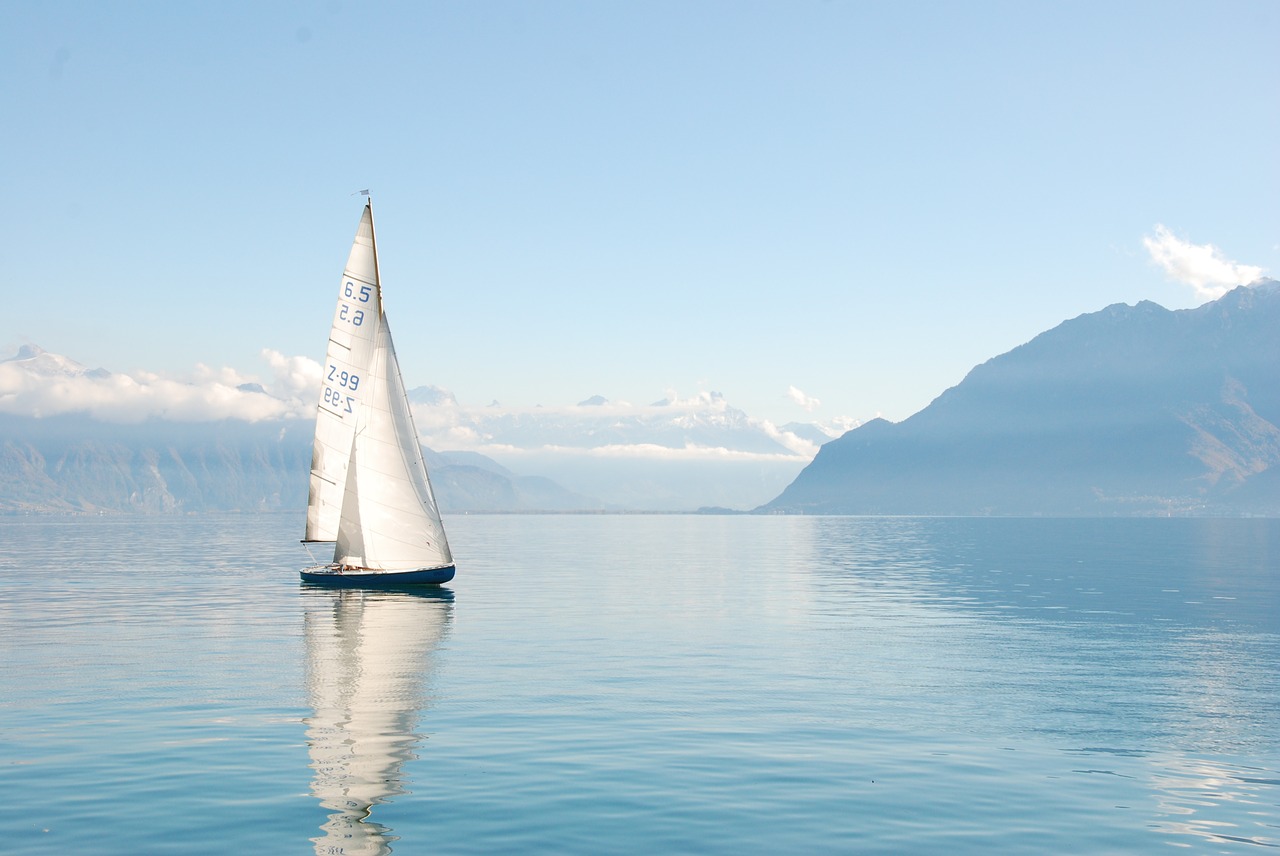 Not as Expensive as You Might Think
While the boat itself can be a hefty investment, the running costs of the boat might not be quite so bad. Even something important such as boat insurance can be easy to track down. With the right low-cost boat insurance on your side, you will be able to work in some of the costs of boat maintenance into your family budget.
If you choose to join a marina, you will also have access to many facilities. Most marinas have a chosen repairman they use if your boat needs a little TLC. There might also be a shop selling gear that you get at a slight discount for being a member. On top of all of this, marinas have a wonderful community atmosphere that cannot be ignored. Your children will gain a new circle of friends and will love being part of this crowd.
Lots to Explore
Whether you have a favourite spot to go to or you just want to drive in all directions, there is plenty to explore from your boat. Exploring from a boat is always going to be a very different experience compared to even being on foot. You might spot something that you never would from the shore. It can be a great way to push your imagination and adventure skills.
You may even decide to opt for a whole holiday on your boat. Load up for a weekend or even longer away for an adventure like you have never had before!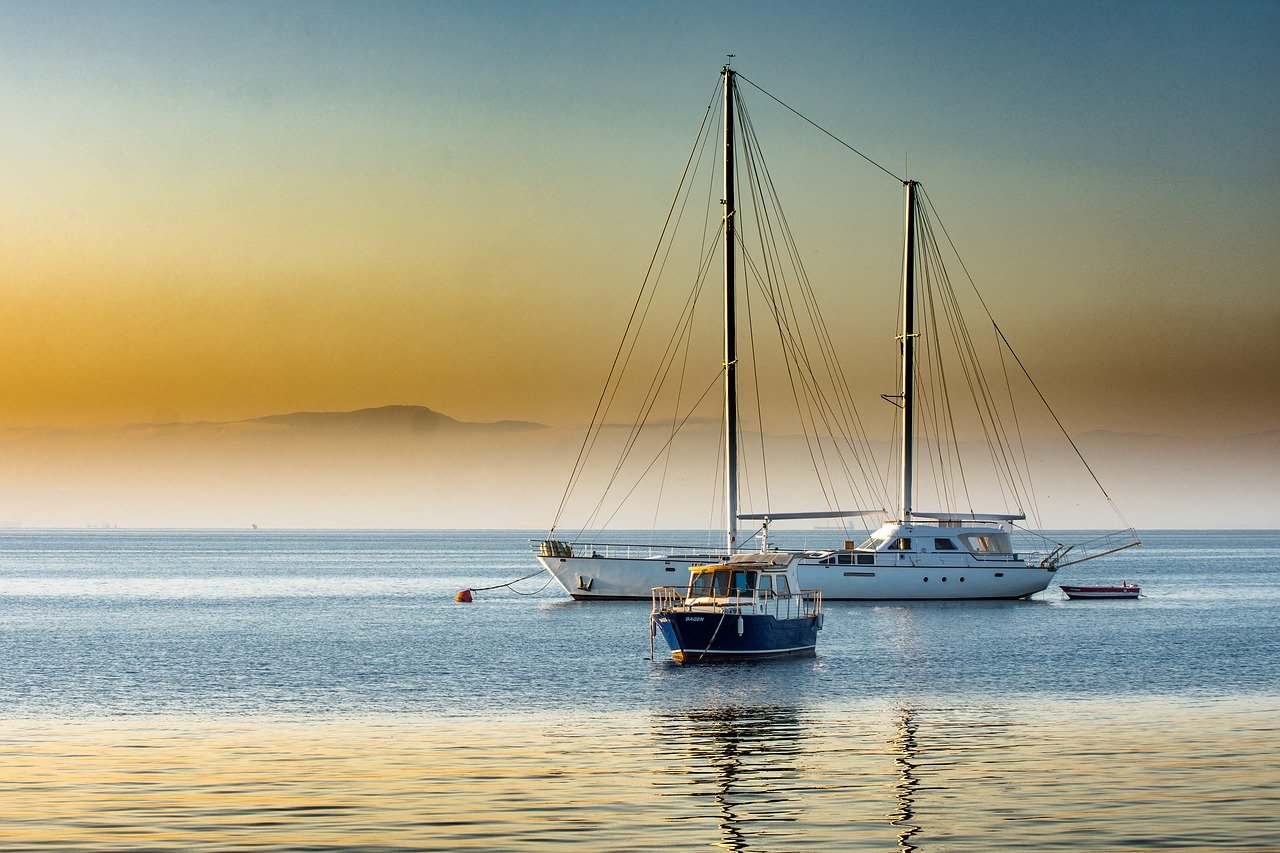 New Skills for Your Children
By investing in a boat, you have the opportunity to teach your children important skills and instil a life-long love of sailing in them. Even a boat powered entirely by motors will have its own set of skills that need to be picked up.
Though small children might be little more than passengers, older ones can begin to help you out with sailing the boat. It can be a lovely family experience to all work together to move your boat somewhere.
If you are looking for a new way to go out adventuring with your family, you should definitely consider a boat. Exploring from the water is one of the finest ways to see the world. If you are looking for a new hobby that will educate children while encouraging their adventurous side, you really can't go wrong with a boat. Start looking for the perfect vessel for your family today!
this is a collaborative post