Taking an Amsterdam vacation will get you back in the timeline to explore the well preserved historic heritage and age old monuments.
This cosmopolitan city is attracts tourists from all over the world with its overwhelming canals, cannabi cafes, red light areas, and much more.
Taking a trip to the Rijksmuseum, you will get to explore about 8000 different works of art and many other historical artefacts from notable personalities of the past era. You will also get to learn more about the Dutch history that dates back to almost 800 years.
Visiting the Van Gogh Musuem, you will get to witness the intricate paintings and drawings by the late Dutch artist, Vincent Von Gogh. In the museum, there are about 200 different essays, illustrations, and paintings.
Vondelpark in Amsterdam is another stunning site worth visiting. It is one of the largest parks in Amsterdam, and it is named after Joost Van Den Vondel, a 17th-century poet and playwright. To know more about Amsterdam or to book a package you can go to this link: https://www.thrillophilia.com/cities/amsterdam/tours
Rijksmuseum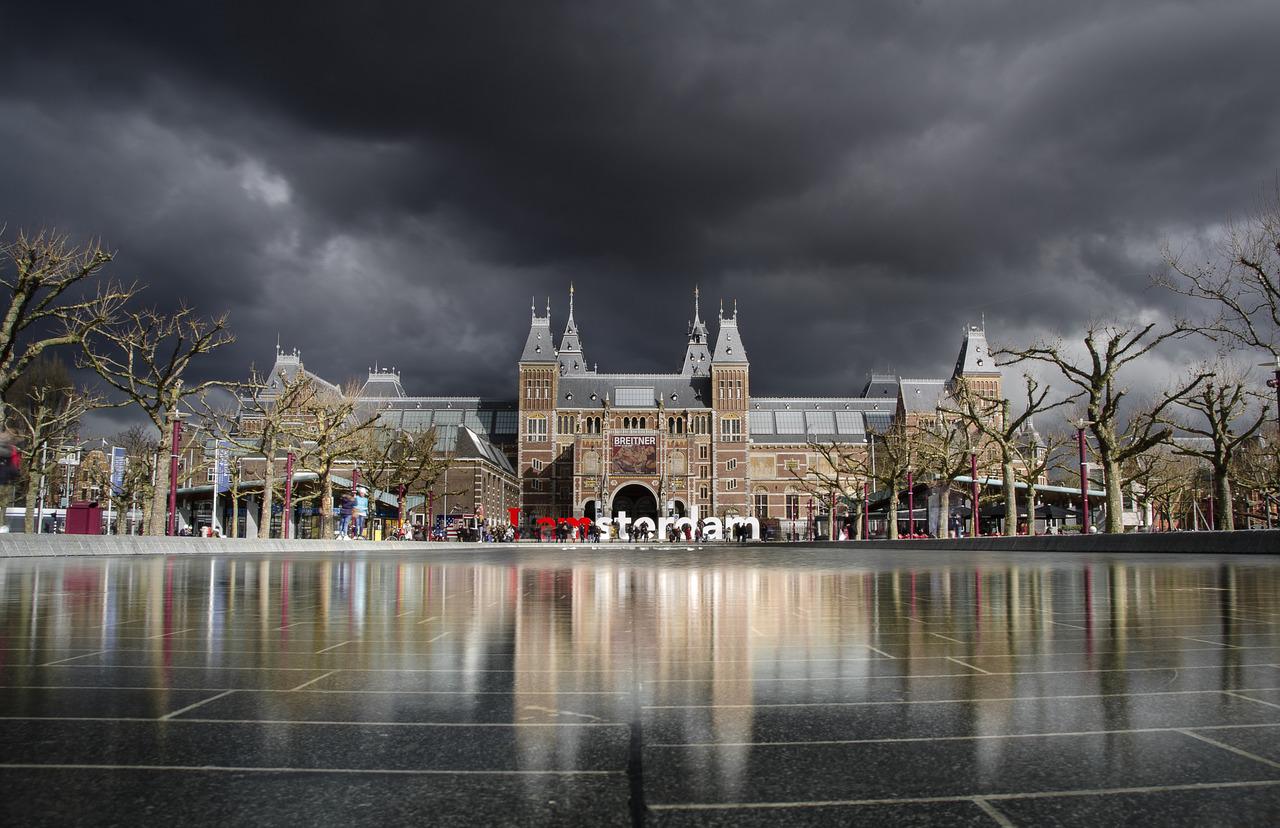 The Rijksmuseum is a magnificent Dutch National Museum in Amsterdam's Museumplein that exhibits approximately 8000 works of art and historical artefacts.
Masterpieces by renowned artists such as Rembrandt, Vermeer, and Frans Hals are among the works on display. Rijksmuseum means "State Museum" in English, and it has been a part of the city for more than 200 years.
Art lovers flock to the museum to see masterpieces such as Rembrandt's 'Night Watch' and Vermeer's 'The Milkmaid.'
The museum's grounds include a lovely garden area where visitors may rest and appreciate the sculptures, as well as the temporary exhibitions that take place in the spring and autumn.
The museum houses a variety of collections in addition to some of the most well-known pieces of art by painters such as Rembrandt and Vermeer.
Sculptures, artefacts, garments, and paintings from all regions of the world were collected by the Dutch as they travelled around the world, spanning over 800 years of Dutch history.
The Rijksmuseum garden, which is filled with sculptures, is definitely worth a visit.
Van Gogh Museum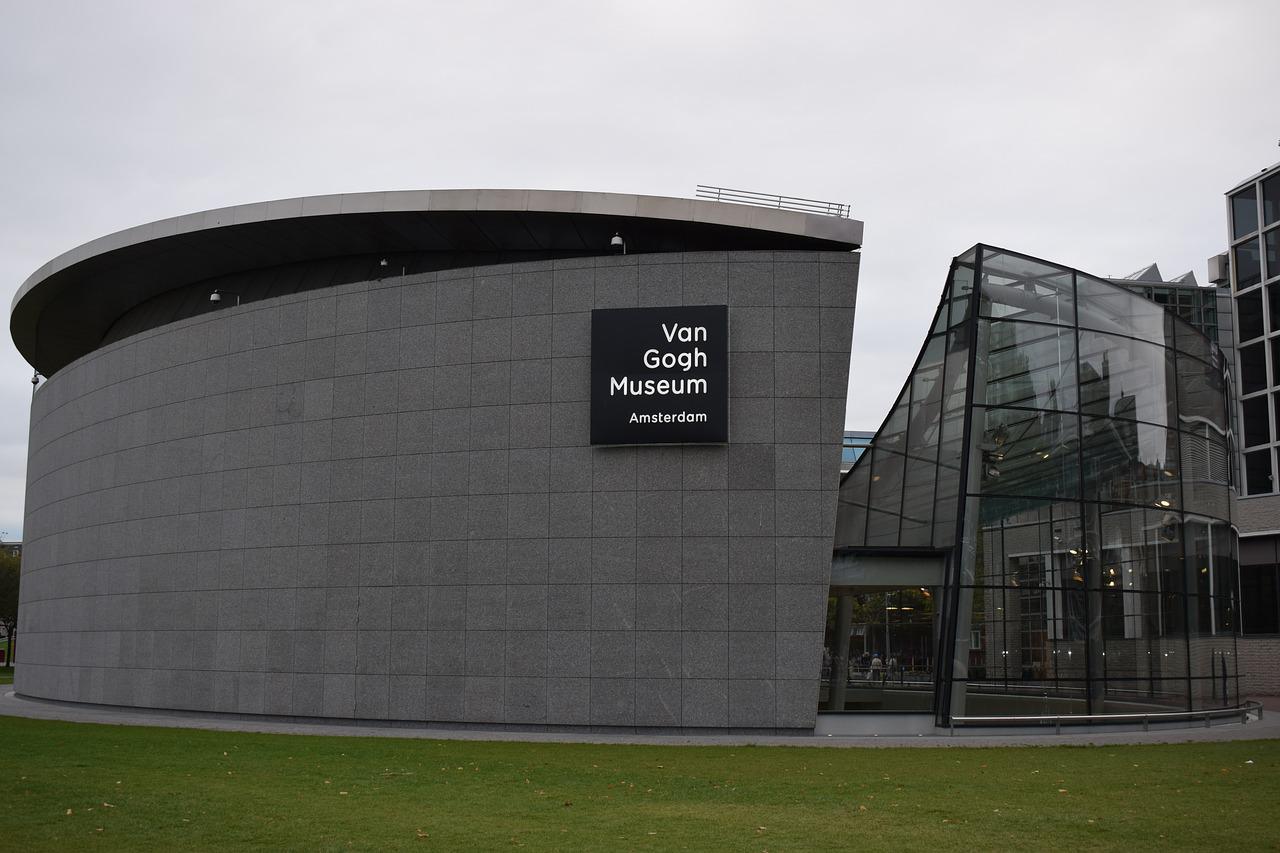 The Van Gogh museum, as its name suggests, houses various paintings, drawings, and letters by the late Dutch artist.
It first opened in 1973 and has since undergone numerous improvements to bring it up to date. The museum only exhibits Vincent Van Gogh's and his contemporaries' art. The structure is located in the city's southern district, at Museum Square.
It draws art lovers from all over the world since it houses nearly 200 of Vincent Van Gogh's paintings, essays, and illustrations.
The museum is essentially a biography of the artist. Everything is on exhibit, including his correspondence, paintings, and sources of inspiration.
To be more precise, there are almost 200 paintings, 500 drawings, and 700 letters. The museum's research resources try to investigate all elements of his life and the evolution of his interest in art.
This museum, which was also refurbished and reopened in 2013, offers art programmes for children and allows artists from various fields to share its public space on Fridays.
Vondelpark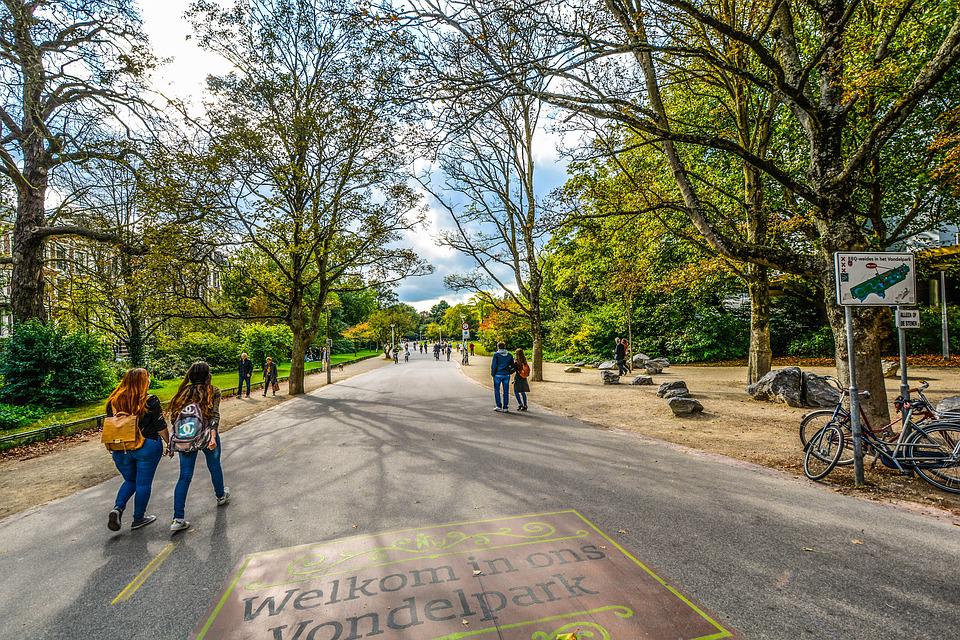 With a total area of 120 acres, Vondelpark is Amsterdam's largest and most popular park.
It is named after Joost van den Vondel, a 17th century poet and playwright, and receives over 10 million tourists each year.
With its open-air theatre, children's playground, and cafeterias, the park is ideal for both recreational and tourist reasons.
Vondelpark is by far the most popular of Amsterdam's public parks, with more than 30 to select from. Every day, it attracts thousands of tourists and locals.
The park, originally known as Nieuwe Park, initially opened its doors in 1865. There's an open-air theatre there, as well as a variety of restaurants and bars to select from.
The park's attractiveness is accentuated by statues such as Louis Royer's 'Joost van den Vondel' and Pablo Picasso's 'The Fish.' The park hosts a variety of activities, including musical and dance performances in the open-air theatre, as well as a golf competition.
Anne Frank Huis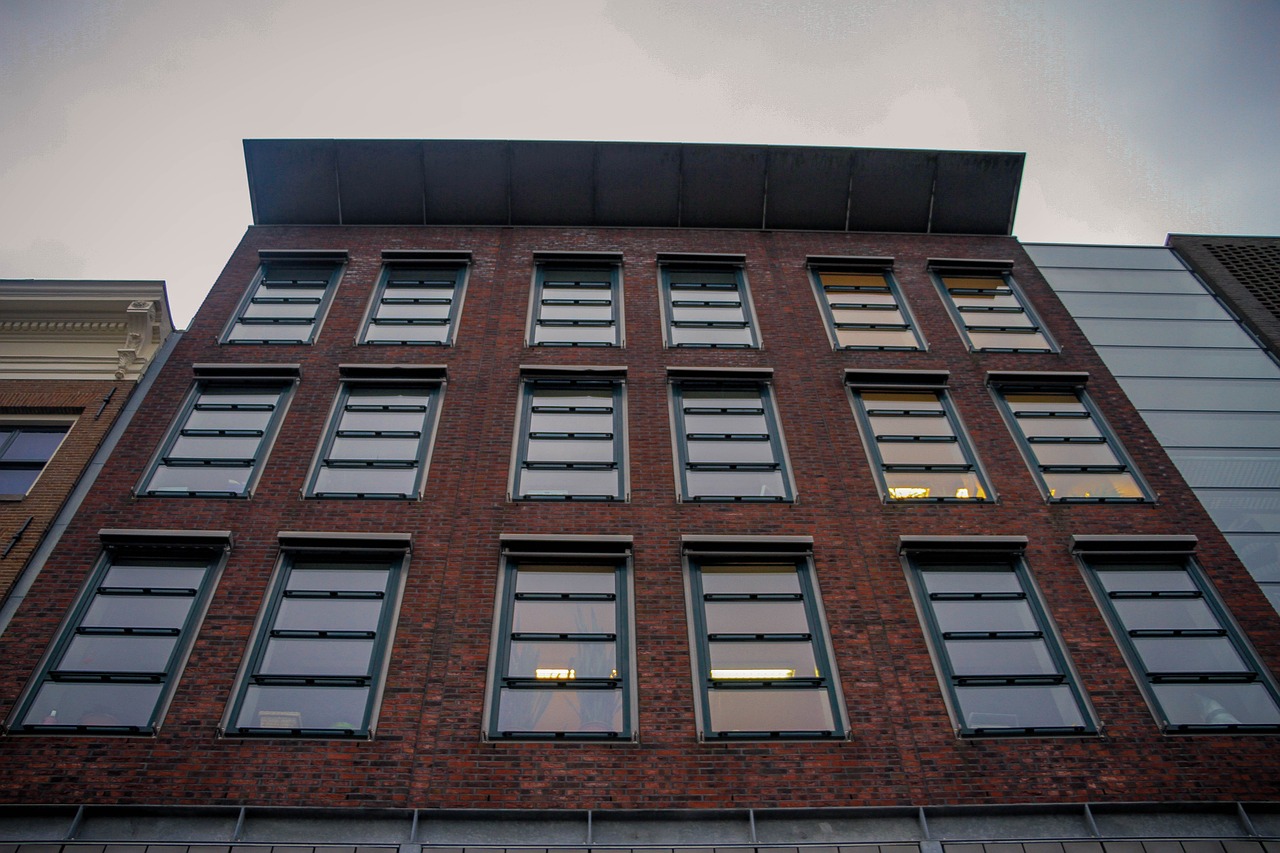 The Anne Frank House is where the famous writer Anne Frank and her family hid from the Nazis during World War II.
The house has now been converted into a museum that chronicles Anne Frank's journey through those horrific times.
For two years, the house served as an ideal hideaway, and it is also where she authored the best-selling and inspirational book The Diary of a Young Girl.
Despite the fact that she did not escape the Holocaust, Otto Frank made every effort to transmit her daughter's words to every human on the planet, and her book continues to inspire readers today.
The home is located on Amsterdam's Prinsengracht 263 in the city of Amsterdam. In 1940, Anne's father, Otto Frank, rented the entire building for his office.
They went into hiding in the same building when they were summoned to the German labour camp. Inside the house, secret staircases were built and the entrance to their chamber was camouflaged as a bookshelf.
The Frank family lived on the second and third floors, while the office work was done on the ground and first floors. As a result, no one would notice if a Jewish family lived there for two years.
Stadelijk Museum of Modern Art
The Stadelijk museum, the third main museum on museumplein, houses the country's largest collection of modern art and design. It features the work of some of the world's most well-known contemporary artists.
The Stadelijk museum, which originally opened its doors in 1895, exhibits exceptional works by 20th and 21st century painters such as Piet Mondrian, Pablo Picasso, Willem de Kooning, Matisse, and others.
It transports visitors back in time to Amsterdam's history of modern art and design, which includes furniture, cloth, jewellery, and other fascinating objects.
Sculptures, photography, and graphic design are among the other exhibits at the museum. The museum shop includes a large selection of posters, books, and other items for sale to visitors. Overall, this bathtub-shaped museum is a fascinating place to explore.