Check Out our Top 10 tips for first-time campers
When you decide to go camping for the first time, you are setting yourself for an amazing experience. Camping is one of those refreshing undertakings every person should do at least once in their lifetimes. However, if you are not well prepared, the first time experience could be totally different.
Many first time campers make numerous mistakes when they are planning their camping and this is directly reflected in the experience they receive out there in the wild. This article offers your tips you can apply if you are a first-time camper to ensure that you receive only the best possible camping experience. So, you have your family tent and your gear, now what….
1. Familiarise yourself with your gear
Do not wait until you venture out to try the camping gear you have bought. Try pitching the tent right in your backyard. This is crucial as you will be able to understand how your gear works, saving your time and lowering possible frustration levels. It will put your mind at ease. You do not want to go to the camping ground only to realize that the tent can only hold 2 people, yet you brought 4 along.
2. Prepare a camping checklist
As a first time camper, there are just too much to do and too many things to pack. No one expects you to remember all these things and that's where a camping checklist comes in handy. This list contains everything you need for your camping session and all you need to do it to check off items or tasks as you accomplish them.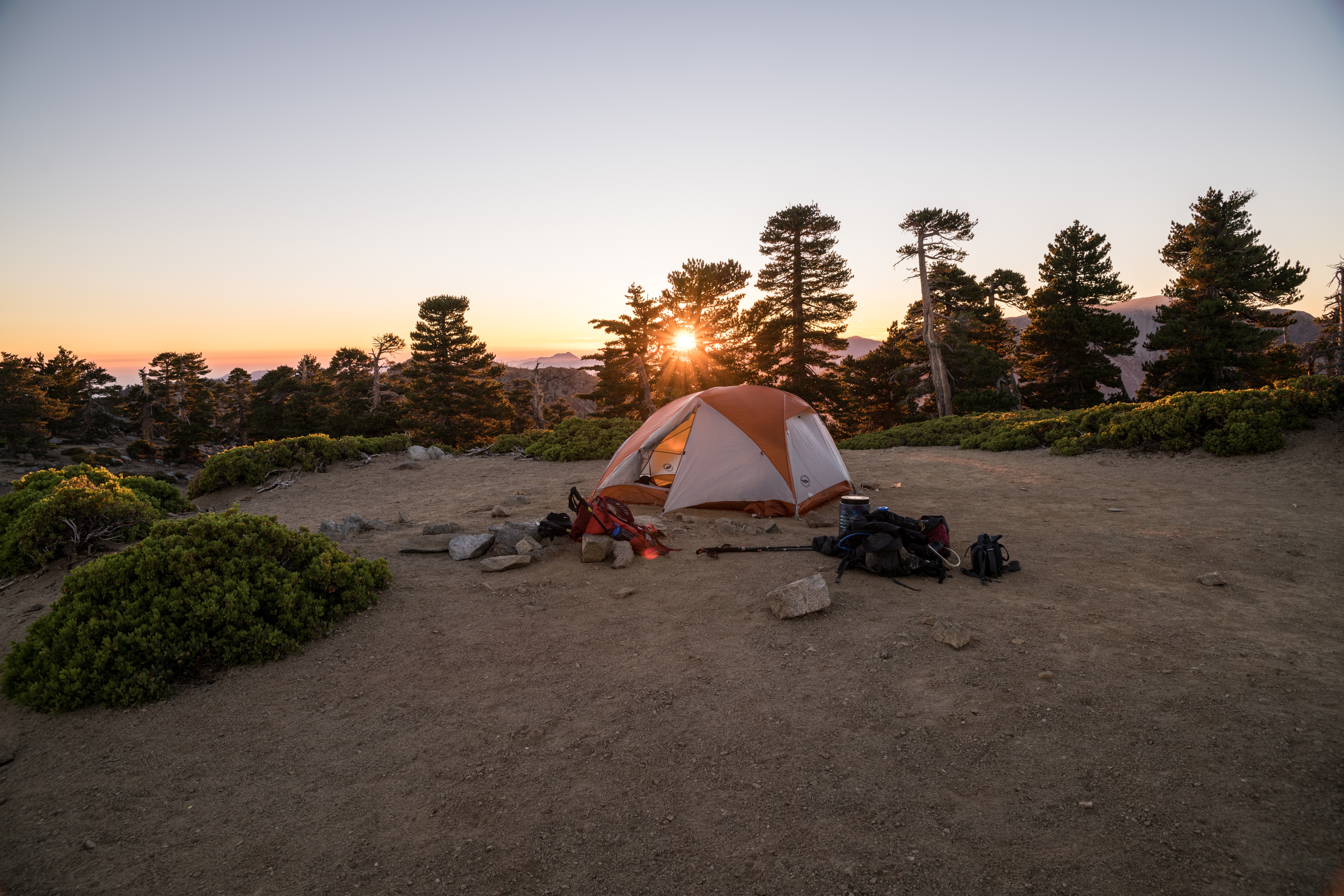 3. Plan your meals in advance
You should plan your meals for the whole duration of camping. It's better to have more at the end of it all than not having enough, particularly if you are camping in the wild and cannot access foodstuff. This is not the time to try new meals either. You do not want someone falling sick on an allergic reaction you had no idea about.
4. Dress appropriately
Dress for the weather of where you are going camping. Carry sufficient clothing and do your research. This could make all the difference between whether you will enjoy your camping or not.
5. Camp closer to your home
As a first time camper, this is not the time to try primitive camping by going deep into the jungle. Try camping close to home where you can easily access amenities and where your security is guaranteed.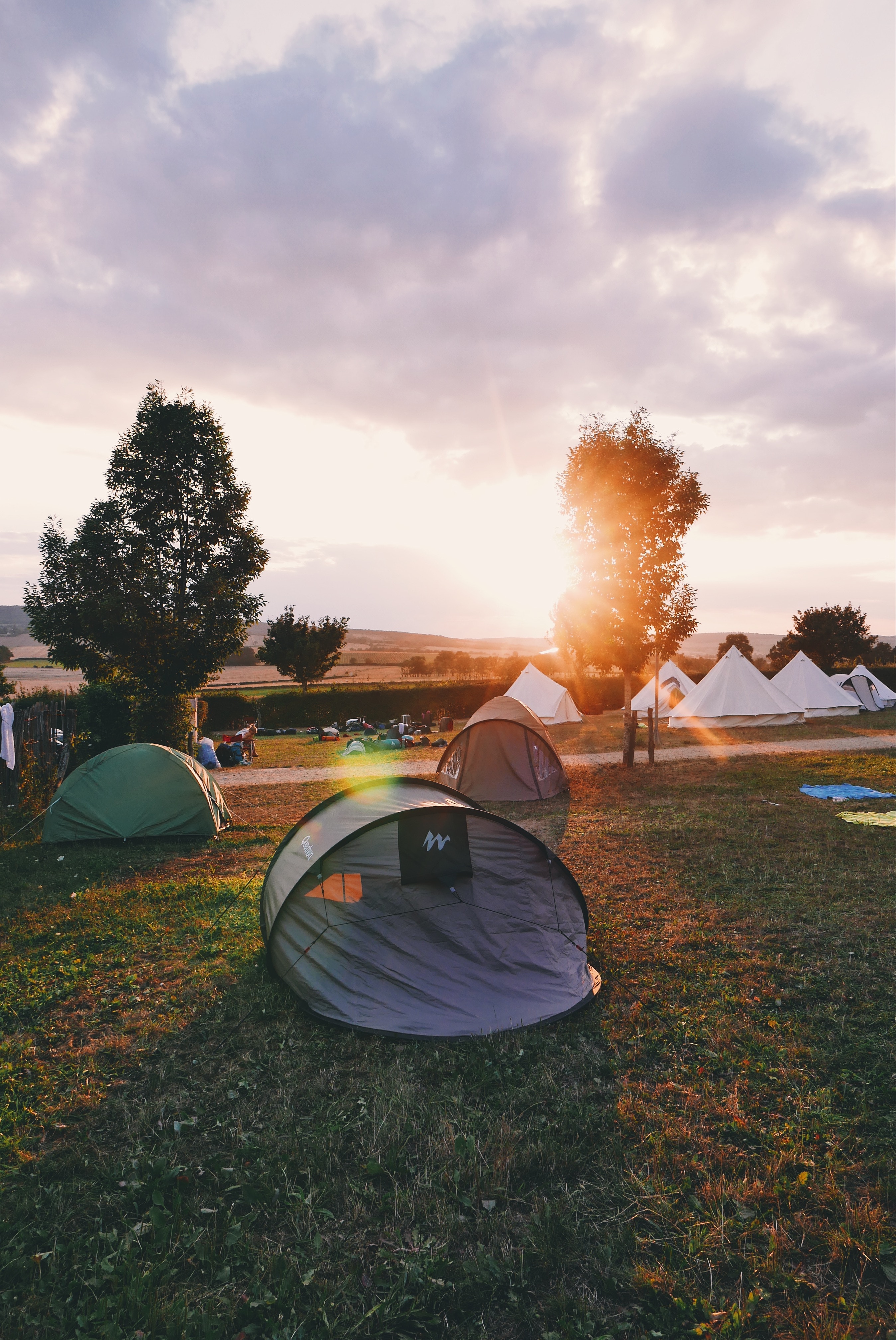 6. Arrive at the campsite early
There is nothing frustrating as setting up a campsite at night. You need to prepare the camping site and this is best done during the day, under natural light.
7. Plan activities in advance
What activities will you be doing at the camp? If you have kids, what will they be doing? This is important because it will allow you to prepare well. For instance, you need to carry some toys for the kids to keep them pre-occupied when they get bored while camping.
8. Plan for hygiene and sanitation
If you are camping in a pre-defined camping ground, you could be having access to these important amenities. If you decide to go camping in the bush, you need to figure out how to handle this. You can carry a portable toilet and dispose of the waste well.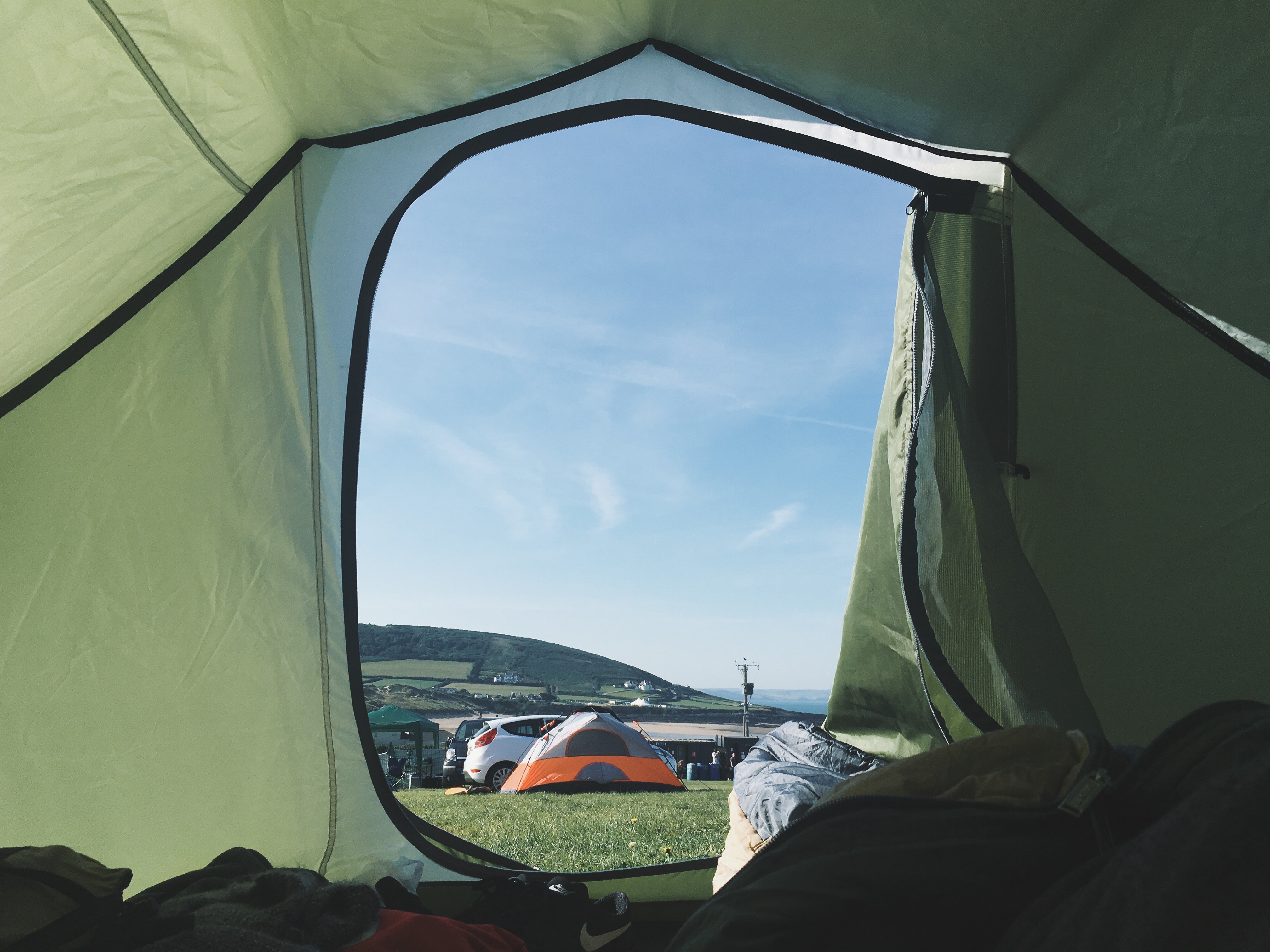 9. Carry enough light
You can never have enough light when camping. Carry backup torches or batteries to keep lights on. Light provides natural security that is important while camping.
10. Carry a first aid kit
It's better to be prepared than sorry. A first aid kit will take care of the bruises and cuts you may receive during camping, as you await proper medical care.
Don't forget to check out Campfire Safety Tips