Luxury villas are all the rage—especially for big families needing accommodations for a holiday that have all the comforts of home. Slowly but surely, there are many stunning locations that are emerging as the top destinations for travelers. Places like Montenegro, Slovenia, Bosnia, and the Italian regions of Montepulciano and Puglia are all becoming more popular destinations for renting villas whilst still remaining lesser known than typical, overcrowded and expensive locations.
If you are seeking a holiday spent in a gorgeous villa, there are several guidelines to follow that will lead to many happy memories for your family. By choosing the right villa, you'll feel so far away from the UK that you may as well be on another planet!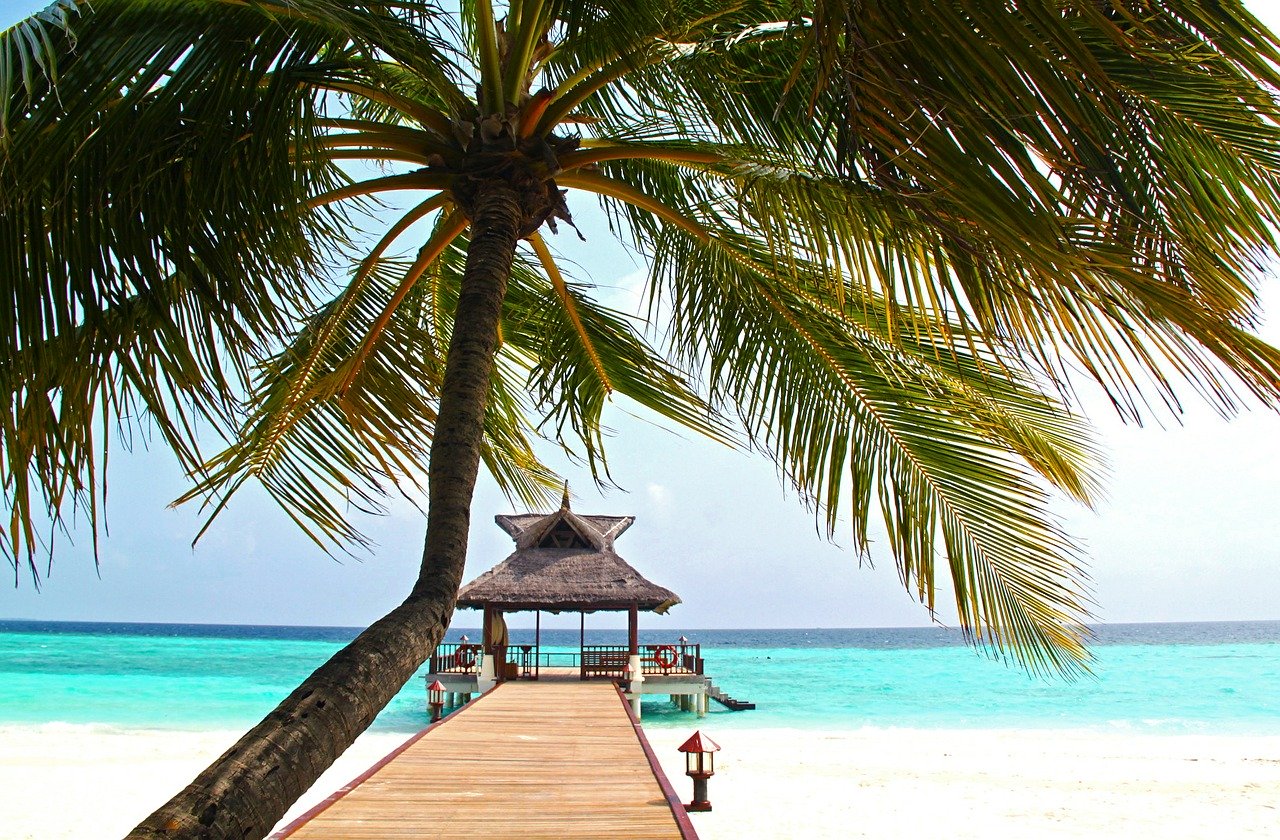 Start with the Numbers
When renting any luxurious lodging for a large family, there's one drawback that immediately comes to the foreground: 'luxury.' Even though you want to find a lovely place that'll fit your entire brood, choosing a luxurious one isn't always the best option for the budget. That's why when you start your villa search, you will want to run all the numbers before making any decisions.
Fortunately, renting a villa is actually a great value proposition in today's travel market for large families. Second-home owners are now offering their properties for rent online, and this increased supply means that there are some great deals out there.
Some rental websites even offer members discounts and other perks—including some perks for families. In some cases, large families could stay in a gorgeous Tuscan farmhouse for less than the price of an Italian hotel! Once you crunch the numbers, you'll be able to really begin your holiday planning.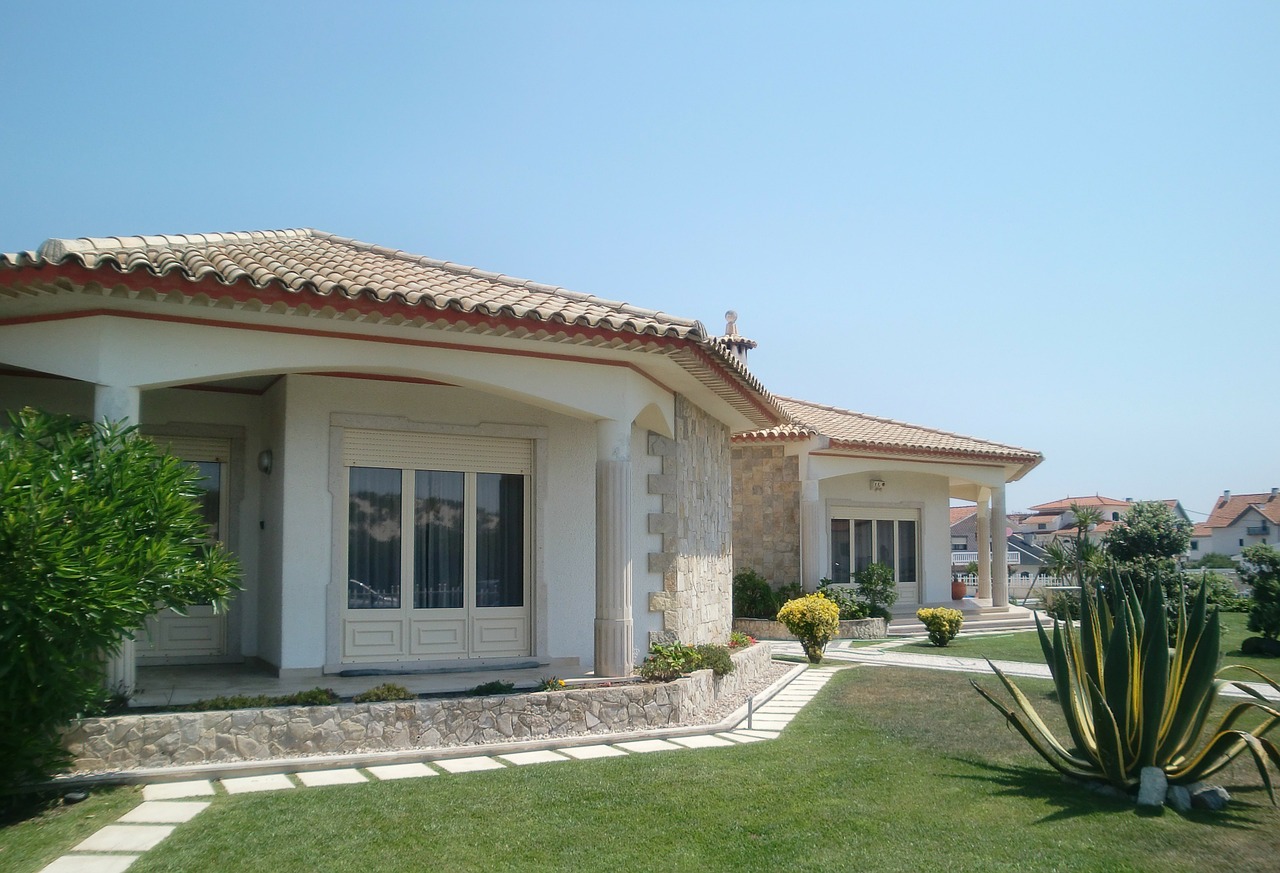 Be on the Lookout for Extras!
The next step in your quest for the best family villa is to decide which type of experience you want to have. If you want to cook dinner everyday from home and prefer to be more isolated, is there a food store nearby? Luckily, many rental owners offer perks in order to be competitive, including extras like using a car or having a private chef. They may also be keen to arrange activities for your family as an extra, such as a personal cooking lesson or a day out on a boat.
When inquiring about the villa, you should make sure to ask if the property owner is willing to add any extras to your stay. Don't worry—it's not uncouth to do so! In fact, the best booking agencies oftentimes have strong relationships with property owners and other contacts that can organise almost any set up that you desire.
Sometimes, the beauty of taking a holiday with a large family is not having to do any of the work, and letting someone else take the reins for awhile. Let that person be your property owner—and ask them for recommendations in the area.
By crunching the numbers first and seeking out all possible perks second, you will be on your way to booking the ultimate villa accommodation and holiday for your family.
Thanks Jackie for a great post. Now working as a researcher and writer, Jackie started her career in the tourism industry, and was lucky to travel the world but after becoming a mom refocused and decided to spend more time with her family. When she's not writing, she volunteers for a number of local mental health charities and also has a menagerie of pets to look after