Time and Tide Museum is located in Great Yarmouth, it is predominantly about the fishing industry within the local area, which is open all year round, but it also has a number of visiting exhibitions throughout the year, here are just a few of the ones we have visited.
Never Had it So Good: Britain in the Fifties Early 2017
The actual display is situated on the top floor and covers two large rooms, with various items from the era, including an entire sitting room, complete with fifties decor and gadgets.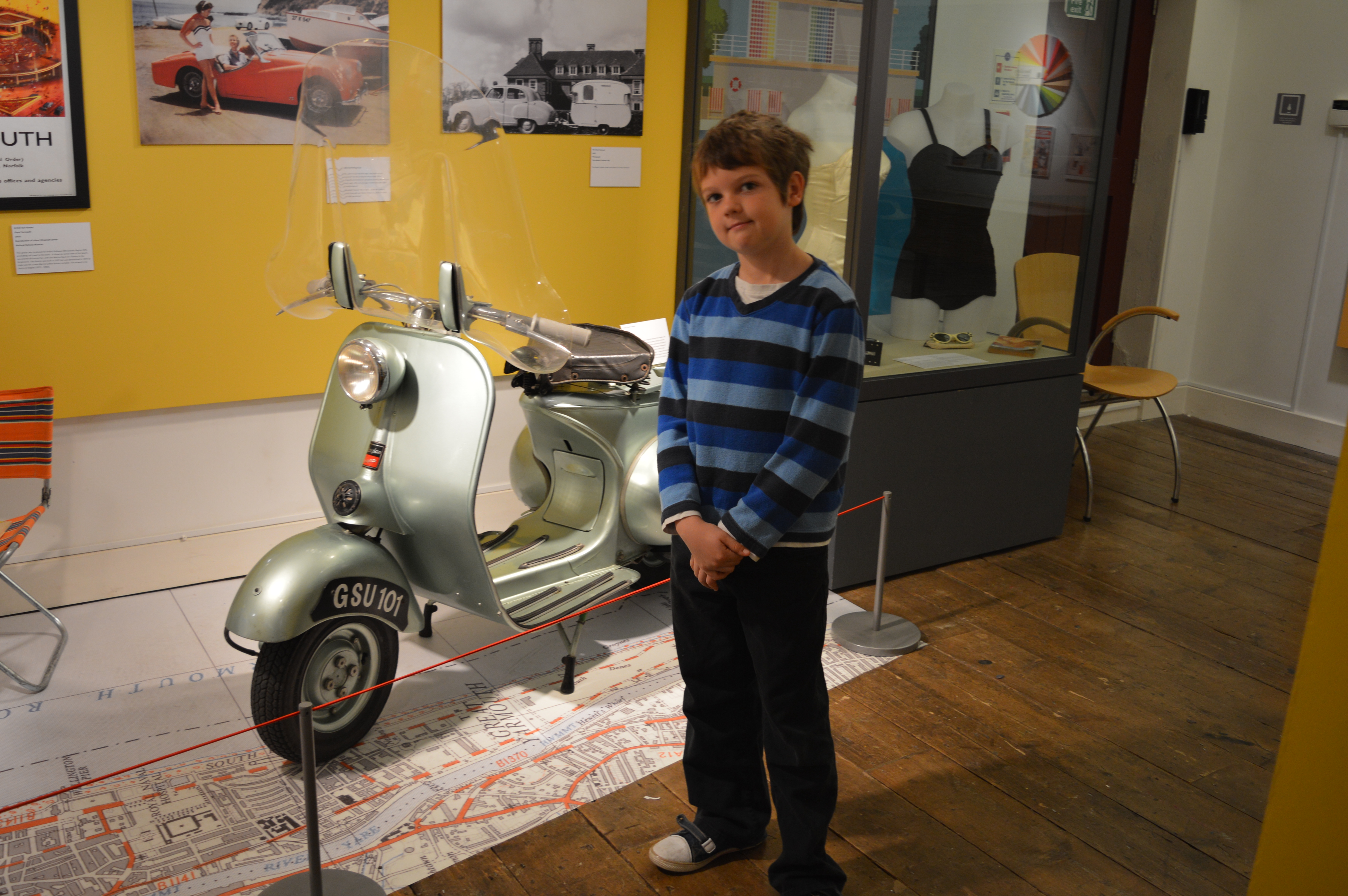 Britain In The Fifties
The great thing about this exhibition is that it is fully engaging as I walked round with Kaide aged 11, we could talk about all the different products on display, I told him stories of how my Nan was a dressmaker and she had lots of the items, in fact the dresser in the sitting room was an exact one that she had, because the fifties wasn't too long ago, children, parents and grandparents are able to talk about their family history and tell the children stories about the era that don't seem too far removed.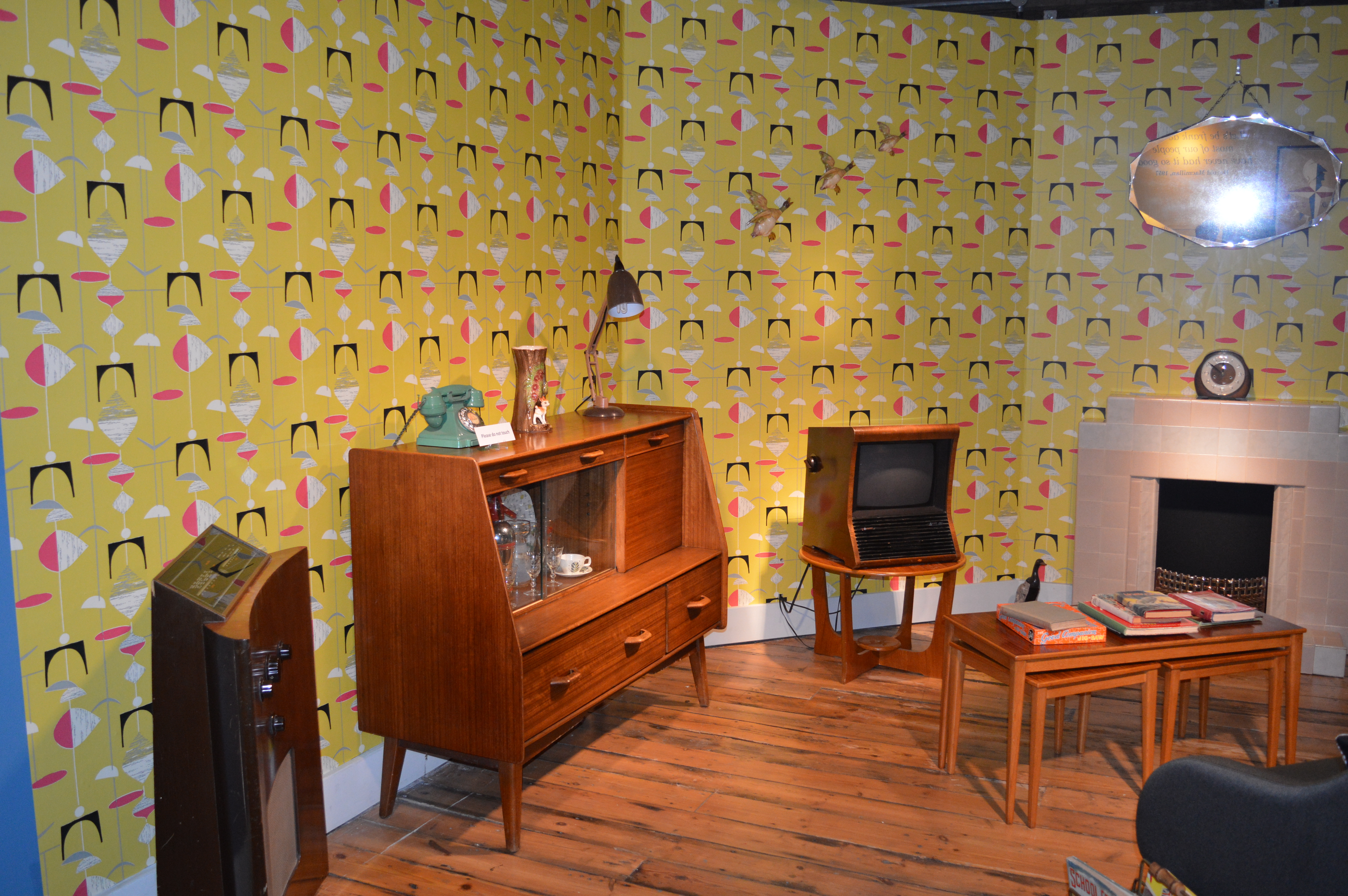 The exhibition features more than 150 exhibits sure to create a rush of nostalgia, from a fridge to an early Hoover, and wallpaper and fashion, and not forgetting an actual Vespa.
Alison Fisher (exhibition co-ordinator) states " I hope it will appeal to people who lived through the decade – they'll be saying 'I used to have one of those' or 'my mum used to use that' but also for younger people who want an understanding of what the decade was all about"
Which is exactly what I found myself saying to Kaide, it brought back many happy memories of my Nan and her little house, and all the things that were in it.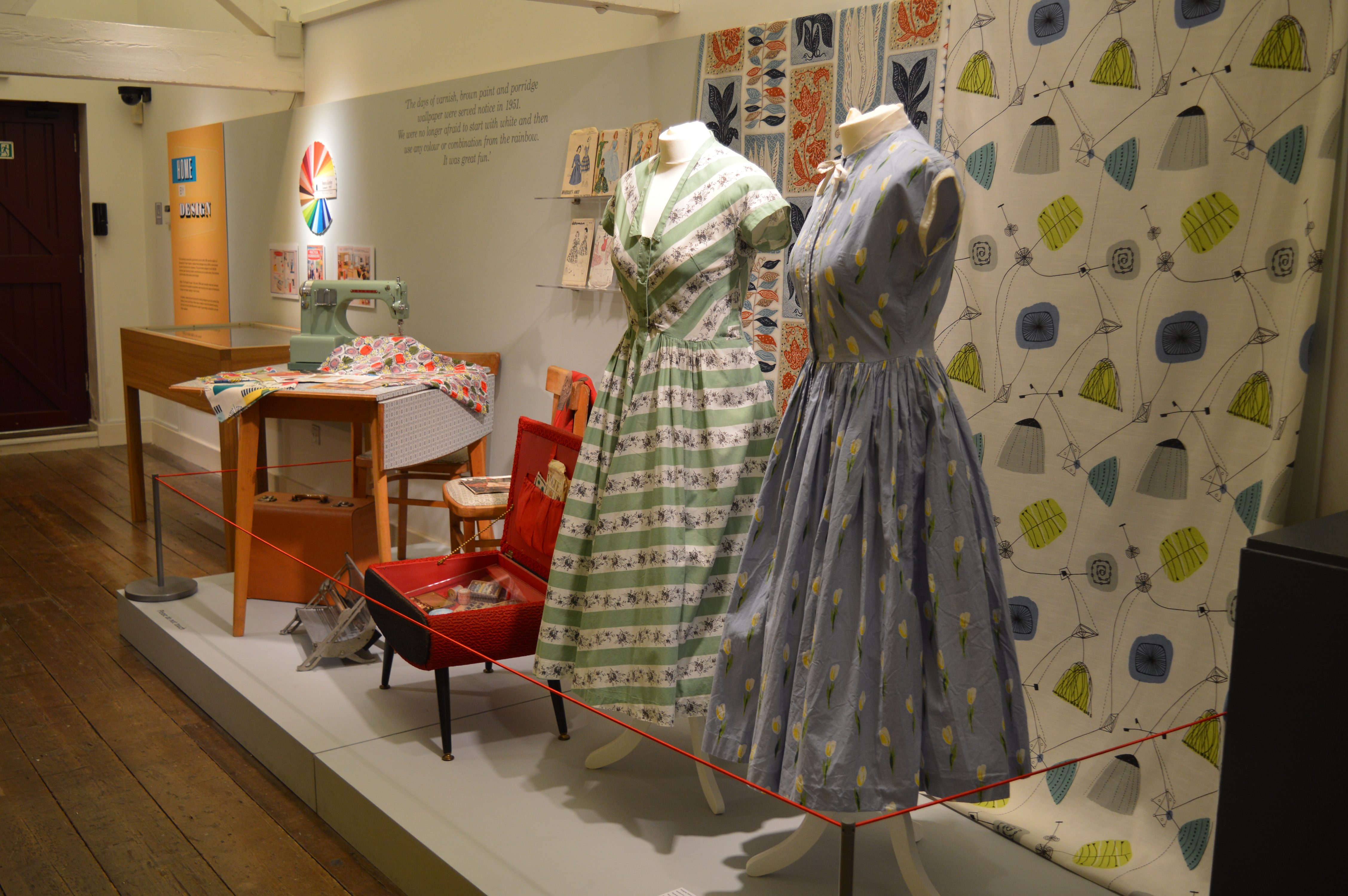 Halfway To Paradise: The Birth of British Rock 19th March – 2nd October 2016
Halfway to Paradise: The Birth of British Rock, gives you an insight into the Rock N Roll era, I was very keen to take a look, particularly as I had grown up with a music mad dad, that used to be in his own band!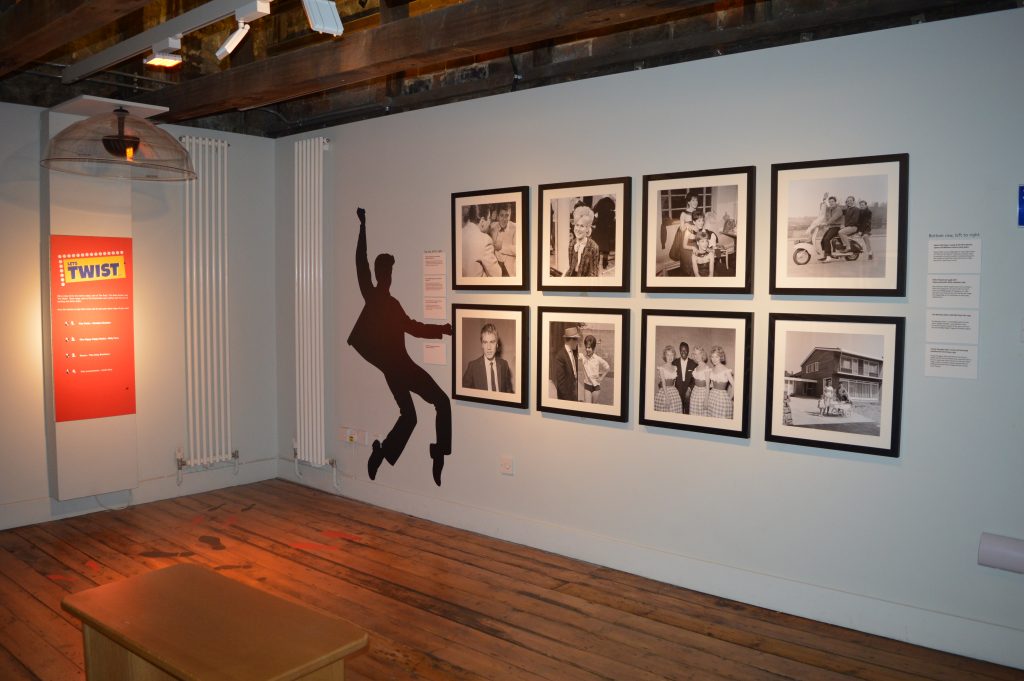 Half Way to Paradise transports you back to the dawn of British rock 'n' roll – when four Liverpool lads were stopping hearts and the vinyl record reigned supreme. Showbiz photographer Harry Hammond captured definitive images of leading British musicians and many visiting American artists. This exhibition from the V&A showcases his photographs.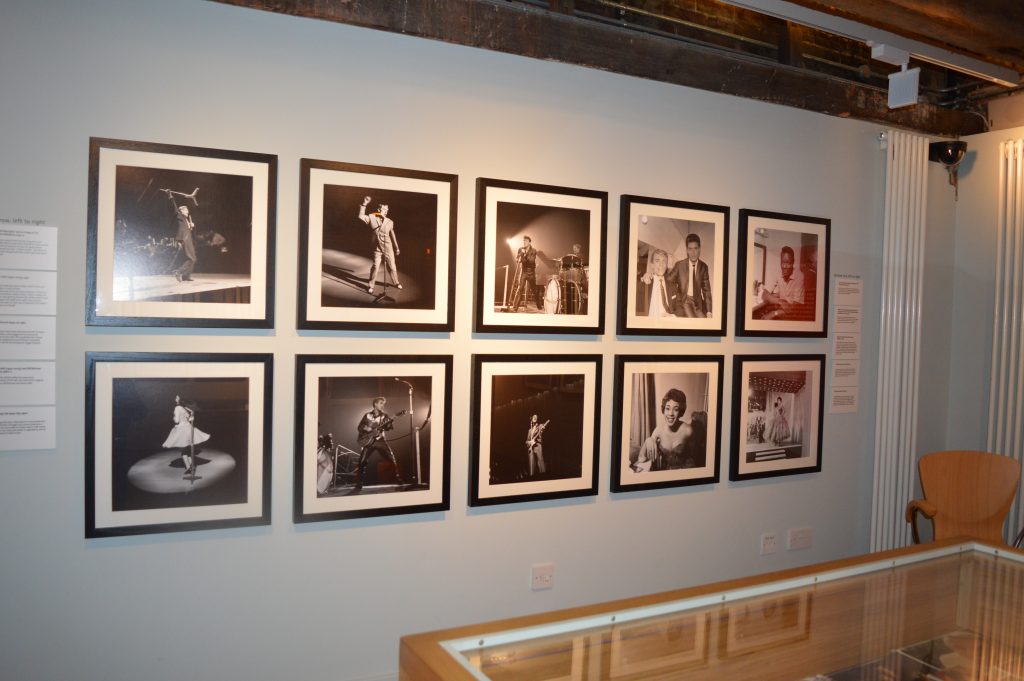 Alongside these iconic images you can see memorabilia from the collections of people who were part of the Yarmouth rock scene in its heyday.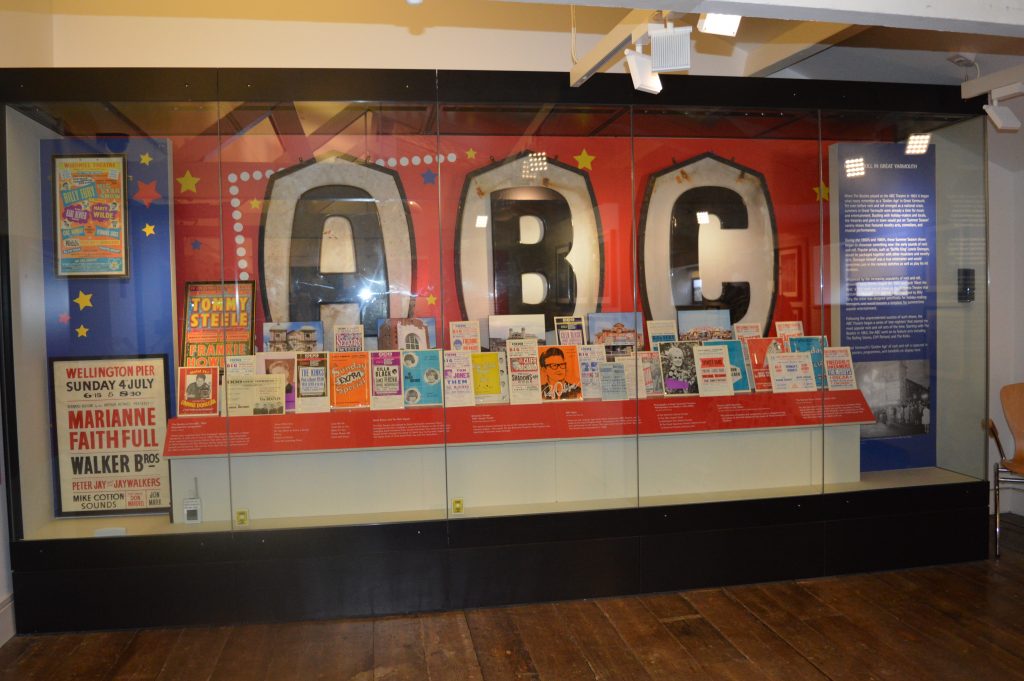 Whether you discovered rock 'n' roll as Elvis emerged on the airwaves or you're a latter-day listener, Half Way to Paradise will provide a unique insight into an era that changed music forever. And there's nowhere better
to see the exhibition than the seaside town which played host to the biggest musical acts of the day.
Halfway to Paradise is a touring exhibition organised by the Victoria & Albert Museum, London.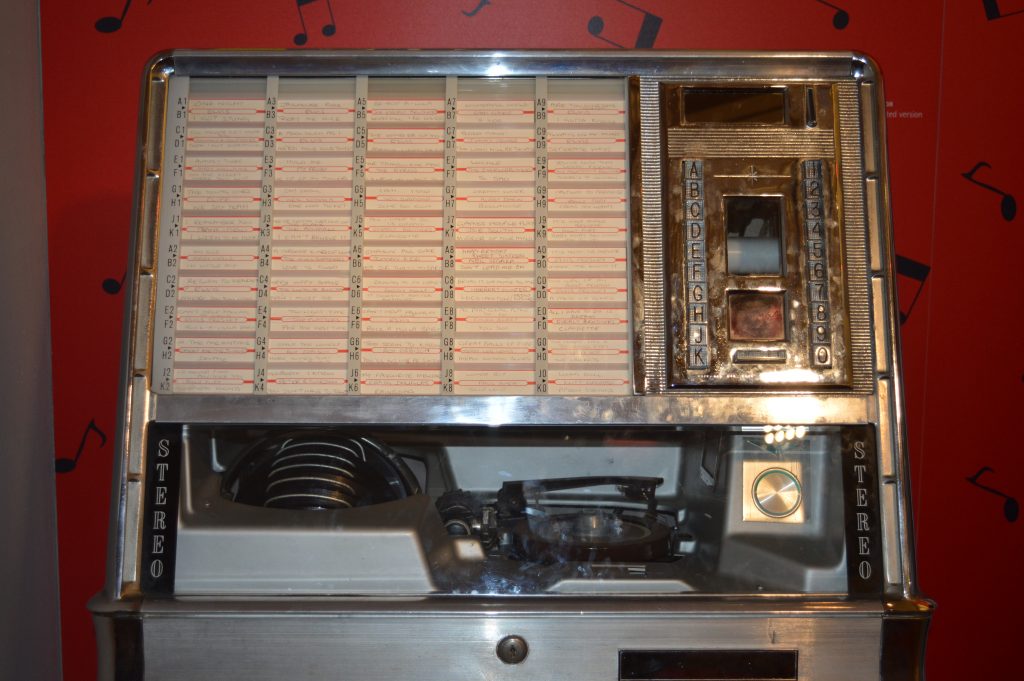 The Half Way To Paradise exhibition is located within the top gallery, with various buttons to press for some Rock N Roll music, or maybe dress the children up as a rockstar, it's a lovely exhibition that will grab your attention, regardless of your age. If you live in Norfolk or are planing on taking a trip, then stop in and learn about your music history!
Time and Tide Museum Opening times
The museum is open Monday-Sunday from 10am to 4pm.
Booking your tickets for Time and Tide Museum
Entry to the museum is by ticket only. You must book your tickets online through ArtTickets, at least one day in advance of your visit. Tickets will not be available on the door and visitors will not be admitted without tickets.
Timed entry
You will need to choose a specific day and time for your visit. The entry time on your ticket is not unique to you. Several ticket holders may have the same timeslot and you might need to wait until the admissions area is clear before you can enter.
Prices applicable from 1 April 2020 –
Adult – £6.40
Concession – £6.10
Young person – £5.50
Family (1 adult + children – £16.90
Family (2 adults + children) – £22.50
Twilight ticket (one hour before closing) – £2
Free admission all year round for: Museums Pass holders, Children's University, Museum Assoc., Art Fund members and under 4s.
Visitors with disabilities may bring one companion in free of charge.
Children under the age of 14 must be accompanied by an adult.
Your ticket is valid all day, so if you want to explore Great Yarmouth you can pop in and out as much as you want.
*Concessions for visitors with disabilities, over 65s and students