Having such a large family, it is quite difficult to plan holidays abroad, so it is always a help when there are experts on hand to tell you a little about an area and what is on offer, this guest post has definitely given me a taste for Sicily!
Perfect holiday Accommodation for a fun Family holiday to Sicily
Sicily is one of those spectacular and idyllic Mediterranean destinations that offer plenty of fun activities for the whole family, and for this reason attracts hundreds of thousands of tourists every year—and all year long!
The perfect temperate climate at all seasons of the year makes it possible to swim well into the month of October or go skiing on snowy slopes of the Mt. Etna volcano in winter (the tallest active volcano in Europe), and then return for a relaxing cocktail in the garden of a Sicilian villa rental of your choice.
Indeed, there are many of these villas with pool in Sicily that you can easily find online, decorated or restored in true Sicilian style and reflecting the various architectural influences that shaped the island's history (from Norman/Byzantine to Greek, Roman and Arabesque) which come at unbeatable prices for families with children or groups of friends.
Some of them are even pet-friendly so you don't have to leave your canine family member back home in the care of friends or strangers, and as the saying goes, every dog (or cat) has his day!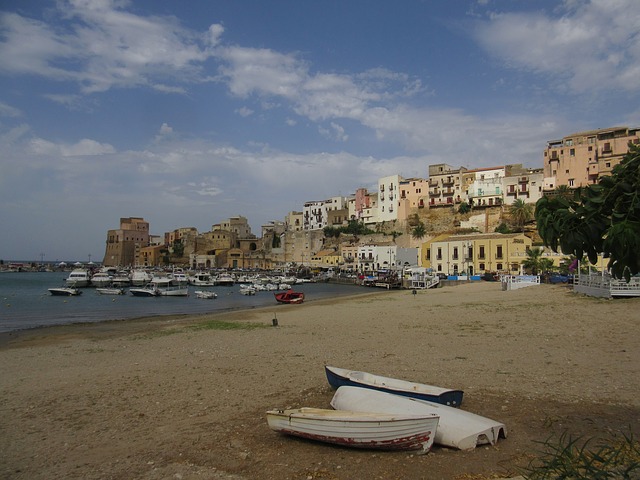 Family Friendly Attractions to explore in Sicily
Adventure parks are a real treat for children and teenagers as well as adults; these are becoming extremely popular throughout Italy and Sicily especially.
The Parco Avventura Madonie, set in the splendid and lush environment of the Madonie mountains, offers professional courses in aerobatics, rope-ladder walking, suspended cable slides, tree climbing, and much more under the care of accredited professional instructors, with courses and trails designed for different age groups.
Here you can rest for a delightful pic-nic on the grass as your kids play on the swings or at the many playgrounds in the area, and you can even go horse-riding, mountain-biking or trekking and hiking on your own amidst the spectacular Mediterranean panorama.
Etnavventura is another great way to introduce your kids to the impressive and exotic volcanic landscape of the region around Mt. Etna. Here also there are various adventure courses for different ages and you can even reserve areas and picnic tables for large parties of friends.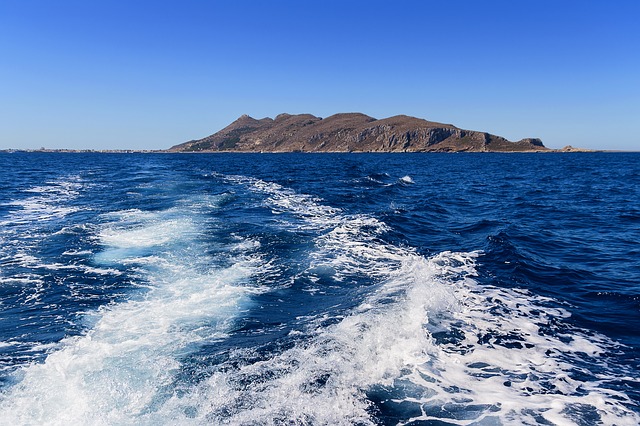 The nearby cable car by Rifugio Sapienza provides another exciting adventure and a breath-taking scenery of the various landscapes inland and by the coast. Use it to get to the summit and walk your children along the fuming craters of this geological wonder for a once-in-a-lifetime adventure!
If you love roller-coasters and water-slides as much as your kids do, then head over to Etnaland with its theme-based attractions which include life-sized dinosaur statues, laser shows, and many other fun activities and yearly surprises.
The archaeological workshop at the famous ancient town of Syracuse, a Greek settlement and home of the great inventor Archimedes, is a great way to introduce your children to a truly educational adventure and learn about the history, architecture and customs of the many civilizations that occupied or settled in the island over the course of three millennia.
Last but not least, among the innumerable fun things to discover, the famous puppet theatres of the Teatro dei Pupazzi in Palermo, La Compagnia dei Pupari in Syracuse, and the Teatro Pupi Macri in Acireale near Catania are a real surprise for adults and children, who can learn about important historical events and the characters which made history in Sicily and the rest of Europe.
The multi-generational expertise of the local puppeteers and the folkloristic aspects of the shows are what truly enrich this experience as do their artistic creations that almost look eerily alive on stage.