Leeds has massively grown in popularity over the last few years, and it is a gem in the ever-popular Yorkshire county, there are so many things to do in Leeds.
But while so many might associate the city of Leeds with being the ideal place to go out on a night out with friends or spend a few days there as a couple, it is also a lovely location to go with the family.
There are actually plenty of things to see and do in the area that will have families with all sorts of interests and age ranges occupied and happy. So if you are visiting Leeds any time soon, you may be wondering exactly what should e doing. Here are some suggestions.
9 Things To Do in Leeds With Kids
Abbey House Museum
Location : Abbey Walk, Abbey Rd, Kirkstall, Leeds LS5 3EH
Step back in time and transport you and the whole family to Victorian England. At Abbey House Museum, you will find cobblestone streets and storefronts which are a true reflection of the period.
You will also find galleries specially focused on toys from the era, which many children will find fascinating. The museum is focused on education, and it is a great way for parents to feel like the activity is of benefit to tier kids, as well as enabling them to have fun.
There is a lot to see and do while you are here, and it is a great day out that the whole family will appreciate and enjoy.
Check out all the latest information HERE
Rainbow Factory
Location : Bays 25-26, Pegholme, Wharfebank Mills, Otley LS21 3JP
Taking a trip to the Rainbow Factory you and the whole family will be able to enjoy fantastic performances that showcase masterful storytelling through different elements of creative arts.
You may likely witness and experience things such as puppets, theatre, science, crafts and games, and music. The shows are also very interactive, so you will find that your children will really enjoy them.
They can get involved in other aspects and activities where there is a focus on science and creation. It is a more unique thing to do and certainly one that will captivate the imaginations of your children. 
Check out all the latest information HERE
Meanwood Valley Urban Farm
Location :  Sugar Well Rd, Meanwood, Leeds LS7 2QG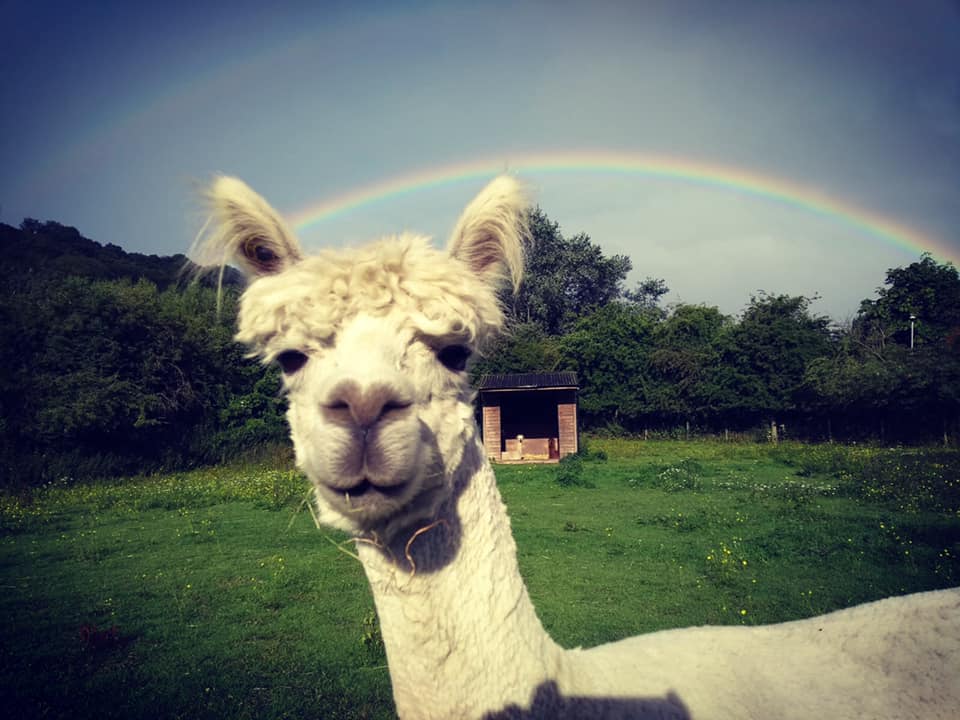 Meanwood Valley Urban Farm is a great place to explore, especially if your children love animals. Here you will find different animals including sheep, goats, pigs, and even alpacas, to name a few.
You might even find donkeys on your visit. While you are there, you can also explore the woodland walks where you can look out for other wildlife. Perfect for little explorers. Another great feature of this day out is that you can interact with all of the domesticated farm animals.
There are regular talks and interactive activities ready to keep everyone happy, occupied, and stimulated. A lovely day out.
Check out all the latest information HERE
Team Sport
Location : S Accommodation Rd, Leeds LS10 1NQ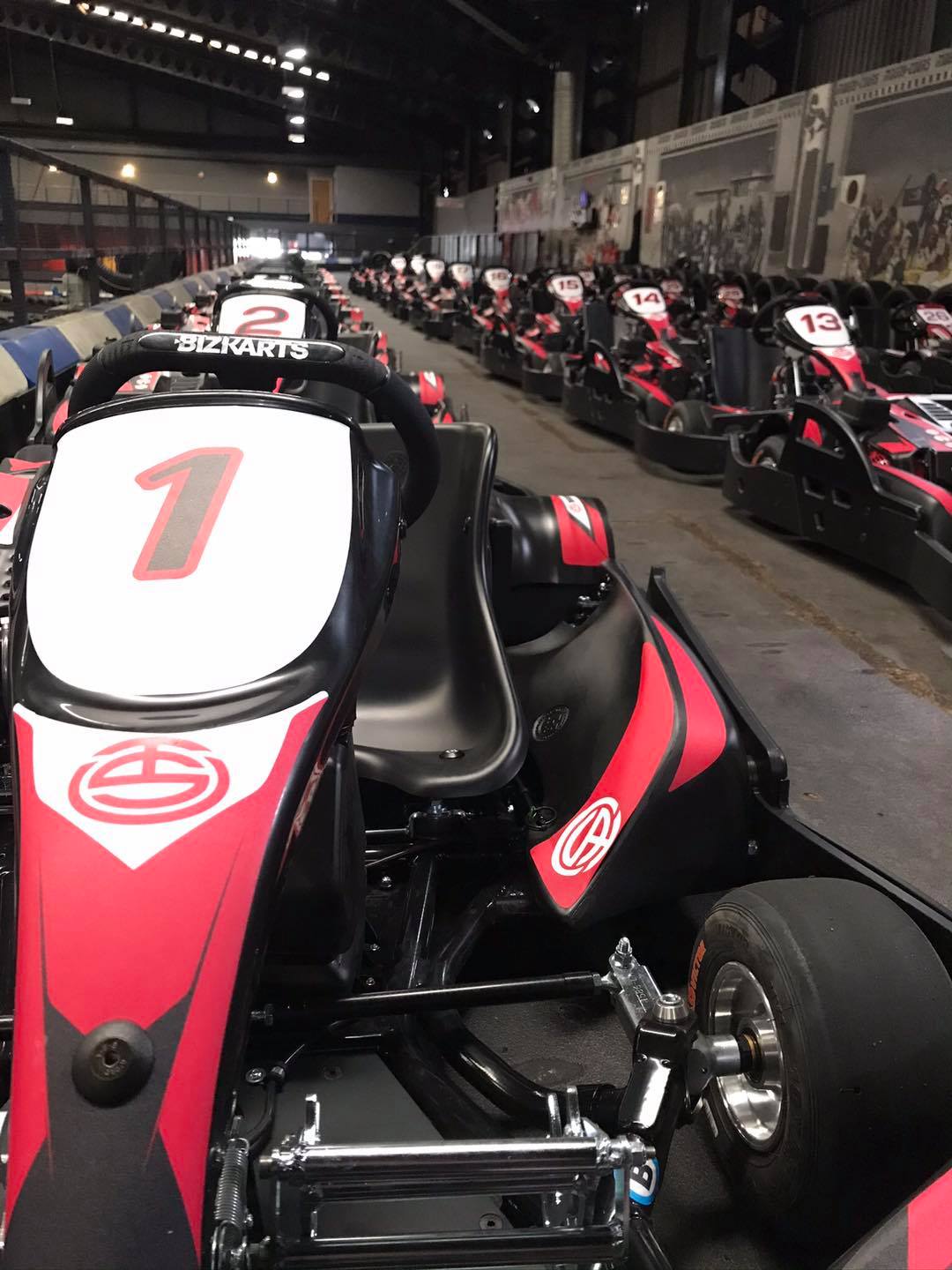 For those family members who are interested in rushes of adrenaline, then look no further than TeamSport. Here at the Leeds centre, you can enjoy 580 meters of uninterrupted go-karting tracks.
Which makes this the longest indoor circuit in Yorkshire. There are epic turns, ramps, and bridges to navigate along with several tunnels. While it may be more appropriate for older children, it is certainly an epic day out that will have your inner child released for sure.
Check out all the latest information HERE
Roundhay Park
Location : Mansion Ln, Roundhay, Leeds LS8 2HH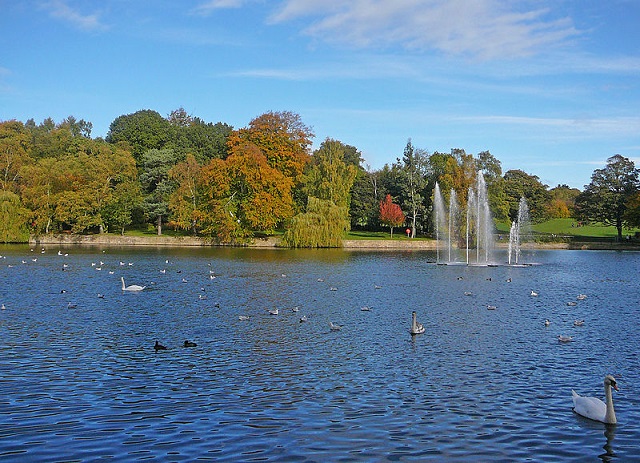 This is a great park to explore if you have children young and old. With over 700 acres of rolling parkland, lakes, and formal gardens, you can easily get lost in its glory.
There are plenty of parks and playgrounds within it to enjoy, as well as an on-site cafe that serves excellent tea and cake.
A lovely way to slow down the pace of your trip to Leeds and embrace the fresh air and open spaces.
Check out all the latest information HERE
Tropical World
Location : Princes Ave, Roundhay, Leeds LS8 2ER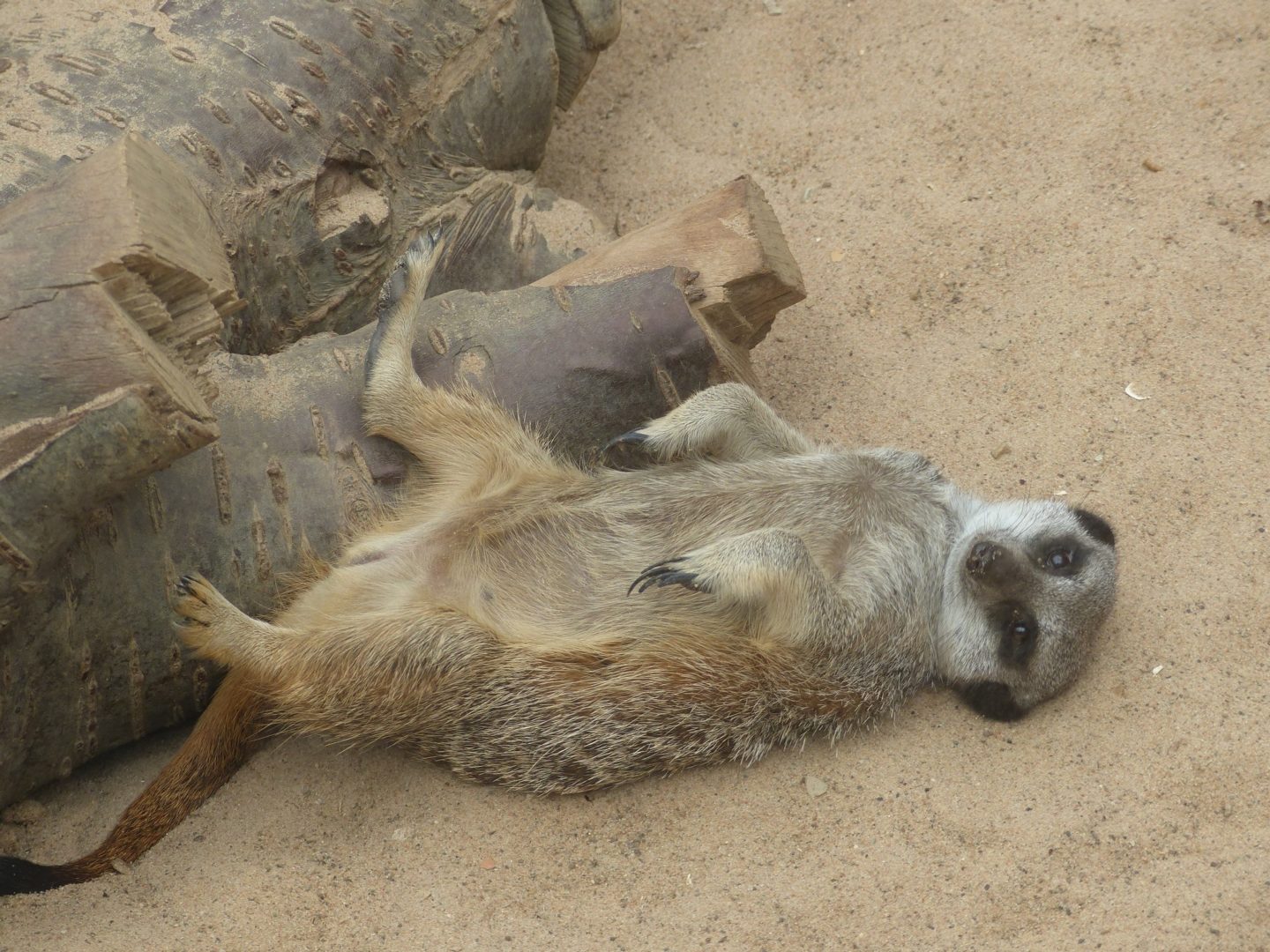 While you are at Roundhay Park, you can also enjoy a place called Tropical World. This is where you will get the opportunity to walk through the lush rainforest, right in the middle of Leeds town centre.
After exploring the rainforest, you can then embrace a desert trek. While you are exploring, you will be able to spot rare birds and other animals. At Tropical World, it isn't unusual to encounter animals including crocodiles, snakes, bats, and even meerkats.
There is a lot to discover here and makes a trip to the park a little more unique.
Check out all the latest information HERE
Stockeld Park
Location : Wetherby Rd, Wetherby LS22 4AN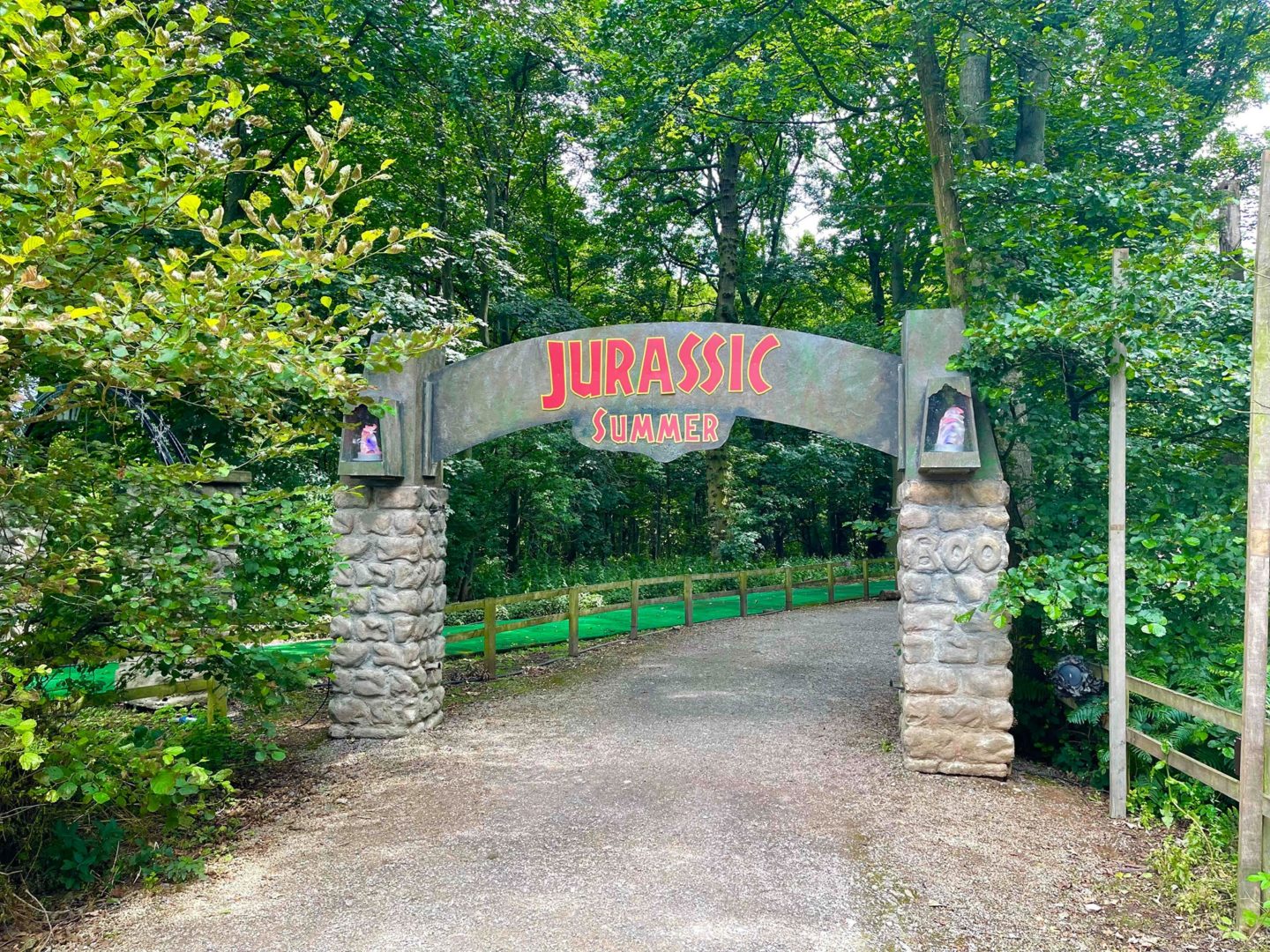 At Stockeld Park, you will never be short of things to do. You will be able to find yourself engulfing the enchanted forest, enjoy the playgrounds suitable for kids of all ages, and even a skating rink.
It is a fabulous occasion to visit during the holiday periods of Christmas, Easter and Halloween. If you have super competitive kids, then the Woodland Laser Tag is well worth a stop. A great day outdoors that the whole family can enjoy.
Check out all the latest information HERE
Temple Newsam
Location : Temple Newsam Rd, Leeds LS15 0AE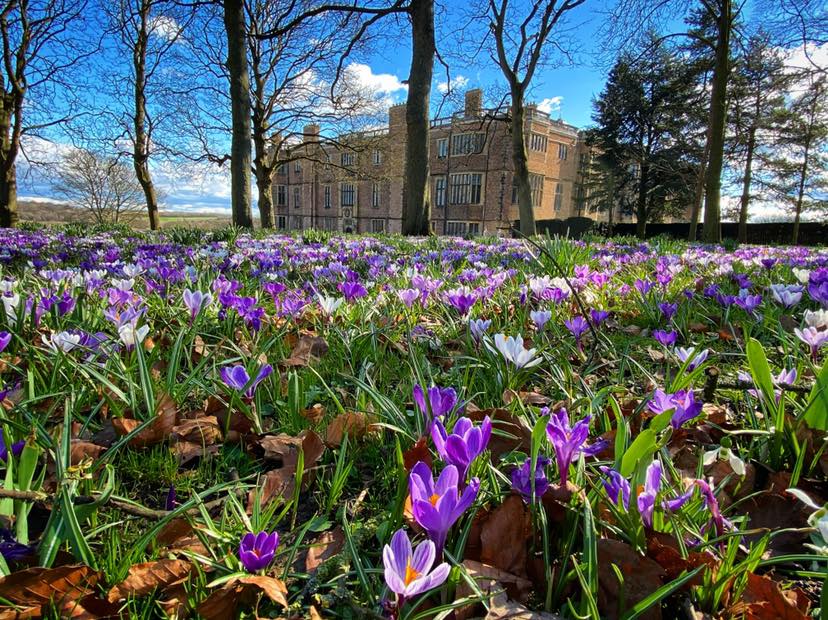 If you are looking for a slower-paced day out with the family, then Temple Newsam is the place to go. It has a huge manner house that dates back to Tudor times, and it is still a working farm to this day.
So you will get to embrace everything there is to love about farming and enjoy the parklands.
Check out all the latest information HERE
Leeds City Museum
Location : Millennium Square, Leeds LS2 8BH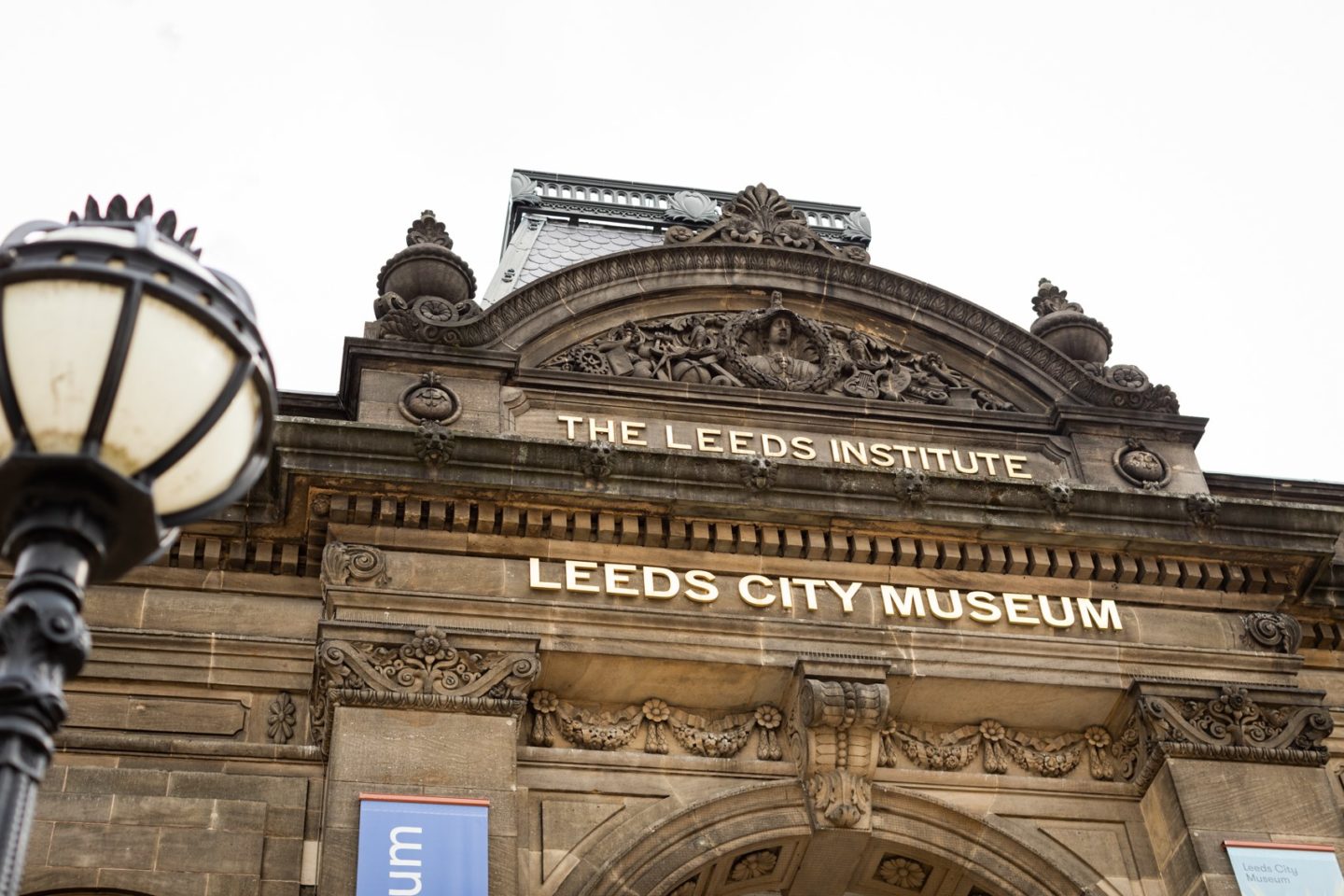 This is a wonderful family location in the heart of Leeds where there are plenty of exhibitions showcasing a variety of things.
There are regular events and also activities that the children can get involved in, which makes it a great day out. One of the highlights will be witnessing the 152-year-old long-finned whale skeleton.
Check out all the latest information HERE
I hope that has given you a few suggestions of Things To Do In Leeds, which will you be adding to your list of places to visit ?
Visiting another part of the country, check out Things To Do With Kids