Taking Medication Abroad Needs Some Careful Planning
When you travel with your kids, it is an entirely different experience from travelling alone, and a lot more stressful. You will do all you can to keep them safe, but kids tend to get into trouble easily, and you need to be prepared for their cuts and scrapes and even medical emergencies. Here are a few things you can do to make your next family trip safer and to ensure that your kids are amply protected when you travel.
Prepare Medication Beforehand
If your kids take any medication, you will need to plan ahead. Make sure you have a full supply of their medication for longer than just the period of the trip. If your flight is delayed or if you run into any troubles, you want to be sure that you have plenty of medication to last you through the entire trip.
You also need to ensure that it is okay for you to bring their medication wherever you are going. Check the local laws of whatever country you are entering and the airline that you are travelling with. People have gotten in big trouble before by bringing medication that is allowed in one country into another country.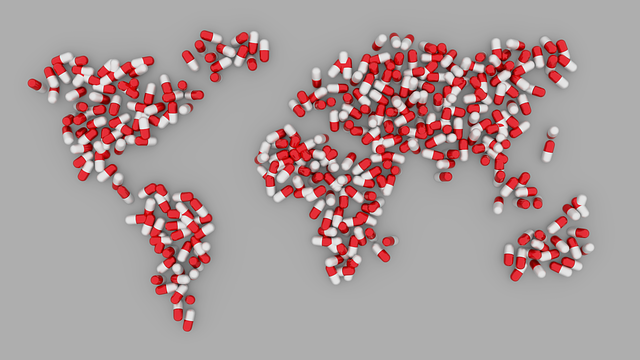 Know the Healthcare System of Your Destination
You may be used to a healthcare system that provides pretty much free healthcare for everyone, but that may not be the case for whatever country you are entering. Don't expect that every country will afford you the same convenience in healthcare as your current one does. Be sure to find out ahead of time what kinds of services are free and which ones you will have to pay for and how you can get health care services.
You should also know what numbers to call for emergency services for whatever country you will be visiting. Those number should be saved to your phone so that you don't need to look them up. You want to be able to respond quickly in an emergency and ensure that you have a way to get your child the help they need.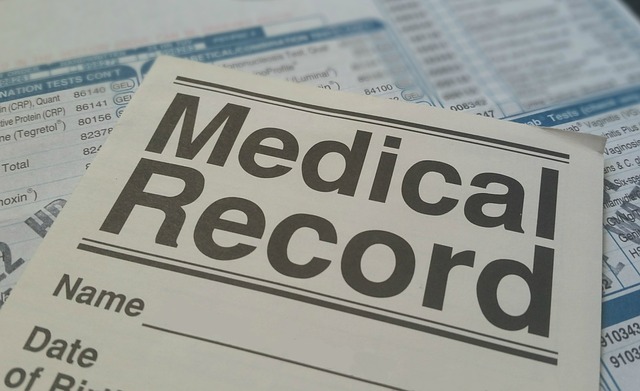 Insurance May Be Necessary
For countries where healthcare costs a lot of money, it may be best to buy travel health insurance. This can be far cheaper than paying the full price for medical care, and it is designed to only cover you for your travel period or for a short while. You just never know what kind of health problems you will run into when you travel to a new country, and you want to be prepared to afford the medical care you or your child may need to receive.
Know the Medical Risks
Before entering a country, you should have some idea of what diseases are going around there. It may be flu season in that part of the world, or there may be some kind of outbreak that you need to be aware of. You might want to get your child vaccinated before heading out or carry medication to treat the medical problems that you may face there.
If you are going to someplace that has mosquitos in abundance, for instance, then you may want to bring mosquito repellent or treatment for the diseases that those pests carry. If you are going to places that are likely to have venomous snakes, then a snakebite kit may be appropriate.
You can't plan for every eventuality, but you can plan well and be reasonably prepared. Your children's health is important, and you should be taking steps to ensure that they are as protected as possible when you travel.
This is a collaborative post