Disneyland Paris is one of the most magical of the Disney parks. Within the resort area, Disneyland Paris has no less than 8 Disney Resort hotels. These themed hotels borrow from Disneyland themes as well as other Disney Resorts in Florida. Here is a brief overview for the eight hotels to help you decide where to stay at Disneyland Paris.
Villages Nature Paris
This is probably my favourite place to stay at Disneyland Paris to start off with.  The architectural beauty at Villages Nature Paris enhances the nature that flows throughout the property.  There are 5 worlds within this luxurious setting, which immerse you in gardens, forests, farmland, a lakeside promenade and and Aqualagon.  The green village resort offers cottages and apartments with three ambiences: Fun Hideaway, Rural Retreat, and Oasis of Well Being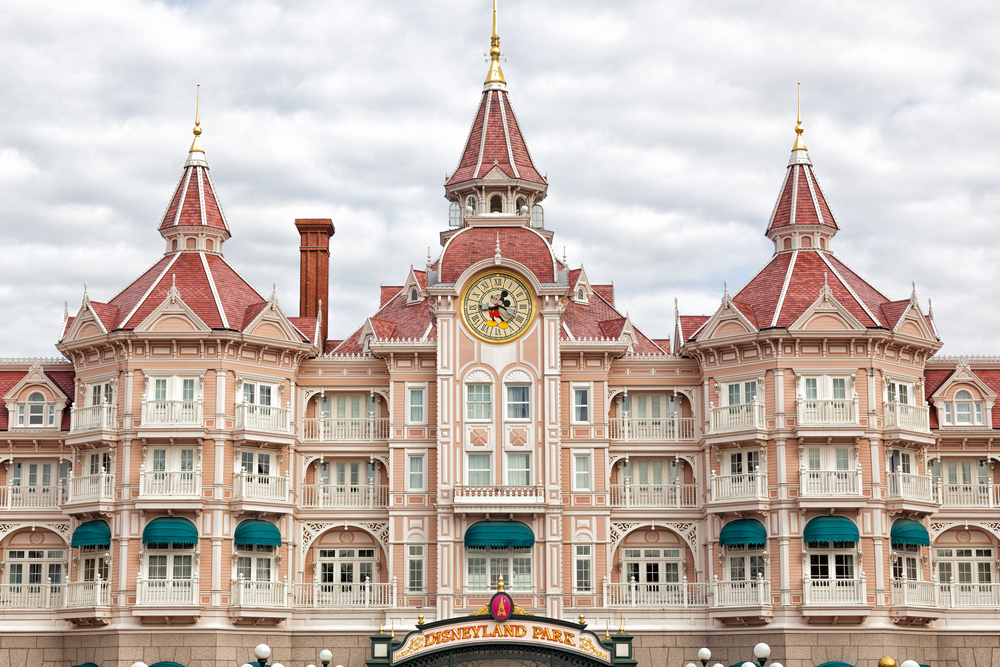 It Doesn't get any better when you stay at Disneyland Paris than this 5 Star Luxury Disneyland hotel built right on Disneyland's entrance.  The opulent Victorian Style resort offers quick and easy access to Disneyland from your hotel room and even offers views of the park.
*currently undergoing renovations

Newport Bay Club
The Newport Bay Club evokes the coastal charm of a 1920's New England mansion.  Very similar to the Yacht and Beach Club deluxe resorts in Walt Disney World, the rooms have a nautical theme and the whole hotel rests on the Lake Disney waterfront.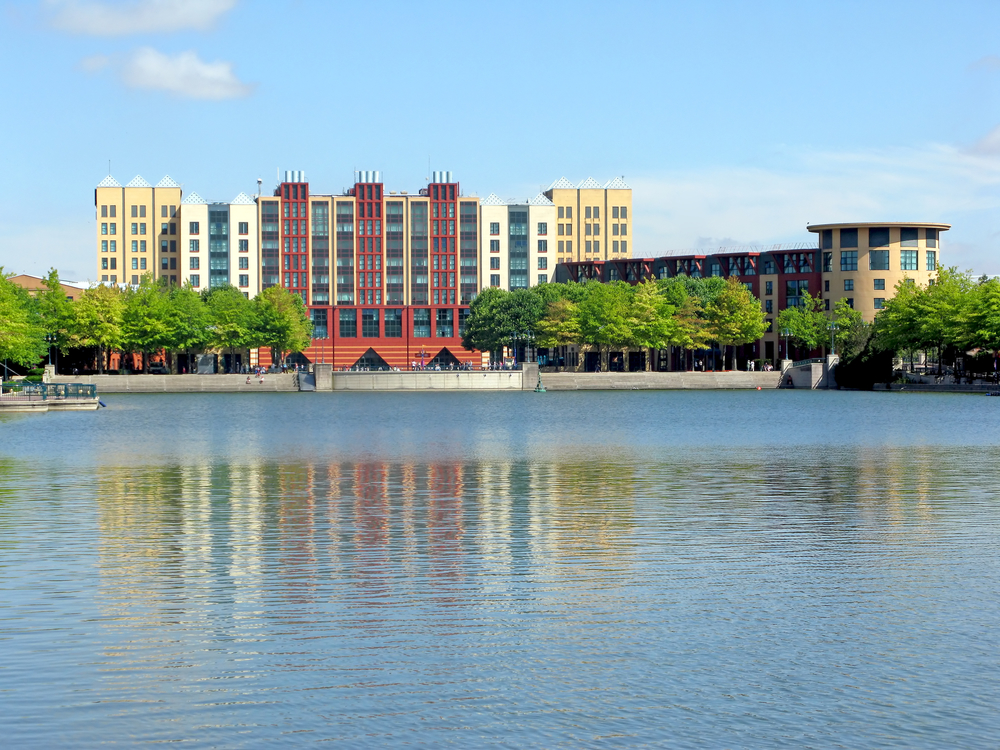 Hotel New York The Art Of Marvel
More than a hotel, A Manhattan and Marvel masterpiece – This metropolitan New York-style hotel hosts the world's largest collection of Marvel artwork with over 350 stunning original works by 110 international artists.
With unique experiences such as Super Hero Station and Marvel Design Studio, Disney's Hotel New York – The Art of Marvel is the perfect place to stay for Marvel fans of all ages.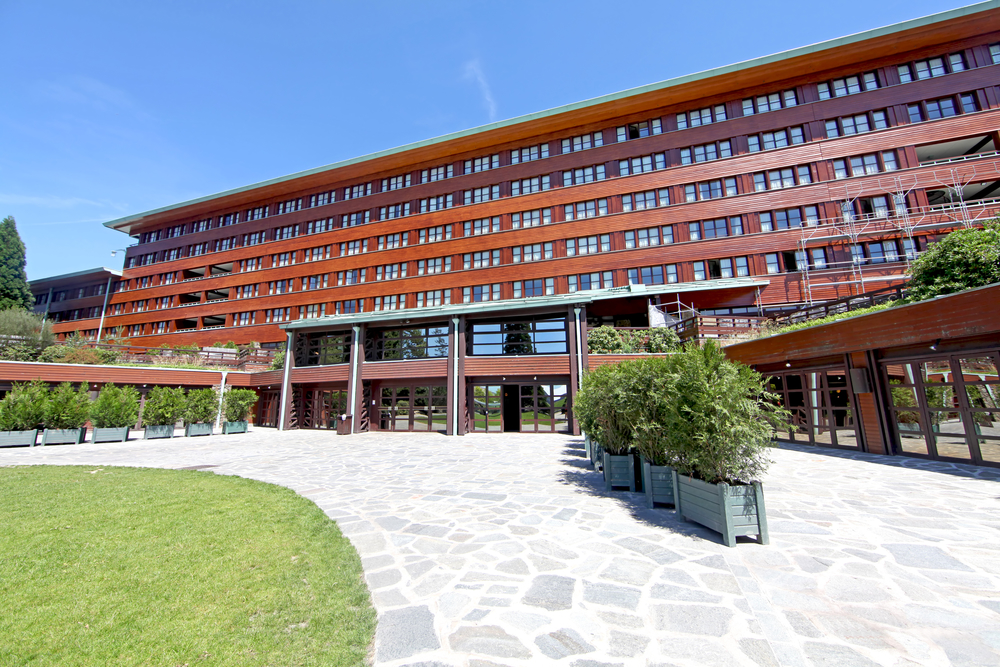 Sequoia Lodge
Sequoia Lodge is very much it's own hotel, though it borrows thematically from Wilderness Lodge in Walt Disney World.  The wilderness retreat is actually only a 15 minute walk from the Disney parks.  The rooms have a nice Disney touch with Bambi and friends in the decor.
To create an ever-more magical experience for the guests, Disney's Sequoia Lodge facade is undergoing an enhancement project that will continue until Autumn 2022. Renovation work will take place during the daytime for an undisturbed night. Some rooms may be impacted, and the swimming pool and fitness centre will be closed from mid-January to Summer 2022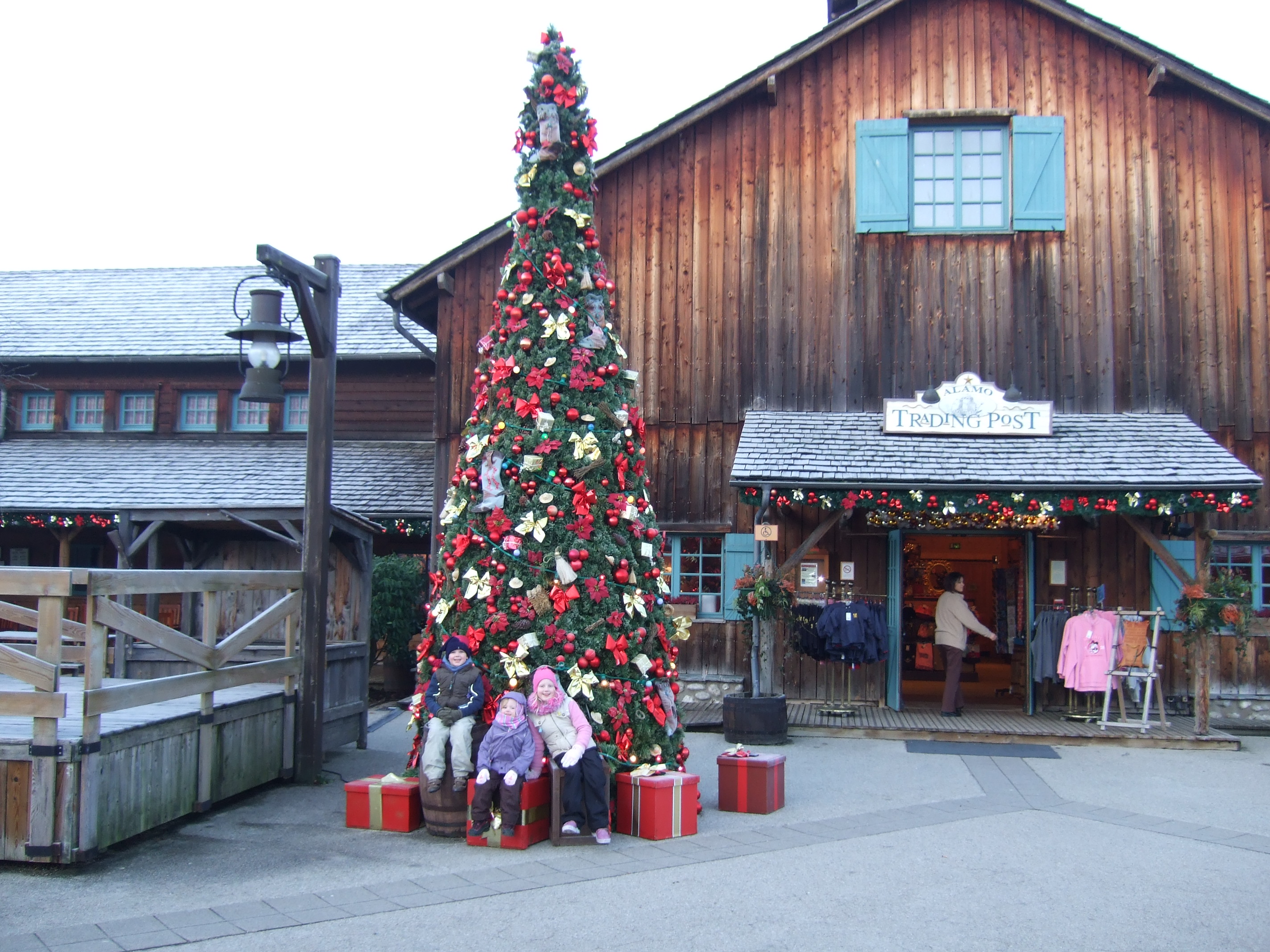 Davy Crockett Ranch
A little further out in the wilderness is Davy Crockett Ranch.  This is the place to go for a rustic forest bungalow.  It's perfect for a large family or if you are just looking for a wilderness retreat.  Davy Crockett Ranch is a 15 minute drive from the parks. 
Each bungalow comes with a kitchen and a reserved parking space, no transport is provided, so you do need to bring your own car, but it does mean that the accommodation is much cheaper, we have stayed at the Davy Crockett Ranch twice and loved it both times, especially going to collect breakfast in the frost! If you are on a budget, then this could be a great option for you if you have someone who doesn't mind driving abroad.
Disney's Santa Fe
This resort is more of a value for families, especially if you have Cars fans.  Hotel Santa Fe has some tie ins to the Pixar Franchise as the themes takes inspiration from Historic Route 66.  The hotel resembles the Cars themed buildings of the Art of Animation resort in Walt Disney World.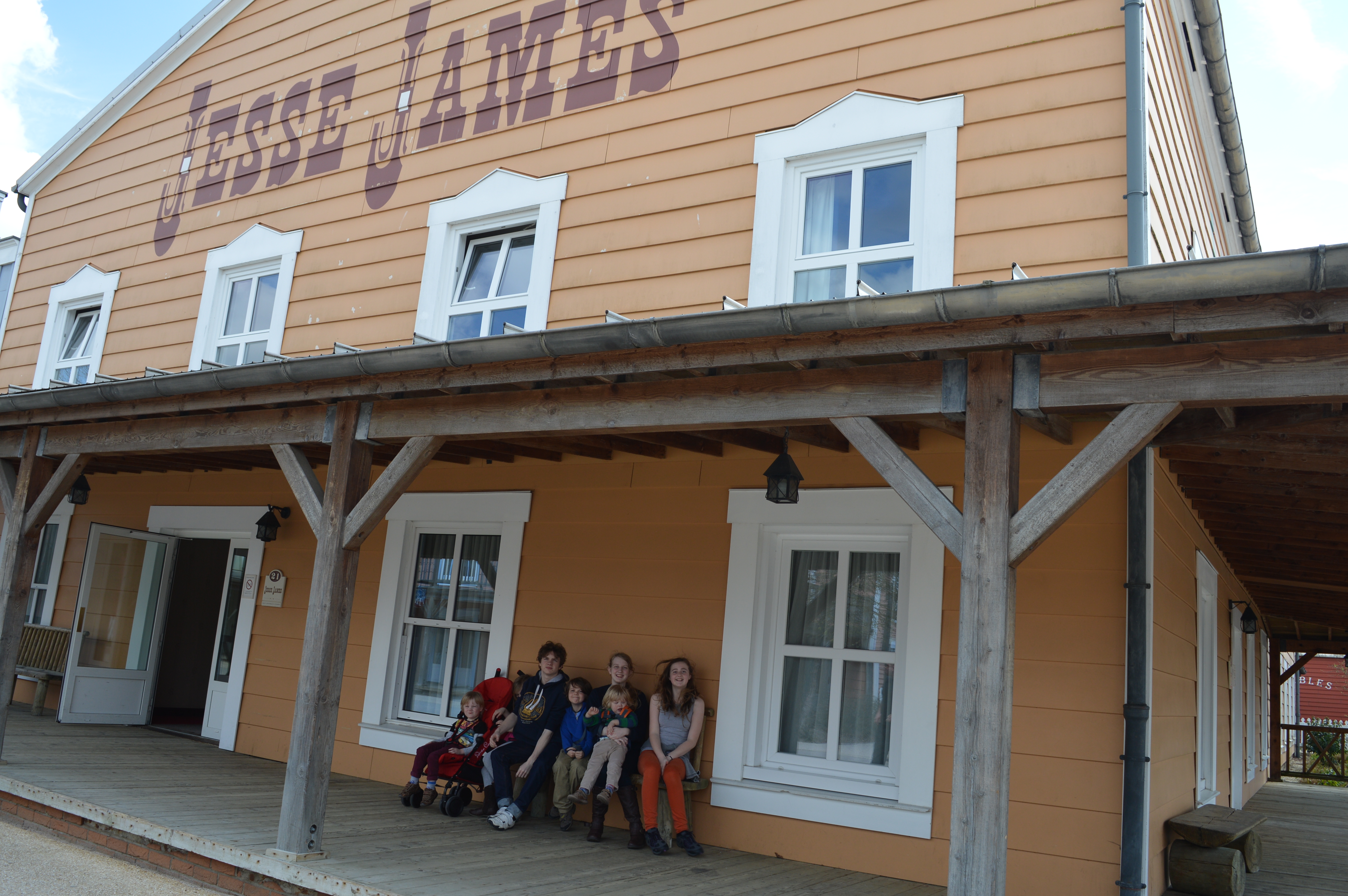 Hotel Cheyenne
Hotel Cheyenne is the western themed hotel that makes a great extension of Frontierland at Disneyland.  It features rooms with touches inspired by Woody from Toy Story.  The hotel offers different types of experiences.  For a more relaxing stay, book a Wyoming room with views of the river. 
For more convenience, book a Dakota room, which is closer to amenities. The added bonus to Hotel Cheyenne is that it provides inter-connecting rooms, so as a family of nine we were able to stay together, which doesn't happen in many places!
Have you stayed at a Disneyland Paris hotel, do you have a favourite ?