Some Mothers Do Ave Em Joe Pasquale is Hilarious
Last night was the opening night of Some Mother's Do 'Ave 'Em at the Norwich Theatre Royal and it was comedy gold!
Hilarious mishaps and DIY disasters are bringing the house down, quite literally, as Some Mothers Do 'Ave 'Em hits the road with Joe Pasquale (New Faces, I'm a Celebrity, Spamalot, The Producers) as the lovable accident-prone Frank Spencer.

Betty has exciting news for Frank, but he's preoccupied by possible newfound fame as a magician. With guests arriving for dinner and crossed wires all round, priceless misunderstandings are on the menu.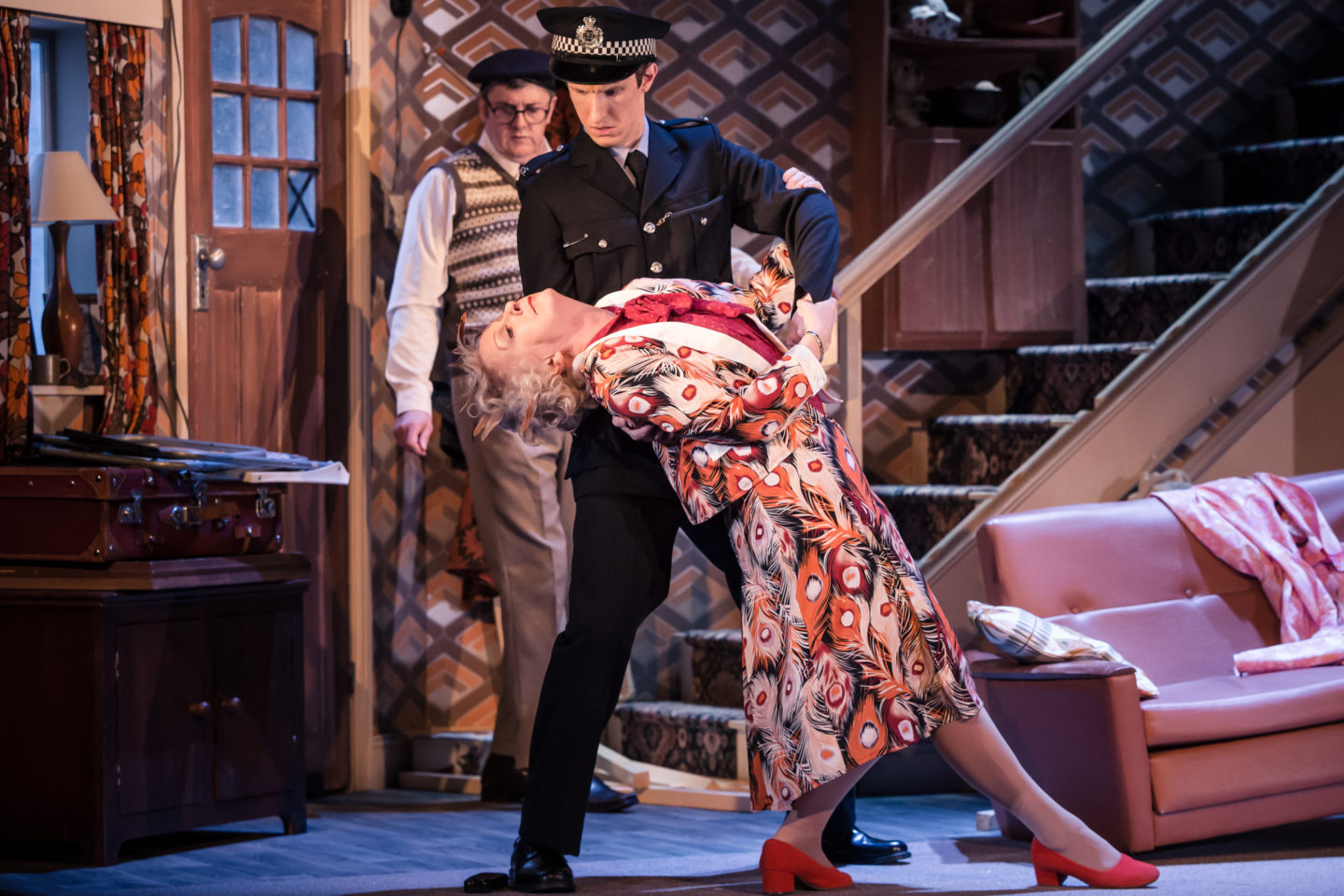 Susie Blake (Coronation Street, The Victoria Wood Show, Blithe Spirit) stars as his disapproving Mother-in-Law and Sarah Earnshaw as his long-suffering wife Betty.

Based on the 1970s classic TV comedy by Ray Allen and directed by the award-winning Guy Unsworth, Some Mothers Do 'Ave 'Em is the ultimate feel-good night out, washed down with lashings of nostalgia and Mother's prune wine.

Quite Frank-ly, it's a hit!
I have very fond memories of sitting and watching Frank and Betty when I was a child, and my dad did share an uncanny resemblance to Mr Spencer, so I was really looking forward to watching the show and sharing the experience with one of the children to try and explain what used to be our television viewing, back in the olden days!
Neva accompanied me last night and she thought it was great along with every member of the audience, i have never heard so many belly laughs in my life, the comments as we were leaving were 'amazing' 'fabulous' absolutely brilliant' so as you can see it went down very well in Norwich.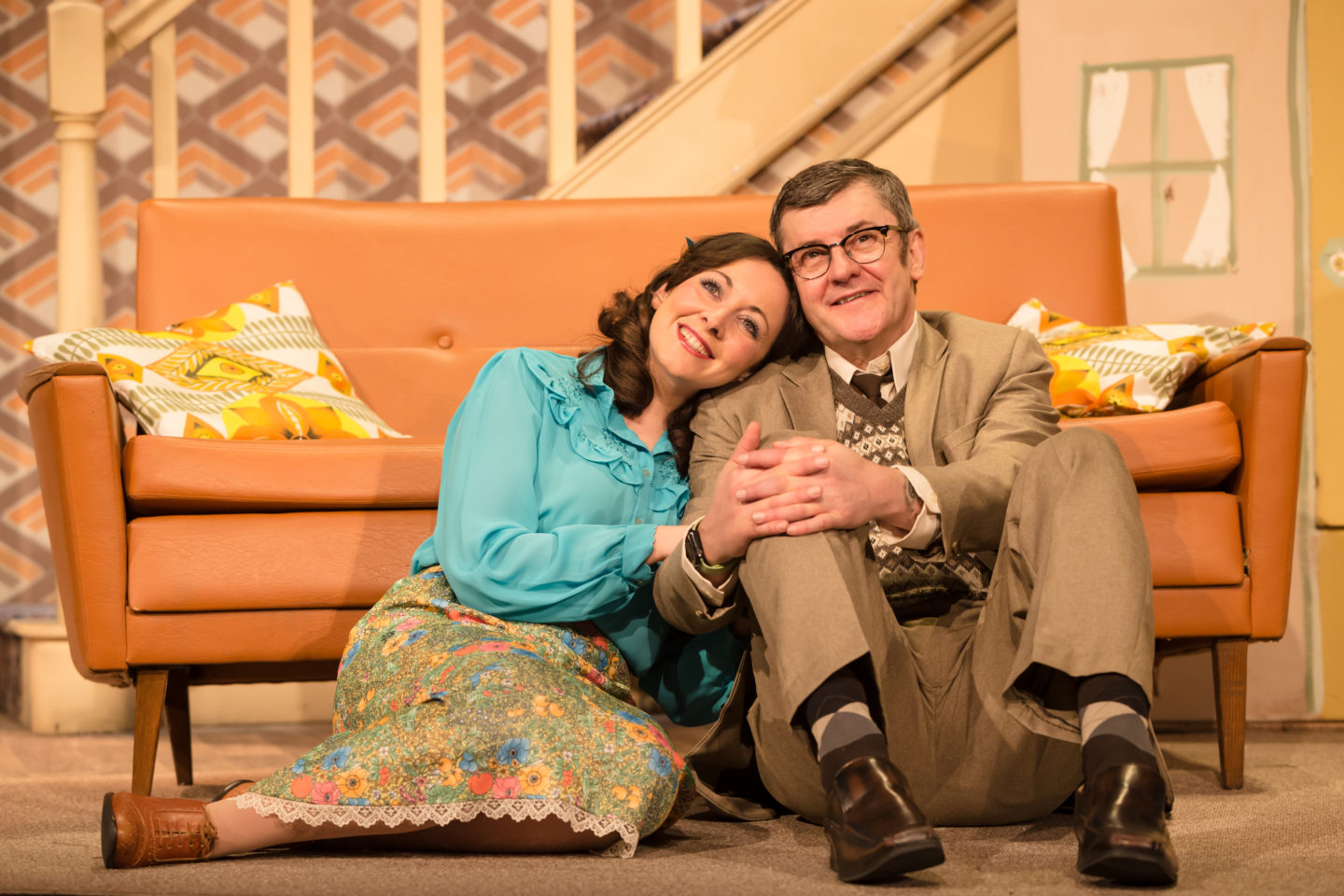 Joe was hilarious as frank perfecting many of his famous traits but also adding in a few of his own, Sarah Earnshaw was fantastic as his long suffering wife Betty, whose facial expressions and exasperation could definitely be empathised with by many of the women in the audience, going by their reactions!!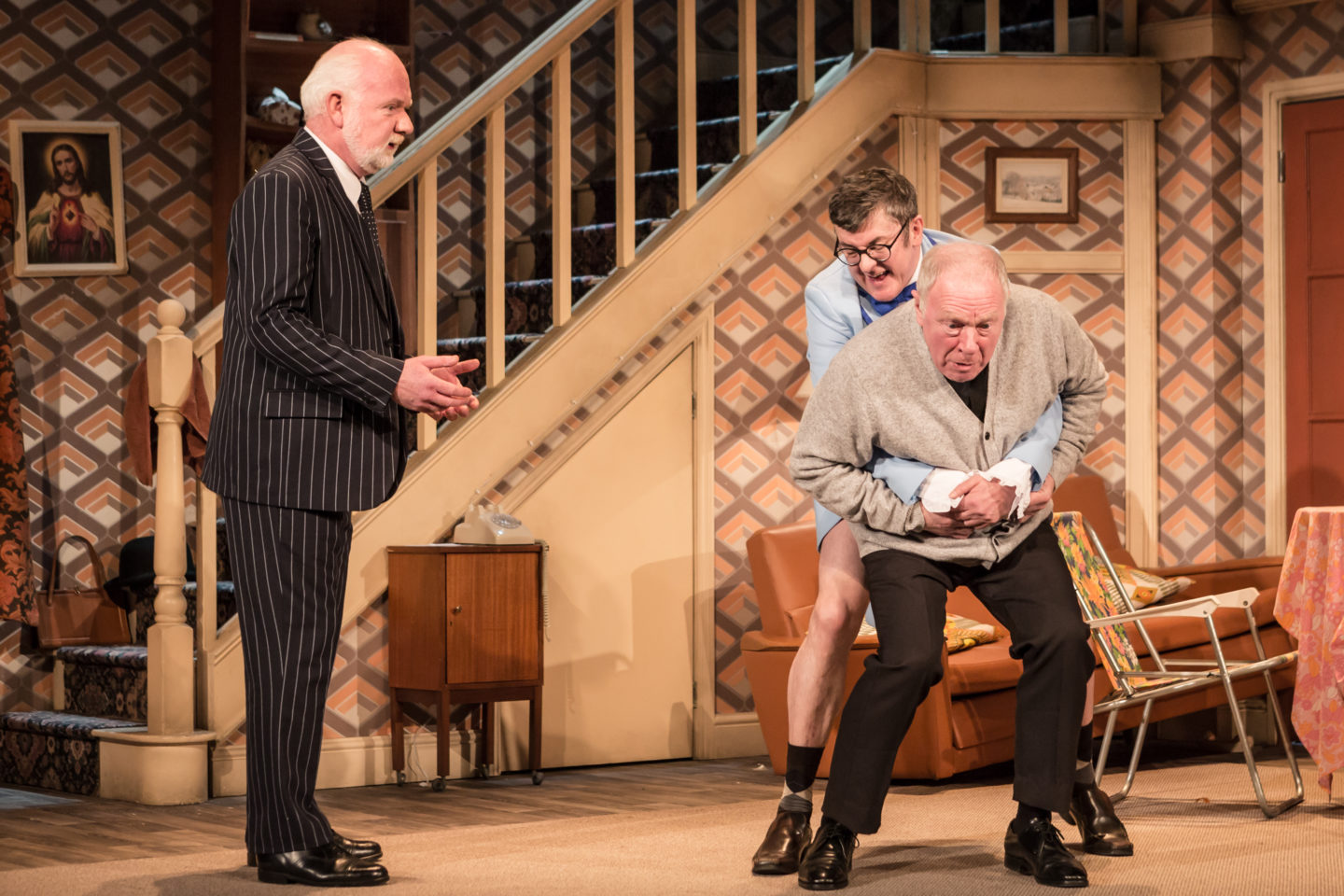 The set was outstanding, the way it moved and changed, but without giving too much away, you will just have to go and see it for yourselves!
If you are looking for a feel good evening, that will have you rolling in your seats, then this is certainly the night out for you, and going by the standing ovation it received, I am guessing the audience agreed with me!
Some Mothers Do Ave Em Joe Pasquale is appearing at Norwich Theatre Royal until Saturday 14th July, so book your seats now to avoid disappointment. If you are not local, check out the Some Mother's Do 'Ave 'Em website for tour dates