The type of formal dress you choose will largely be the informed by the type of occasion you intend to wear it for. From pros to parties, weddings or business dinners, you should always take the context into account when buying a dress.
Here's a fun bit of news – it appears that the pastel colours that have been very popular in recent years, are mobbing aside deeper, richer and brighter colours. That does give a far larger selection to choose from, so let's talk about all these choices and how each colour works.
• Mint green. A cool, soft, creative colour. Creates a soothing overall look.
• Deep blue with green undertones. This colour is a shortcut to enormous visual interest, and far more exciting than flat blue.
• Earthy brown. Carrying shades of red oxides and rust, this colour created a wild, earthy palette.
• Grey-green. Reminiscent of sage, this soft herbal colour creates a classy substrate for accessories. Can also be worn in layers of varying shades.
• Purple. The ultimate in richness, purple can be used in layers or as a single shade to create a very dramatic effect. Purple is dramatic and inspiring.
• Oxide red. A deep, muted colour for a grounded, warn and earthy look.
• Turmeric. A deep-gold yellow with just a smack of orange contrasts beautifully with metallic accessories.
• The full neutral spectrum – black, white, beige, stone, sand. Never out of style, neutral create a classy, neutral base for business dinners or events. Often worn for their slimming effect, and successfully brightened by most types of accessories – anything goes!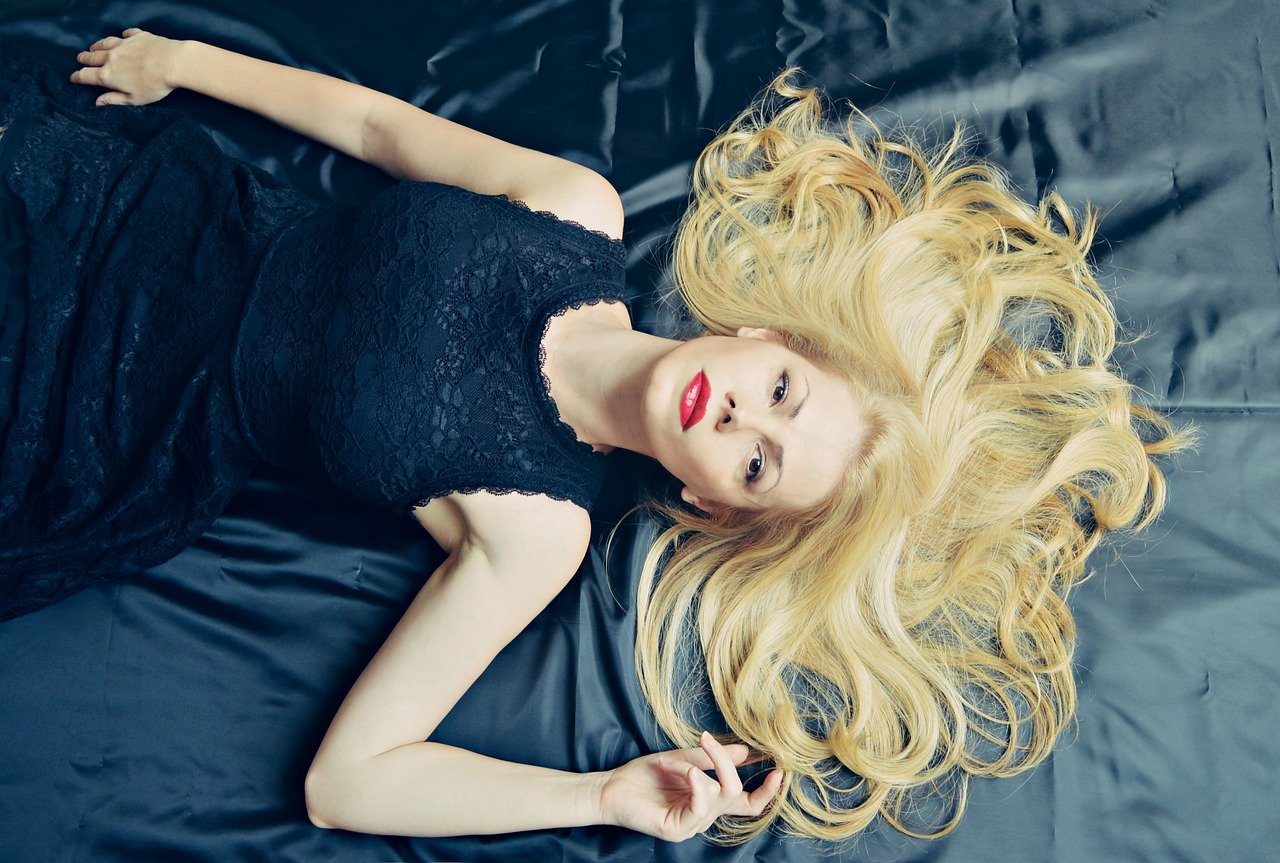 How to accessorize
Once you've found a dress, it's time to pick some accessories. Remember the golden rule of thumb: the simpler the dress, the wilder you can go with accessories. The more intricate and involved the dress, the fewer accessories should be used. Imagine a simple slip dress that makes your figure look fantastic – that's the dress doing the talking. All this outfit needs is perhaps a bit of sparkle to add sophistication to the overall look. It is a style that is easy to wear, easy to dance in, gives you fewer things to worry about that might get lost during the evening, and is stylish and timeless. Combine this look with messy hair, a dainty heel, and light make-up.
Dress for you
Your dress should always be aligned with your personality, while taking into account the intent of the occasion. If you have an outgoing personality (or even if you are a secret extrovert, ready to make a guest appearance for a night) look no further than the old stalwart of glam – glitter. A formal dress code is a perfect opportunity to let the inhibitions fall away – go for flirty, go for gold, go for feminine, fashion-forward and bold, and wear that sparkly dress! Like is short, so glitter away! For accessories, you won't need much if you go this route. A simple pair of earrings is more than enough to help your dress tell its story.