Six Musical Heading To Norwich
A brand new show performed by Henry VIII's six wives combines historical heartbreak with a pop soundtrack and heralds a new chapter in the life of Norwich Playhouse.
Fresh from a handful of sold-out previews in London's theatre-land, SIX premieres at Norwich Playhouse on July 11-15 as the Playhouse launches a new chapter in its life. Since 2003, the Theatre Royal has run the venue on behalf of the Playhouse Trust but the Playhouse is now set to legally merge and formally become part of the Theatre Royal.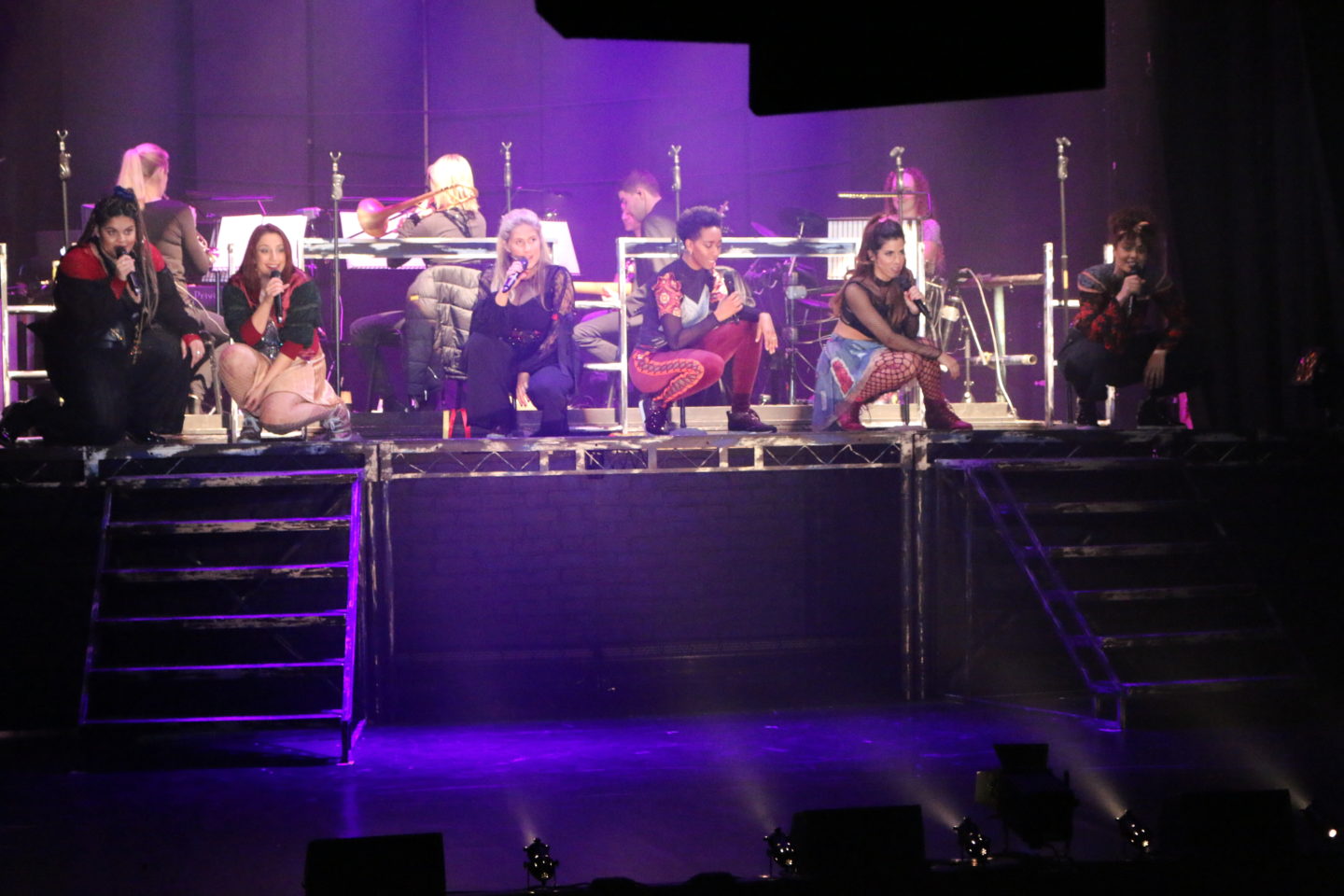 SIX will come to Norwich before heading to the Edinburgh Festival this summer and into the West End in the autumn. By catching it in July, Playhouse audiences will be the first to see this stunning new musical.
The six remarkable stories of Henry's wives are revealed as a Beyonce meets Little Mix style pop concert joining contemporary music and sassy lyrics to a historical narrative.
Casting is still to be confirmed but it boasts a world-class creative team. The executive producer and musical supervisor is George Stiles, one-half of the writing duo Stiles and Drewe responsible for penning the likes of stage hits Mary Poppins, Half A Sixpence, and Betty Blue Eyes.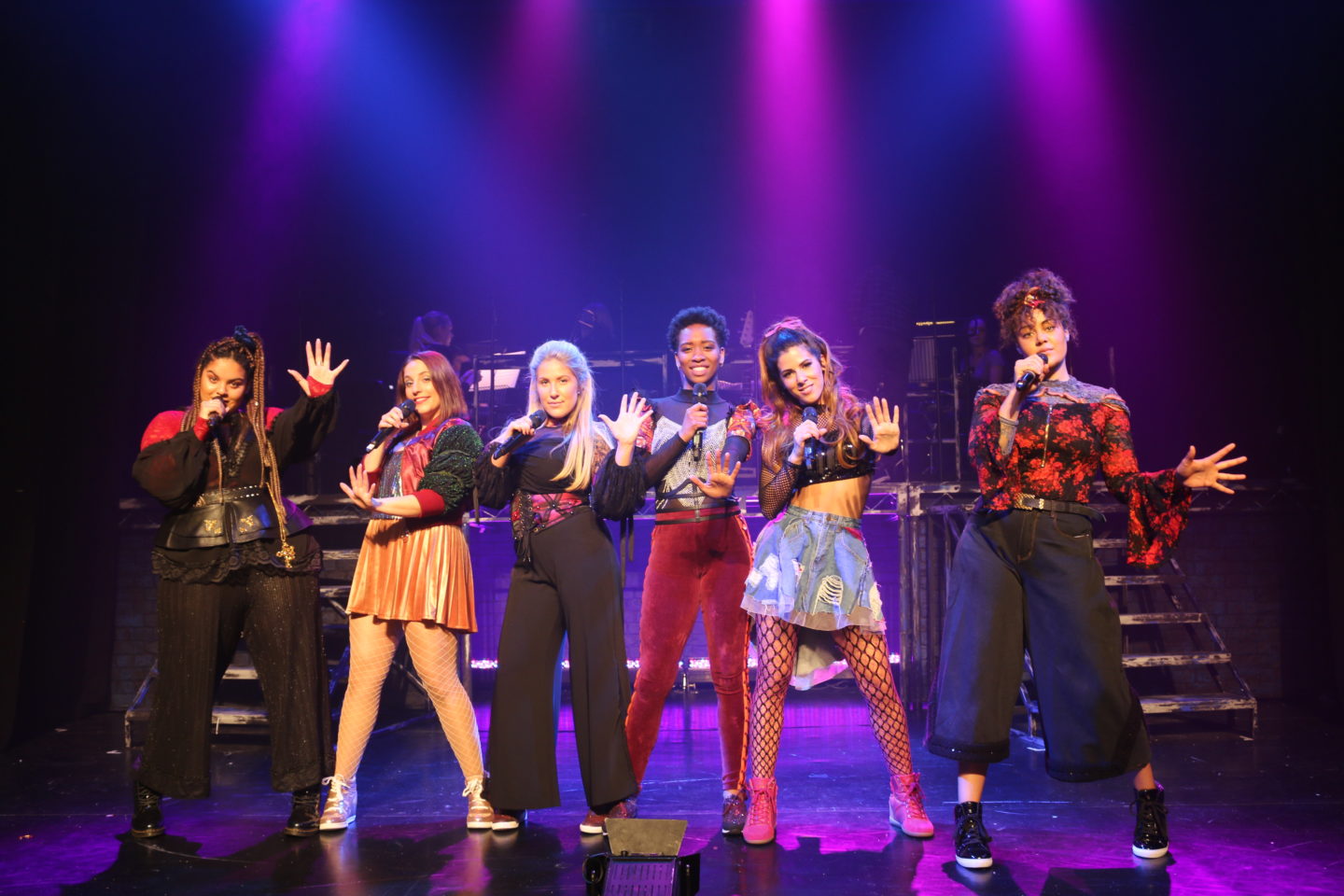 It is also being co-produced by Kenny Wax who is a great friend of the Theatre Royal and Playhouse and behind such theatrical hot-tickets as the West End and international touring hit Top Hat, global smash hit The Play That Goes Wrong, and the imaginative stage adaptation of Jacqueline Wilson's novel Hetty Feather, and is known for championing innovative work. He said: "I have been producing theatre for 25 years and I am known for developing new talent having taken risks with young writers.
"Every now and then, this pays off and never more so than with the tremendous success we have enjoyed with Mischief Theatre and the 'Goes Wrong Shows' which you might have seen at the Theatre Royal, on TV or in the West End. I'm sent a lot of scripts and demo recordings for new musicals and I get invited to workshops, readings and development productions of shows all the time.
"I received a tip off last October about SIX and drove up to the ADC Theatre in Cambridge with my 16 year old daughter for an 11pm show. It was the action of an irresponsible parent, but it was a Friday night and she didn't have school the next day. I turned to her tentatively at the end of the show hoping that she had loved it as much as I had. We shared a unique moment as father and daughter. We had unwrapped the golden ticket together. This was very special.
"In all my producing years, I had never come across a musical quite like SIX. Instantly loveable, cool, sassy, lyrically brilliant, musically fabulous and at 75 minutes long an absolute dream of a show. I invited Stephen to see a workshop performance in London and he was sold, just like I was. You have a treat in store."
"I think that SIX is destined to be one of the next smash-hit British musicals so there is absolutely no better way to mark this new chapter in the life of Norwich Playhouse than with this fantastic show."