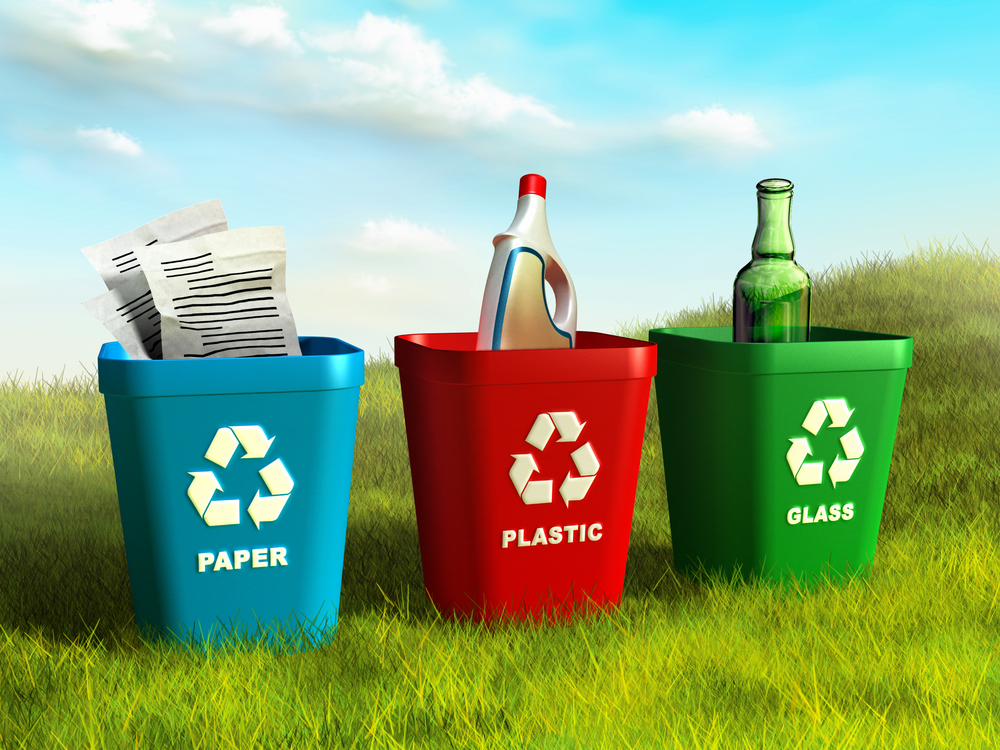 Recycling – Our Holiday Cottage had it right!
One of the major topics hitting the headlines at the moment is recycling, every week there is another article about how discarded plastics are affecting the wildlife or landfill sites are fit for bursting, it does make me wonder what the future holds for our children, and it is definitely up to our generation to ensure we don't destroy this planet, so responsible recycling could certainly help with the situation.
Online label manufacturer seareach, surveyed over 3,000 people aged over 18 asking them: "What frustrates you most about recycling?" You can read more about it here.
The survey found that 39 per cent felt manufacturers use too much packaging, and after receiving a large giant box, full of bubble wrap for one small bottle of lotion, I am inclined to agree! 38 per cent of people said that apps to scan barcodes for recycling info would be useful, which sounds a great idea, then you'd have no excuse for putting items in the wrong place!
This summer we had a lovely holiday in West Wales, we stayed in a large cottage that could sleep 11, over three floors. Having been to Wales a few times we knew their waste collection was very different to ours, but I think I know which I prefer!
At home we have two large black bins for general waste (as we are a family of more than 6, we are entitled to two) two green bins for recycling and we pay extra for two brown bins for garden waste, because our compost area gets full with just one grass cut!
With nine people in a family there is quite a lot of waste, and we do try to put as put in the recycling bins as possible, but it's quite difficult to know exactly which bin to put everything in, unlike our holiday cottage….
They have two black bins for general rubbish, which get collected every two weeks, two garden bins that only get collected every three weeks, but half of the garden was patio so didn't prove too problematic, but their recycling was must more sophisticated, there were three stackable blue crates, clearly labelled with glass, cardboard and cans. they all had a little flap at the front so when stacked you could still place the items in (much to the dogs delight who had great fun the first day trying to retrieve the different items!) these crates get collected weekly and it certainly made me think and because the crates are not particluarly big, you became experts at can crushing and bottle stacking!
It even had a small brown tub in the kitchen for food scraps, and there were little posters everywhere telling you which item went in which crate or bin, which made it quite a fun game for the children, although the previous occupants of the holiday cottage had clearly decided that they didn't need to follow the recycling instructions (other than the beer bottles) so we had a tricky few days at the beginning when all the bins and crates were full!
Do you have a great recycling scheme in your area, or have you been somewhere on holiday that puts your own area to shame ?
 this is a collaborative post