Hiring a live entertainer for your event can make or break it, so it's important to ask a lot of questions before booking, whether you plan on securing a jazz singer like Michael Sinatra, a comedian, magician, or any other type of performer. After all, it's your hard-earned money, so even if you aren't shelling out more than $1 million, which is what famous artists like Justin Timberlake or Taylor Swift charge, you'll want the best value.
Beyond the obvious, such as finding out if the entertainer is available on the date of your event and the cost, these are some of the most important questions to ask.
How Much Experience Do You Have?
While everyone has to start somewhere, you probably don't want to hire a live entertainer who's performing their first gig as you'd be taking a big risk. Be sure to ask how many years the professional has been working regularly, which will give at least some indication of how proficient they are. But go beyond that, asking about their experience in regard to your specific type of event, whether you're hiring entertainment for a corporate function, a wedding, anniversary celebration, or something else.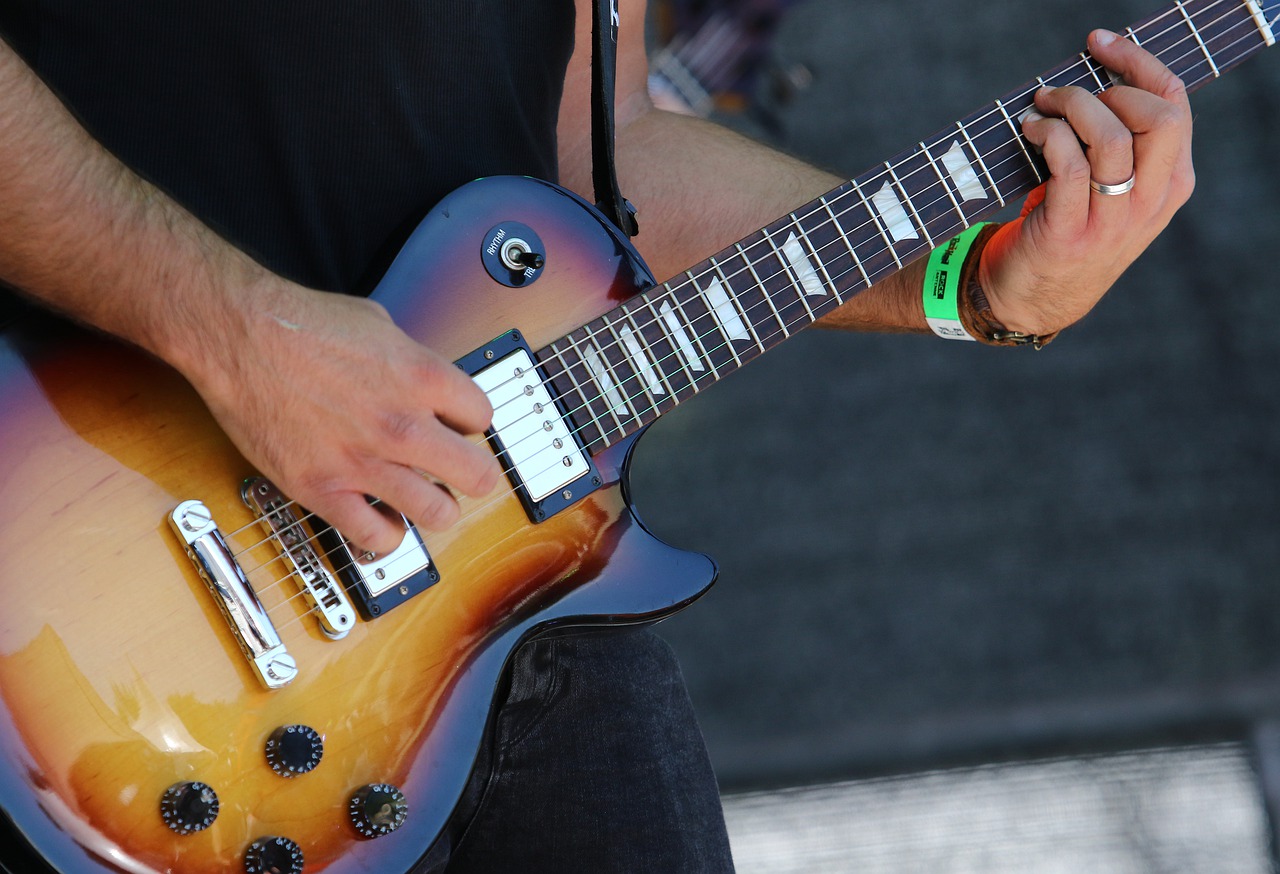 Do You Supply Your Own Equipment?
You don't want the entertainer to show up only to find you were supposed to have supplied all the equipment. If you're expecting a fantastic show with stage lighting, for example, make sure that it's included in the total fee and that the entertainer will be bringing it. It should be high-quality, too, especially when it comes to sound. Sound is one of the most important aspects of a successful event.
How Much Space Do You Require?
If you're planning an event with an act that has huge amps and elaborate lighting, but they only have a small space to work with, you're going to have to consider another type of entertainer like a magician who may only need six square feet to perform in. When comparing entertainers, you'll want to be sure to ask this question before it's too late.
What Are Your Power Requirements?
If you're planning an outdoor event, knowing the power requirements of the live entertainer is a must as they'll likely need an accessible and adequate power supply.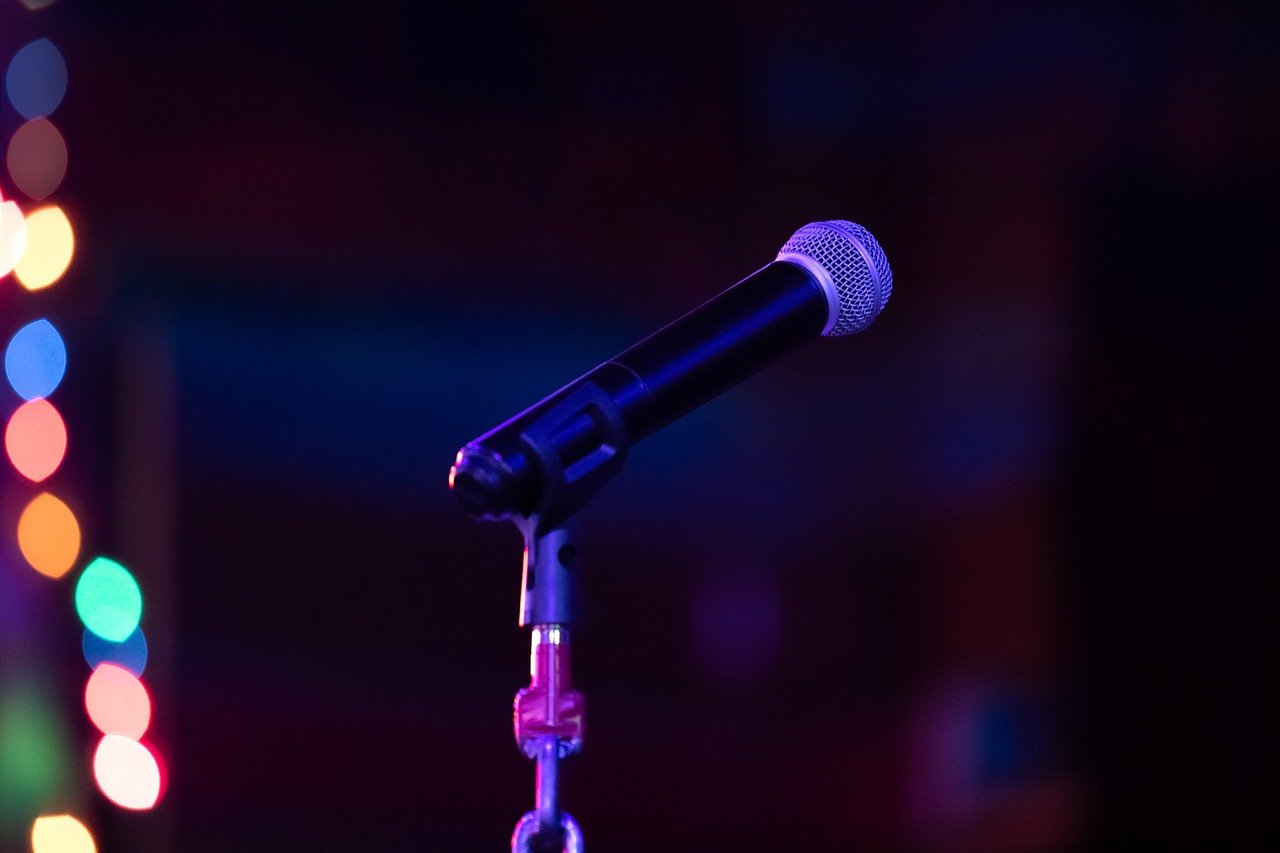 Will You Be Performing at the Event?
While it probably seems obvious that the person you're speaking to will be the same person who performs at your event, that's not always the case. If a large entertainment company is involved, they're likely to be subcontracting various performers. If it's the entertainment company name on the contract instead of the individual you're thinking will show up, you won't have any choice but to suffer through a performance you and your audience didn't expect. That's why it's so important to ask specifically who will perform, and get it in writing too.
Do You Have References?
After you've vetted the entertainers you're interested in and have an idea as to who you want to book, ask for references (at least two or three) and be sure to check them to find out what their experiences were like. If you're using a talent app or website, there will typically be reviews of the talent available, so you'll have at least an idea of what to expect.