Every vacation and trip is an opportunity to not only get out there and see the world but also to be seen by it as well. You want to make sure that when the photographs come back, you're looking like you're worth a million pounds and for that reason, it's important to put at least a little thought into your travel fashion. Here, we're going to look at a range of tips to help you pack light and pack with the clothes that are both practical and stylish.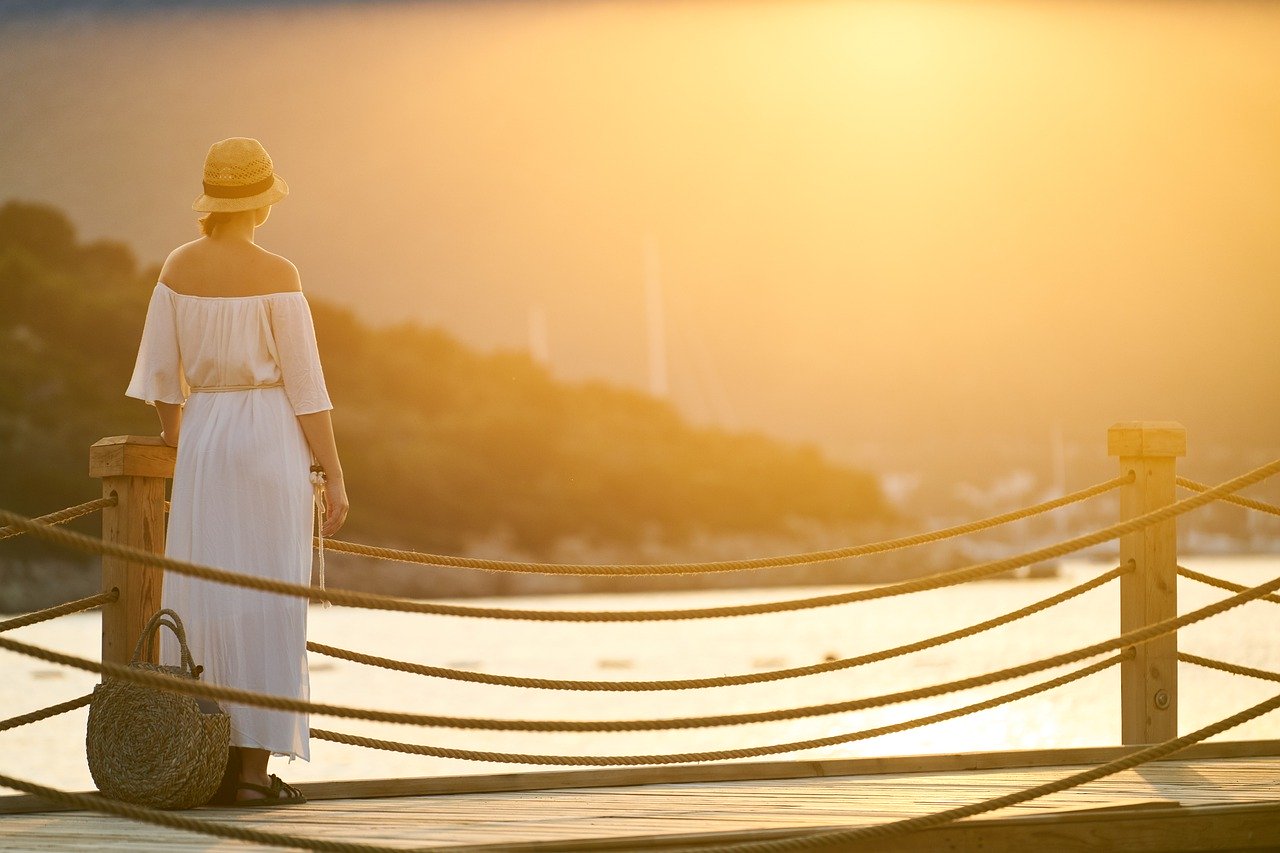 Always dress appropriately for the climate
No matter how good you look, being ill-equipped for the climate that you're in is going to leave you with plenty of regrets. There's no point wearing a nice sunny dress if you're shivering, nor is there much sense in sweating in a sweater. When you're travelling in colder weather or hot weather, it's an essential safety concern to ensure that you're dressed appropriately for that weather. Get to know what you can expect from the forecast and prepare the right kinds of clothes. You can mix and match if you're expecting the weather to be at least a little variable, but don't go off the script of the forecast too much.
Don't give yourself too many colours to play with
You might think that bringing a wardrobe that's highly customisable and varied will help you be able to suit any look while you're out there. It is true to some degree, but with your limited space, going too varied can end up making it hard to properly match enough outfits to last you through the whole holiday. Find three colours that coordinate well in your wardrobe and try to make sure that everything you pick out either matches those colours or can go well enough with them to fit any selection. This way you don't need to worry quite as much about choosing an outfit that matches since you've got your palette down, to begin with.
Have good outerwear at the ready
Yes, you should dress appropriately for the climate, there is no denying that. However, even if you're heading to the sunniest of exotic destinations, you should never underestimate the day's ability to introduce a bit of a chill. Even if it's hot compared to your usual weather, when you're in a hotter climate, decreases in temperature can be felt even more extremely. You should also keep in mind that you're going to have to spend time at an airport, train station, or on a ferry, in most cases. Those places can get pretty chilly, be it due to the sea air or just some good old fashioned air conditioning, so bring some outwear like a stylish jacket with you.
Be sure to take good care of that hair
When you're travelling to a different climate, one must be ready for the kind of transformations that their hair can undergo. The way that the volume and stylings of your hair can change in different heat and humidity levels can be pretty dramatic, to say the least. Either you can take the time to get educated on the different ways to style your hair so that doesn't look quite as unkempt and unruly, or you can make good use of bandannas that allow you to keep everything under wraps, pun intended. Bandannas can also be super useful for keeping your hair out of your face while you're out and about so you don't have to stop every ten seconds to retool things.
Invest in some quality accessories
One of the things about travel outfits is that they have to be relatively flexible. If you're in a sunny destination, you have to get used to the idea of having to discard parts of your look throughout the day in order to adapt to the heat, for instance. However, with the right accessories, be they a great looking part of glasses or a sweet watch, you can help cement your look with a versatile object that can go with all of your outfits. Take a look at some of the top brands and lend your style a little bit of versatility. It will help you maintain a certain amount of class in your outfits no matter what.
Bring a little black travel dress
You never know when you might want to turn the style gauge up to max settings, but you should anticipate that you're going to want to try it at one stage or another. A little black travel dress is your ability to get more suitable for a formal occasion or a more stylish environment in mere moments. It might be that you decide to spend a night in a fancy restaurant or that you and your partner go out dancing or it might even simply be that you want to look good in the city centre in the evening. The little black travel dress can help in all of those situations, so it's worth bringing one.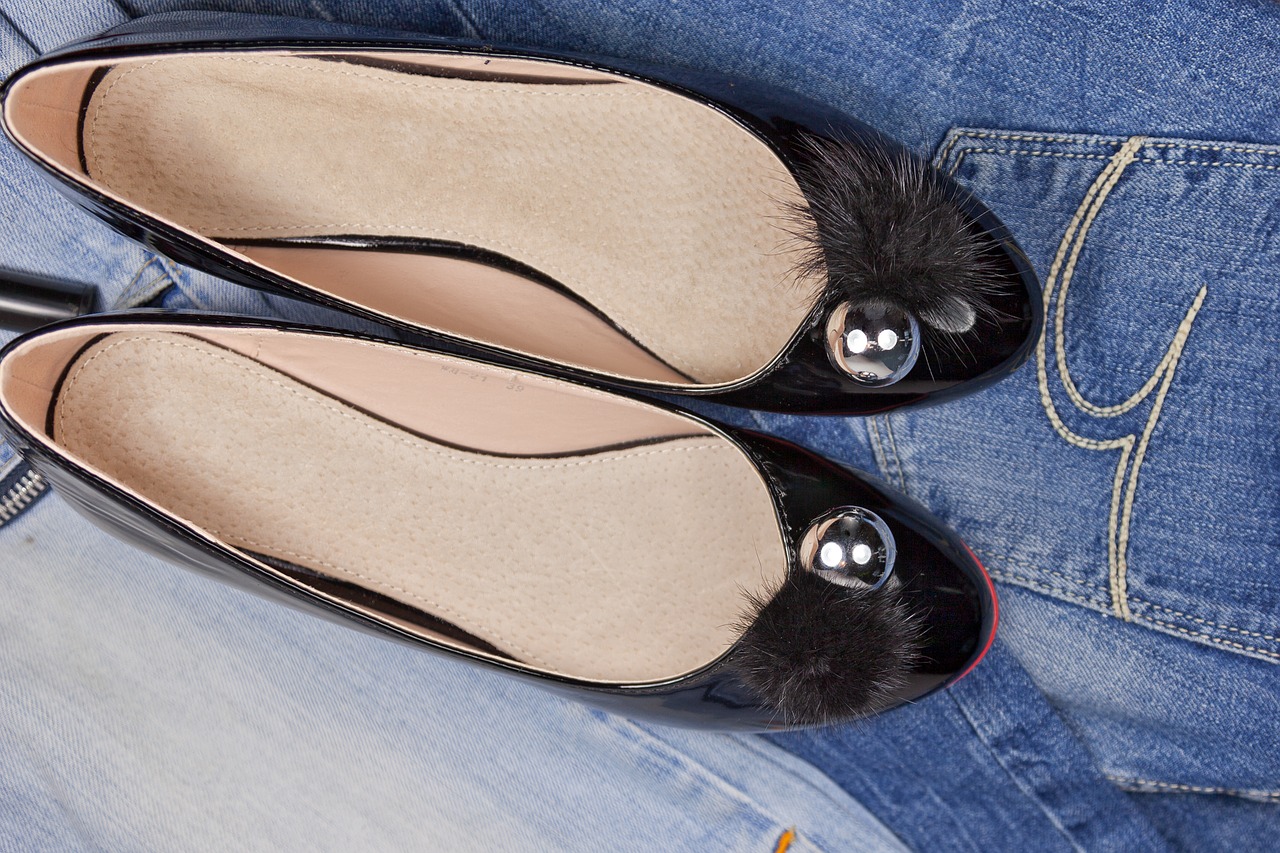 Pack a pair of lifesavers
If you're planning on going out for a nice, fancy meal, or going salsa dancing, then you might think that a few pairs of heels are mandatory. However, you should never underestimate just how much you might end up needing a pair of stylish flats. Instead of heels, look for particularly popular styles like a pair of ballet flats. That way you can make sure you're ready with a pair of comfy but great-looking shoes for any occasion. You might want to bring a pair of shoes that are maybe just a size too big for you. You don't want them to be big enough to slip off easily but bear in mind that your feet can swell if you're on a plane, so you don't want your feet to be super uncomfortable.
Don't underestimate the importance of natural fabrics
There is often a habit for people to overestimate how much they're going to need "adventure clothing" when they go travelling. You don't need to make sure that all of your outfits are rough and ready. You do, however, need to ensure that you're not going to be made uncomfortable by the majority of your wardrobe decisions. This is why it's always wise to rely more on natural fabrics like cotton and wool than synthetics or even synthetic blends. Their primary advantage is that they are super breathable, making it easier to stay cool. If you rely too much on nylon and polyester blends, then you can expect to see your fair share of sweat patches.
Be willing to pick up some local flavour
One of the best things about travel fashion is how it makes it much easier to integrate and try some brand new things. This is especially true if you're in a location that has plenty of markets or thrift stores. Keep an eye out on the bazaars, stalls, and boutiques in your area and pick up some second-hand clothing and accessories. If you're opting for the local style, then try to make sure you're doing in a way that's respectful. You don't want to treat it like a costume but try and wear it as naturally as possible.
When in doubt and running low in luggage space, then it's always better to pack clothes that are more practically suited to the needs of the trip than anything else. However, hopefully, the tips above can make sure that even when you do that, you're doing so with a little style.