A few days ago, Asa, Neva, Eowyn, Kaide and Lochlan returned with Merrie in tow after an afternoon walking on the Norfolk Broads. They had decided to take Merrie on some new walking routes, and as much as I would have loved to be part of it, I had Tyrus and Viggo ill and home.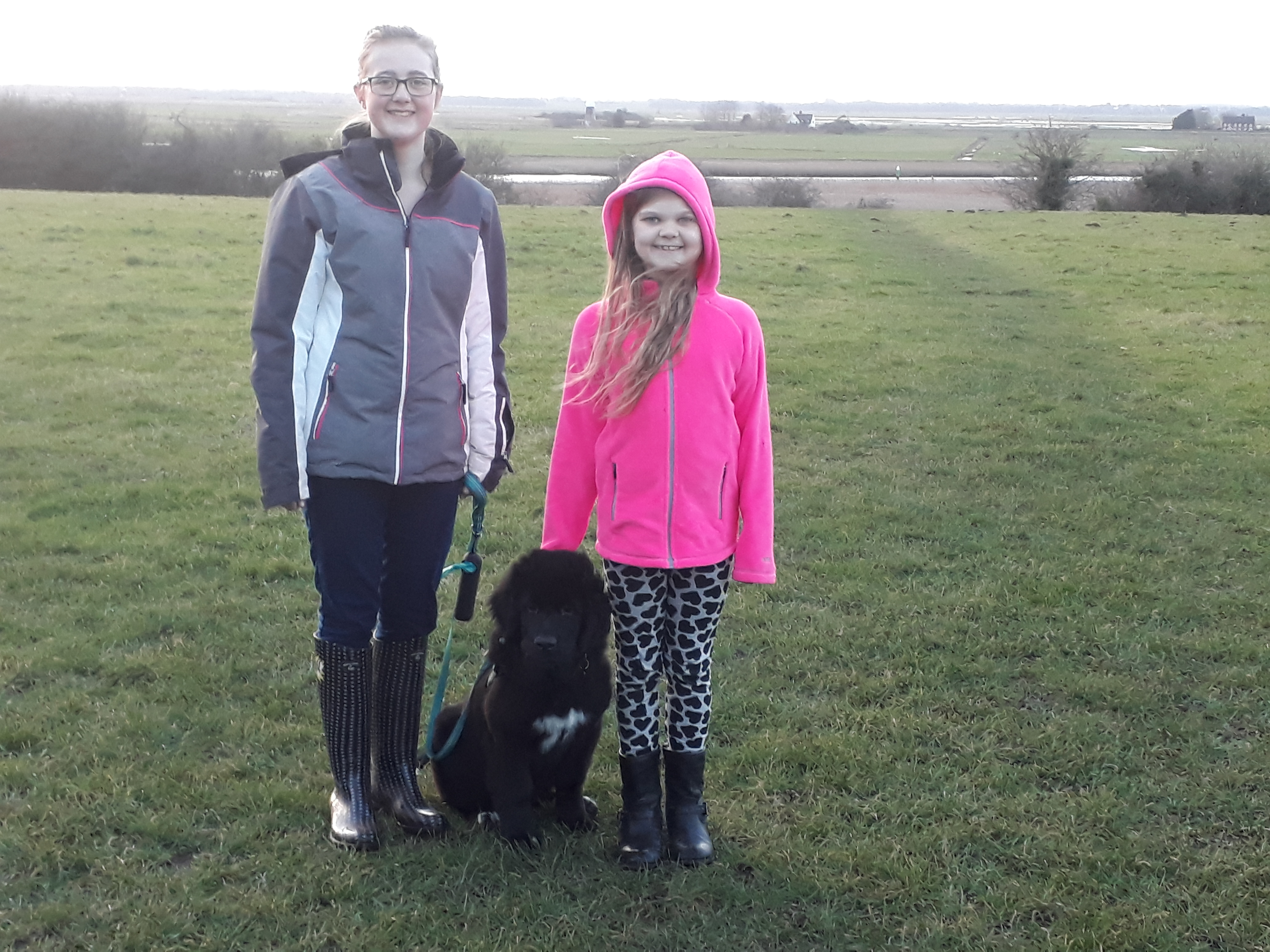 Finding The Fun Outdoors
No sooner had Asa swept into the kitchen and put the kettle on, he spouted an excited babble, about how much fun they had and what a great afternoon it was.
Turns out, the children so enjoyed themselves that it looks like they have finally found something more interesting than a TV and a video games console, and what do you know – it's the Great Outdoors. To me, this is possibly the best news ever, as with even the World Health Organisation now recognising gaming addiction, time spent in front of the TV or computer was becoming a worry.
As Expensive As You Make It
After chatting about it with Asa later that evening, we've decided that we will make the most of the enthusiasm while it lasts. After all, there is no substitute for playing outdoors in the fresh air and sunshine (when we have it).
We began looking online for ideas, and realised that, while theme parks and other attractions aimed at children and teens sound like great fun, an afternoon's outing could leave a serious dent in the wallet, especially with our brood. Not the best of prospects with children as enthusiastic and as full of energy as ours.
A little more Googling, along with some reminiscing about our own childhood days, and we realised the Great Fun Outdoors does not need to break the bank. Much like cooking or playing video games, it is what you do with what you have that makes the difference.
Fun Ideas for the Outdoors
Find out about child-friendly adventure trails or adventure centres in the area. Trails often wander past natural and other points of interest, offer fine opportunities for picnics, and plenty of space for the kids to burn off all that energy! Centres, on the other hand, often have pre-arranged activities that encompass arts and crafts to active and sporty play.
Buy a guide to wild flowers or birds, and take the children to the park or the nearest open countryside, and see what you can find. Or a seaside book if you are lucky enough to live near one ,OS maps can help you uncover hidden gems along the way.
Get into gardening. If you have a garden or space for container or vertical gardening, enlist the kids' help in planning it, setting it up, planting it, and tending it. Start them off with basic tasks, and give them more responsibilities as the garden grows. Fruit and veggies are great options, because the children can enjoy the, well, the fruits of their labours – and having been involved in getting those greens and other goodies onto the table means they will be far more inclined to eat their veg.
Buy a few small items you know your children will enjoy. Hide them in the garden, draw a rough treasure map with a few clues and red herrings included, and let the kids find the hidden treasures.
This is a collaborative post