Enjoying a West Wales Holiday this year
Family holidays are about new experiences and new discoveries, one of the challenges of a big family is trying to ensure all the children have a really good experience for the youngest ones, this can be paddling in the sea for the first time, for the older perhaps conquering a mountain. These are experiences that can probably not be gained at home or through school, but help children to develop through the experience of new activities and adventures.
The best experiences are the ones all of the children enjoy, now this may seem impossible with seven children under 16, but over the years we have found its easier than you might think, after talking about holiday's with the children they identified two really brilliant holiday memories, they're not what you would expect.
If you are considering a holiday to Wales check out this Wales Travel Guide for all the latest information
Dolphin Spotting – New Quay West Wales
There are a few locations around the UK you can see Dolphins, and while we were on holiday in West Wales in 2011 we took a boat trip to try and spot Dolphins, the youngest two Eowyn and Kaide were actually initially more impressed about going out to sea on a boat,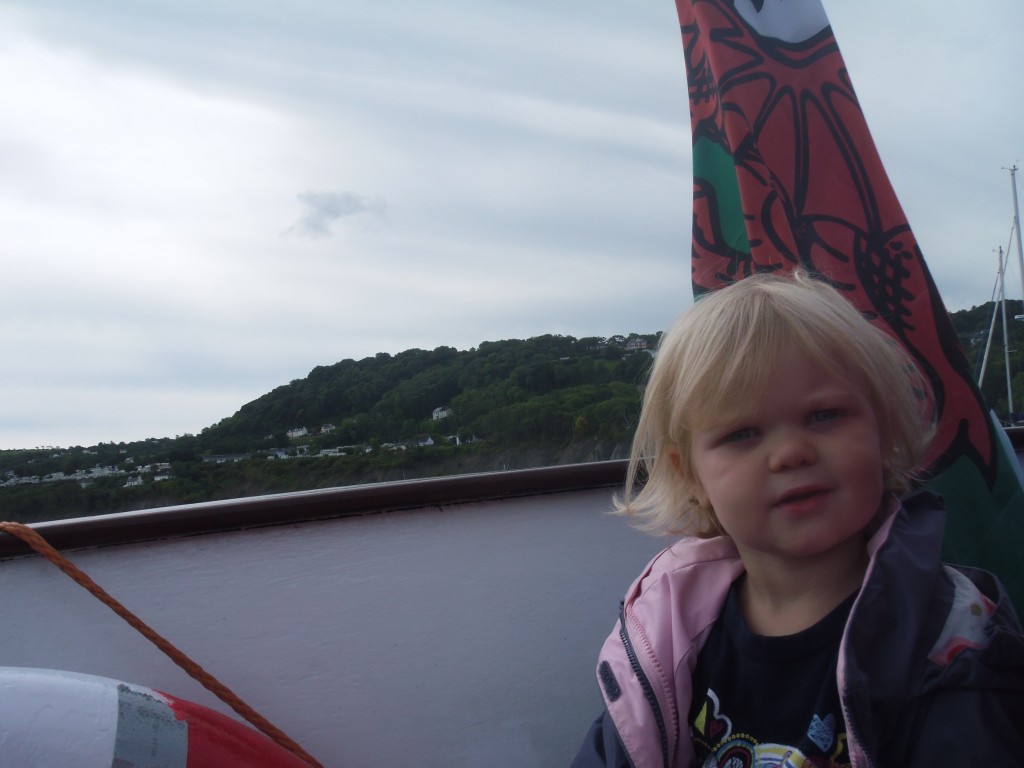 Neva was really excited about actually seeing a Dolphin armed with marine nature books and binoculars, Lochlan enjoyed the search as the boat scanned the horizon for dolphins, and the eldest Xene was happy just sitting on a boat enjoying the sunshine.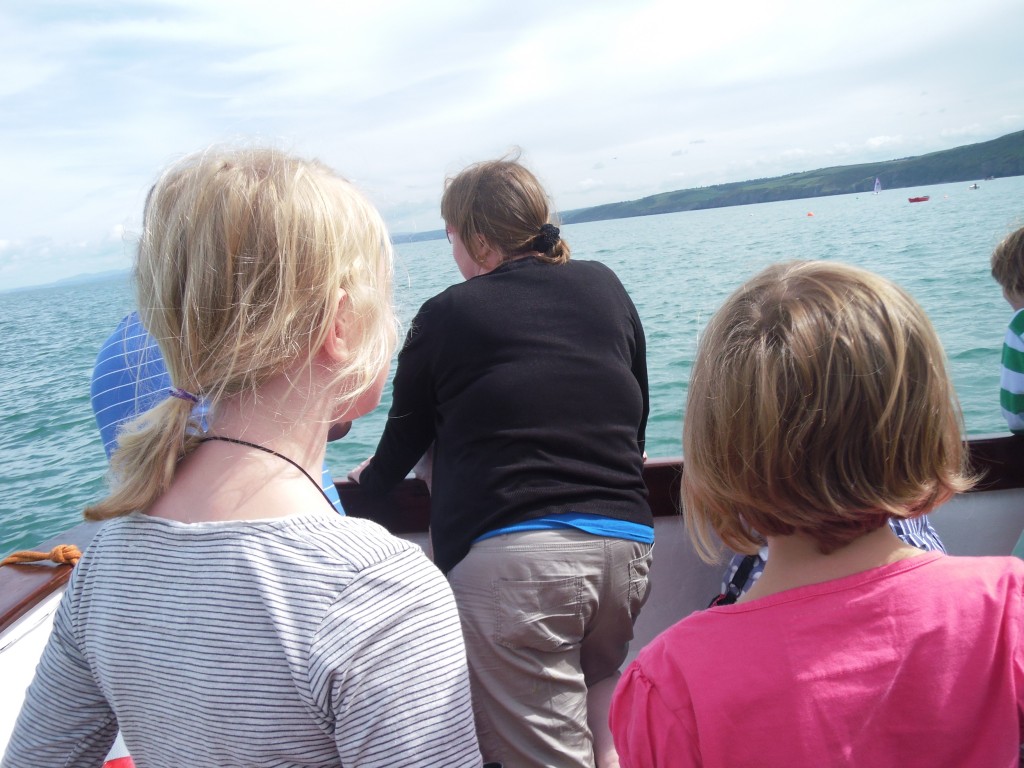 We were fortunate, we did see dolphins, which really impressed the children, and was probably the highlight of the holiday. It also started a love of Dolphins for Eowyn which can be traced back to a Boat trip.
Building Dams in the Mountains – Snowdonia
Sometimes you cannot predict what will really capture the imagination of children, in 2010 we were staying in a log cabin in Snowdonia, we took a drive out for a picnic, we found a nice spot in the mountain by a big shallow stream, it was warm, but a bit cloudy and the children began to paddle in the stream, then began to build a bridge
which turned into a dam as they realised that they could make the stream deeper by blocking the water, we stayed for hours and then retuned twice more during the week at the demand of the children, a real mix of hands on Engineering and Nature as the children discovered how to affect the flow of the water
It became such a great game we even returned in the evening, the photo below was taken after 9pm. The key factor really is if they enjoy something, try to let them get involved as much as you can, i was instructed by the kids to move the bigger stones. It was a great experience and we could have never predicted that building a dam in a shallow mountain stream would be the highlight of the holiday.
The nine of us LOVE going on holiday to West Wales, it is certainly a place where everyone has lots of fun.
For more West wales suggestions, check out A Day in and Around Aberystwyth
But its not just West Wales, we love North Wales too, and if you are thinking of West Wales but think you'd like to try camping, check out Have Kids Will Travel UK's post A Family Friendly Camping Weekend in West Wales.
When the children were younger, we spent many holidays around the Pembrokeshire coast, and it's somewhere I hope to visit again soon, when the children were small they would always ask to go to Folly Farm, its been so long since we have visited, so it was lovely to read Welsh Mum of Ones post about their Family Visit to Folly Farm.