Is there anything more desirous than discovering new cultures while basking in the sun and dipping your feet in crystal-clear waters? Enjoying the environment solo is fine, but it's pretty fun while diving into all such things with your whole family!
Therefore, embarking on a luxury cruise trip with the family provides stress-free flexibility, which has been craved by every family while going on cruise holidays. The season doesn't matter as you might dream of cruising on the oceans in the scorching summer days; similarly, it's worth commencing a luxury cruise trip in the winter too!
Thousands of reasons are there, from offshore excursions to onboard activities, and many more to execute a cruise trip. So, these family cruises have something for everybody. Here enlisted the top 4 reasons to set out on a cruise trip for a family cruise gateway. 
Cruise Holidays For Families
View numerous locations, unpack only once
You need to unpack once, and your ship sails you from one city to another or from one island to another island while on a cruise. Without juggling between your ferry schedules or packing-unpacking dilemma, you can sit back and relax and enjoy the mesmerising turquoise waters.
Also, you will wake up in a different place every morning! On the other hand, luxury cruises have delicate floors to take care of your kiddo's feet. To see the magical sunrise over the seas, no need to hustle while coming out from the room as the cruise floors are protected with the lavish carpets, which enhance its interiors.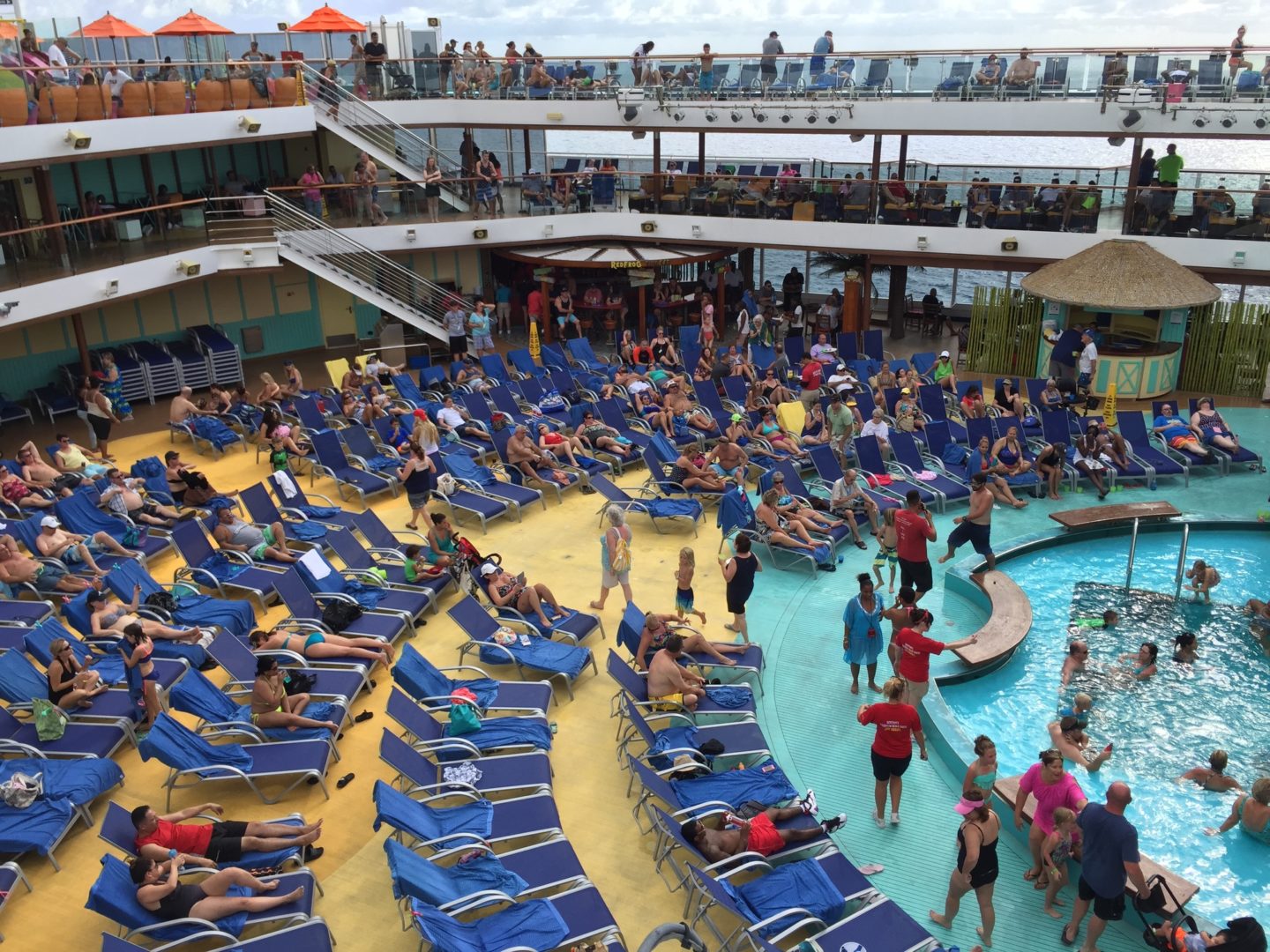 Cruise holidays with family are hassle-free to plan
Cruise holidays are hassle-free to plan as such cruise holiday provides accommodations and transportations. All you have to do is choose your ship, cabin, itinerary, and pack your bags for the day and leave!
No hassles for comparing hotels in your price range, and no worrying about transportation. To put it simply, family cruise planning is a no-brainer to book!
Cruising offers a wide array of onboard activities
Do you love to pamper yourself at the salon while your kid and spouse hit the gym? Today's family cruises arrange every amenity for the tourists. As far as the detailed onboard activities are concerned, you can go to a wine tasting, a ballet workshop, play bridge, do yoga, join an education lecture, dine at a fine restaurant, and many more! 
Cruising with family is romantic
Have you watched "The Love Boat"? If yes, you must know that there is a profound romance to sail in the ship! The vistas of limitless ocean, stars glimmering above, the wind in your hair; all might be clichés, but the absolute experiences onboard! If you love to revive your relationship spark with your hubby, a family cruise vacation might be the best among every travelling type.
These are the top 4 reasons showcasing why you must go for a luxury cruise trip with the family! Don't let it become an ordinary voyage, and make the most out of it! If you are inspired by the lavish carpets used on the ship, Black Friday is running now to give your abode extreme comfyness!