Last night Lochlan and I went along to the Press night of Chicago Tour appearing at Norwich Theatre Royal until Saturday 16th July.
What is Chicago The Musical?
CHICAGO, the "sexiest musical ever" (Metro) is at Norwich Theatre for one week only starring Coronation Street's Faye Brookes (Dancing On Ice, Grease, Legally Blonde) as Roxie Hart, Lee Mead (Joseph, Holby City, Wicked, Chitty Chitty Bang Bang) as Billy Flynn, and Djalenga Scott (Annie, Chicago, West Side Story) as Velma Kelly.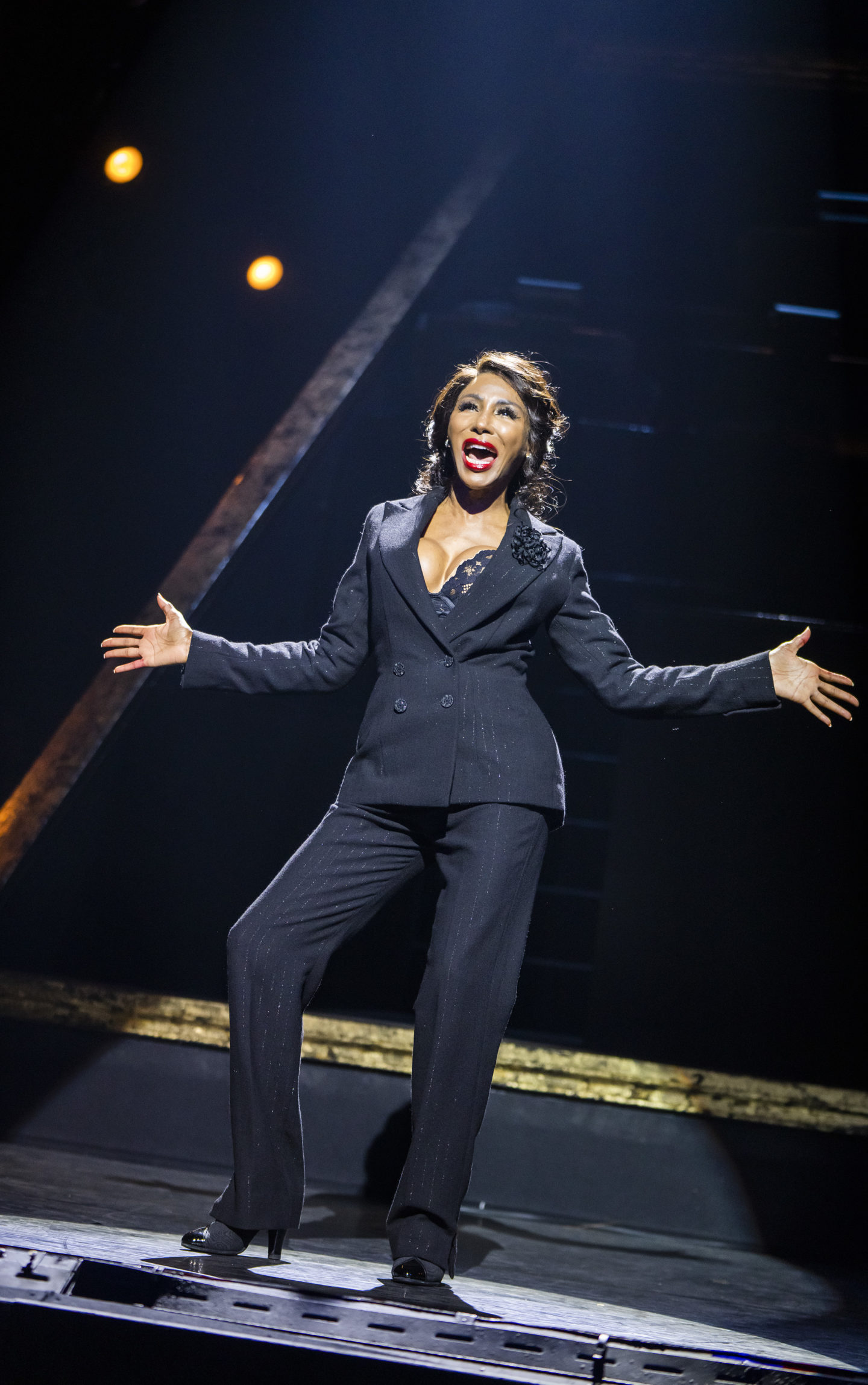 Mama Morton will be played this week by Sinitta, due to Brenda Edwards being unable to continue, due to an injury.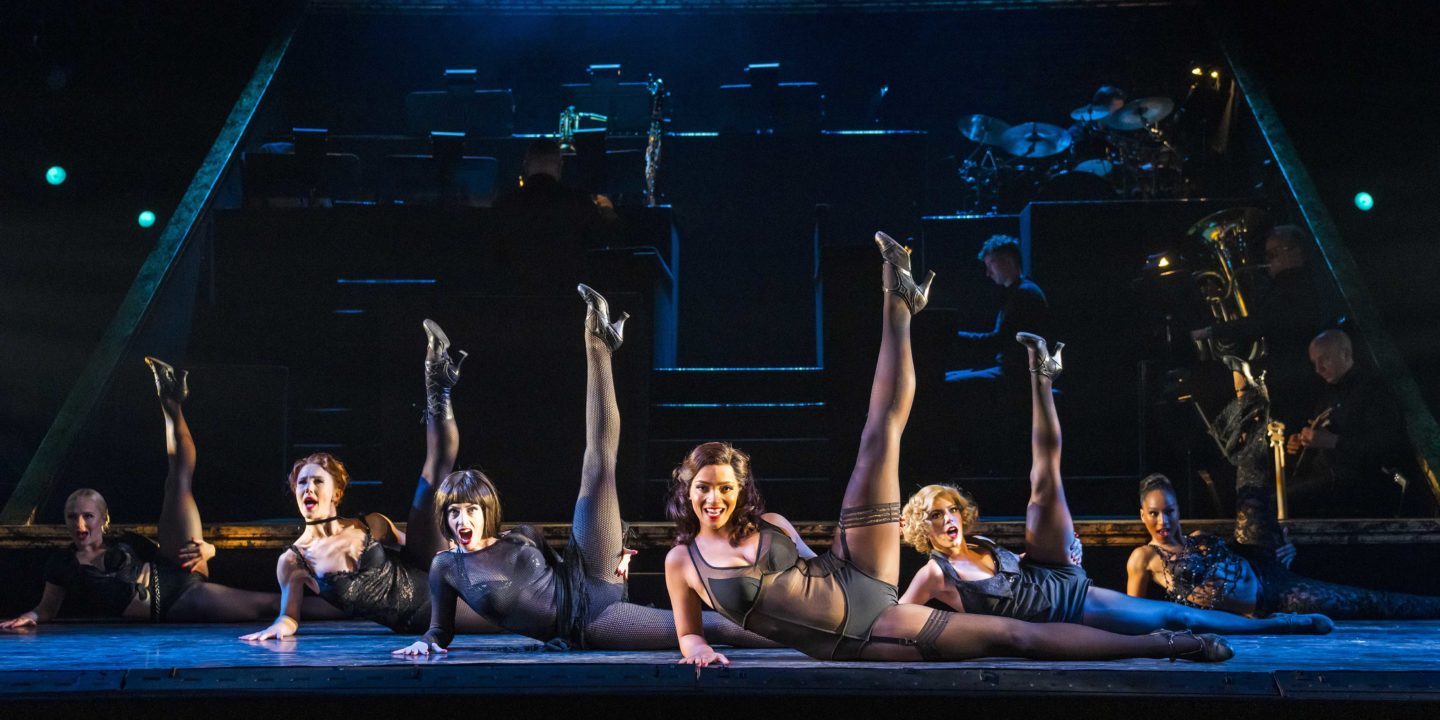 Set amidst the razzle-dazzle decadence of the 1920s, CHICAGO is the story of Roxie Hart, a housewife and nightclub dancer who murders her on-the-side lover after he threatens to walk out on her.
Desperate to avoid conviction, she dupes the public, the media and her rival cellmate, Velma Kelly, by hiring Chicago's slickest criminal lawyer to transform her malicious crime into a barrage of sensational headlines, the likes of which might just as easily be ripped from today's tabloids.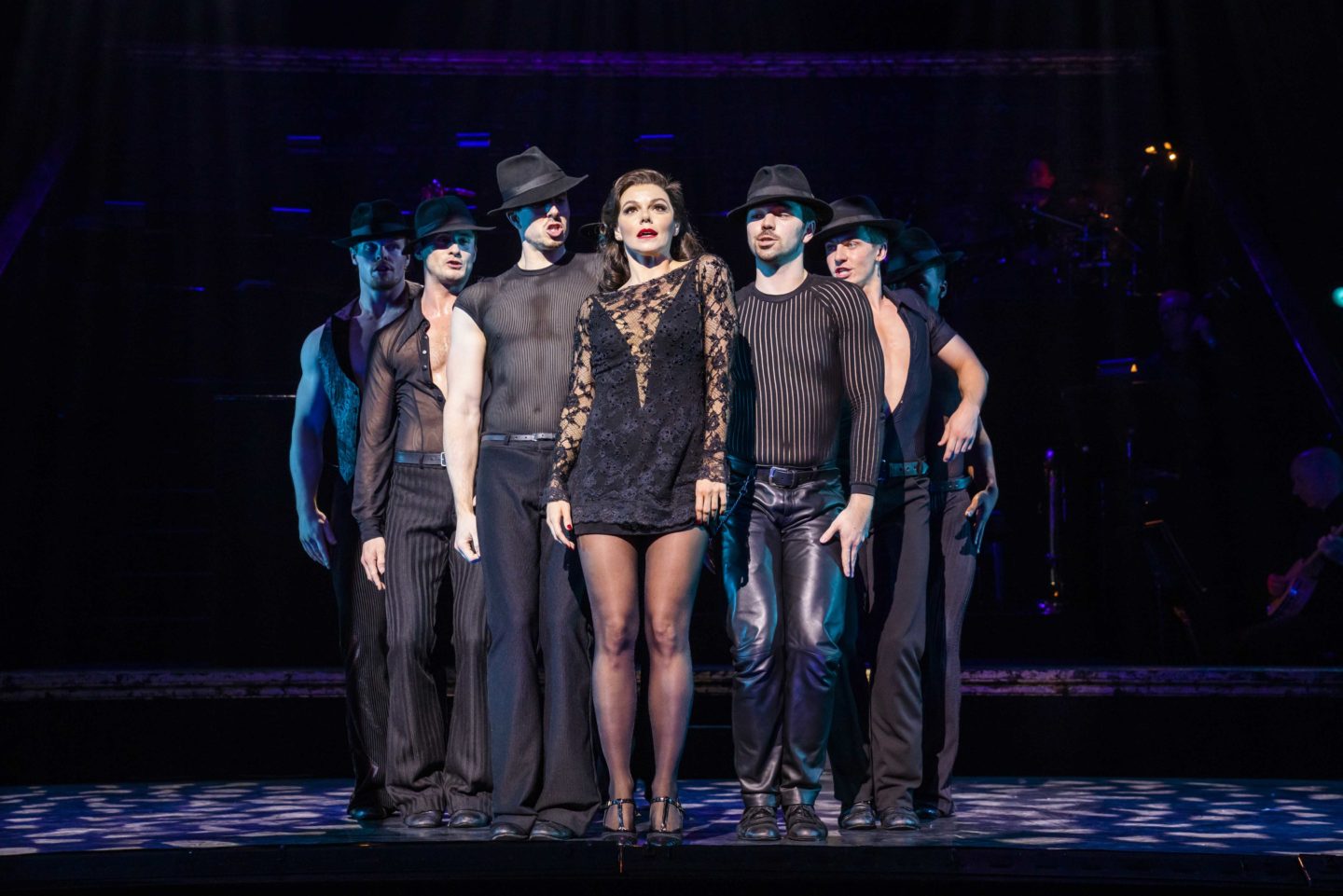 From the moment the first note played of 'All that Jazz', you knew you were in for a fantastic performance, the 12 piece band were nothing short of sensational, and seeing them play throughout was stunning.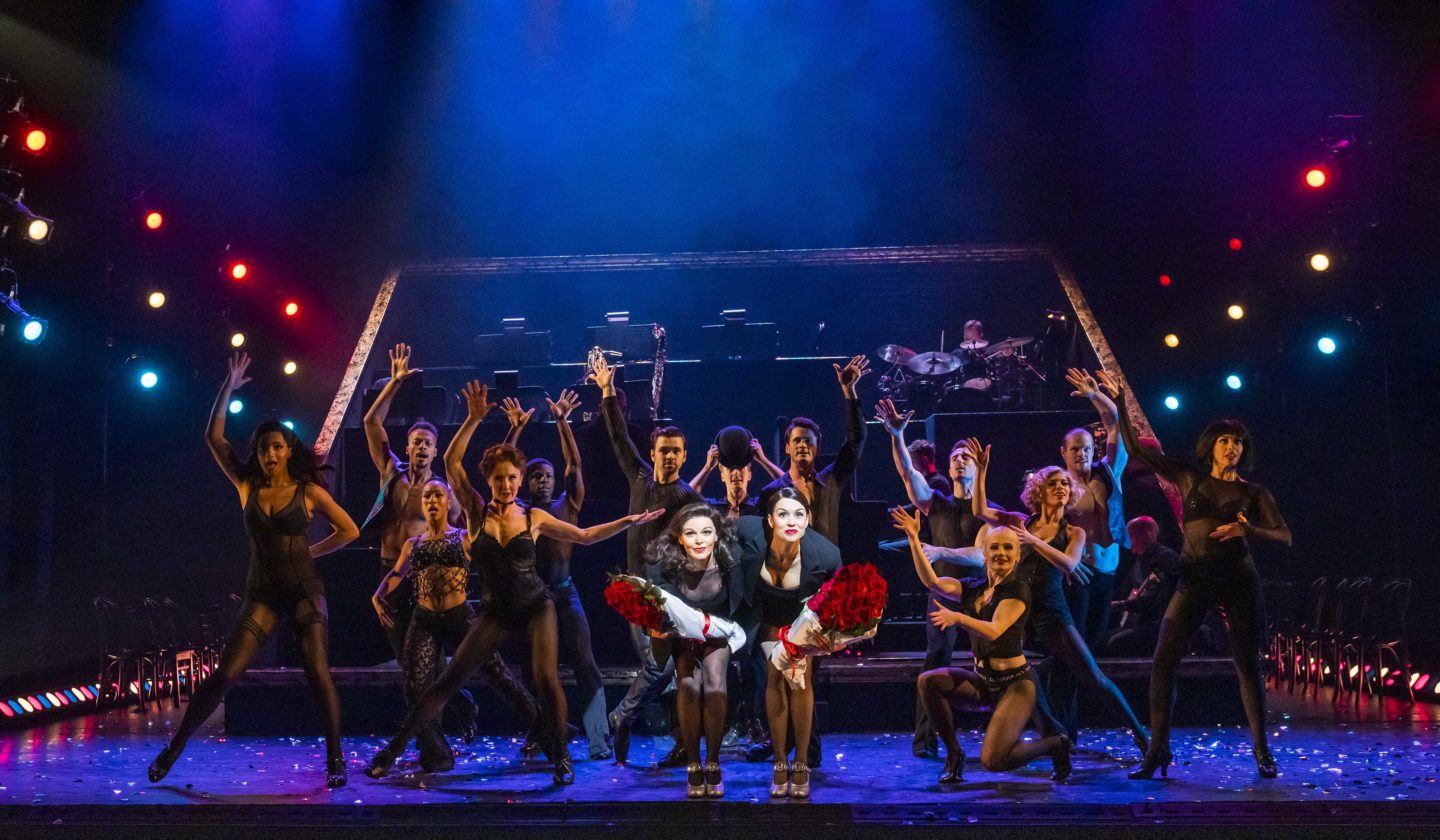 The story follows the scintillating sinners Roxie Hart and Velma Kelly who both face trial for murder. However the pair seem more concerned with their fickle fame and public image than their life and death situation.
Neither character has any sense of morality as they navigate their way through the media madness – desperately clutching on to every ounce of attention.
Every one of the performers gave it their all, with slick dance moves, impressive high kicks and perfect theatrics throughout.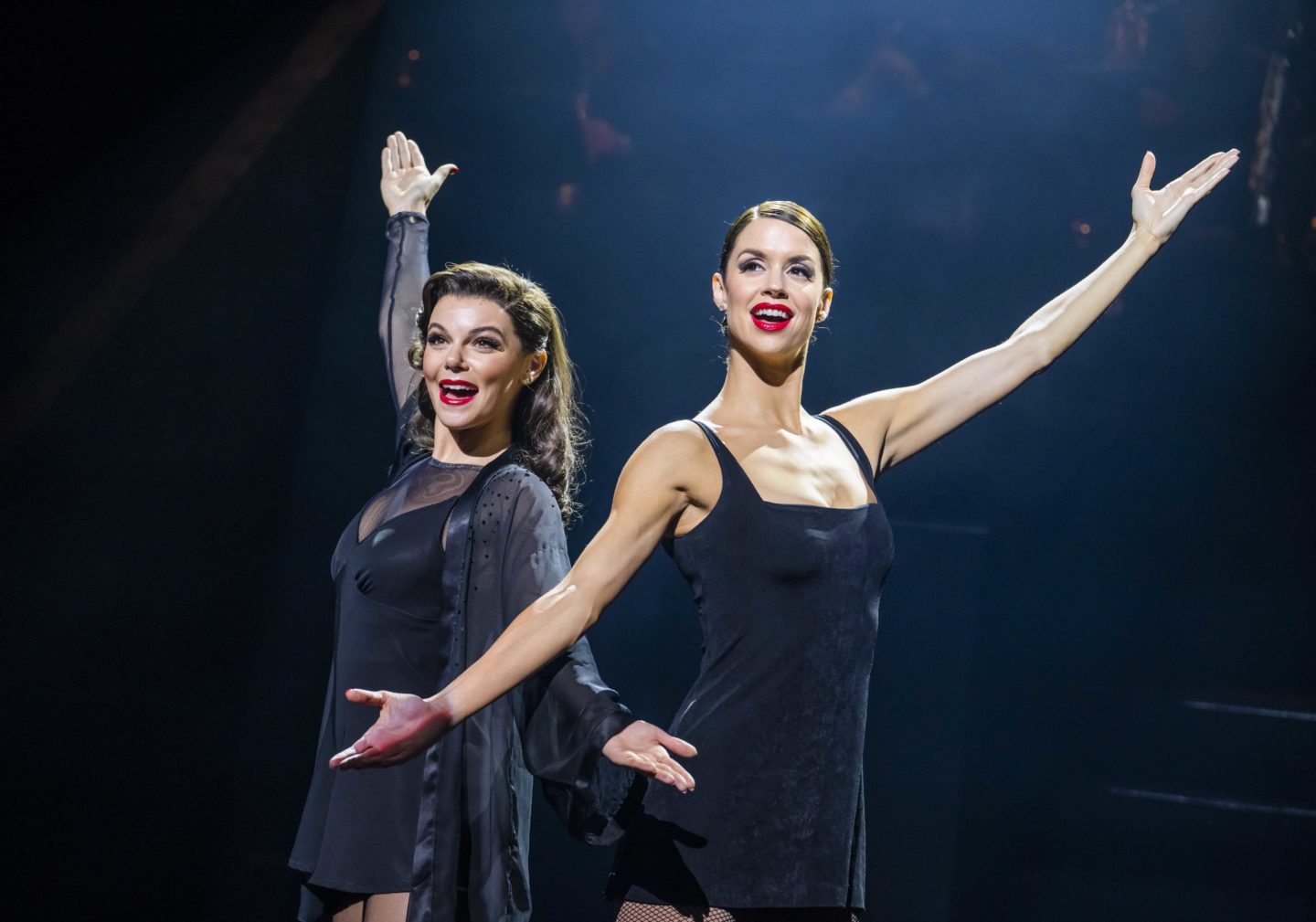 Faye Brookes was very convincing as Roxie Hart, not sure any jury would convict her, I loved the love/hate chemistry between her and Velma Kelly played by Djalenga Scott.
Lee Mead was the perfect criminal lawyer Billy Flynn, smooth, suave and selfish all at the same time, I loved the puppet scene, very funny and clever from both Lee and Faye.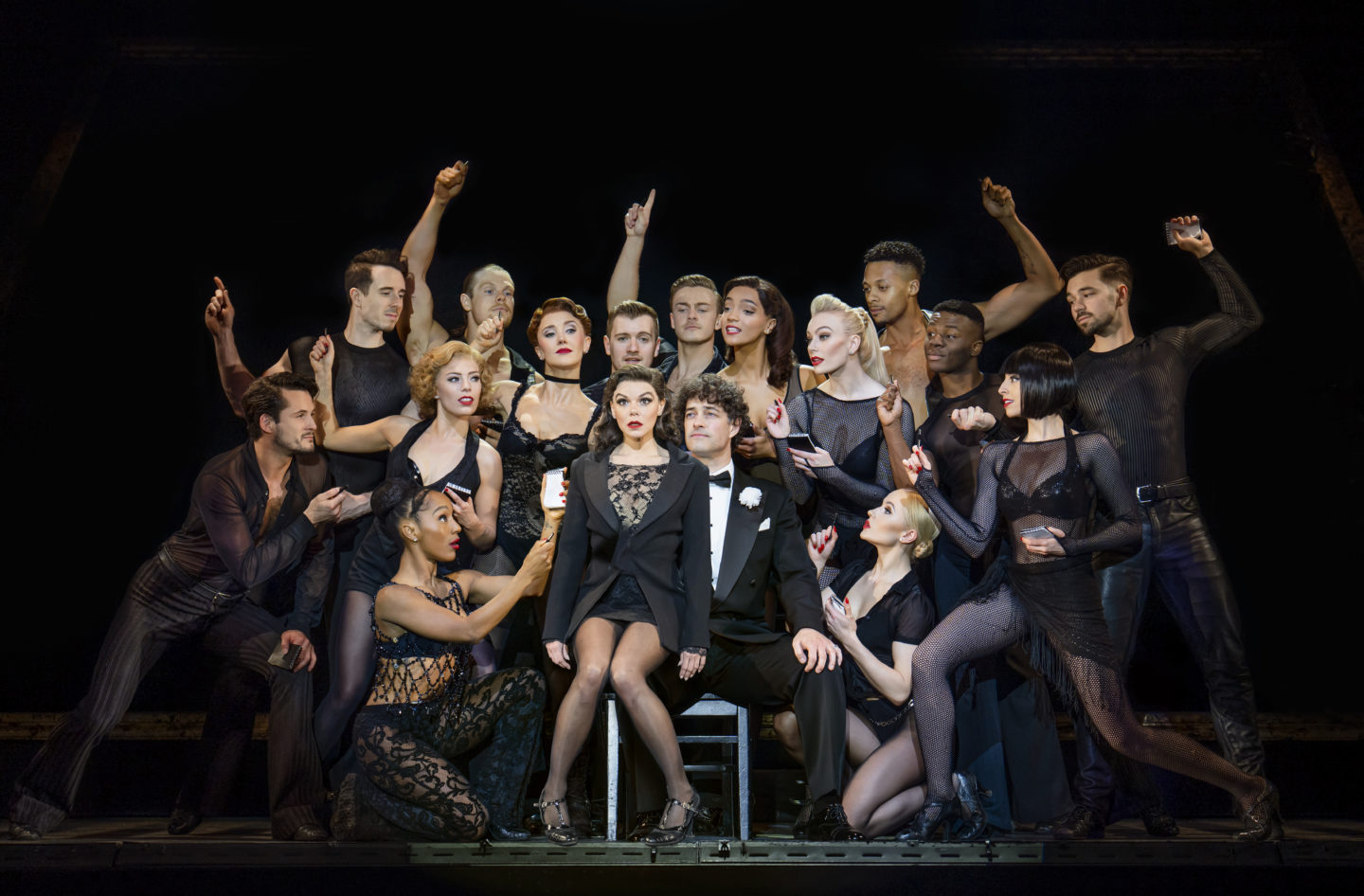 The standout performance for us both last night, was Jamie Baughan as Amos Hart, the poor downtrodden husband of Roxie, who is put through so much with her lies and treachery, he plays the part to perfection and you can't help feeling and hoping that he's the one that needs to come out on top.
If you want to see this fantastic musical in Norwich this week, then be quick as there's not many tickets left.
If you are not local to Norfolk, you can see Chicago Tour in Oxford next, and then on to Lllandudno