Travel is one of the greatest joys in life.
But with kids in tow, it can be a challenge too.
Keeping them entertained whilst making the most of your time abroad, squeezing in your top sightseeing spots, and earning yourself a little rest and relaxation to boot can quickly turn into a hefty task list to organise.
If you're heading out on a summer holiday adventure this summer, these are just three tips to help keep everyone happy.
3 Tips For Summer Holidays Survival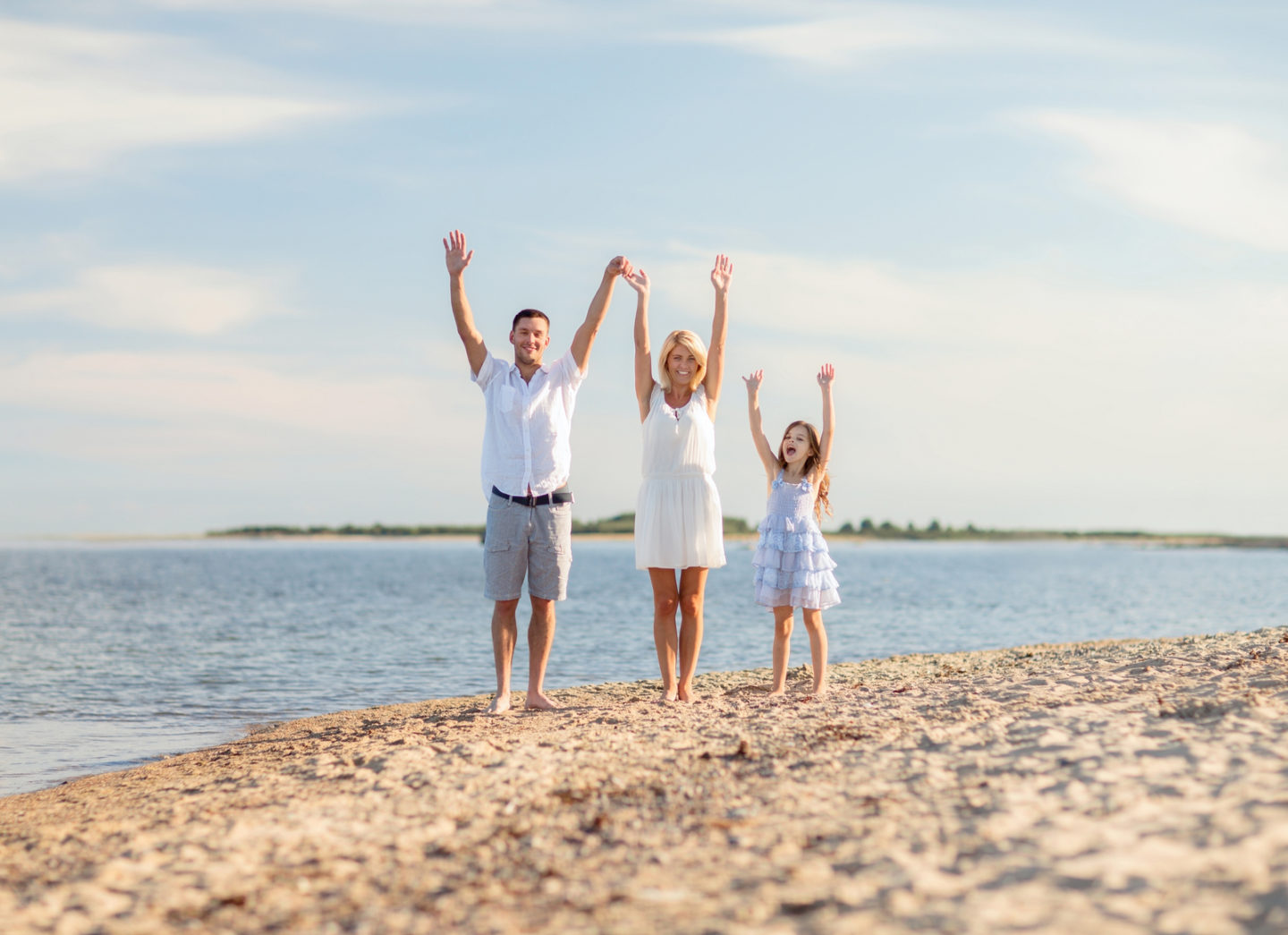 1. Keep everyone busy
As any parent knows, you can only do so many things at once.
This is enough of a challenge all year round, but your holiday should be a chance to relax.
While there's no guarantee of this with children around, a holiday should be a break for them too, and there are plenty of things you can do to help keep them entertained, giving you a chance to relax.
Many resorts have child-friendly activities that will give you and adult travelling companions a chance to enjoy things that your children might not.
Meanwhile, something as simple as an audiobook from Story Nory or favourite toy can keep their imaginations captured for hours.
Whatever you do, don't step out without a few tools on hand to prevent their boredom – and yours.
2. Prioritise
One of the hardest things to achieve in the modern world is a work-life balance.
And while the pandemic has certainly made things easier, technology means that we're never truly away from the office.
It's important to set boundaries and ensure that your time is protected, but sometimes it can help to juggle tasks a little.
For example, if you're trying to grow your skills through training, or studying an online qualification such as those offered by ARU Distance Learning, which can be accessed from anywhere in the world.
Dedicating a little time to these activities whilst on your flight or during a quiet moment can help you keep the productive feeling going without distracting you from your rest and relaxation.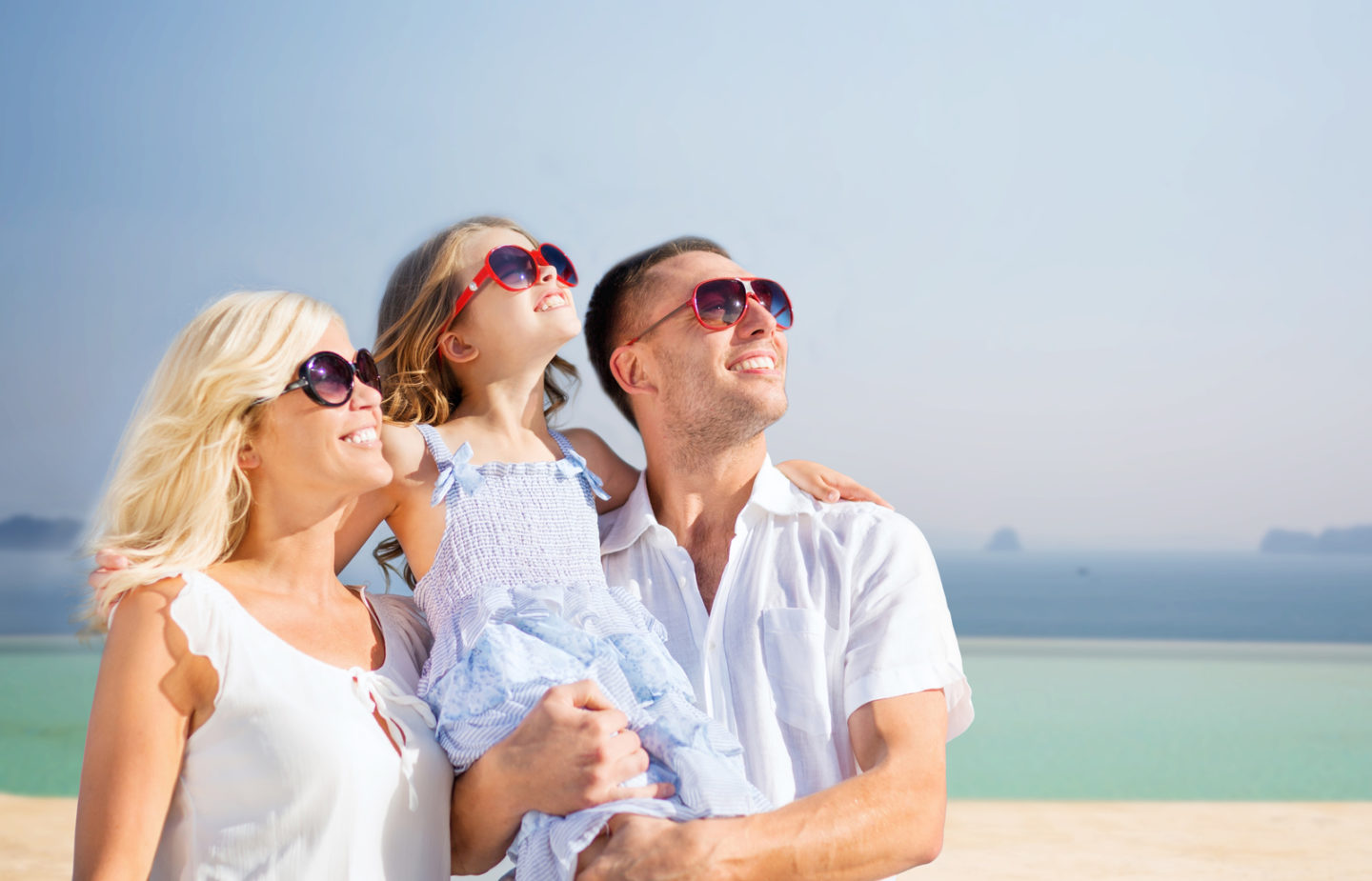 3. Capture the moment
In the hustle and bustle of planning your family holiday, it can be easy to lose sight of the most important thing, and that's the quality time that you'll spend together.
Make your plans as a family and research your destination together ahead of time to find attractions everyone will enjoy.
It's always good to be in the moment and keep devices in pockets when we're together. But you'll never regret photographs of your little ones enjoying their first adventures abroad.
And with Snapfish, you can print up to 50 free pictures each month and only pay for postage, meaning you can have your holiday snaps arriving at home before you do.
Are you fast approaching your summer holidays? These are just three simple tips for busy parents that will help you make the most of your trip.
Got any tips for travelling parents? Share them with us in the comments below.