Broadband and the internet is a huge part of our family's life, from homework submission to online gaming between the children, and obviously both Asa and I need it for work, however, I didn't realise exactly how much we relied on it until at the end of March we started having problems, our landline started to become too crackly to hear anyone and the Broadband speed have decreased by 75%. as you can imagine in a household of nine people all of whom use the internet in one way or another, this was a major catastrophe!
Although our provider was very good and kept us informed throughout the process, it did take nearly three weeks to get the service completely up and running again.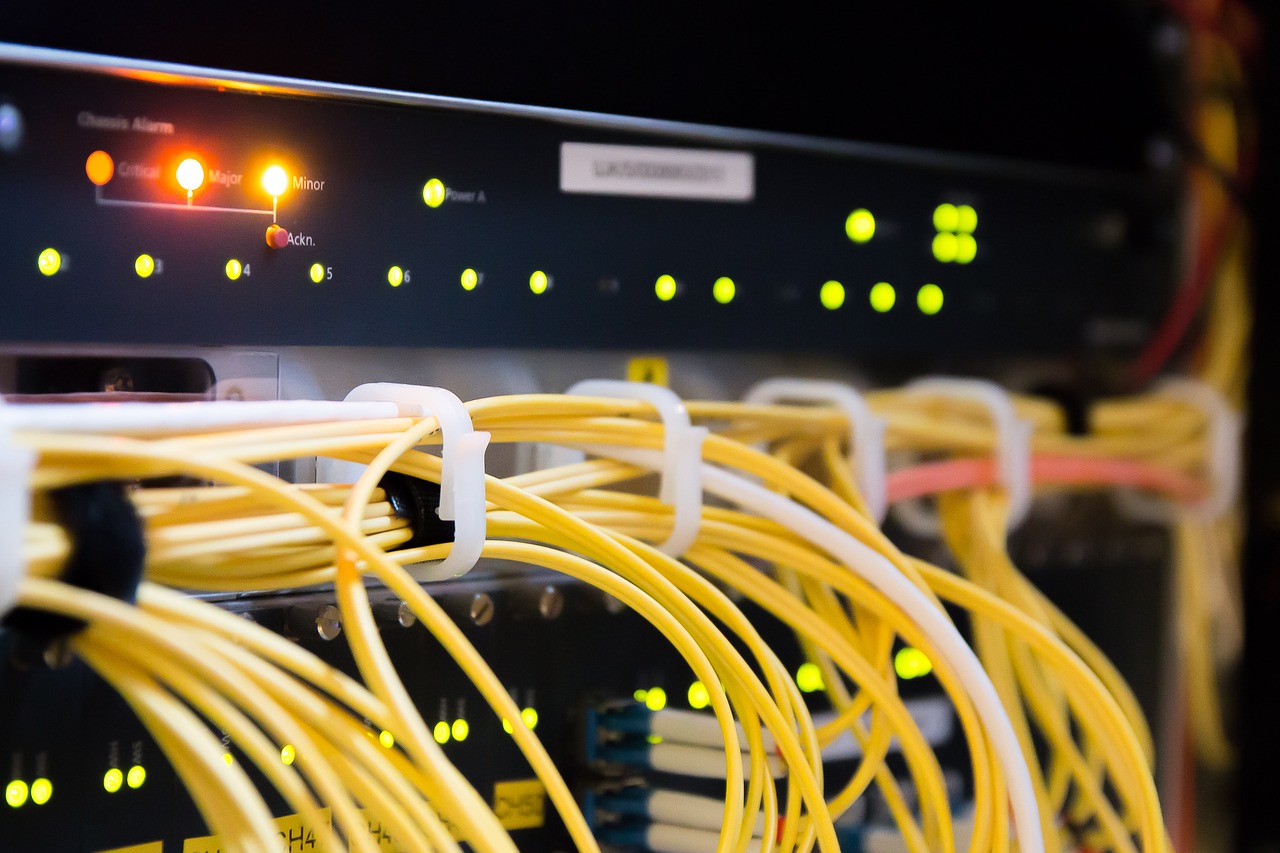 It got me thinking about our current provider and if they were really offering the best service and deal, but to be honest the thought of sitting for house with a dodgy internet connection trawling through all of the options available, I wasn't keen, thankfully there are actual websites that will do the hard work for you and find you the best broadband deals meaning that I don't have to be sat for hours at a laptop!
Towards the end of last year we made the decision to swap onto a new broadband provider and then a few months later we upgraded to Broadband Fibre, the speeds required for some of the games and programmes Lochlan was running for his games development course, were really being hindered by our Broadband Speed, and our love of downloading content has increased quite dramatically, and I have to say it has certainly made for a more peaceful household with no shouting or groaning that things have crashed or stopped downloading, which is obviously good news for a mum of seven, who has enough noise to deal with already!
I had held back on swapping provider as I thought it would be a complicated process, but i was silly to wait as it is actually very straight forward, so if you are considering it swapping, here are a few tips to help you on your way.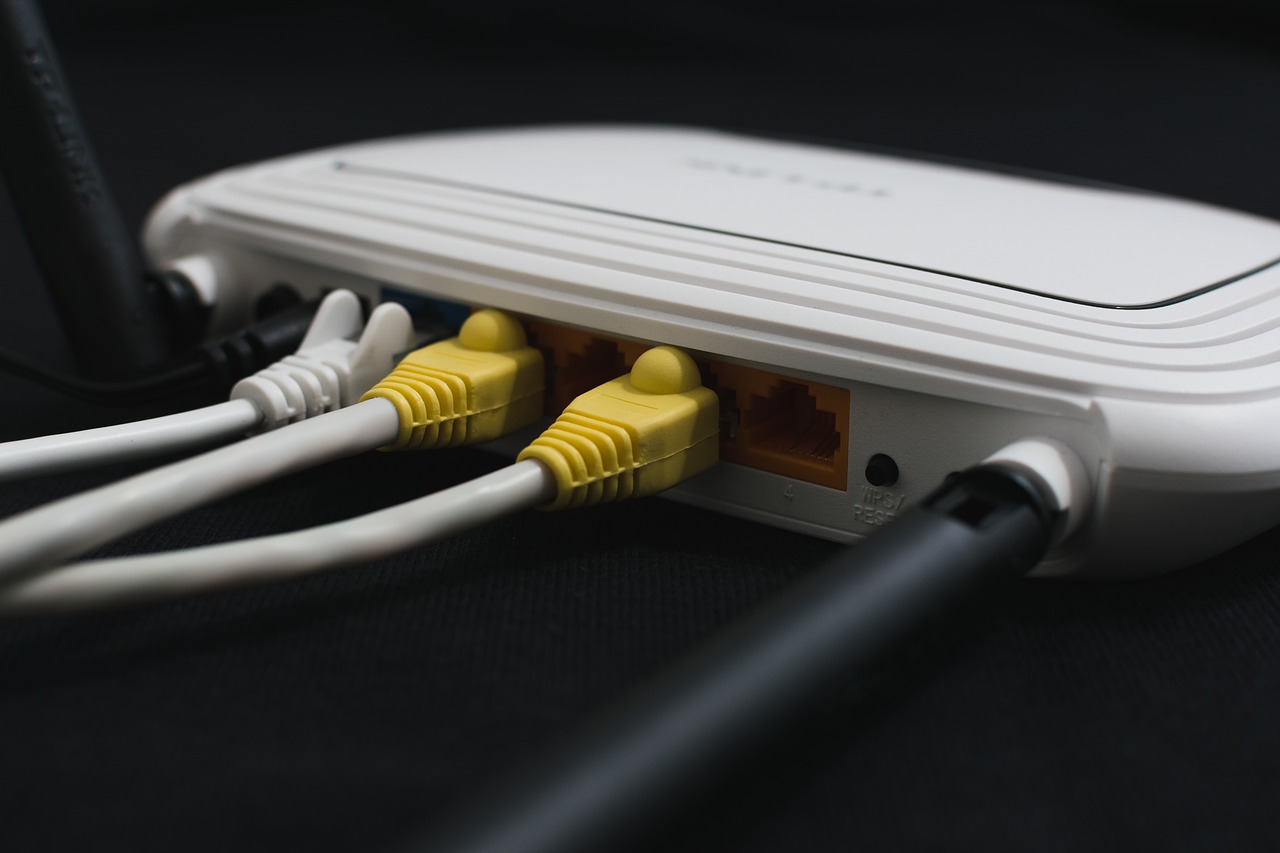 1. Check Your Current Contract
Some broadband providers tie you into an initial contract, and if you leave early, there may be a fee, which may make a new deal not so appealing, if you only have a few months left, it may be worth waiting until the minimum contract time has expired.
2. Calculate The Speed Required
There are lots of different deals available and prices, depending on the speed required, the last thing you want is to choose a package and then find that it is not suitable for your requirements.
3. Check If The Deal Is Unlimited
Most Broadband Deals these days are unlimited usage, unlike when it was first introduced and you had a cap on how much you were ale to use it, however there are still a few deals that exist that have a limit on what you can use, so it's just worth checking.
4. Choose a budget And Stick to It
The entire point of swapping Broadband is to save money, so decide the maximum amount you want to pay each month and stick to it, don't be persuaded by various upsell tactics, otherwise you will be worse off than when you started.
5. Check Availability
This was my biggest problem, living out in the stick some services we were not able to access due to where we live and that certain products had not been introduced in our area yet, so its always worth keeping that in mind.
I hope these tips have gave you the confidence to make the change if you want to, it really isn't that difficult to make the change.